During the last years, remote support has become a crucial component of IT Service Management (ITSM), as organizations increasingly embrace remote work and teams are distributed across different geographical locations. In order to address this new scenario, IT teams have turned to remote help desk software to efficiently provide support and resolve issues from a distance, regardless of where the agents and customers are located.
In this article, we will look at the top help desk software options that allow you to provide remote IT support. Plus, we'll guide you through some basic concepts around the tool – such as its definition, benefits, and most important features.
Whether you're a small business or a large enterprise, these solutions will help improve your ITSM capabilities, and ensure that your team is equipped to handle any technical issue, no matter where it arises.
So, keep reading to find out!
What is a remote support help desk?
A remote support help desk offers technical support to customers or employees who are situated in different locations. Its primary goal is to provide timely and efficient assistance, regardless of where the user is contacting the agent from.
Unlike a regular help desk, where customers or employees can visit the physical location, remote support service desks rely on multiple communication channels (such as phone, email, chat, or remote desktop control software) to enable agents to communicate and address issues.
One of its main benefits is the ability to reduce the need for on-site visits, which can be time-consuming and costly. They also allow agents to resolve technical issues without the need for physical access to the device or system. This can result in faster resolution times, reduced costs, and increased customer satisfaction.
Why do you need remote help desk software?
Remote help desk software is becoming increasingly essential for IT teams that provide technical support to customers or employees from different locations. Here are some of its key benefits:
Improved customer experience - When you have remote workers located in different time zones, customers can receive support not only from anywhere, but also at any time. By having a remote solution, you can provide faster response times and increase your customers' satisfaction. If necessary, you also have the option to set different language options, to adapt to each customer's needs.


Increased efficiency - A centralized platform enables support agents to manage different support tickets coming from multiple sites. Plus, they can

automate

certain tasks such as

ticket routing

, making the whole process more efficient.


Reduced costs - By reducing the need for on-site visits, you can save time and money on travel and equipment expenses.


Improved collaboration and knowledge sharing - You can create an internal

knowledge base

of common issues and solutions, encouraging communication, collaboration and self-service for agents and admins located in different places.


Better decision-making - Centralizing all the requests from multiple locations onto one single platform will give you a full picture and allow you to create comprehensive reports on your operations, which will lead to making data-driven decisions.
Challenges of providing remote support
While remote support help desks have many benefits, there are also some challenges associated with implementing them effectively. Here are some common pitfalls and potential drawbacks:
Technical difficulties - Providing remote support requires a stable and reliable internet connection, as well as the right software and hardware tools. Technical difficulties such as network issues, software compatibility problems, or outdated equipment can hinder the process. These issues can be mitigated by regularly updating software and hardware, testing remote support systems, and providing training to agents.


Communication barriers - Having agents and customers at different locations can sometimes lead to communication breakdowns due to language barriers, cultural differences, or lack of clarity in instructions. To overcome this challenge, you can

build a specific help desk for each region

.


Security concerns - Remote support can pose security risks, particularly if support agents require remote access to sensitive data or systems. To reduce them, your organization should ensure that the access is secure and only granted to authorized personnel, and that the whole process is thoroughly monitored and regularly audited.


Lack of physical presence - Support agents can find it challenging to diagnose hardware issues or provide physical assistance with certain types of equipment. A solution to this can be to incorporate a remote desktop to control software, video conferencing tools, or other remote collaboration technologies.


Inadequate training - Agents require proper training to effectively provide top quality support, and it can be challenging to do so with remote teams. If they are not trained properly, it can lead to incorrect diagnoses, longer resolution times, reduced customer satisfaction, and

agent churn

. Make sure that all agents participate in the onboarding process of your tools, and build a knowledge base to give them access to all the data they might need.
6 must-have remote help desk software features
When researching remote help desk software, it's essential to look for specific features that can enhance the effectiveness and efficiency of your support team. This are must-have features that businesses should consider:
1. Ticket Management
A Ticket Management system is probably the critical feature of remote help desk software, as it enables support agents to smoothly organize their workload by tracking, prioritizing, and managing numerous support tickets.
With a remote solution, you can build multiple help desks, each one to attend to a different language or time zone. This ensures that agents can respond to inquiries promptly, or triage when needed, which reduces resolution times and improves customer satisfaction.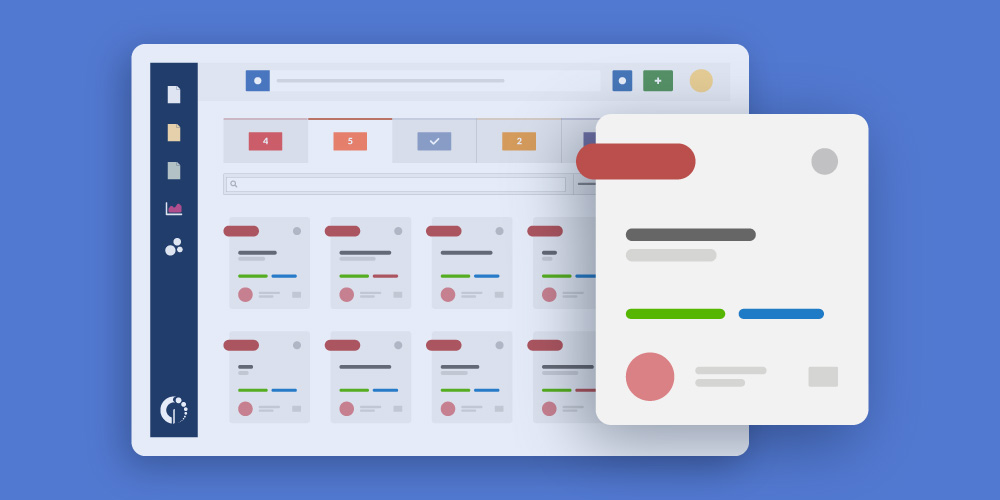 2. Multi-channel support
Your software should enable support agents to provide assistance through multiple channels from wherever they are, including email, chat, phone, and social media. Multi-channel support ensures that customers can reach out to the help desk through their preferred channel, and at the same time agents can manage tickets from a single interface. This can be done by native or third-party integrations, or even an API.
3. Self-service portal
End-users must be provided a way to manage their requests and issues at their wish. A self-service portal offers them the ability to create tickets, follow their status, and access a knowledge base with information on how to solve simple situations without the need to escalate it to an agent. This will save them time and give them autonomy.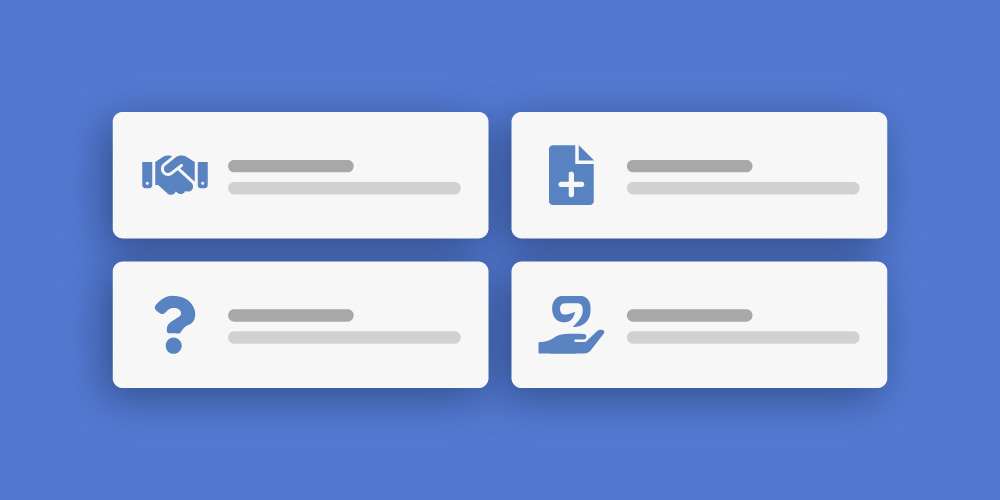 4. Knowledge base
A knowledge base is a centralized database of information that can address frequently asked questions or common technical issues. This feature empowers agents with the necessary data to provide quick and accurate responses to certain recurring issues. This is Ideal to those teams with agents in different locations, as they can easily share knowledge with their peers and establish common procedures.
5. Reporting and analytics
As it is a challenge to manage a team with agents who are all working isolated, remote help desk software should provide robust reporting and analytics capabilities to enable you to track key metrics such as First Contact Resolution, Ticket Volume, Escalation Rate, and Customer Satisfaction. This information can help you identify areas for improvement, make informed decisions, and optimize your support processes.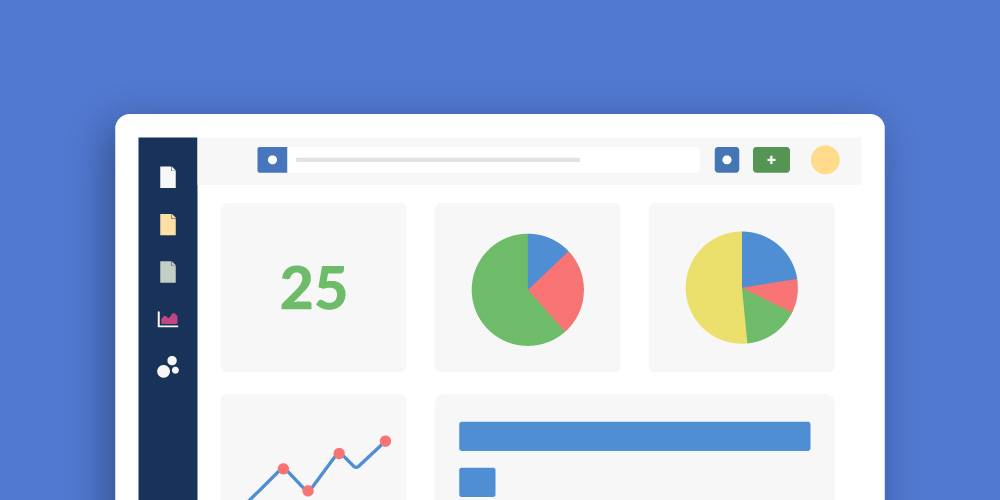 6. Integrations
Integrating your solution with other software used by your business, such as ITAM software with an agent installed in all your organization's devices. This will keep them reporting on their health status and any other changes that might occur.
On the other hand, third-party integration like Zapier are a must to have a robust ITSM structure. They ensure agents have easy access to relevant customer data, and allow you to create different workflows.
10 remote help desk software options for your organization
If you're looking for a remote help desk software to support your organization's IT needs, there are many options to choose from. Here are ten of the most popular remote help desk software options on the market:
1. InvGate Service Desk
InvGate Service Desk is an all-round ITSM solution designed to address the support service needs of IT teams of all sizes and multiple locations. It comes with a set of features that will make your remote support easier and smooth:
Self-service portal.
Automation.
Workflows.
Email, Microsoft Teams, and Zappier integrations.
API.
Knowledge Base.
Reports and custom dashboards.
ITAM integration with InvGate Insight.
It is ideal to apply Incident Management, Problem Management, Change Management. It also has a native integration with our ITAM tool to manage and monitor assets remotely.
One of its biggest pros is its ease of use and implementation, its intuitive interface, and dedicated support during the process, no matter where you are, making it a great option for organizations looking to implement remote help desk support quickly.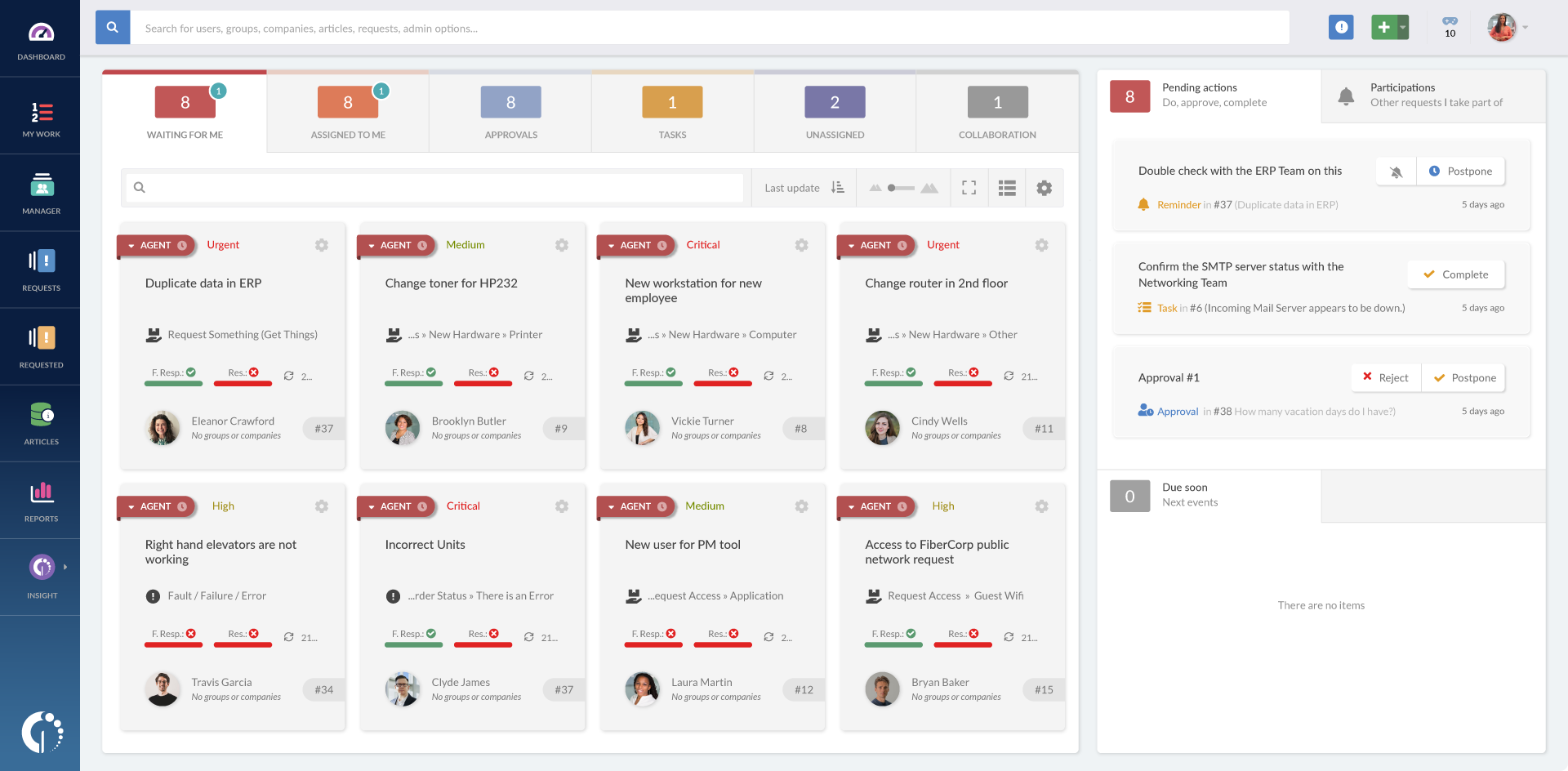 2. Freshdesk
Freshdesk is another popular cloud-based help desk software that offers a range of features, including ticket management, automation, and reporting. It also offers a screen sharing feature that allows technicians to take control of a user's device to solve issues.
Nevertheless, keep in mind that its interface can be overwhelming and difficult to navigate, particularly for new users.
3. Zoho Desk
Zoho Desk is also a cloud-based help desk solution. Among its main features, we can find a self-service portal and customization. Its live chat feature allows technicians to communicate with users in real-time and a screen sharing feature for remote troubleshooting.
However, it has limited integrations with third-party tools, which may be a drawback for some organizations.
4. ManageEngine
ManageEngine offers a suite of IT Management tools, including help desk software with the following remote support capabilities: screen sharing, remote control, and file transfer capabilities.
Although it is a popular tool, it can be complex to set up and configure, especially for smaller organizations with limited IT resources.
5. SolarWinds
On the other hand, SolarWinds offers a range of IT management tools, including help desk software. It has some features that will help you with remote support, like screen sharing, remote control, and file transfer capabilities. If you want to work with large data sets, take into account that it has its limitations and complexities.
6. BMC Helix
BMC Helix is a ITSM solution that offers a range of features, such as Incident Management, Problem Management, Change Management, and Asset Management. It comes with a screen sharing feature that allows technicians to control the user's device. Do consider that this software can be complex to use, particularly for non-technical staff.
7. Help Scout
Help Scout is a help desk solution that counts with workflows, a knowledge base, and integrations. It also provides you with live a shared inbox between agents and teams.
When researching the tool, don't lose sight of the fact that its reporting and analytics features are limited compared to other remote help desk software.
8. ServiceNow
ServiceNow is a cloud-based ITSM solution that includes features such as Incident Management, Problem Management, Change Management, and Asset Management. Its screen sharing feature allows technicians to take control of a user's device when offering remote support. It also can be complex to implement and configure, particularly for organizations with limited IT resources.
9 Jira Service Management
Jira Service Management is also ready for ITIL proceses (including Incident, Change, and Problem Management). In addition, it provides you with a robust API to integrate it with other tools. But as it is better suited for technical teams, it may not be as user-friendly for non-technical staff.
10 HappyFox
Lastly, HappyFox is also SaaS-based and offers features like canned actions, task management, and reports. Moreover, it counts with a knowledge base to create and share articles among agents. This may be a better option for smaller organizations, as it has a smaller suite of features than other options in the market.
In short
Providing effective remote support requires proper training, and well designed technology and processes. In this sense, remote help desk software is an essential tool for businesses that want to provide fast and efficient technical support to their customers or employees, while reducing costs and improving customer experience.
When choosing a help desk you should make sure that it includes certain basic capabilities. Among the main features to look out for when choosing your solution, we highlight:
Ticket Management
Multi-Channel Support
Self-service portal
Knowledge base
Reporting and analytics
Ask for InvGate Service Desk's 30-day free trial, and start implementing remote support in your organization!