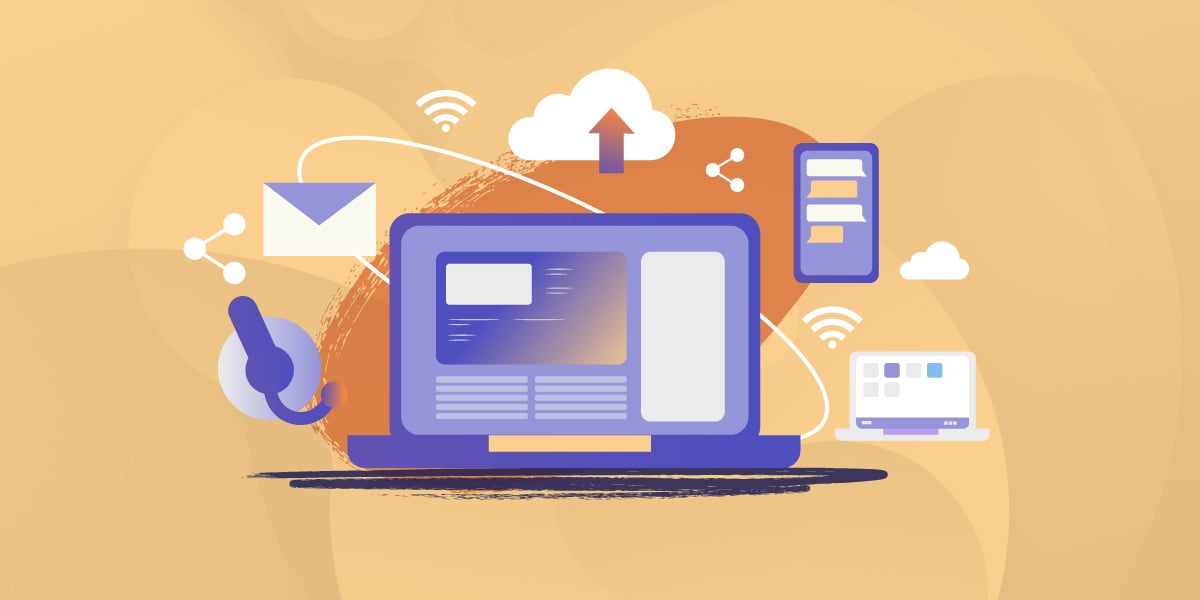 Keeping your IT assets organized and properly managed is an integral practice for long-term success. And, if you've been staying up-to-date with the latest IT Asset Management trends, you know that ...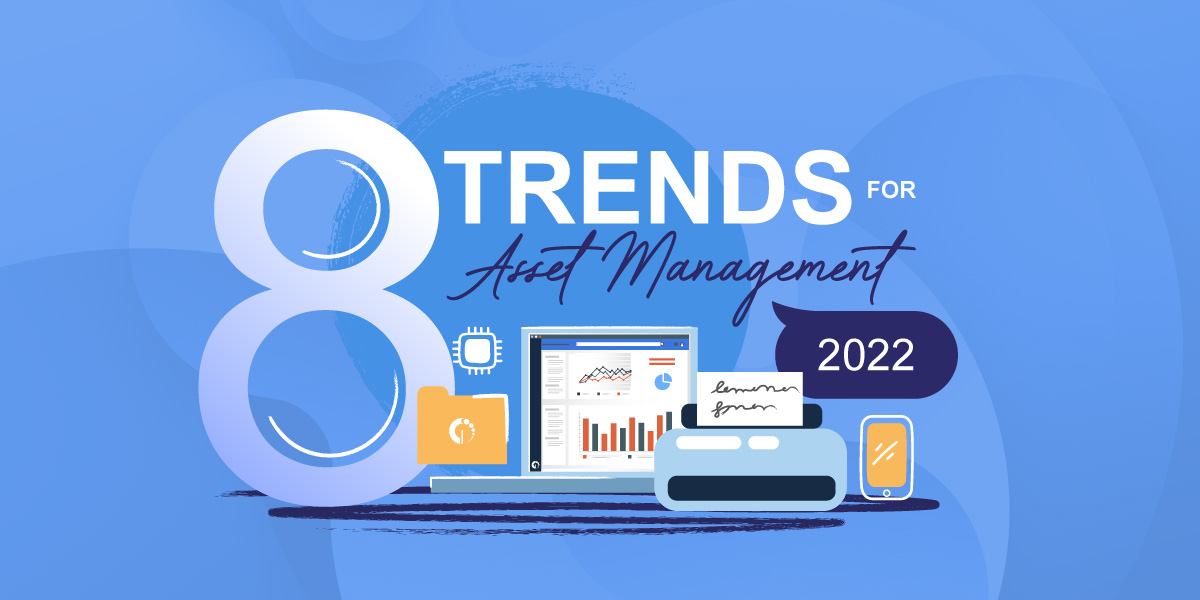 So much has happened in the last 18+ months that most of us would like to forget about but, in the world of IT asset management (ITAM), there is much to be positive about including the increase in ...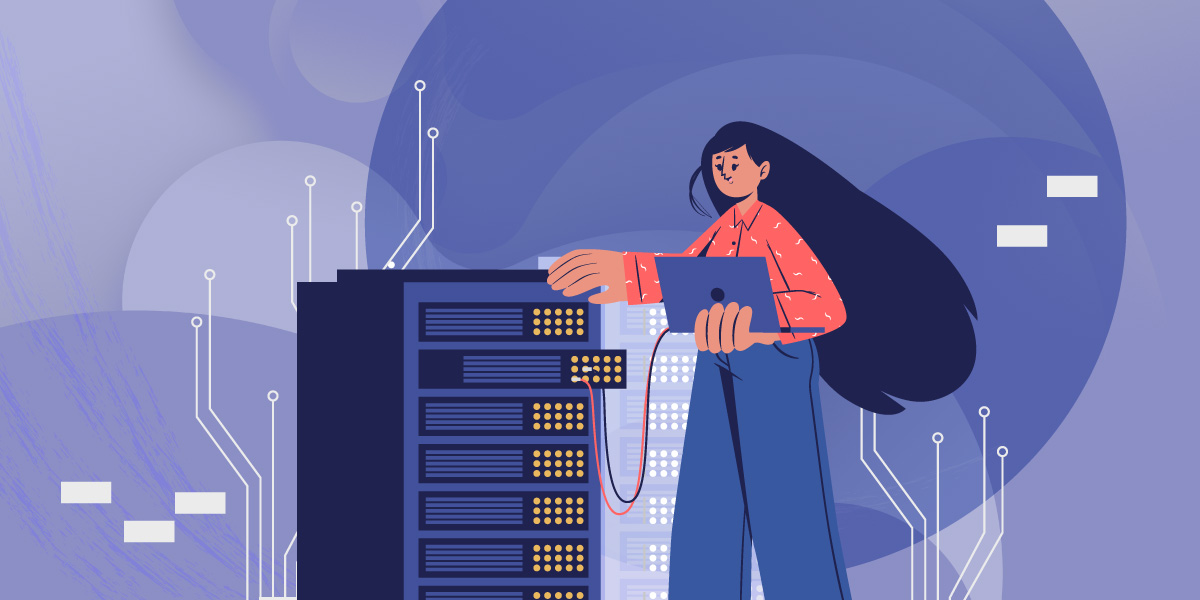 Selecting an IT asset management (ITAM) tool can be tricky. The IT management market is awash with ITAM tools but how do you know which will really deliver against your organization's needs? But ...