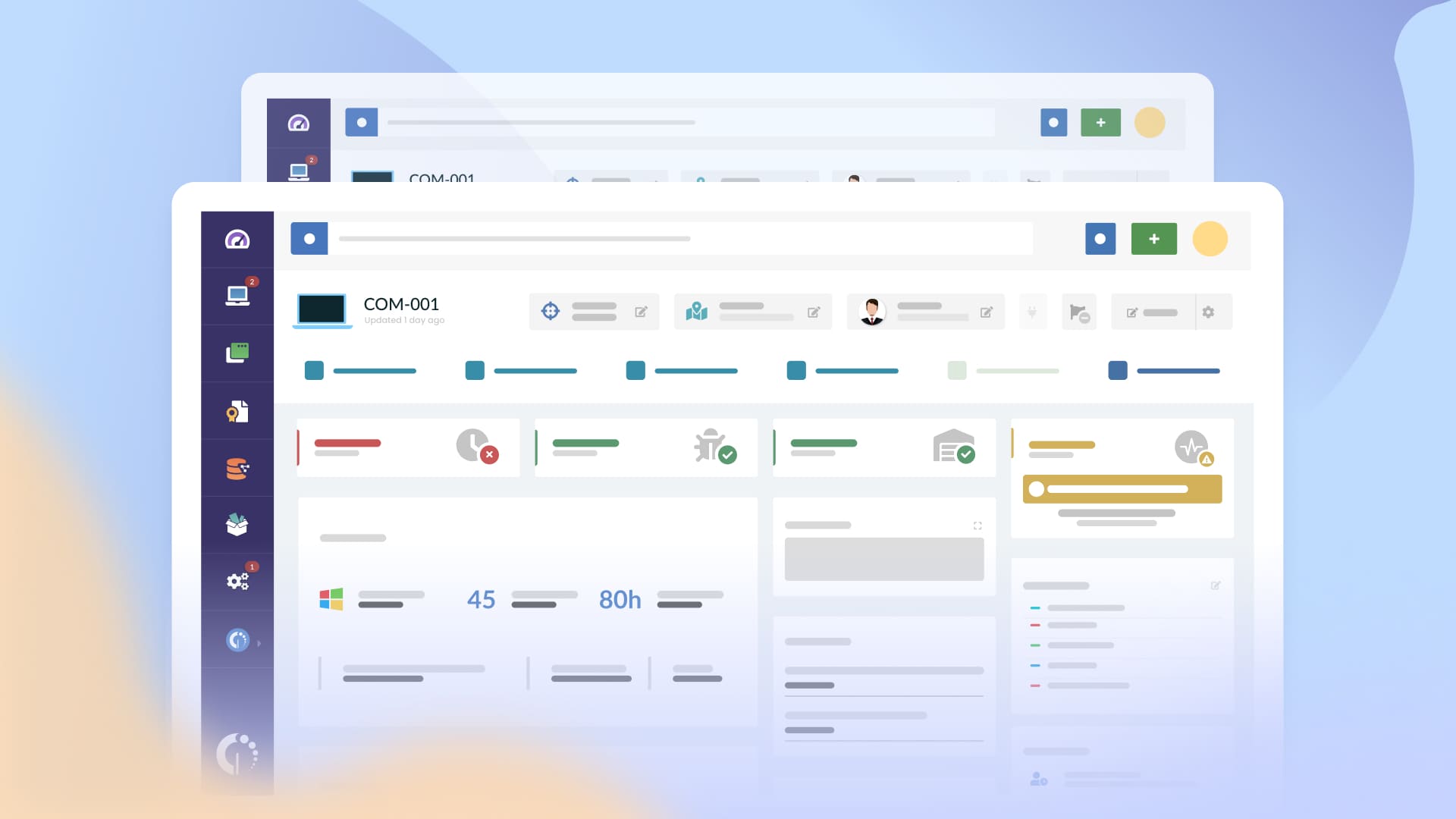 Hardware asset management is what you do once you've made a thorough inventory of all of your hardware assets. And thus HAM, as it's known affectionately, is an integral part of keeping your IT house ...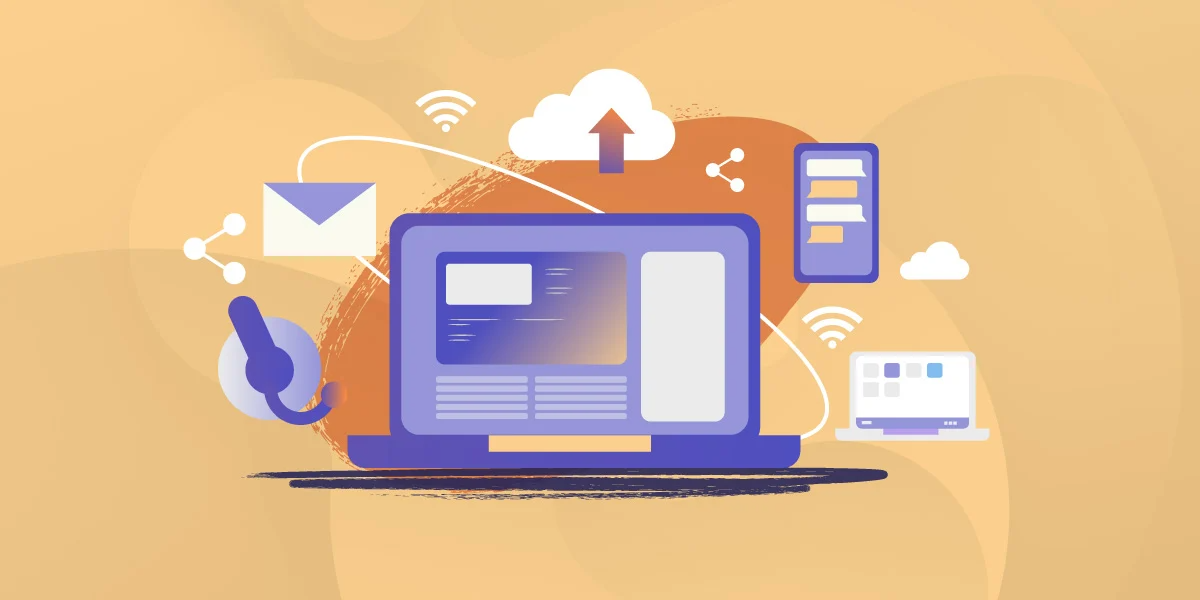 A help desk is a main resource within a company, as it is specially focused on catering for end-user needs. It is responsible for providing quick resolutions to technical problems and other needs of ...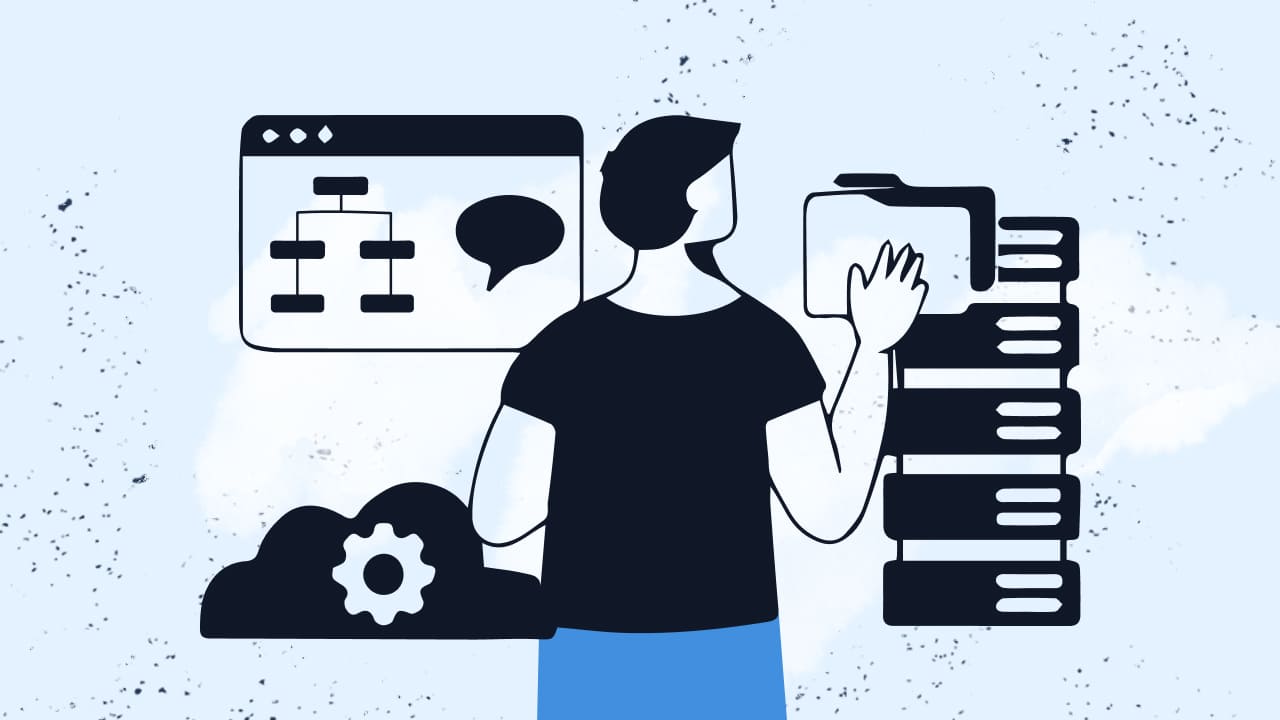 As IT continues to evolve alongside both the physical and – now more common – digital workplace, so too does the infrastructure that sustains it. In recent years especially, we've seen a significant ...