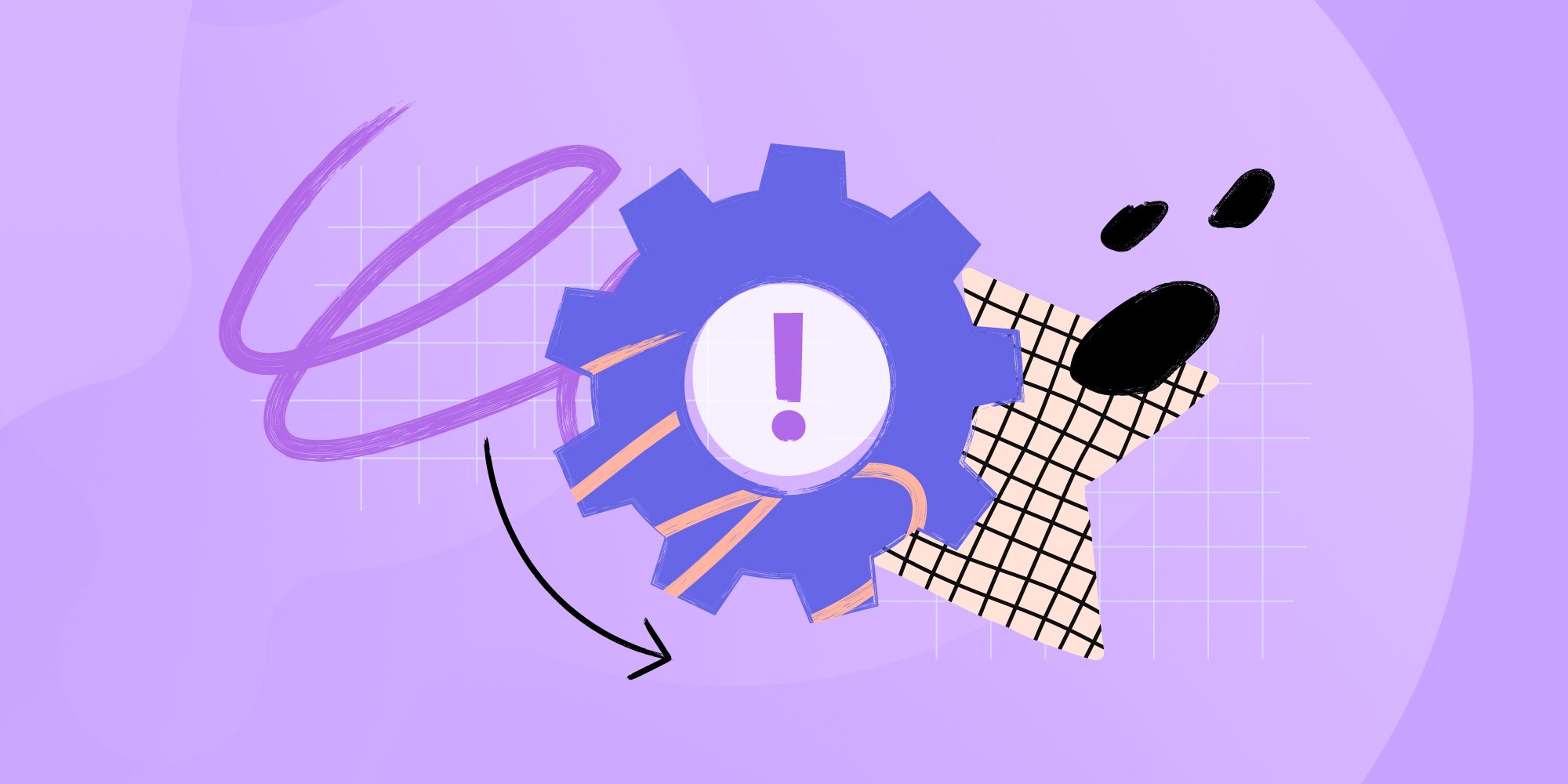 Change management is an essential part of IT service management (ITSM), and it's a tightrope walk between implementing the change as fast as possible and mitigating the risks. The risks go up when ...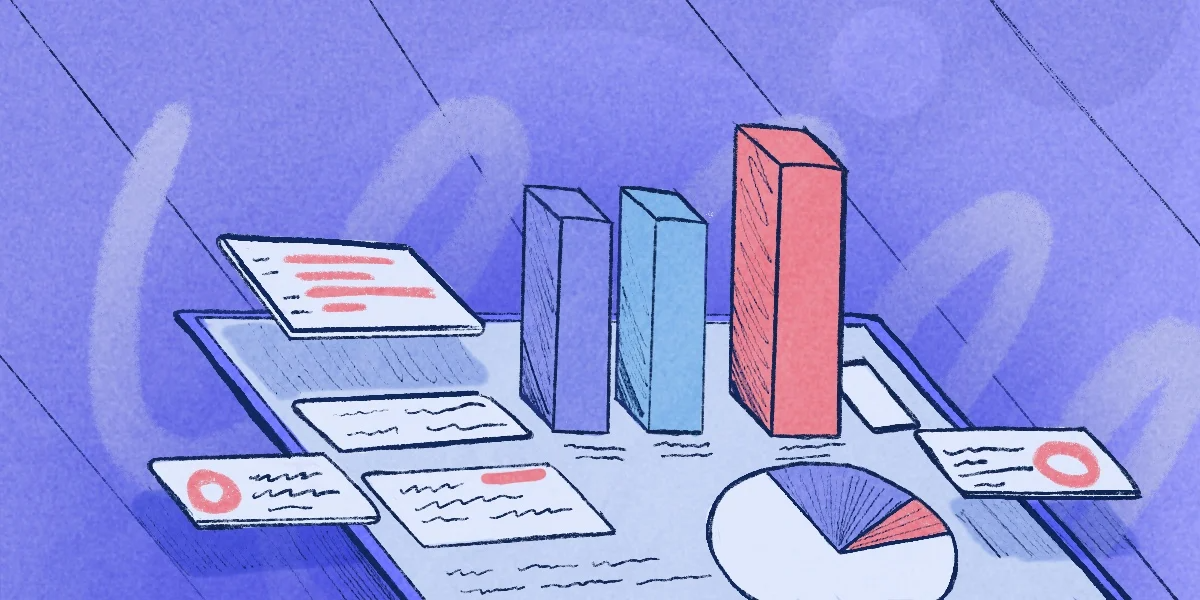 Predicting consumer demand and ensuring you have the resources to support that is key to the success of any organization. The same is true for IT, and this is where ITIL demand management comes in. ...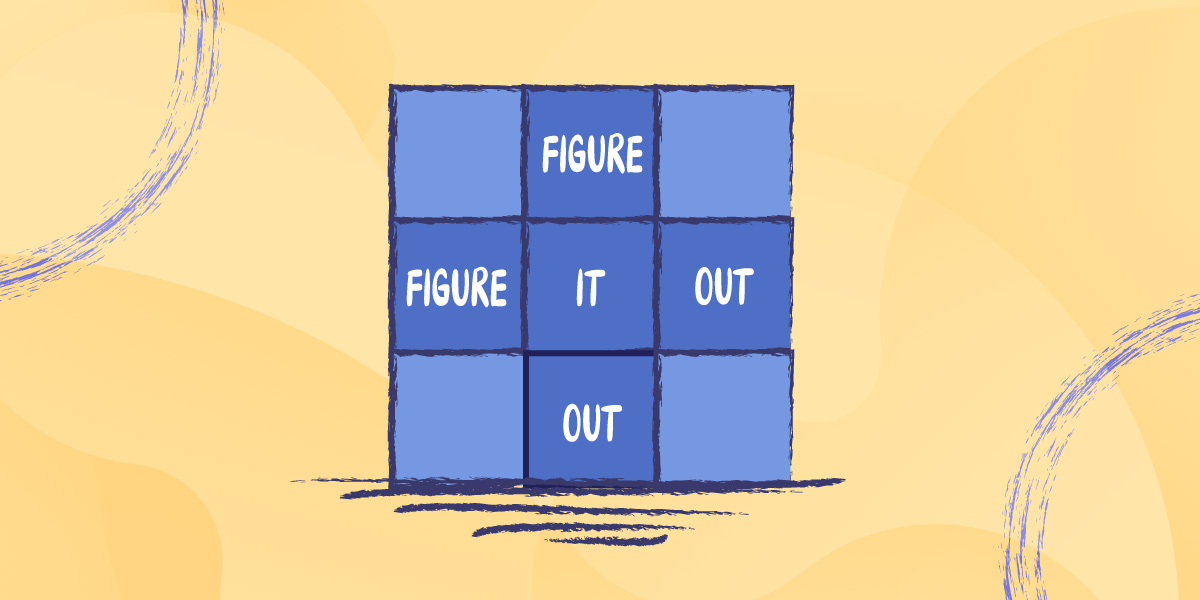 Over the past decade, global spending on digital transformation has steadily increased. With the global pandemic and the subsequent shift to remote work and focus on online business, organizations ...