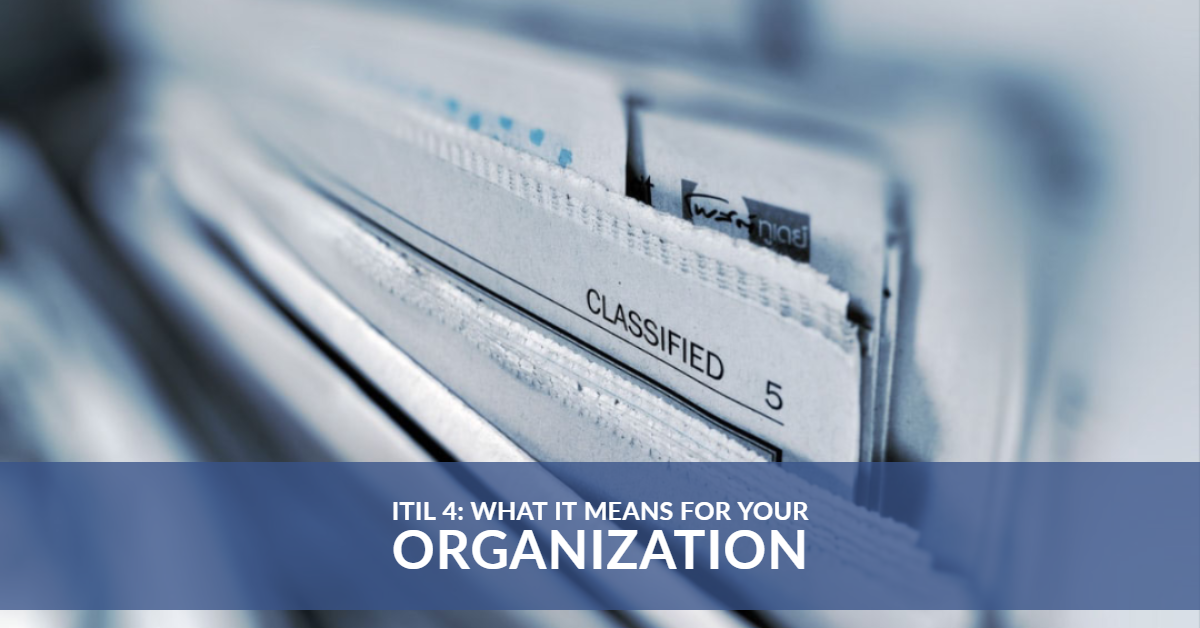 Welcome back! We hope you enjoyed our first blog outlining the key changes in ITIL. Following on from that part 2 takes a deeper look under the hood of ITIL to help you to better understand the new ...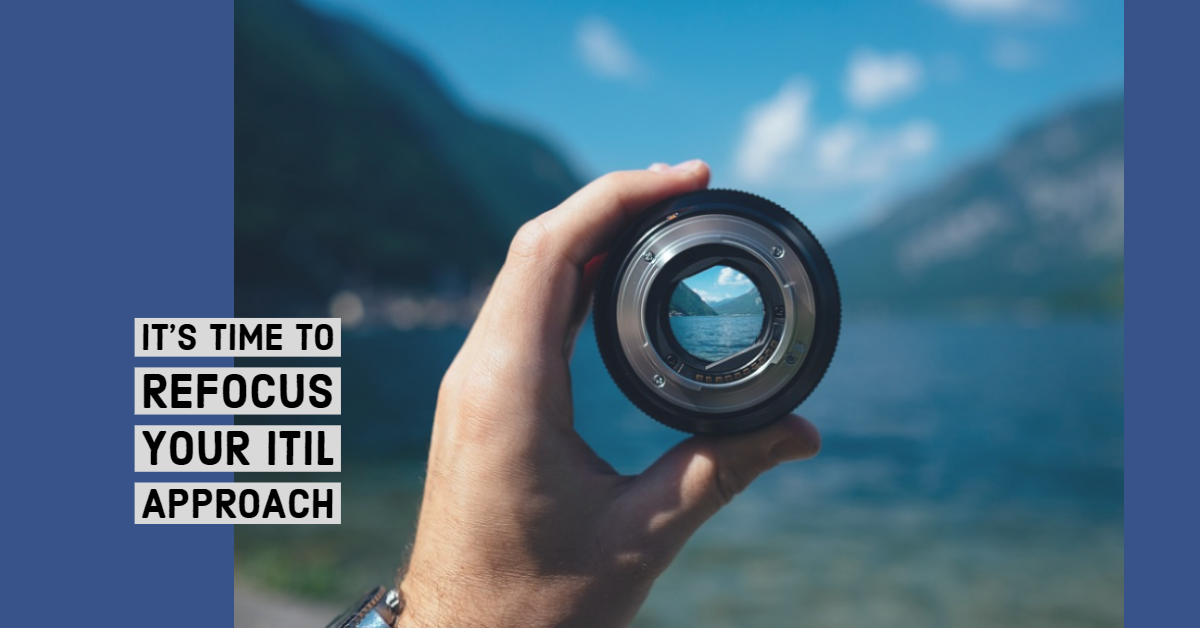 ITIL is the go-to framework for most organizations in an IT service management (ITSM) environment but just because something works doesn't mean that it can't be reviewed and improved on. Especially ...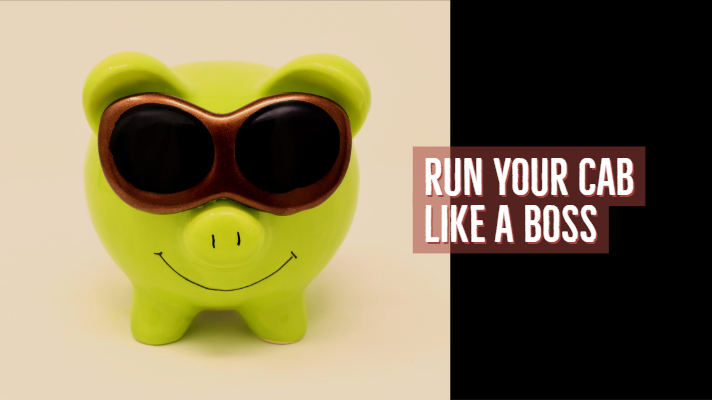 The change advisory board (CAB) can be one of the most important and useful meetings a service-oriented IT organization holds. It sets out a view of what's happening to key services over the next ...