Patch management is the process of acquiring and applying updates to software. This is an essential part of IT Asset Management. A patch manager controls the deployment of updates to operating systems and other applications on the network.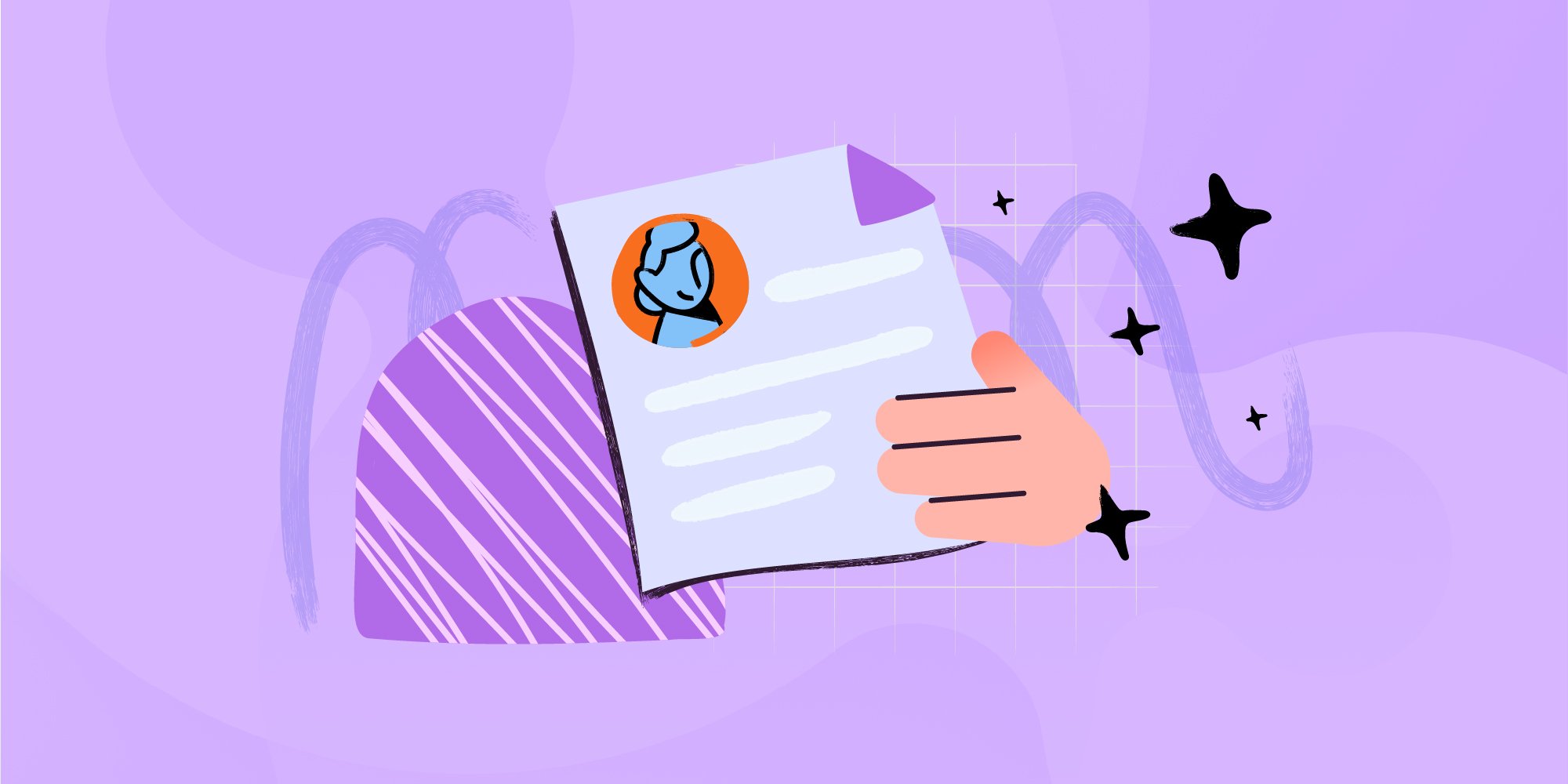 So you want to become an IT consultant? Or maybe you haven't decided yet, but you're kicking the tires on what consulting on information technology (IT) might look like as a full-time career?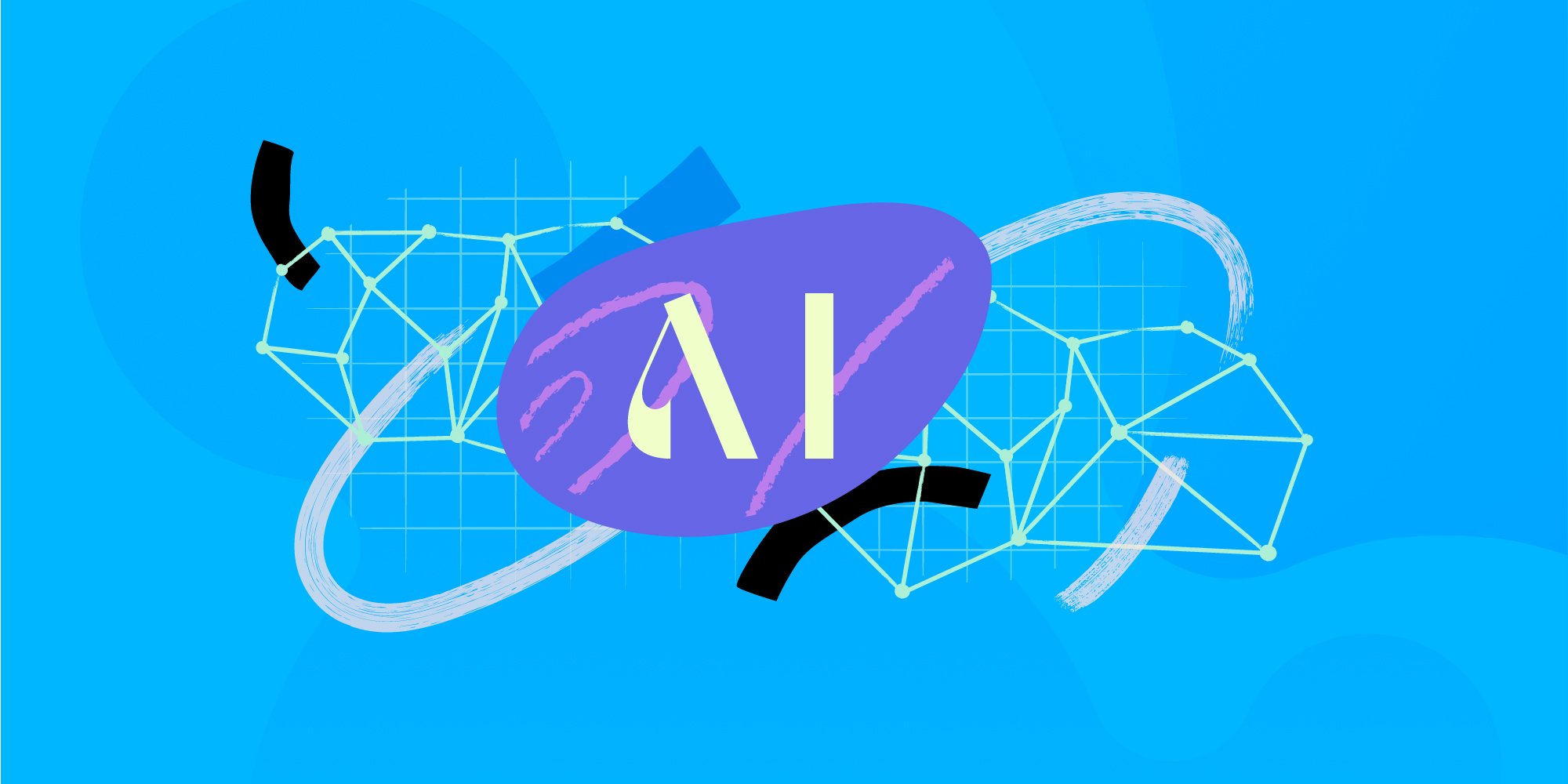 You've heard about artificial intelligence everywhere. It's been represented and discussed in popular media like films and television, as well as in extensive and potentially fearmongering ...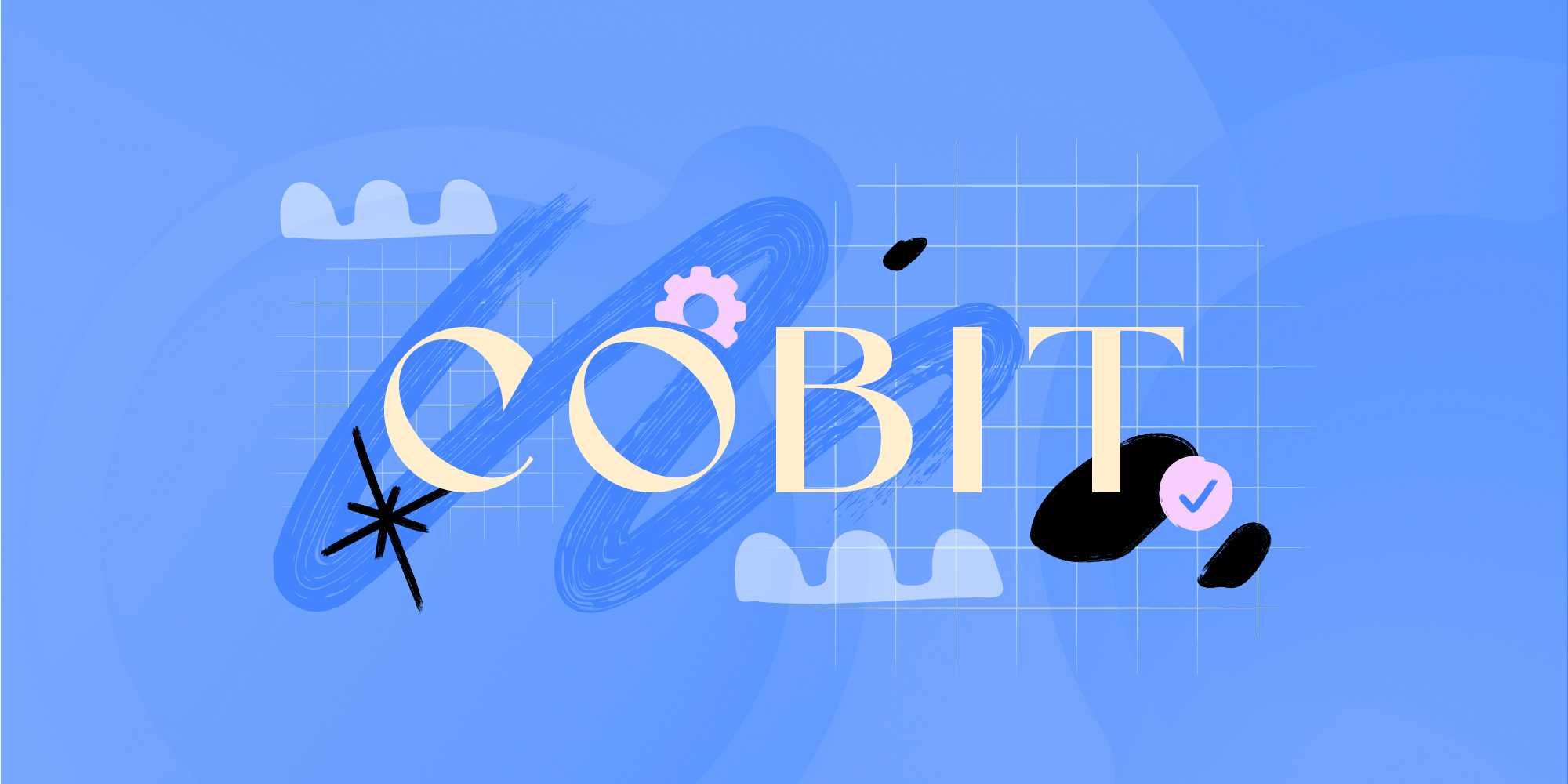 COBIT is one of the most widely used frameworks for IT governance. Among ITSM frameworks, COBIT is best known for aligning IT strategy with the overall business goals of the organization. Initially ...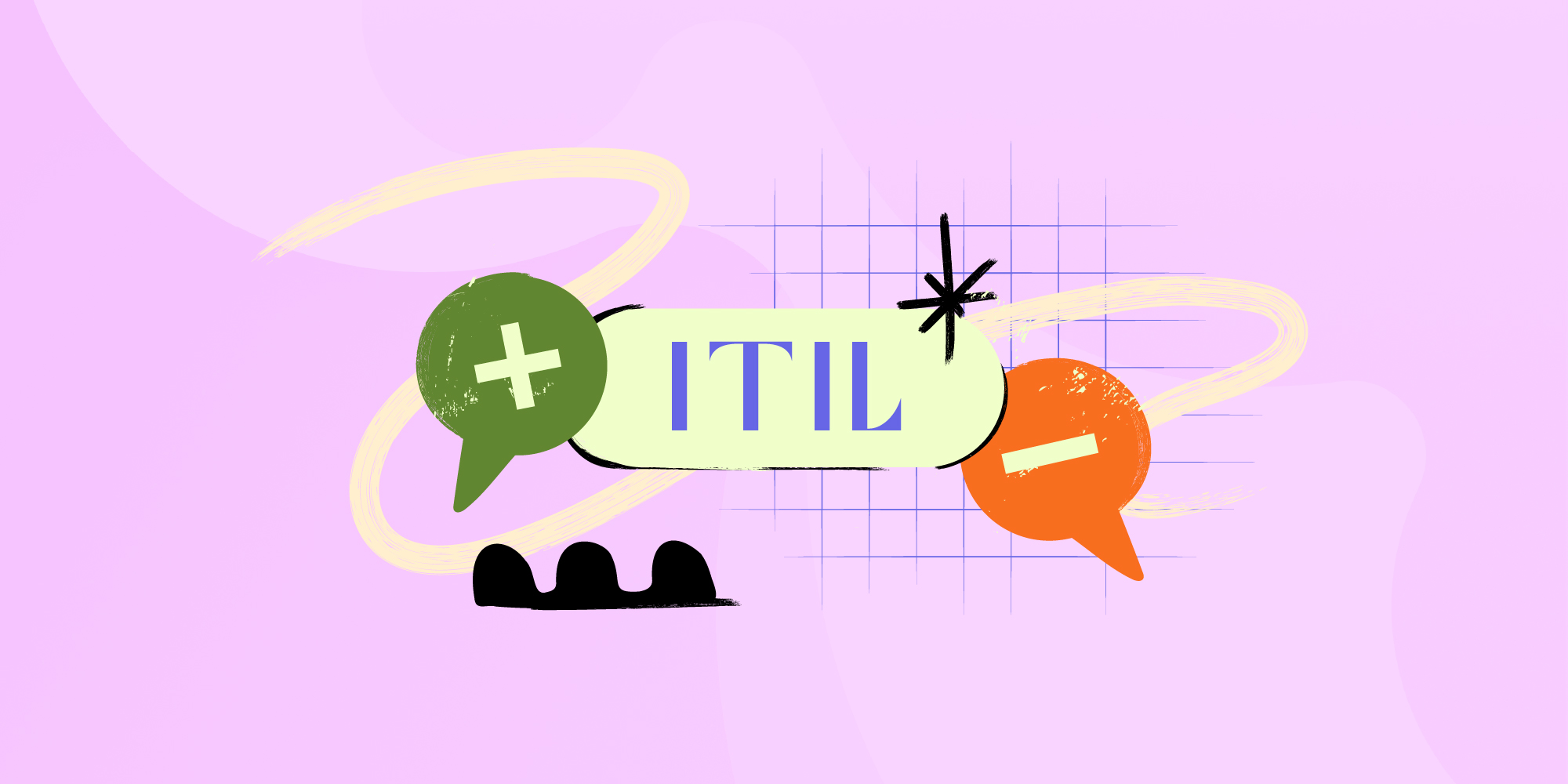 ITIL is probably the most used framework in the IT world right now. But it's easy to start taking it as undisputed truth, and something we don't always ask ourselves is whether the ITIL framework ...
Every device on a network has a unique address called IP address, which helps identify the device and enables other devices to communicate with it.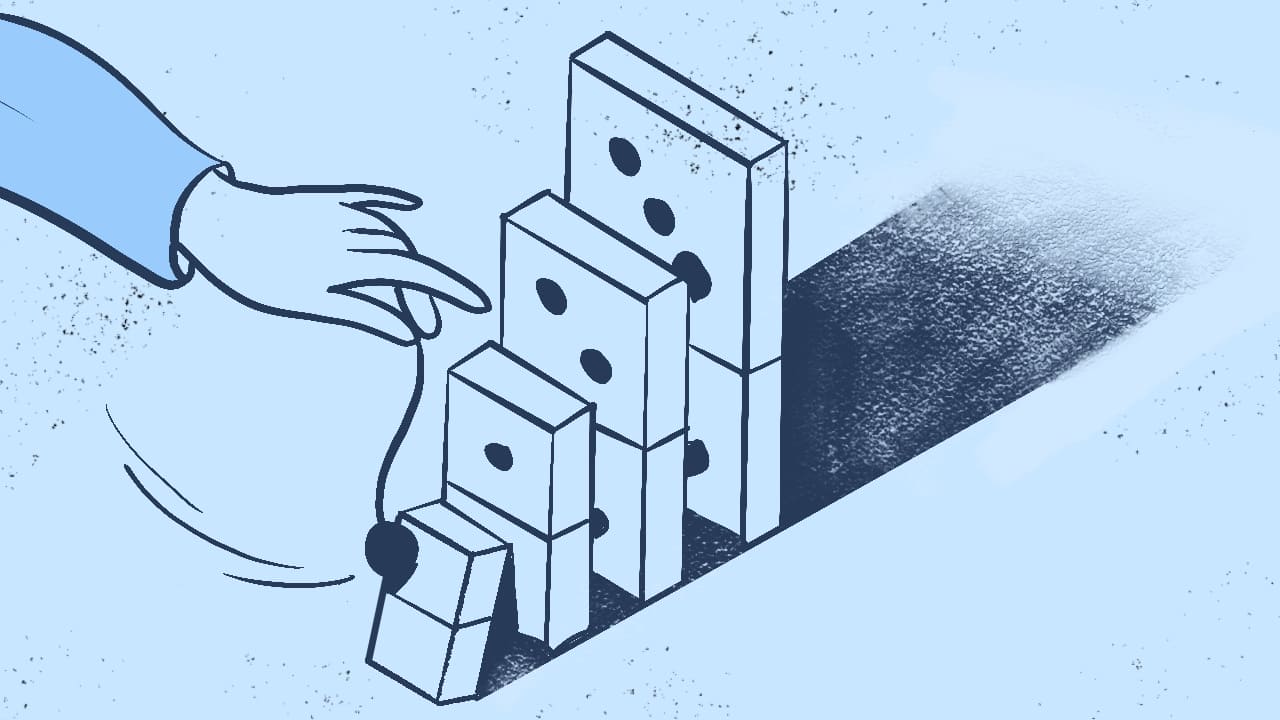 Shadow IT. Just the name itself sounds spooky, like a ghost is haunting your IT infrastructure. And while shadow IT definitely poses a risk to your organization, it's something that can be avoided ...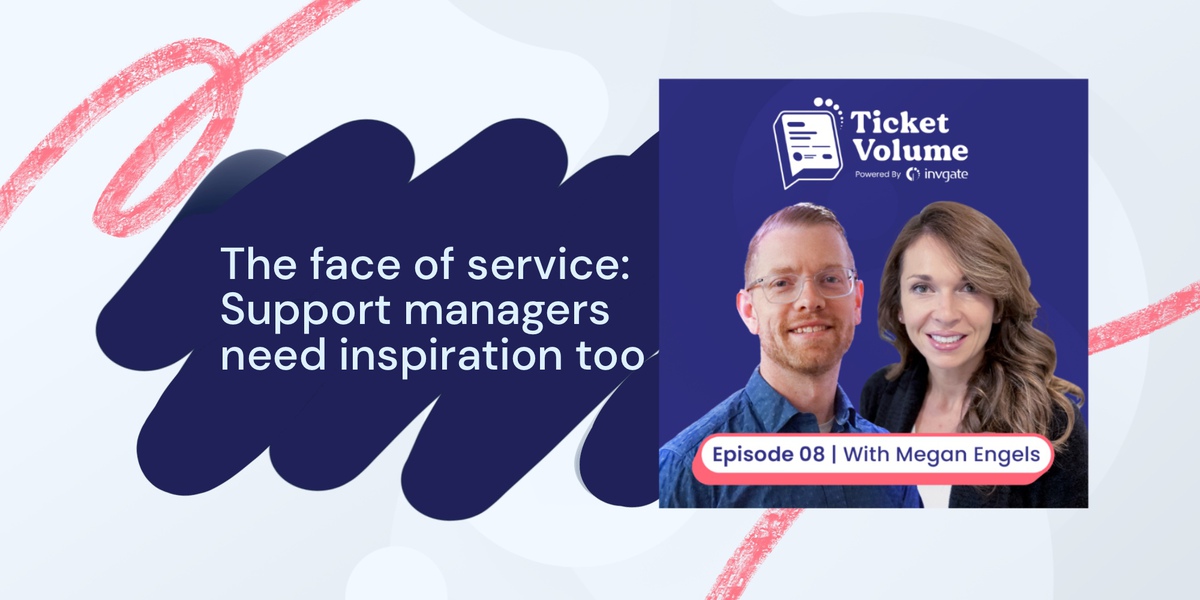 Working for the service desk, it's not all about the hard knowledge. Agents can expect to be employing some soft skills when communicating with end-users and the rest of the organization.