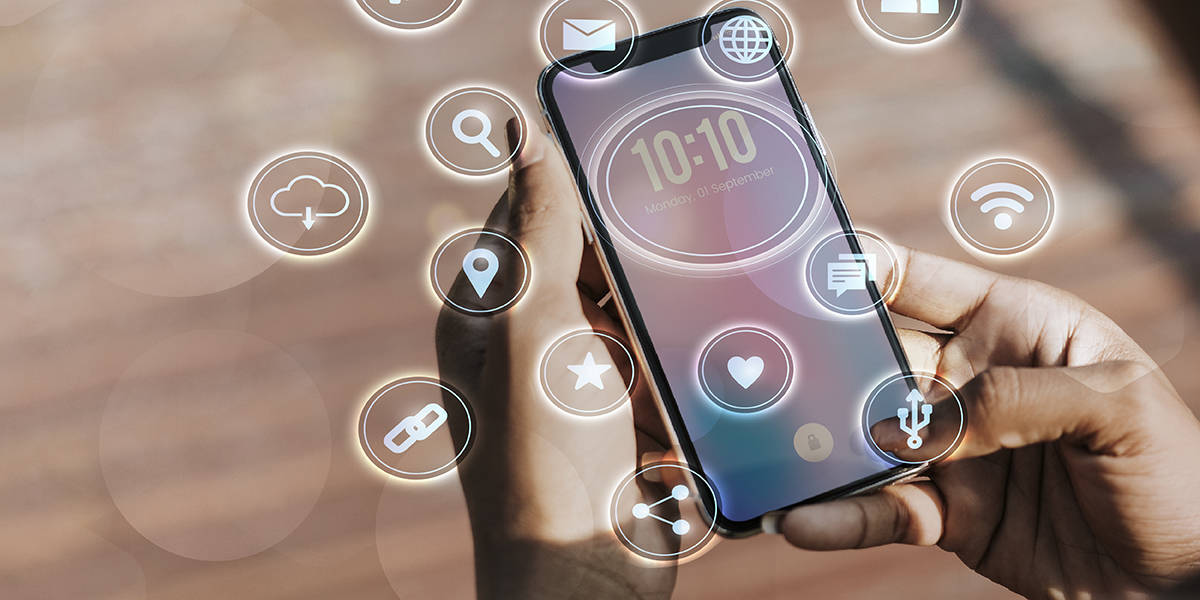 Let's face it – the service desk is: The lowest-paid or the entry-level into IT The last to be trained or consulted on what is about to go live Rarely involved in the design of new services or fixes ...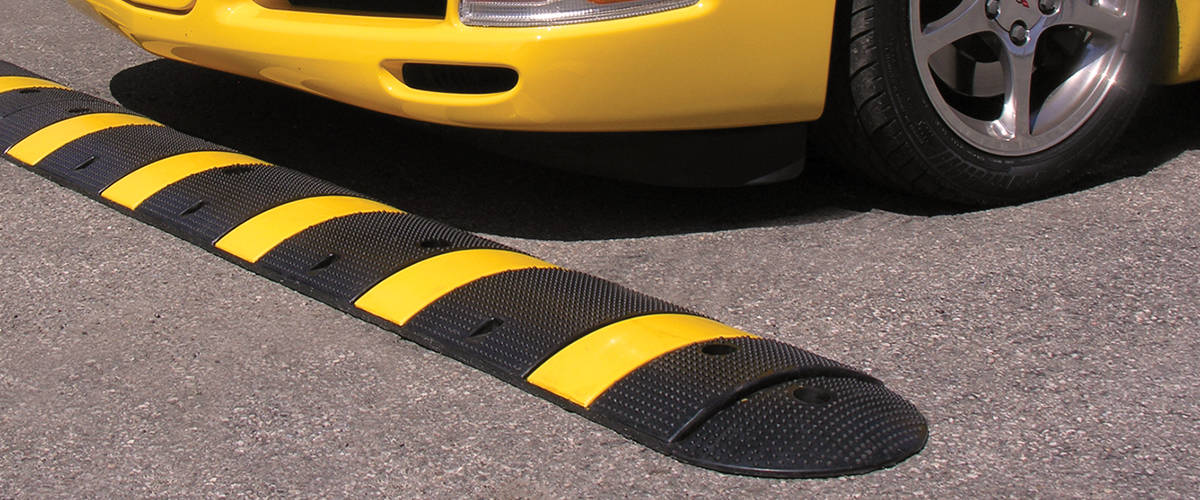 Welcome back! In the first part of this two-part blog series, we dealt with training and awareness, making it easy to raise changes, and streamlining approvals. This leads us nicely on to the next ...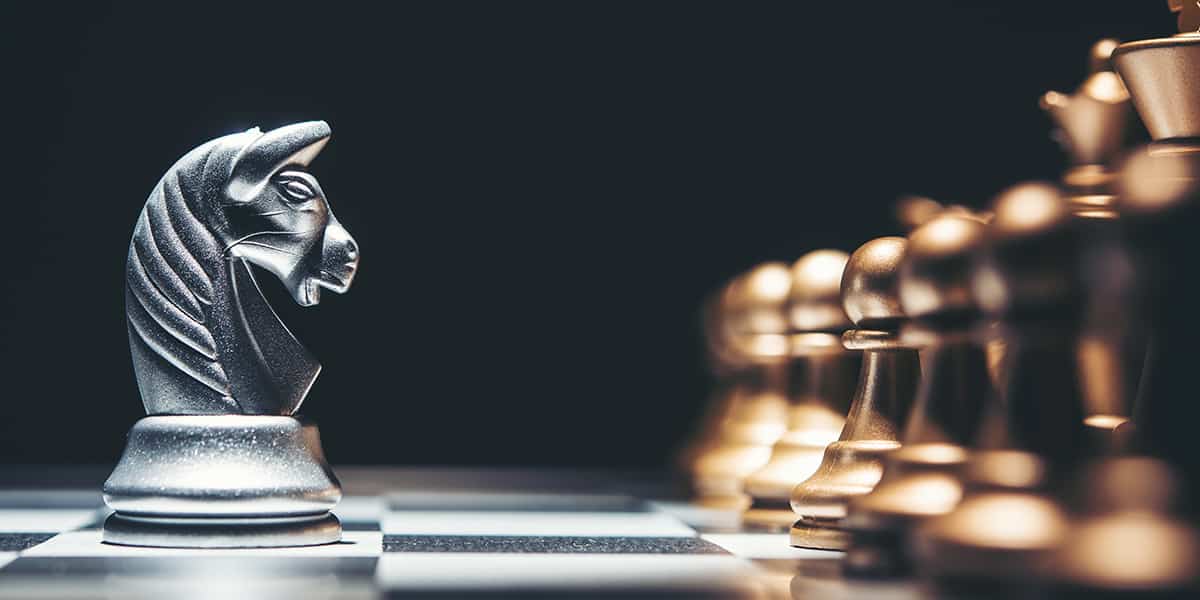 Something that doesn't get talked about as much as it should is how to handle colleagues who, for whatever reason, aren't engaging with the change practice. Let's call them "dodgers," although other ...