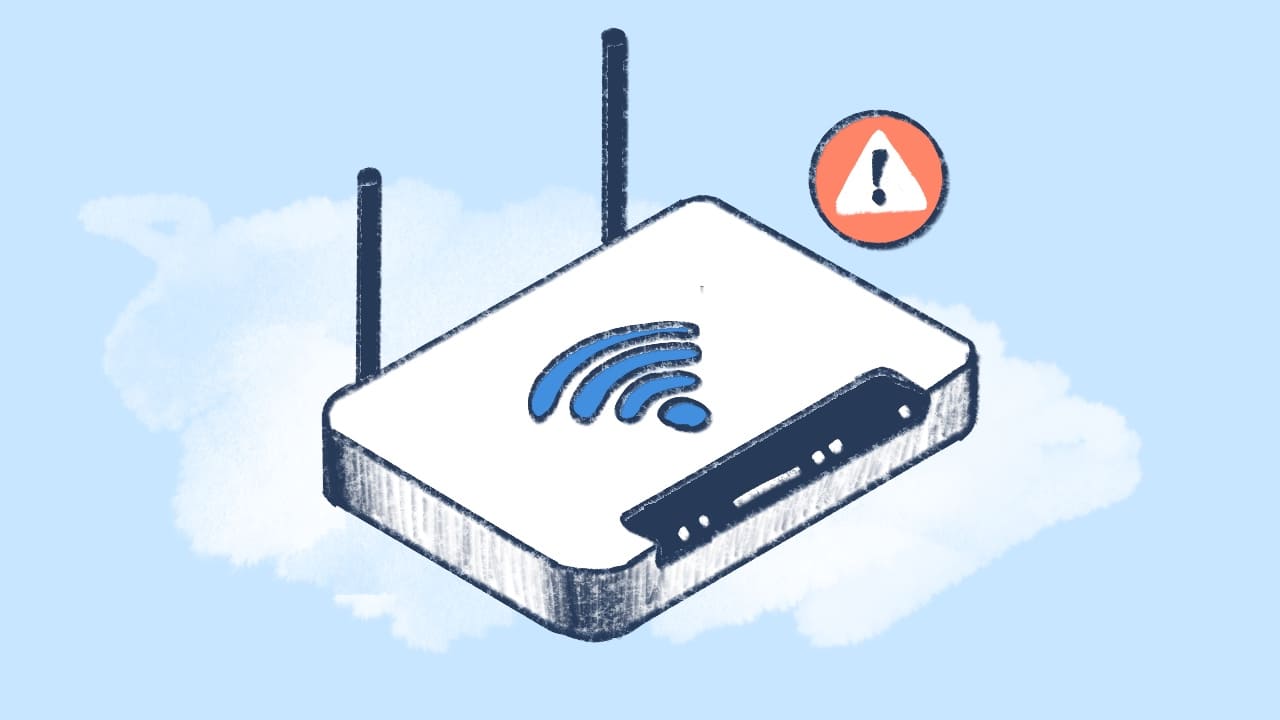 It's been a crazy couple of years, and things are still changing rapidly all around us. But you don't need me to tell you that; you're probably living it in your organization already. In the IT ...
Books! Who doesn't love books? Whether you're one for the latest thriller to top the charts, or you go-Instagram-crazy for the latest self-help book, the majority of us love to read. In fact it was ...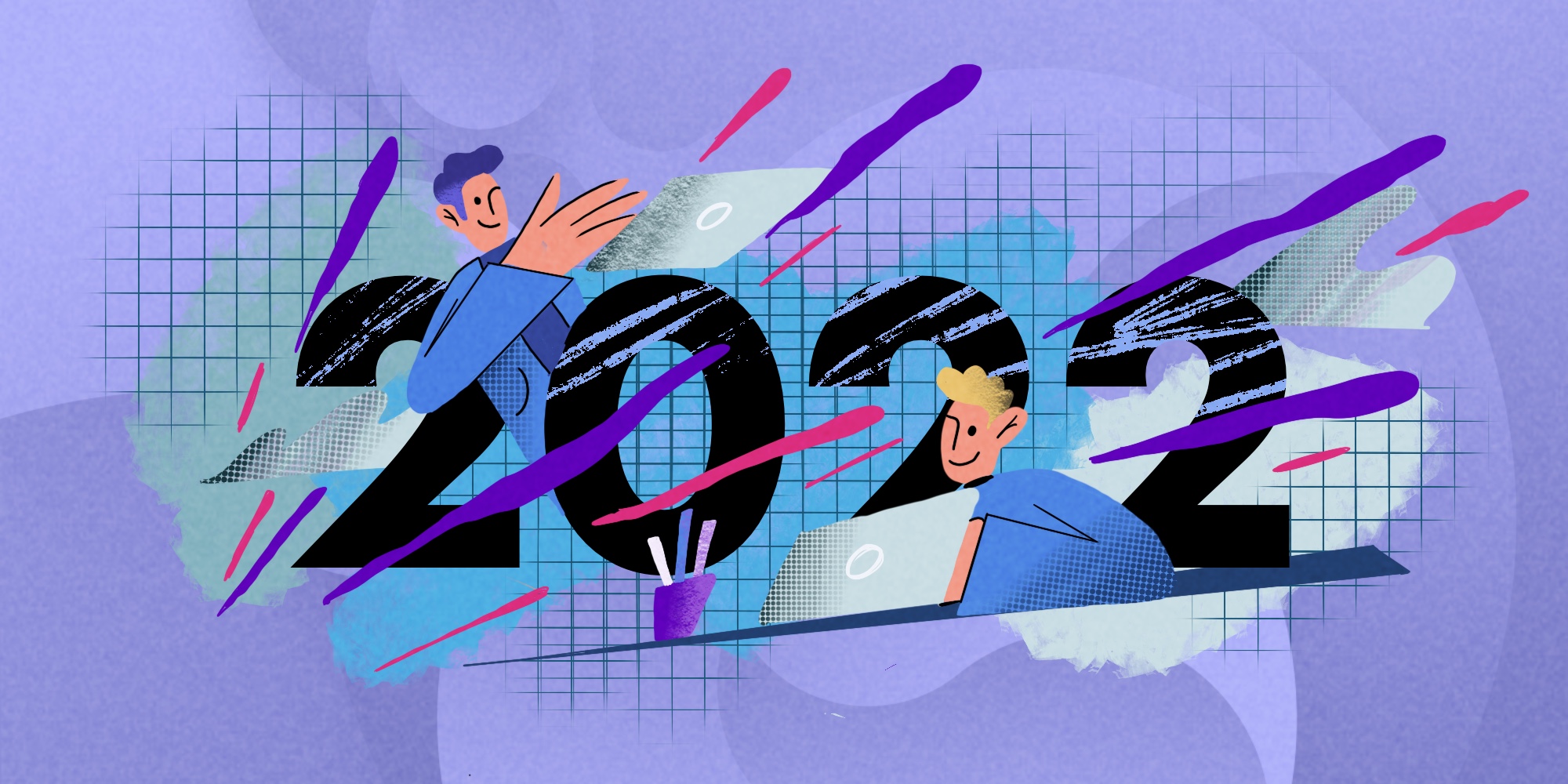 It's that time of year again when we get to make our New Year resolutions – with these things that hopefully get to last longer than the month of January. We might make a list of our New Year ...