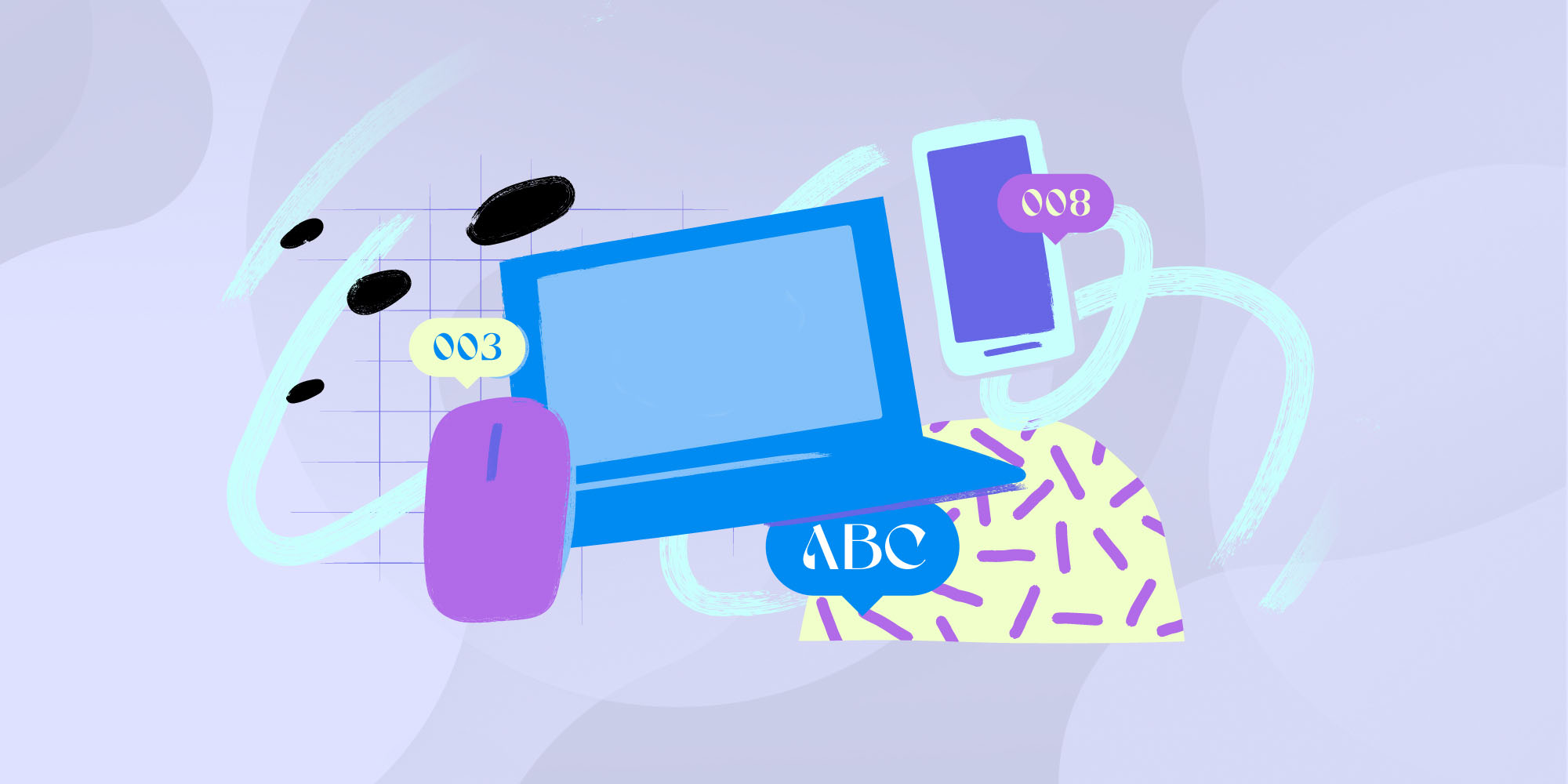 One of the most important aspects of a good experience in the field of IT is organization. Regardless of the size of your IT practice, keeping everything neat, tidy, and easy to understand is ...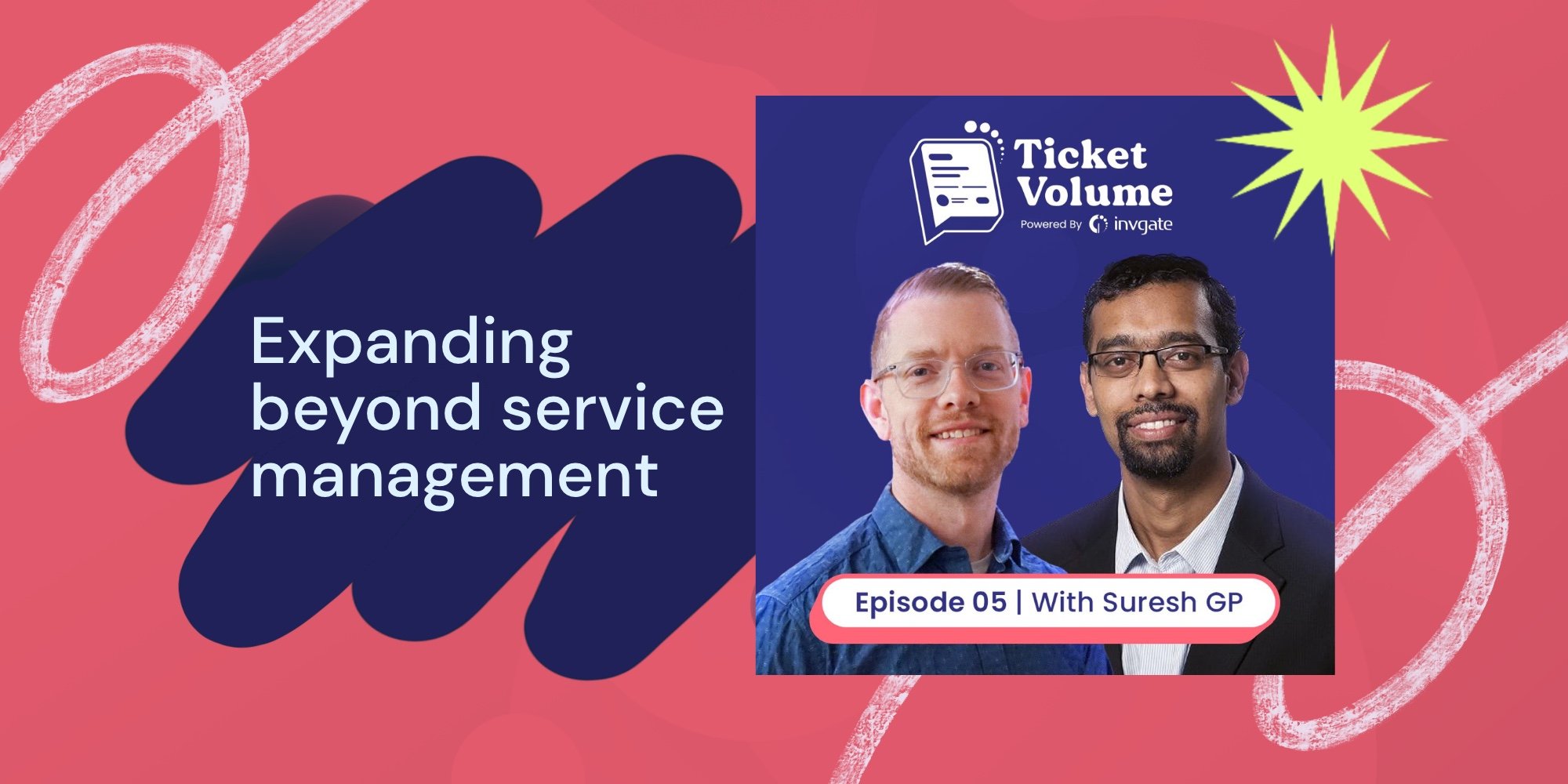 Is the value of IT limited to service management? As the world turns and needs and attitudes towards work continue to change, there comes a point where service management is not quite enough; ...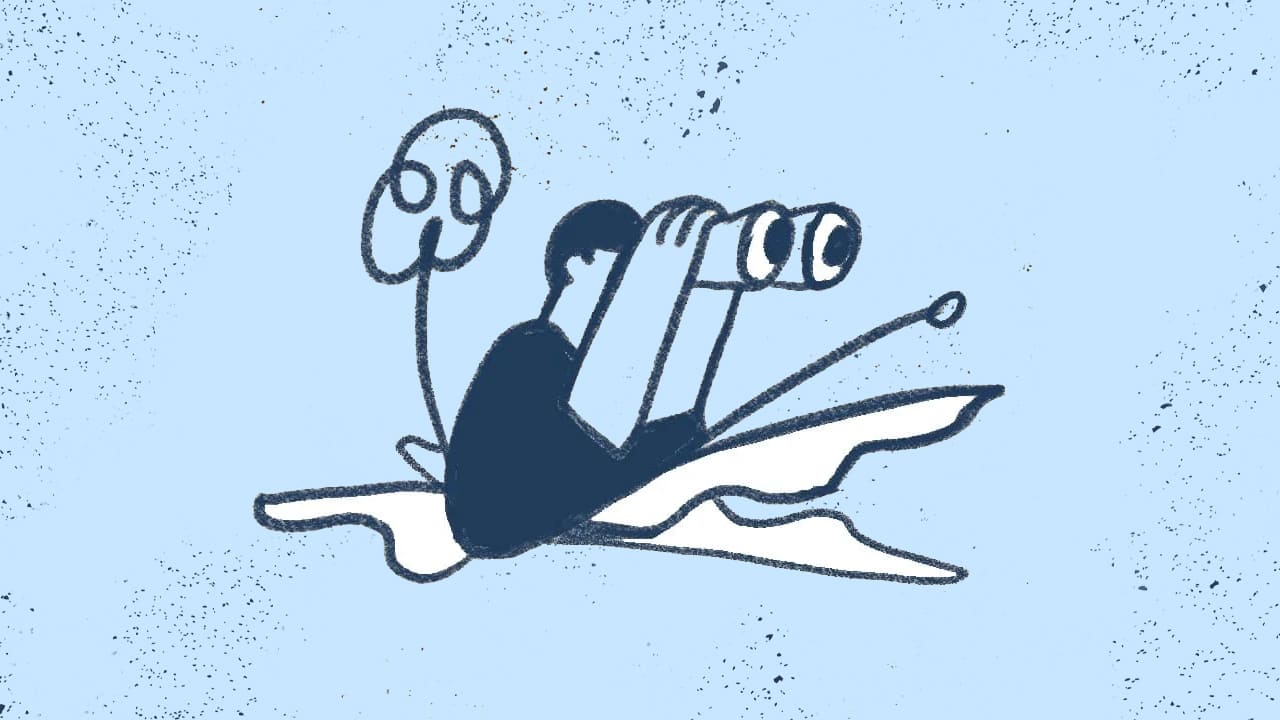 You've heard it before: knowledge is power. For organizations, the collective knowledge of employees and stakeholders about a products, customers, and internal business processes is one of their most ...