Harmony Public Schools is a system of 58 Texas charter public schools, providing rigorous, high-quality, education in the fields of Science, Technology, Engineering, and Mathematics (STEM). Through ...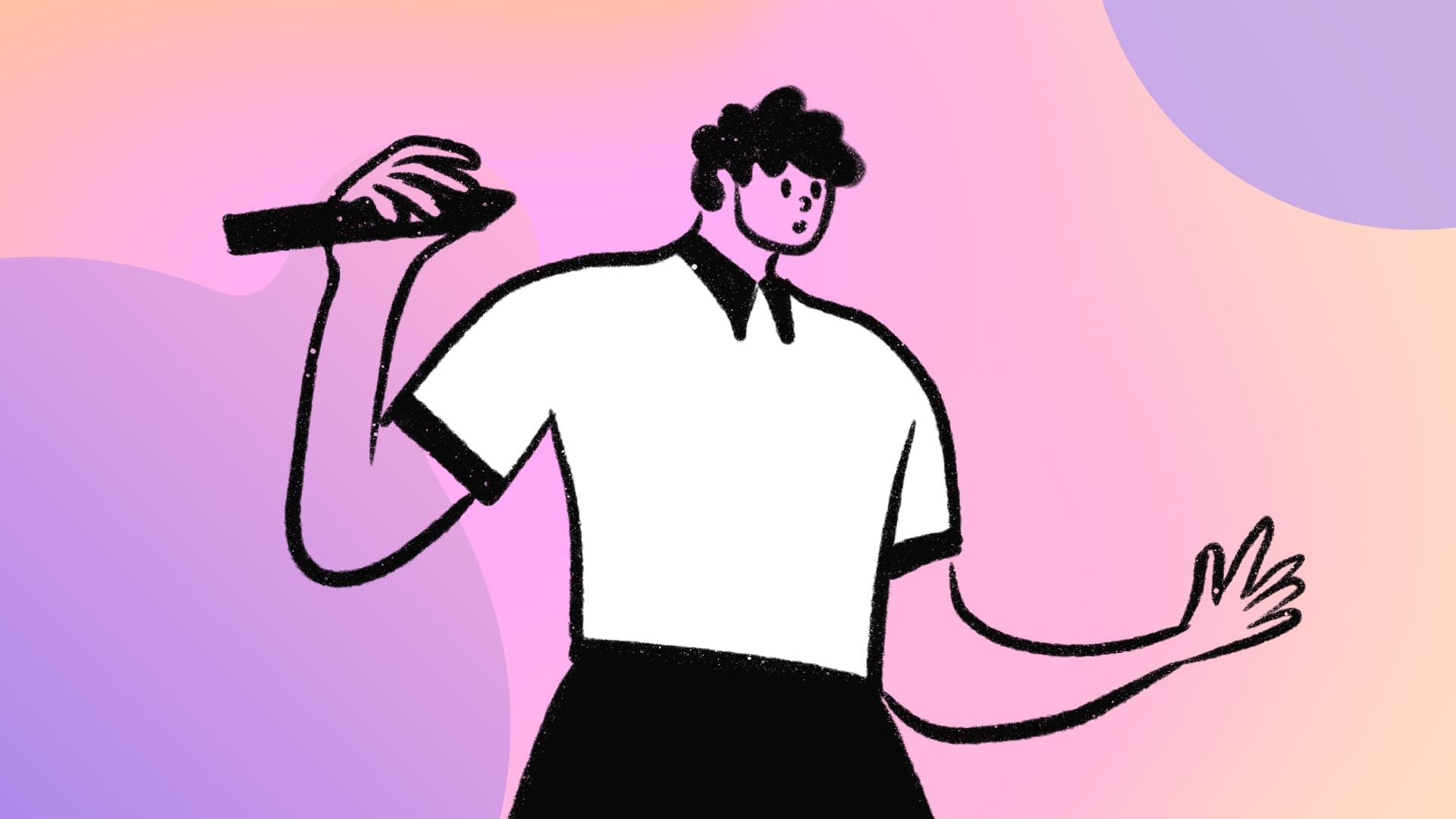 Gladly's customer service report from 2020 suggests that 84% of customers will spend way more with a brand that delivers personalized customer care. And companies all over the world have started ...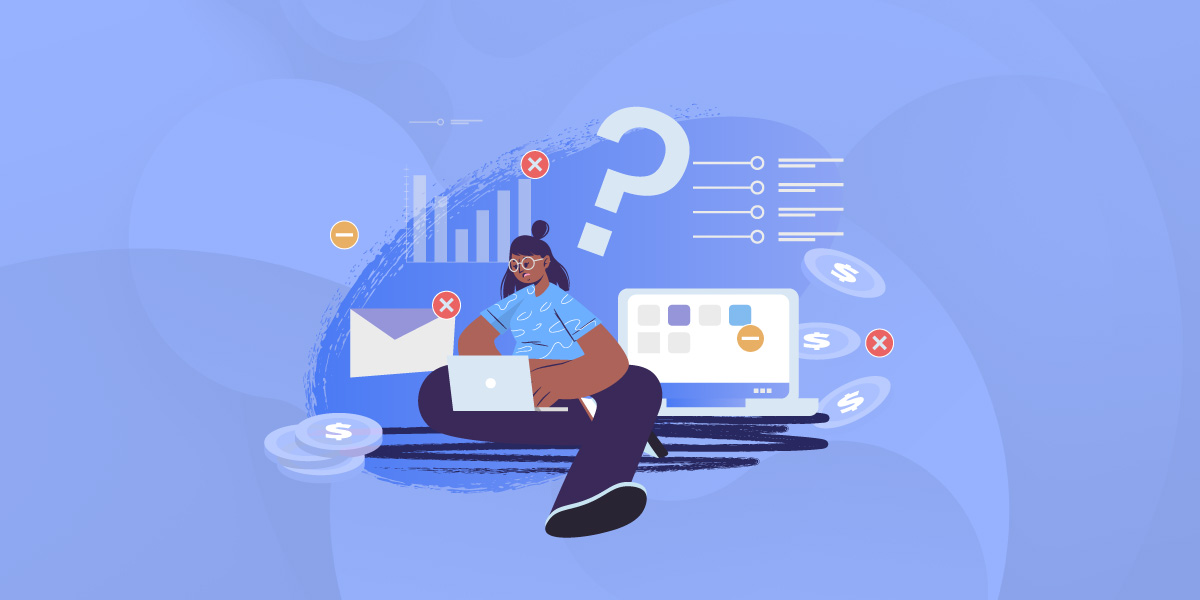 Does your organization operate multiple IT service desk tools? Perhaps as a result of merger and acquisition activity. Perhaps because different IT teams have made their own decisions about what best ...