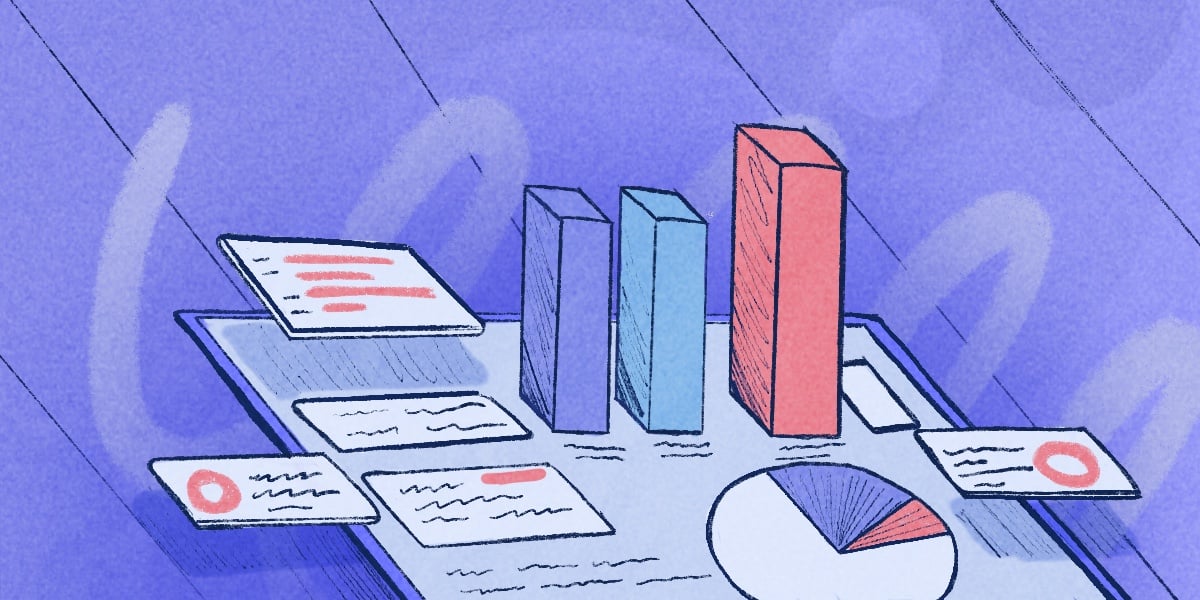 A key performance indicator, or KPI, is a metric (of your designation) that will help you determine whether your help desk is working correctly or if it could use a tune-up. KPIs are important ...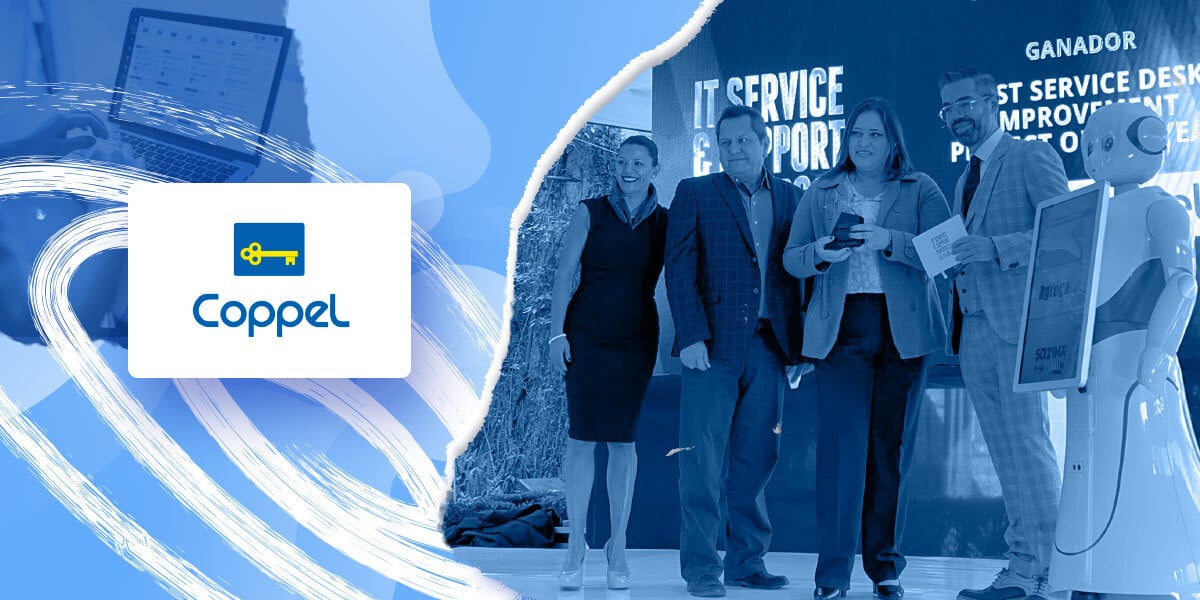 Coppel, one of the leading department stores in Mexico, has been awarded Best Service Desk Improvement Project at the 2021 IT Service & Support Awards LATAM.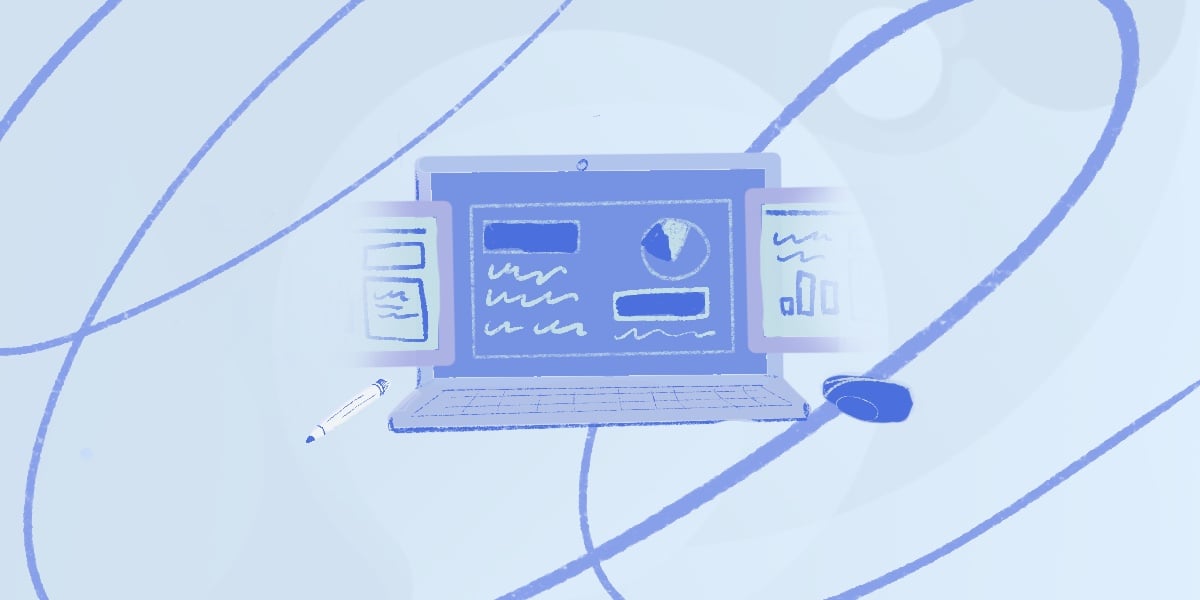 So you've got your service desk up and running. But how do you know that it's running the way it's supposed to be? Service desk performance is measured across many domains, so it's not always ...