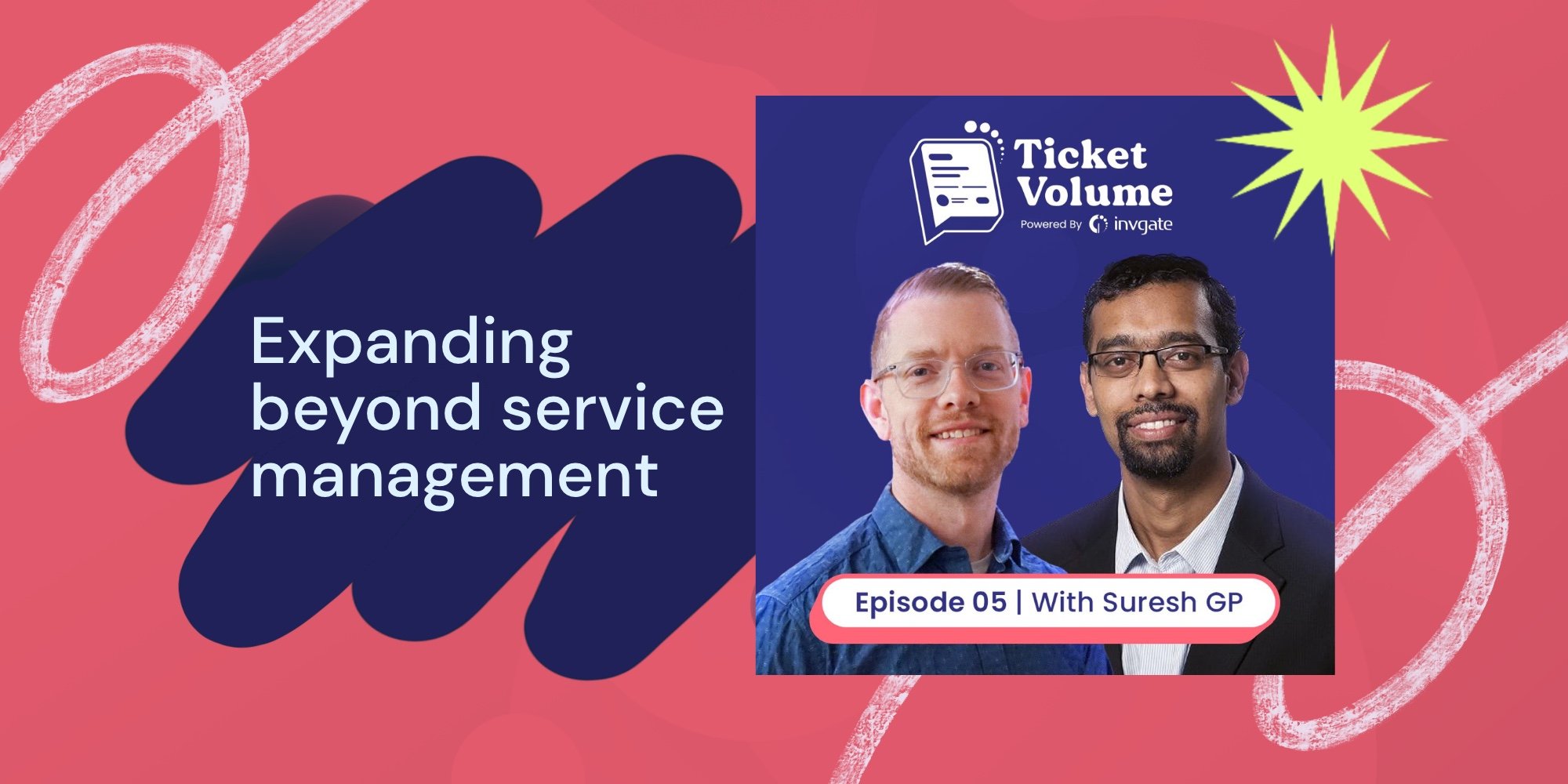 Is the value of IT limited to service management? As the world turns and needs and attitudes towards work continue to change, there comes a point where service management is not quite enough; ...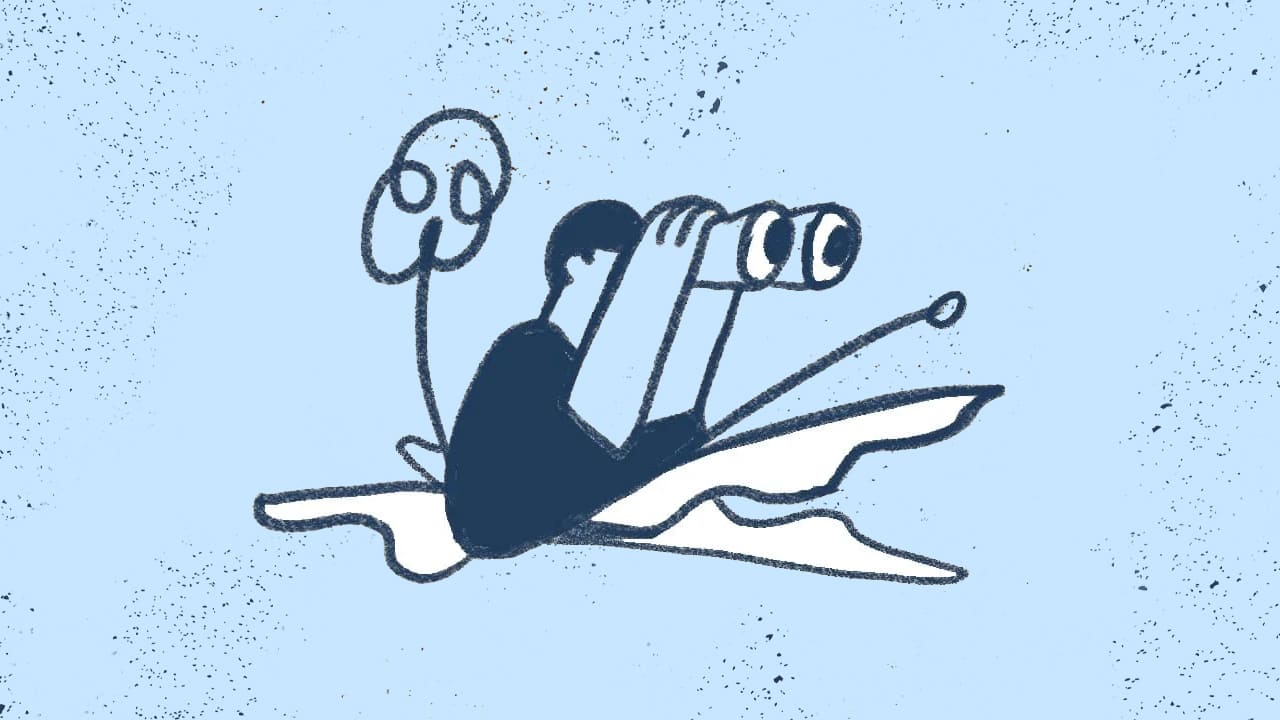 You've heard it before: knowledge is power. For organizations, the collective knowledge of employees and stakeholders about a products, customers, and internal business processes is one of their most ...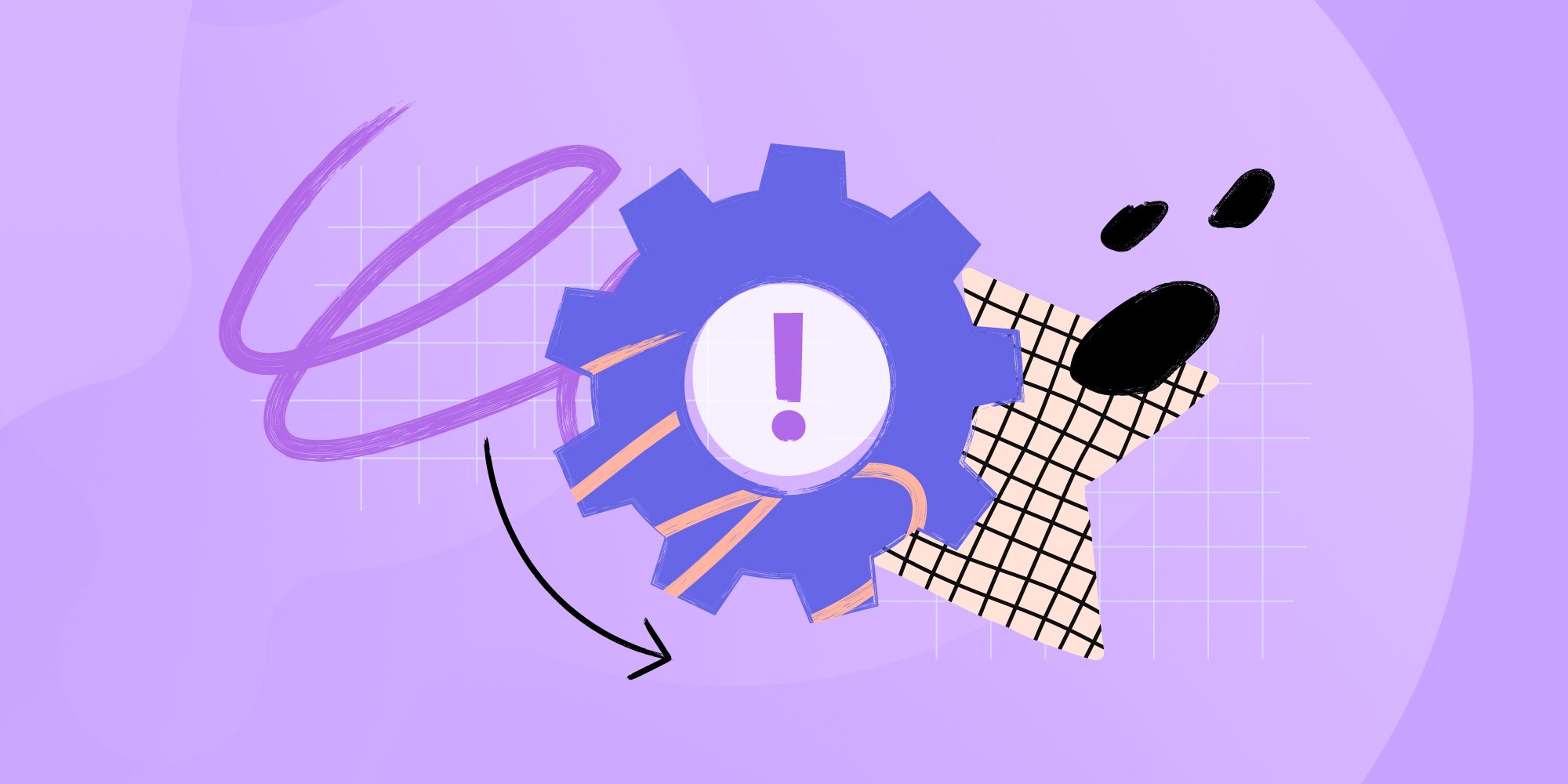 Change management is an essential part of IT service management (ITSM), and it's a tightrope walk between implementing the change as fast as possible and mitigating the risks. The risks go up when ...