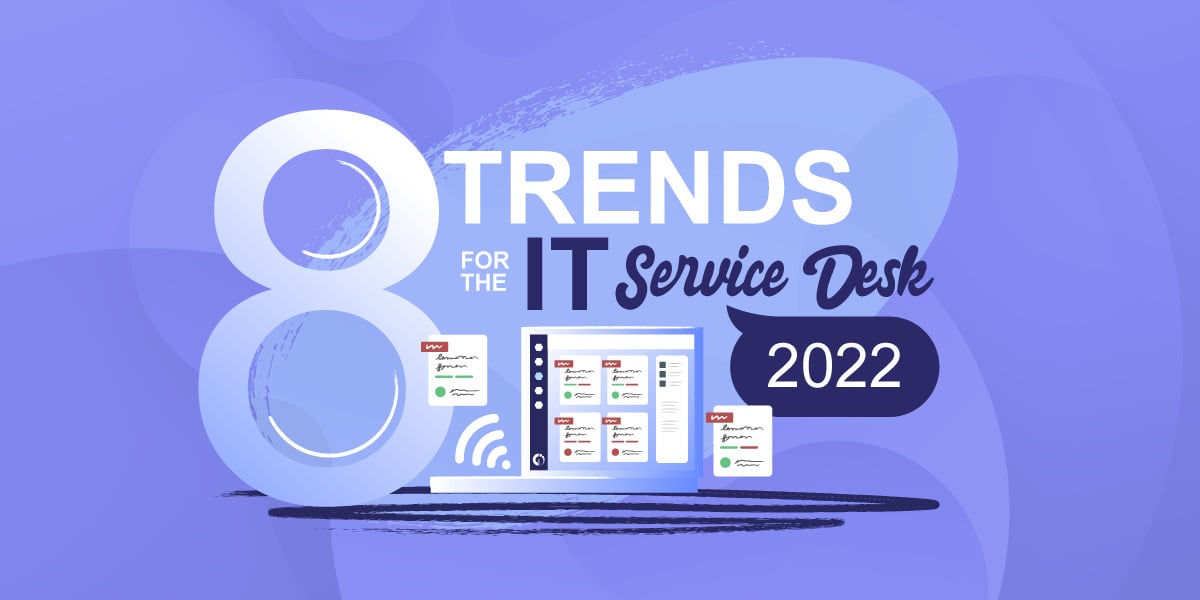 The corporate IT service desk is presently in a "perfect storm" for change, or, more precisely, in the "perfect storm" for the need to change. So much has happened that both adds pressure and offers ...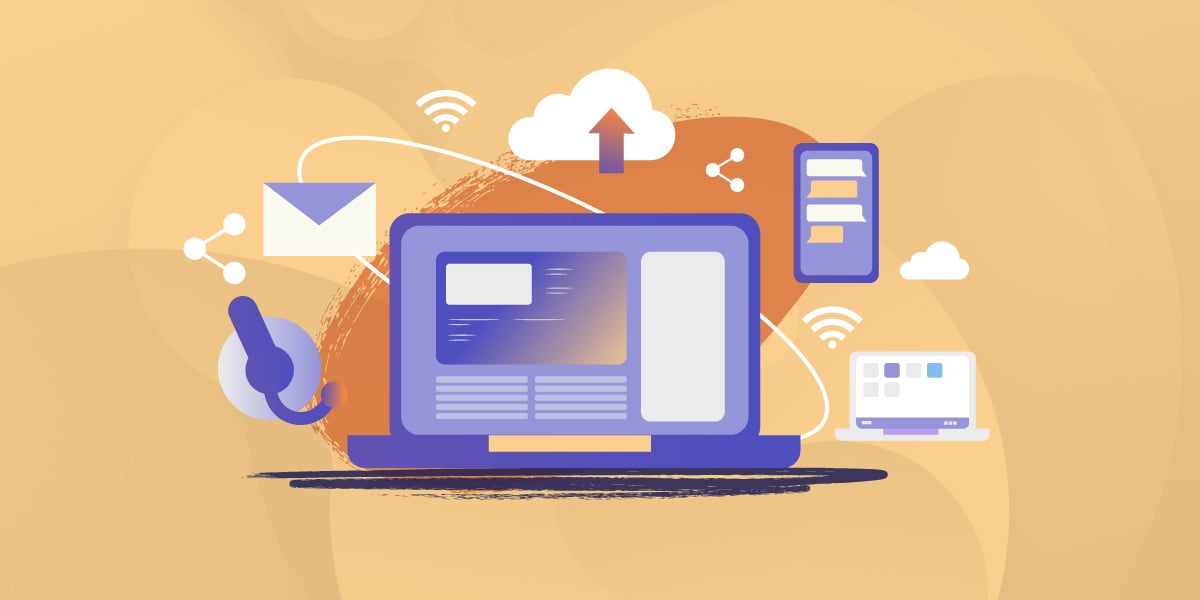 Keeping your IT assets organized and properly managed is an integral practice for long-term success. And, if you've been staying up-to-date with the latest IT Asset Management trends, you know that ...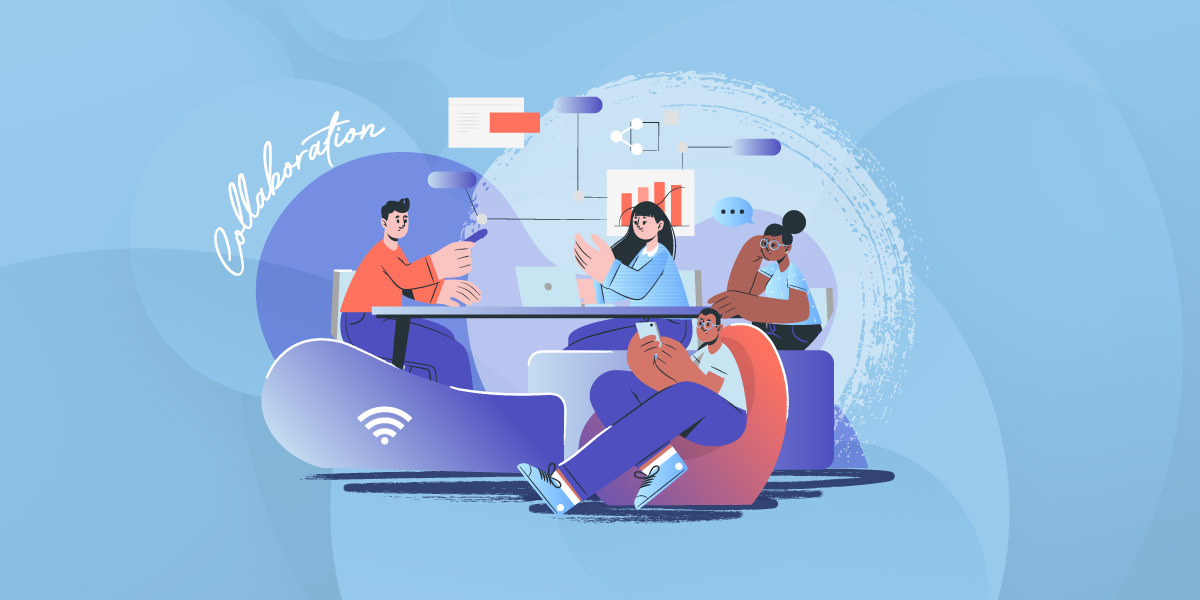 When you read about the various aspects that come together to make an IT service desk successful in its implementation, and in making the lives of your employees easier, there are a lot of words that ...