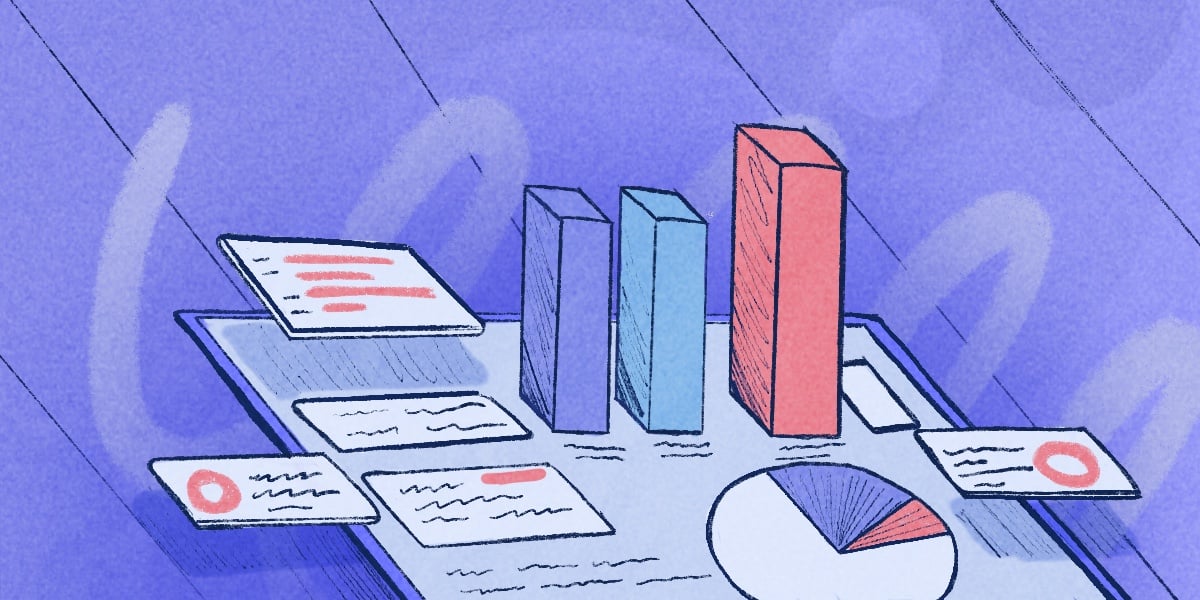 A key performance indicator, or KPI, is a metric (of your designation) that will help you determine whether your help desk is working correctly or if it could use a tune-up. KPIs are important ...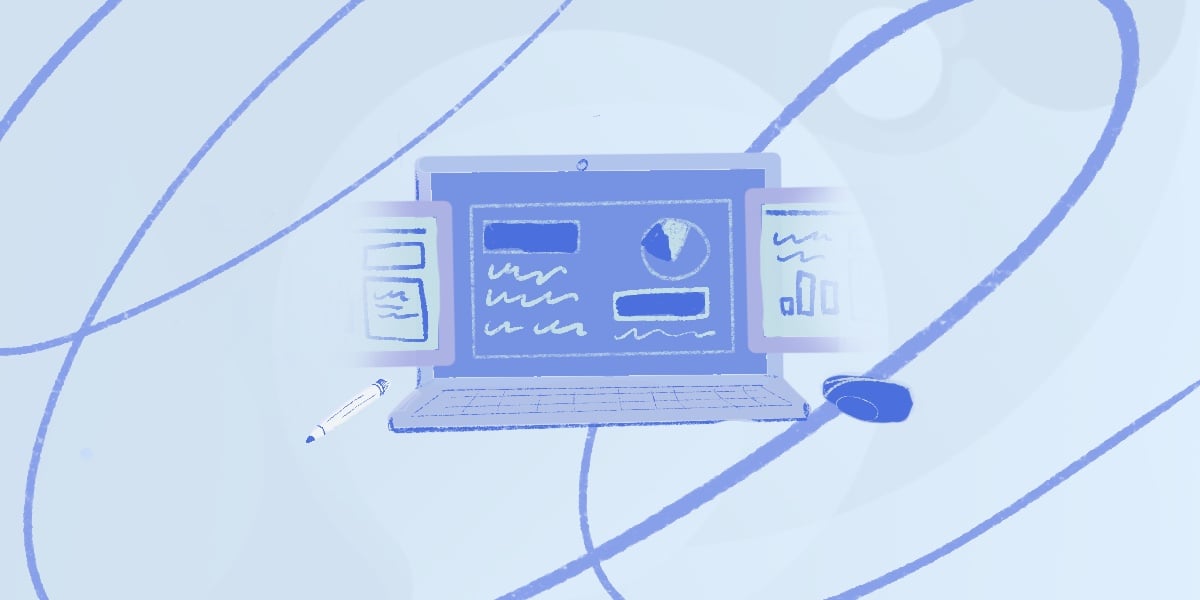 So you've got your service desk up and running. But how do you know that it's running the way it's supposed to be? Service desk performance is measured across many domains, so it's not always ...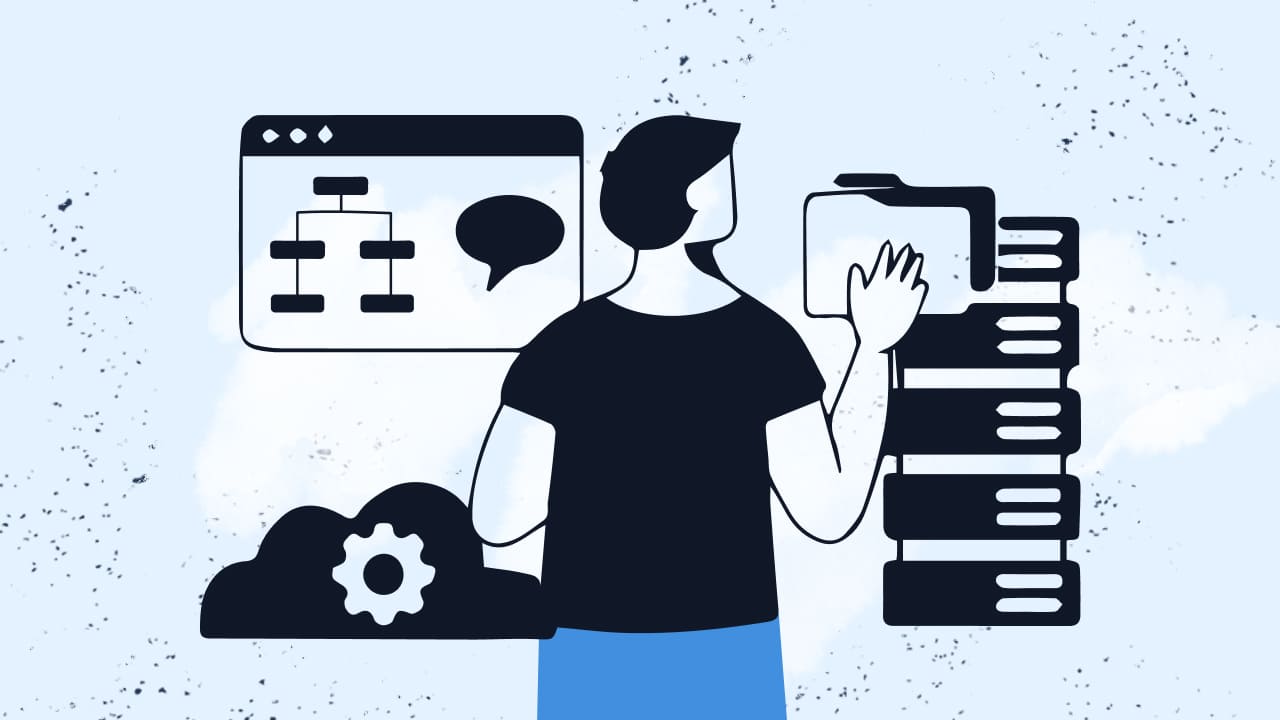 A CMDB is part of any proper IT Asset Management tool. But why is it so important? Simply put, it's because as the size of your network increases, making sure that you keep track of every element ...