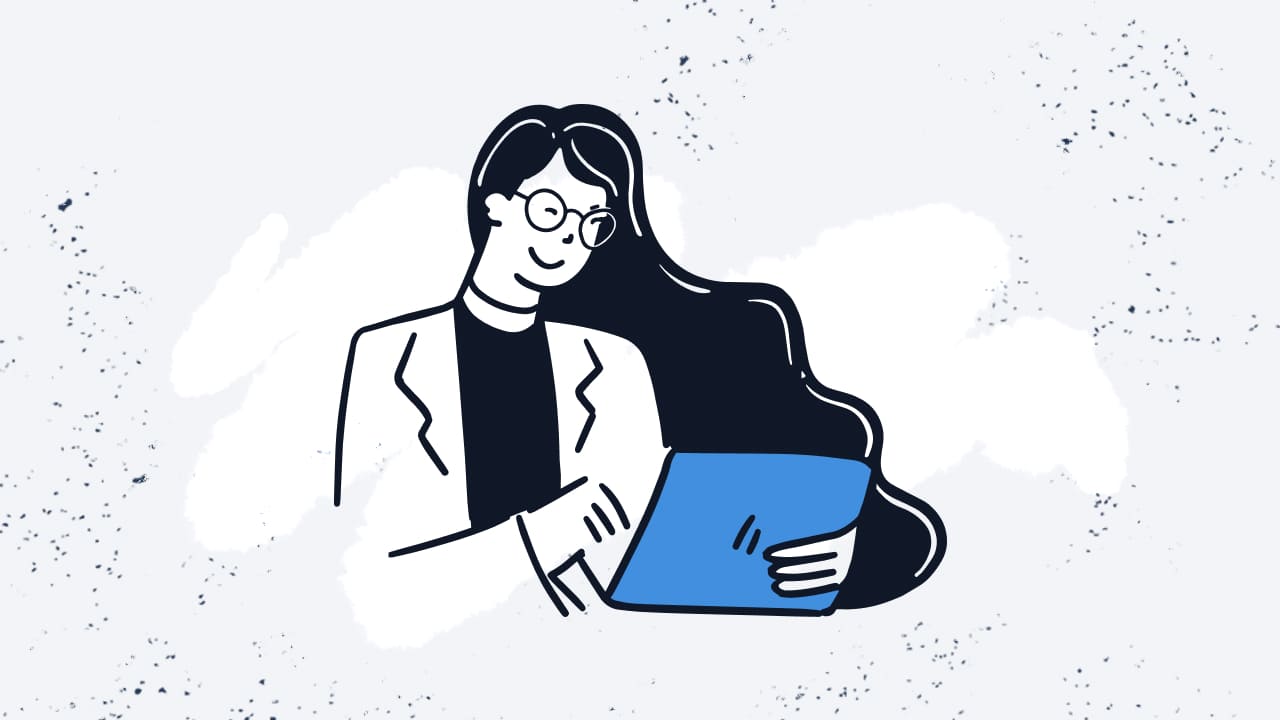 We've talked about the importance of service catalogs -- how they provide a window into the services offered by your organization, and how this is an invaluable resources that provides users with the ...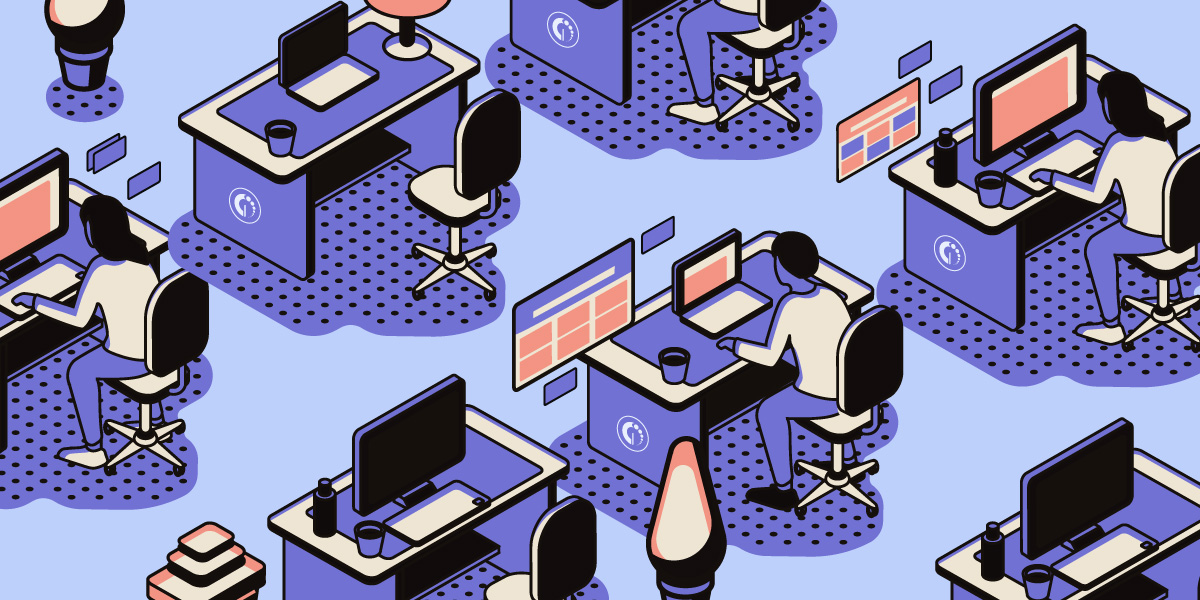 As the world takes baby steps back to pre-pandemic office life, there's a need for IT organizations to assess and address what their parent companies need of them to best support employees as the ...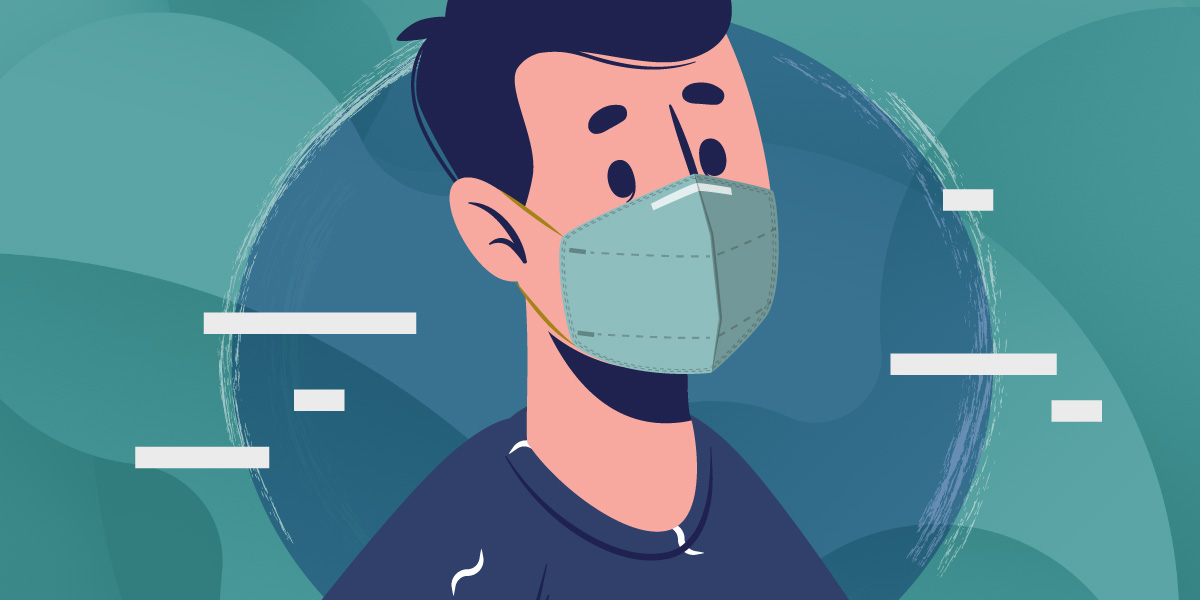 IT service management (ITSM) best practice is all about delivering IT services that bring value to the business while removing operational blockers and constraints. Now, in many regions, as the world ...