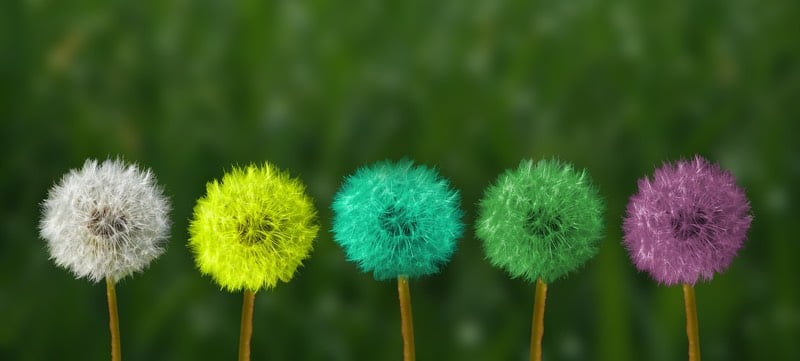 Digital transformation has been the most talked about business and IT trend for the last few years. But, despite the name, it's more about business transformation than it is digital transformation. Yes, there's increased exploitation of technology and data, but it's ultimately about a new way of thinking and working. Please read on to find out more.

This can be best demonstrated by looking at the various elements of digital transformation, in that the transformation efforts should work across three different, but linked, areas:
Introducing new products and services based on both technology and data exploitation. Where these new products increase one or more of corporate reach, competitiveness, and financial success.
Improving customer engagement mechanisms – from the initial inquiry touchpoints, through customer conversion, to retention and growth.
Improving back-office operations – modernizing dated manual procedures and providing a supporting platform for both of the aforementioned customer-facing elements.
There's a lot to address with digital transformation, so where and how should your organization start? Here are 10 tips to help you:
Get everyone on the same digital transformation page. This might sound like an obvious thing to do but, but because there are so many definitions of digital transformation out there, it's easy for different people to have different views on what it entails. With a good chance that they'll view the elements that best suit their agenda ahead of others. Two good definitions are:

"The use of technology to radically improve performance or reach of enterprises … to change customer relationships, internal processes, and value propositions" ~ Sloan MIT

"For some executives, it's about technology. For others, digital is a new way of engaging with customers. And for others still, it represents an entirely new way of doing business. None of these definitions is necessarily incorrect" ~ McKinsey

Gain buy-in and the needed authority and funding to drive the change. This will probably start with the need to shift mindsets related to the importance of technology and data. Then there's a need to elevate digital transformation from something that's done "on the side" to a properly funded and managed strategy and change program.
Recognize that digital transformation involves significant people change. In addition to the required change in mindset, there will also be changes required across organizational culture and structure, strategy,, and people management. It's not necessarily a case of radically changing business strategies and models though – but this will depend on the as-is state.
Understand the connectivity between the three digital transformation elements. In particular that investments in new products/services and customer engagement mechanisms will be suboptimal, without the required back-office digital transformation.
Appreciate that digital transformation requires a laser focus on the customer. And thus the traditional focus on efficiency-based process optimization and cost-cutting will most likely be at odds with new digital transformation strategies.
Consider employing a proven business transformation framework. Plus, third-party advisory for expertise augmentation. While your organization's digital transformation will be unique, there's no point in reinventing the wheel or struggling with issues (and mistakes) that have been solved elsewhere.
Understand that digital transformation will stress your organization beyond the technology. Your organization needs to appreciate and prepare for the activities and organizational pressures related to digital transformation.
Thoroughly assess the as-is state. Ultimately, it's difficult to arrive at a new destination if you don't know where you're starting from. It's not a case of identifying what's not working, highlight the positives too as these areas can also be built upon For instance, in extending IT service management (ITSM) best practice to other service-based business operations. Plus, it's nearly impossible to measure improvement when there is no baseline to measure against.
Prioritize your planned changes. Create and prioritize your digital transformation scope and lock it down (although have a mechanism for changing the scope, in a controlled way, when justified). Also target, and then communicate, some early quick wins.
Appreciate that digital transformation isn't a one-time project/program. Instead it needs to be an on-going investment in: adding new products/services, improving customer engagement mechanisms, and optimizing back-office operations. As with ITIL adoption, you should consider digital transformation a journey.
So there you have it, our 10 tips for anyone looking to get started with digital transformation. Would you have included any others? Please let us know in the comments.