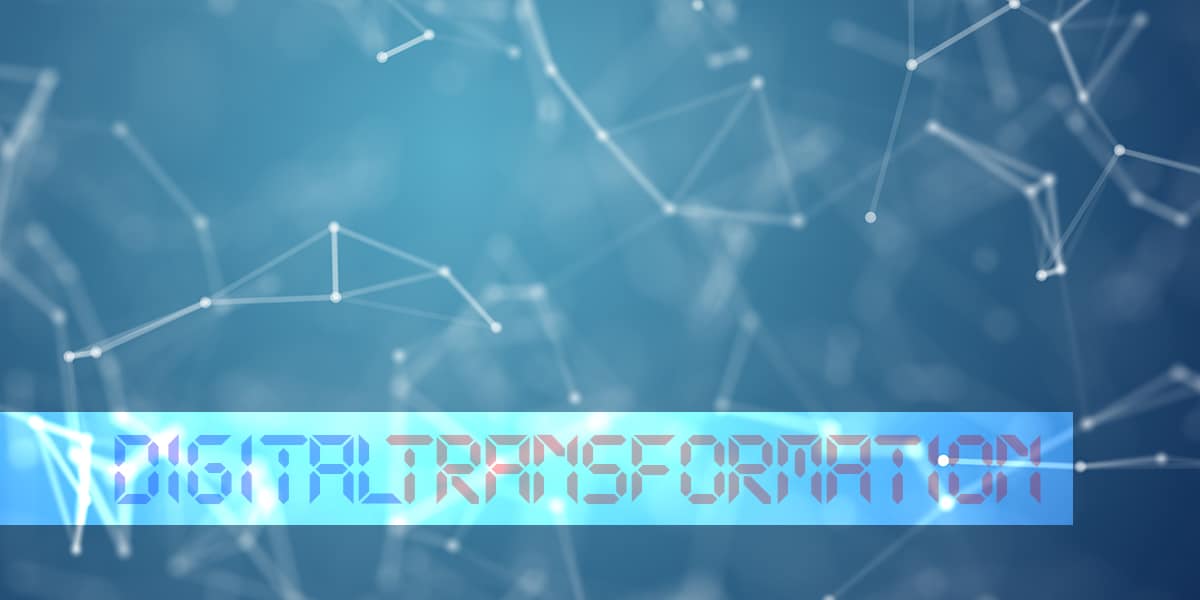 Thanks to the impact of the COVID-19 pandemic, many organizations have been forced to undergo rapid transformations in how they operate, including their use of technology. Cloud-based applications, ...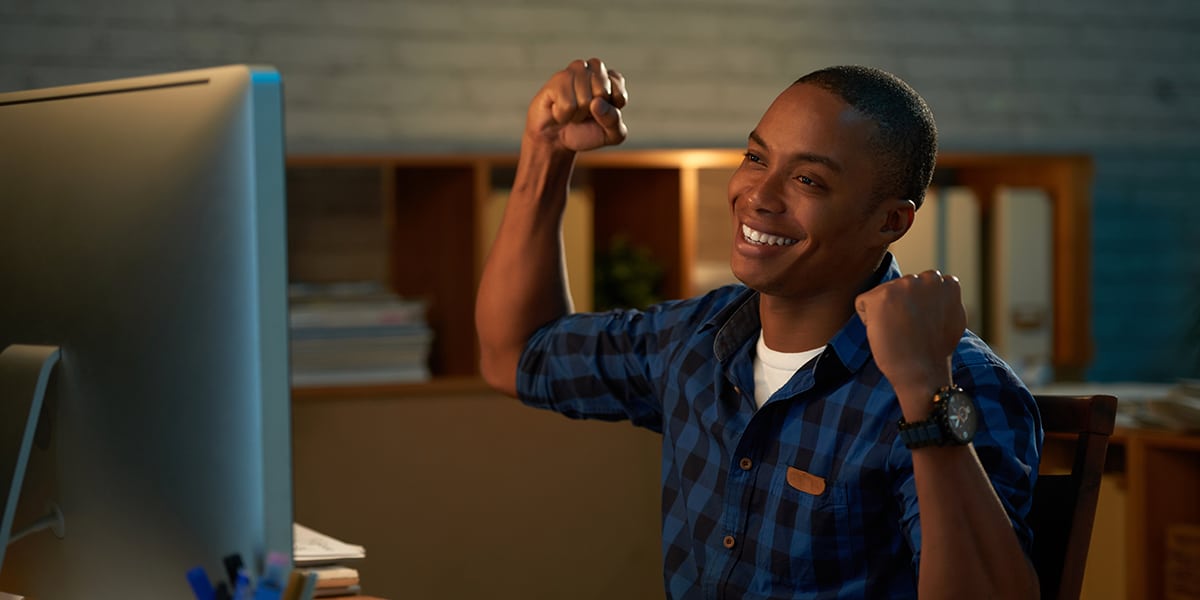 In this post-COVID-19-crisis "new normal," it might feel as though the whole world is gunning for digital transformation. But it's not always the case for individuals, who may be loathe - for a ...
There's a lot of interest in enterprise service management (ESM) – the use of IT service management (ITSM) principles, best practices, and technology to help other business functions to improve their ...