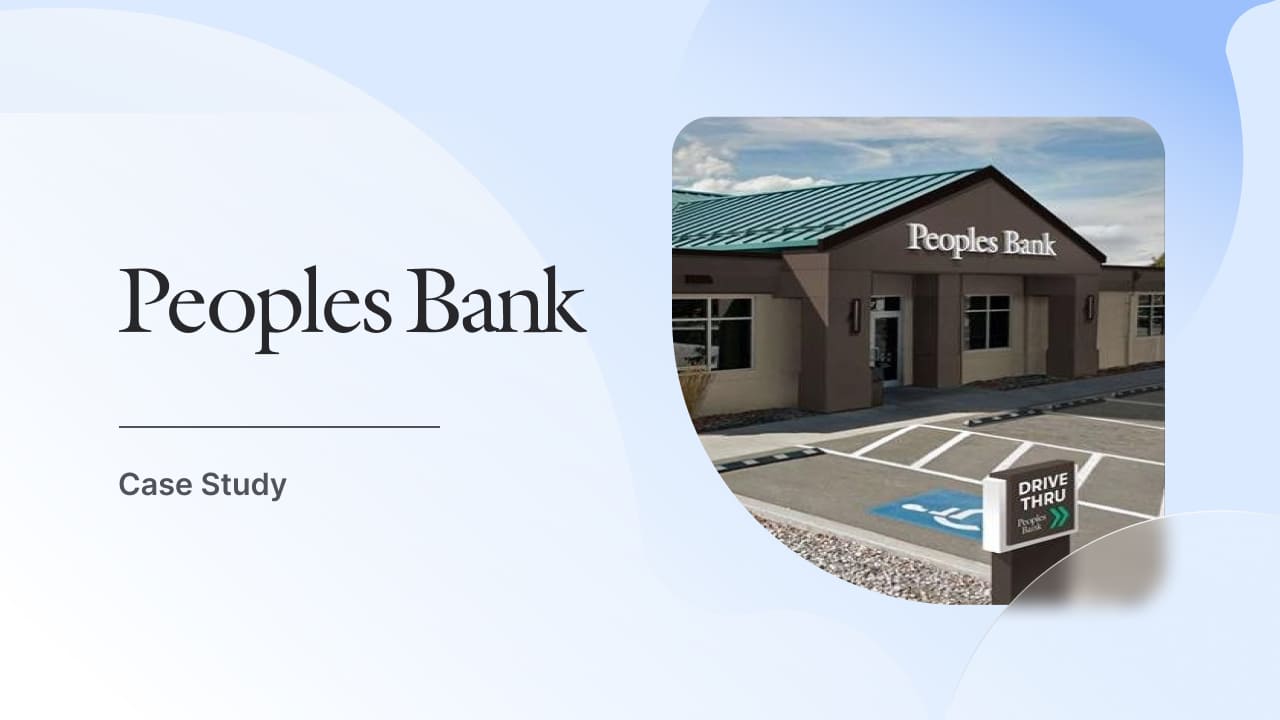 Peoples Bank is one of the leading locally-owned and operated community banks in Washington state, meeting the financial needs of businesses and families in Whatcom, Skagit, Island, Snohomish, King, ...
Grupo Cepas, an Argentine company dedicated to the production of beverages, invested a lot of time and effort in the manual management of IT processes. The use of paper forms and ineffective ...
Harmony Public Schools is a system of 58 Texas charter public schools, providing rigorous, high-quality, education in the fields of Science, Technology, Engineering, and Mathematics (STEM). Through ...