Harmony Public Schools is a system of 58 Texas charter public schools, providing rigorous, high-quality, education in the fields of Science, Technology, Engineering, and Mathematics (STEM). Through a collaborative environment, Harmony offers ...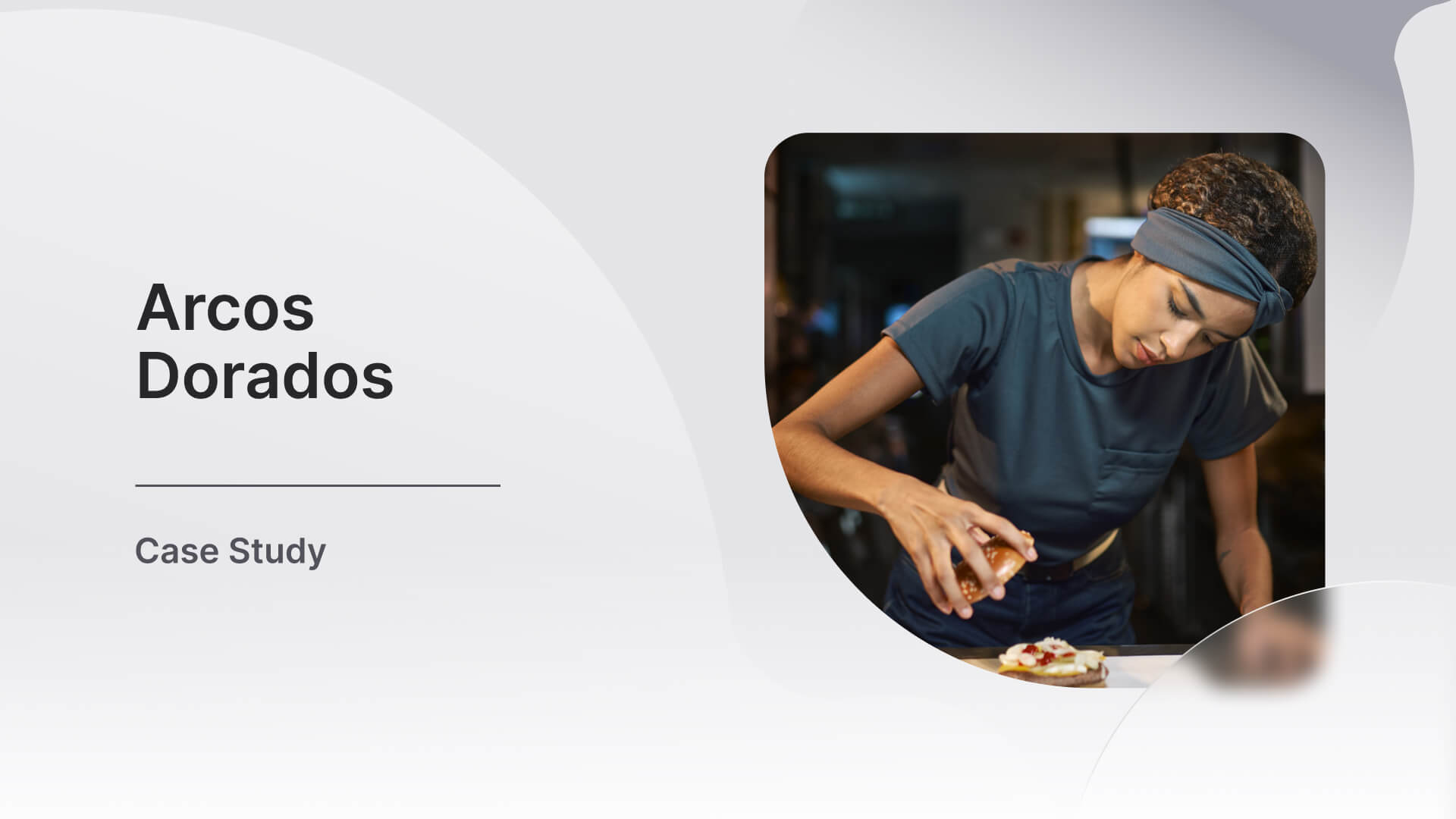 Arcos Dorados Holdings Inc. is a company that owns the McDonald's restaurant chain franchise in 19 countries across Latin America and the Caribbean. With more than 100,000 employees and 2,255 ...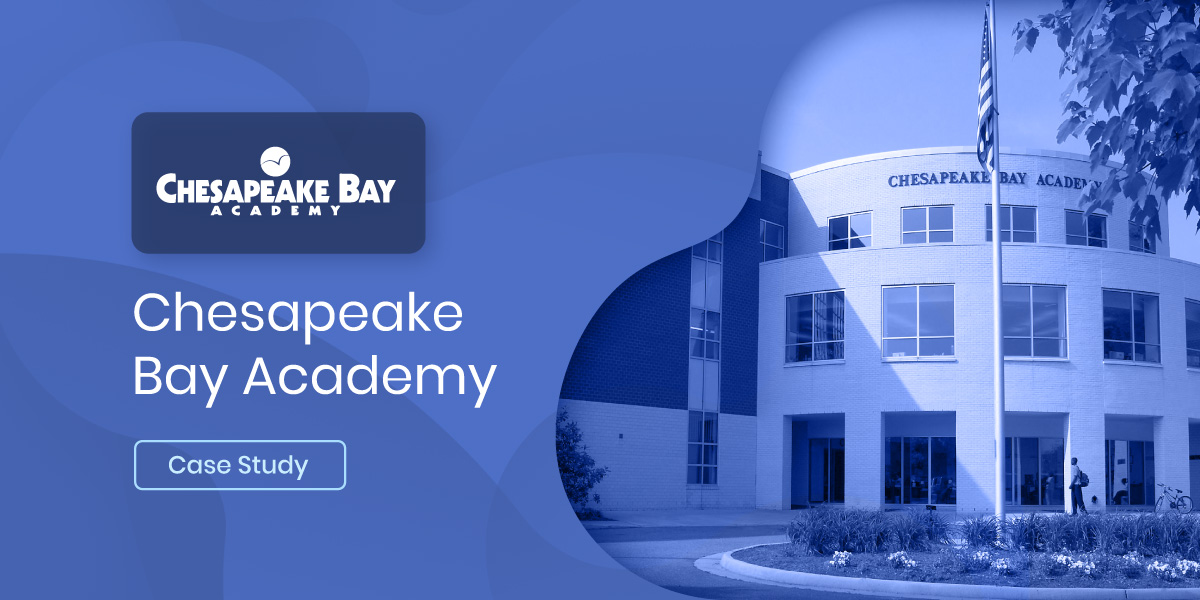 Chesapeake Bay Academy, a private nonprofit school for students with learning differences, needed to improve its IT support capabilities. The school was previously reliant on emails for the ...