Are you in search of a fitting Ivanti Neurons Alternative? The quest to find the right IT Service Management (ITSM) platform requires a thorough evaluation of features, User Interface (UI), integrations, and support.
If you're making an ITSM tools comparison, this blog post is tailor-made for you. The primary focus will be on InvGate Service Desk, a standout alternative, as we delve into the crucial aspects that set this service desk software apart from Ivanti Neurons.
Let's start.
What is Ivanti Neurons?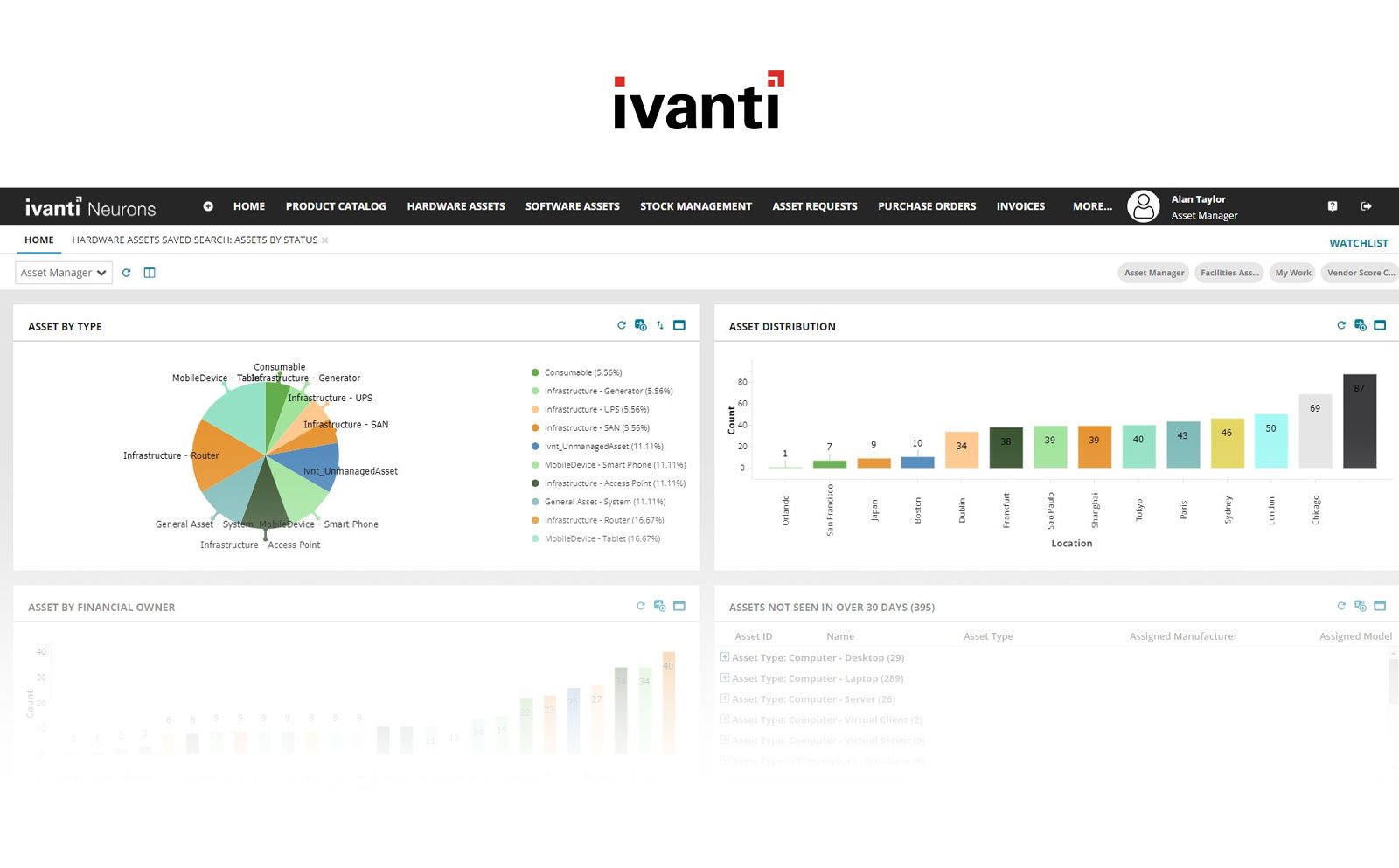 Ivanti Neurons for ITSM is a comprehensive solution for managing services in large organizations developed by Ivanti. It caters to the needs of enterprise-level organizations by offering flexible deployment options, allowing them to choose between cloud-based or on-premise setups based on their infrastructure preferences. This platform covers the entire service delivery lifecycle, from capturing requests to resolving issues. It is built on industry standards and incorporates 11 ITIL 4-certified practices.
The primary goal of Ivanti Neurons for ITSM, which is part of the broader Ivanti Neurons platform, is to streamline operations by automating manual processes. Organizations can achieve improved efficiency, enhanced compliance, and strengthened security measures by replacing manual workflows with efficient automated ones.
Ivanti, the technology company behind Ivanti Neurons, specializes in managing and securing Everywhere Work environments. They prioritize improving the digital employee experience (DEX) and strive to create seamless and productive digital workspaces.
Headquartered in South Jordan, Utah, Ivanti has been a trusted provider since its establishment in 1985.
InvGate Service Desk as an Ivanti Neurons alternative
InvGate Service Desk, developed by the technology company InvGate, is an advanced software solution designed for IT Service Management. Its primary purpose is to help organizations streamline their IT support processes and enhance their overall service delivery to end-users. The software offers the flexibility of choosing between cloud-based or on-premises deployment options, allowing organizations to select the hosting environment that best fits their needs.
By implementing InvGate Service Desk, organizations can establish a state-of-the-art IT Services department equipped with various ITIL-certified capabilities such as Incident Management, Problem Management, Change Management, and Service Management. Additionally, the software provides a self-service platform and personalized dashboards and reports to improve the user experience and facilitate efficient operations.
InvGate is a technology company specializing in developing software solutions for ITSM and IT Asset Management (ITAM). Their main focus is on creating tools and platforms that enable organizations to optimize their IT operations, enhance service delivery, and improve overall efficiency.
According to feedback from customers evaluating InvGate Service Desk:
"The whole process from demo, to quoting, implementation, and launch has been great. We have a small team and was able to get this project complete ahead of deadline with the help of the great implementation team". IT in a Government organization
"The support team is knowledgeable and responsive. It has all the most common features you could expect from a cloud service ticketing system today, and they work well (knowledgebase, self-service portal, task assignments, approval flows, time management, reporting). The bang for the buck is excellent." IT in Non-Government organization
"Dashboards and reports Easy to use/intuitive, very good user experience for clients and agents Workflows, automation and customization options." General Manager, IT Services
User interface
In terms of UI, customers have praised InvGate Service Desk for being user-friendly and easy to configure.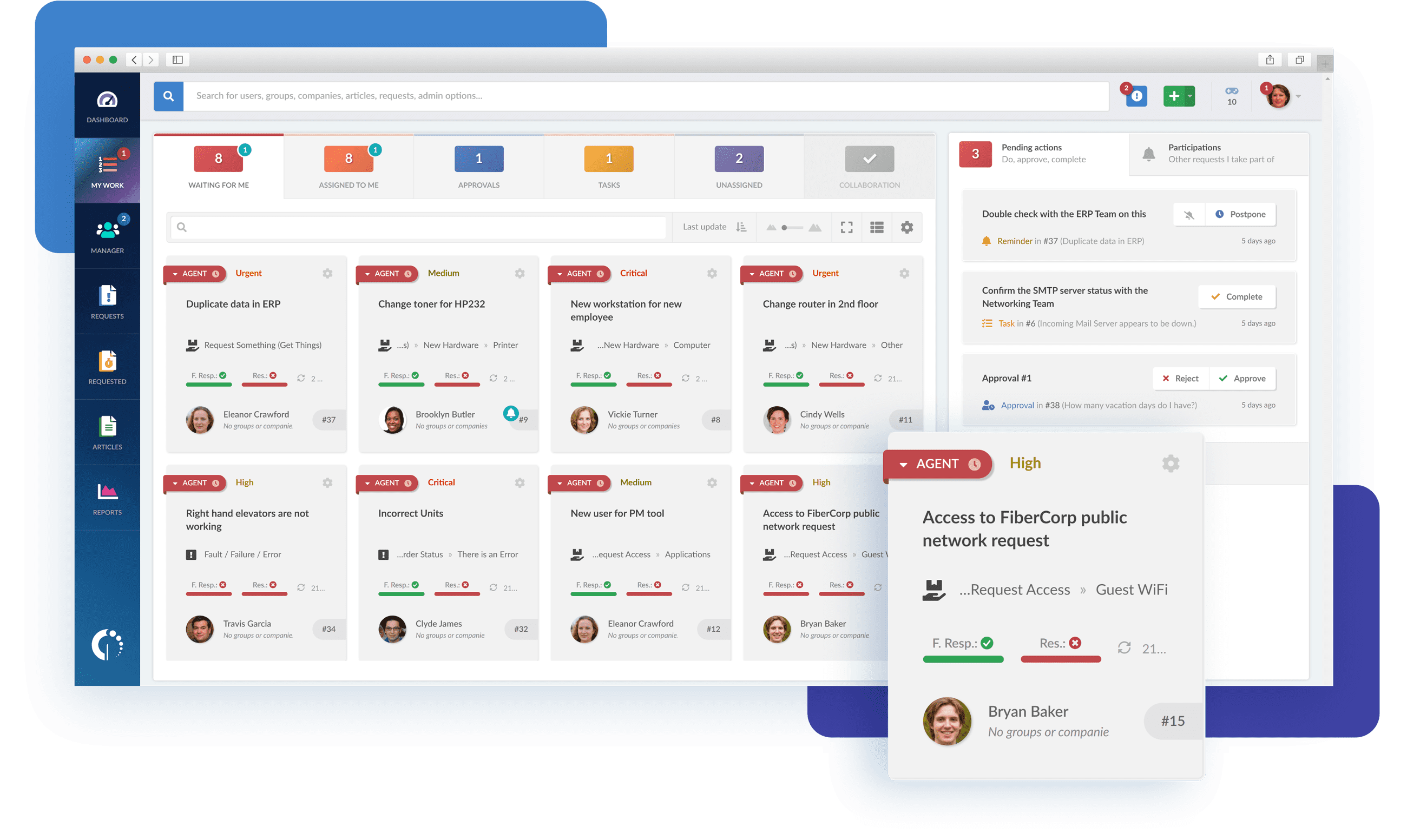 However, some users have expressed dissatisfaction with the user interface of Ivanti Neurons ITSM, describing it as old-fashioned and having a complex backend. They have also noted that options are scattered across different areas, which can create confusion and hinder the user experience.
Features
Customers appreciate the comprehensive set of capabilities that InvGate Service Desk provides. It's a single solution for everything from Incident and Problem Management to Service Catalog and Knowledge Base Management.
On the other hand, feedback on the features of Ivanti Neurons ITSM is mixed, with some users expressing concerns about the lack of certain out-of-the-box features. This may limit their ability to meet their specific requirements fully.
Support
In terms of support, both InvGate Service Desk and Ivanti Neurons ITSM have responsive and knowledgeable support teams. Customers appreciate the assistance they receive when facing issues or needing guidance during their implementation and usage of these software solutions.
Integrations
Integration capabilities are another aspect that customers consider when evaluating ITSM solutions. InvGate Service Desk offers a good set of integrations. One example is the integration with the IT Asset Management solution, InvGate Insight, which allows organizations to connect and synchronize data seamlessly.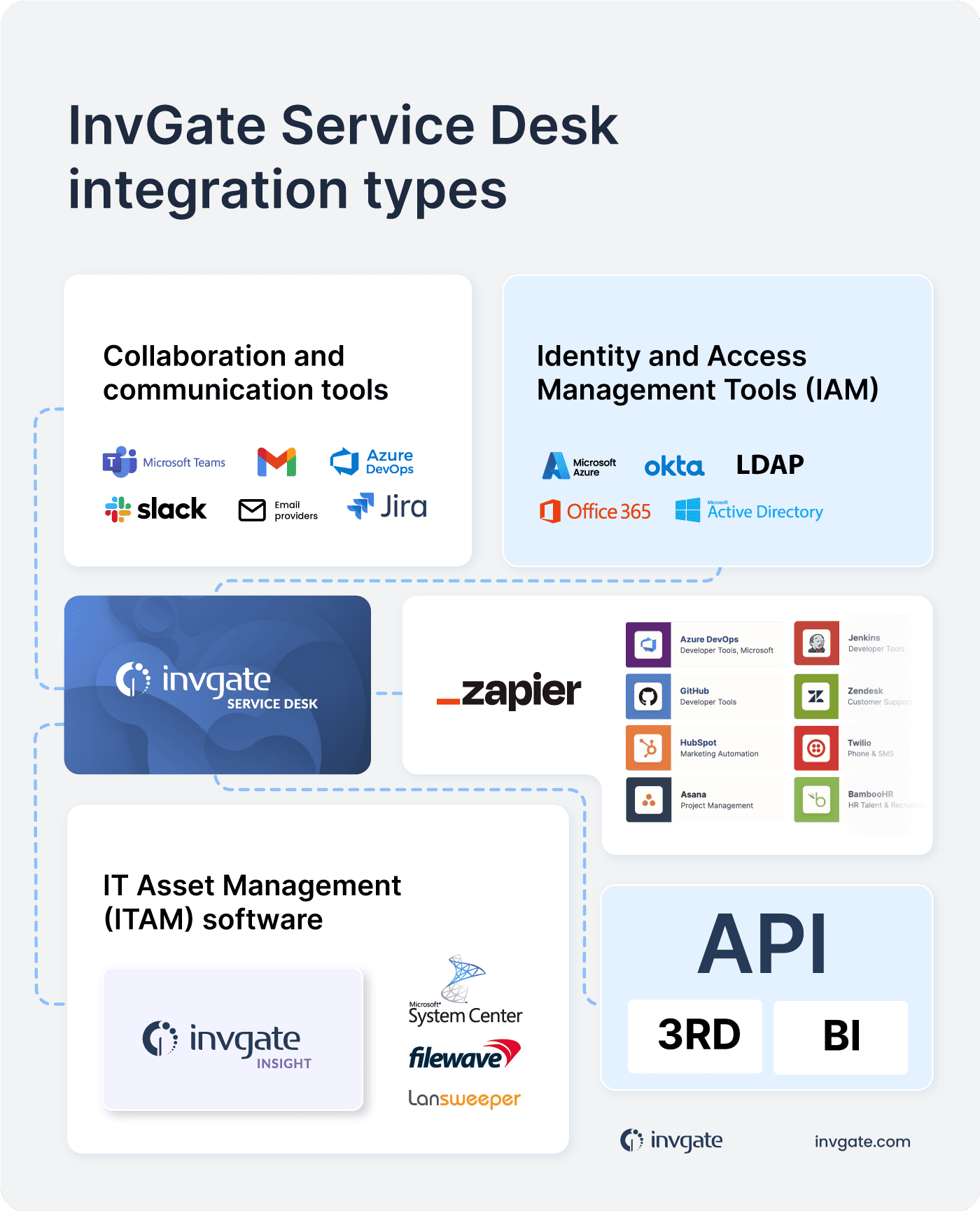 In contrast, some users have expressed frustration with the lack of integration options in Ivanti Neurons ITSM, making process improvements and data exchange with other tools more challenging.
Another concern associated with Ivanti Neurons ITSM includes a dated and lacking in detail documentation. This has led to a greater reliance on hands-on training.
In conclusion
Selecting the appropriate Ivanti Neurons alternative is a pivotal decision with significant implications for your IT Service Management (ITSM) processes.
By conducting a comprehensive evaluation of options like InvGate Service Desk and considering factors such as user interface, features, integrations, and support, you can make an informed choice that aligns with your organization's goals.
Don't hesitate to explore further InvGate Service Desk by exploring our live demo. Schedule a meeting with our experts if you have any inquiries or require additional guidance in the decision-making process!