"Choosing the right Help Desk software for your organization isn't easy."If you are considering an upgrade to your existing Help Desk software to offer improved IT support, or are simply looking to work more efficiently and better manage incoming requests, there are a variety of important factors to consider when evaluating the options.
The challenge: with an huge list of products to choose from, each with their respective feature list, pricing plan, licensing models and claims about performance and integration, it can be a difficult to evaluate the options back to back, and ultimately choose the solution that best fits the needs of your organization.
Top Help Desk Features and How to Evaluate Them
Regardless of your organization size, complexity, industry or the specifics of your IT infrastructure, there are a number of common factors to keep in mind when making your choice.


---

1. Outstanding Ticket Management and Tracking

When responding to technical issues or service requests, the foundation of any Help Desk system must be the efficient management and tracking of tickets. While it may sound obvious, the ability to effectively organize and monitor your active workload offers huge benefits in terms of ticket throughput and resolution time, and ultimately the efficiency of your entire organization.
Key points to evaluate:
How is your active workload presented? Are tickets order logically, taking into account their priority or your SLAs, and can you see all this information at a glance?
Are tickets requiring your direct attention, approval or assignment divided logically for easy management? Does the system present sufficient details in the dash board and the primary ticket view, or do you need to go digging around through multiple screens to find the information you need?
How streamlined is the process to reassign or escalate tickets, and can you involve multiple team members in the resolution of a ticket? How easy is it to group together multiple tickets with a common root cause and maintain multiple end users in the loop as resolution progresses?

---

2. Historical Incident Database (Knowledge Base)
Does it feel like Ground Hog Day, the same issues, the same tickets, reappearing, again and again? When you sit down and analyze, how many reported issues has your Help Desk team seen and resolved before? Probably a tonne. By allowing your team to share their collective knowledge via a integrated Knowledge Base, you can make a significant impact on resolution time and reduce workload.
Key point to evaluate:
How easy is it to create and maintain articles, search the knowledge base to find the relevant information, and is the information presented in the moment it is needed, either when raising a ticket or in the moment your technicians are responding to client requests?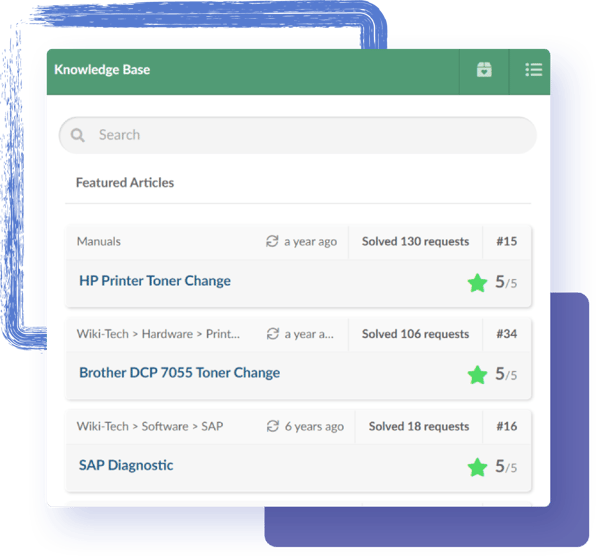 ---

3. Quick Access to Statistics and Metrics
Help desk software should allow for the analysis and evaluation of responses to, and treatments of, any and all reported incidents. By way of showing graphics, statistics and customer feedback, IT technical support and managers are able to assess their own performance.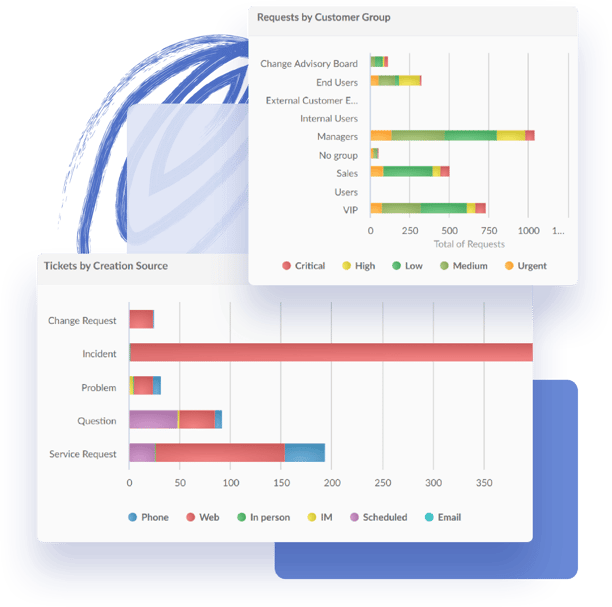 ---

4. User-friendly Interface
Customers can be impatient when it comes to navigating a help desk portal. As such, IT companies should aim not only to track and address user-reported incidents quickly, but also ensure that each time a customer makes an IT incident report, they experience convenience with a modern, easy-to-use interface. Service desk software that offers a highly friendly UI also benefits organizations by freeing them from deployment complexities.
More pleasant to use, and with greater efficiency, but is also speed adaption to see a return on investment.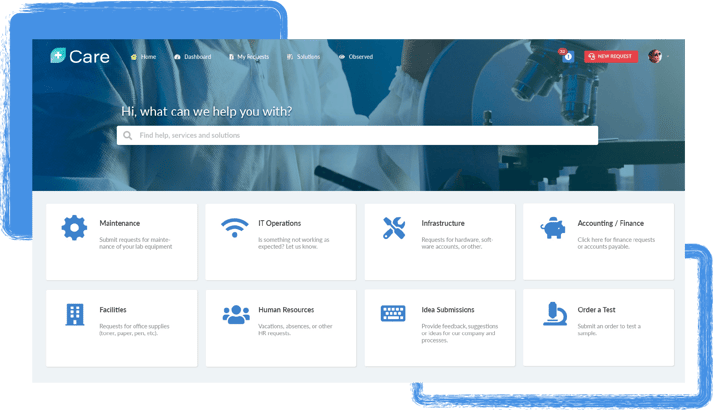 ---

5. Quick Implementation and Support
Help desk software that entails simplified and quick implementation will mean your IT team spends less time and effort on making the tool work, and more time focused on maximizing adoption rates and reaching your ROI goals. For most small to medium organizations you should be able to implement, test, complete technician training and go live with a new system in less than 4 weeks. If you are estimating a longer timeframe due to the complexity of the configuration or the extensive amount of training required, think twice about whether the solution is best suited to your organizations size or whether it is overgeared for your needs.
Your Help Desk or Service Desk acts as your primary tool for customer requests, and the face of the IT department within organizations. Keeping this system up and running and ready to respond rapidly to customer issues is critical to establish confidenence in your IT department's capabilities and maximize the contribution IT can make to a successful business. Downtime or bugs within the Help Desk can also hurt adoption rates and ultimately reduce system effectiveness. Look for support that least includes some level of telephone support so you can get quick action as needed, rather simply email support. It is also beneficial to look for a guaranteed uptime SLA for cloud based systems to ensure extra confidence in service.
---

6. Foundation in Industry Best Practices (ITIL)
While flexible configuration is important to ensure the software matches your needs, adopting a software based in ITIL or a similar framework can help to take the guesswork out of putting together an optimized IT support process for your organization. Rather than reinventing the wheel, established standards will help you get the most out of your investment in the shortest period of time. Look for software solutions that are compatible with ITIL practices and allow issues to be structured as incidents and problems, and which can then feed into change requests. Service Level Management compatibility completes the package.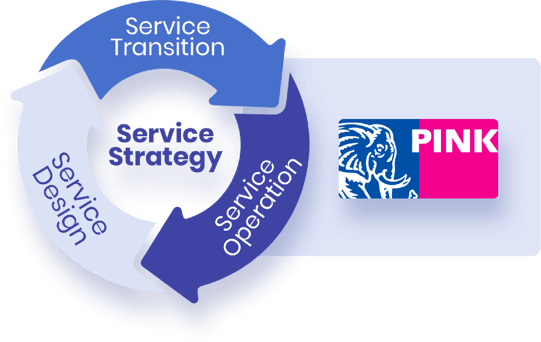 We hope you've found this information useful, and we wish you the best of luck in your search!