The Help Desk Manager position at any IT organization is absolutely essential to their longevity and success. They are, above all, team workers, insightful advisors, and solid organizers who are able to—of course, as their name suggests, manage workgroups.
Help Desk Managers are also constantly seeking to provide first-contact resolutions for customers and actively tailoring and updating service desk initiatives so that members of the service desk staff can gel together in a more efficient and cohesive way. This includes things such as looking at metrics to benchmark staff performance, sharing and documenting said performance reviews with higherups, and being aware of the costs of running service desk operations in the grand scheme of things.
The truth, however, is that oftentimes job descriptions can be rather obtuse or way too broad in terms of what they really need from Help Desk Managers. So we have decided to run a little test and give you a sample of what you might encounter in job descriptions posted on these kinds of sites and what they really mean behind their fancy euphemisms.
Help Desk Manager Job Description Example
We are looking for an effective communicator to manage a brand new team of service desk operators in our nascent company based in Scranton, Los Angeles.
A candidate who could thrive in this position must also be service-oriented, principled, and a team player.
Responsibilities include:
Software and hardware installation, update and support
Carry out methodical troubleshooting and include the steps in a solutions database
Record, track and document the problem-solving steps taken by staff members for each request from customers.
Qualifications:
2+ years of experience with MS Office Tools and troubleshooting skills
MCSE training and designations.
Experience with ITSM and CRM tools
Good use of systems lifecycle management tools and knowledge of basic scripting.
There's quite a bit to unpack here so let's put some of these under the lens and see what they really mean.
Ideal Help Desk Manager Candidate
The effective communicator basically means that you'll be clear in voicing your suggestions and concerns with how things are going in the workspace. Nobody wants a bossy manager, but a weak one is someone who nobody in the team will take seriously. Striking that balance might be tricky but doable.
This also ties into the team player and service-oriented part, which both mean that you'll showcase a vocation for giving the best service possible and instill the company values in your co-workers as well. Speaking of company values, being principled means, of course, that you'll uphold said values and ethics even after clocking out.
Help Desk Manager Responsibilities
First, there's the software and hardware installation and update side of things. Yes, there are things that some Service Desk Managers don't really do anymore if they have a big team to offer support, but contrary to popular belief, managers actually aid in these tasks more often than you'd think. Consequently, you'll need to brush up on all your knowledge in terms of both hardware and software handling.
Methodical Troubleshooting is also something that sounds fancy but boils down to something really simple: know how to identify a problem (big or small) and have a game plan to fix it within a reasonable timeframe to maximize efficiency.
Mirroring what we explained at the very beginning of this article, there's the recording, tracking, and documenting of each and every move done inside of the workforce team. This basically means "Senior management wants to know what's going on as regularly as possible" but it'll also ensure senior managers that you are using the gathered data to course-correct when needed. Your expertise in communication is all-encompassing as you might have already noticed.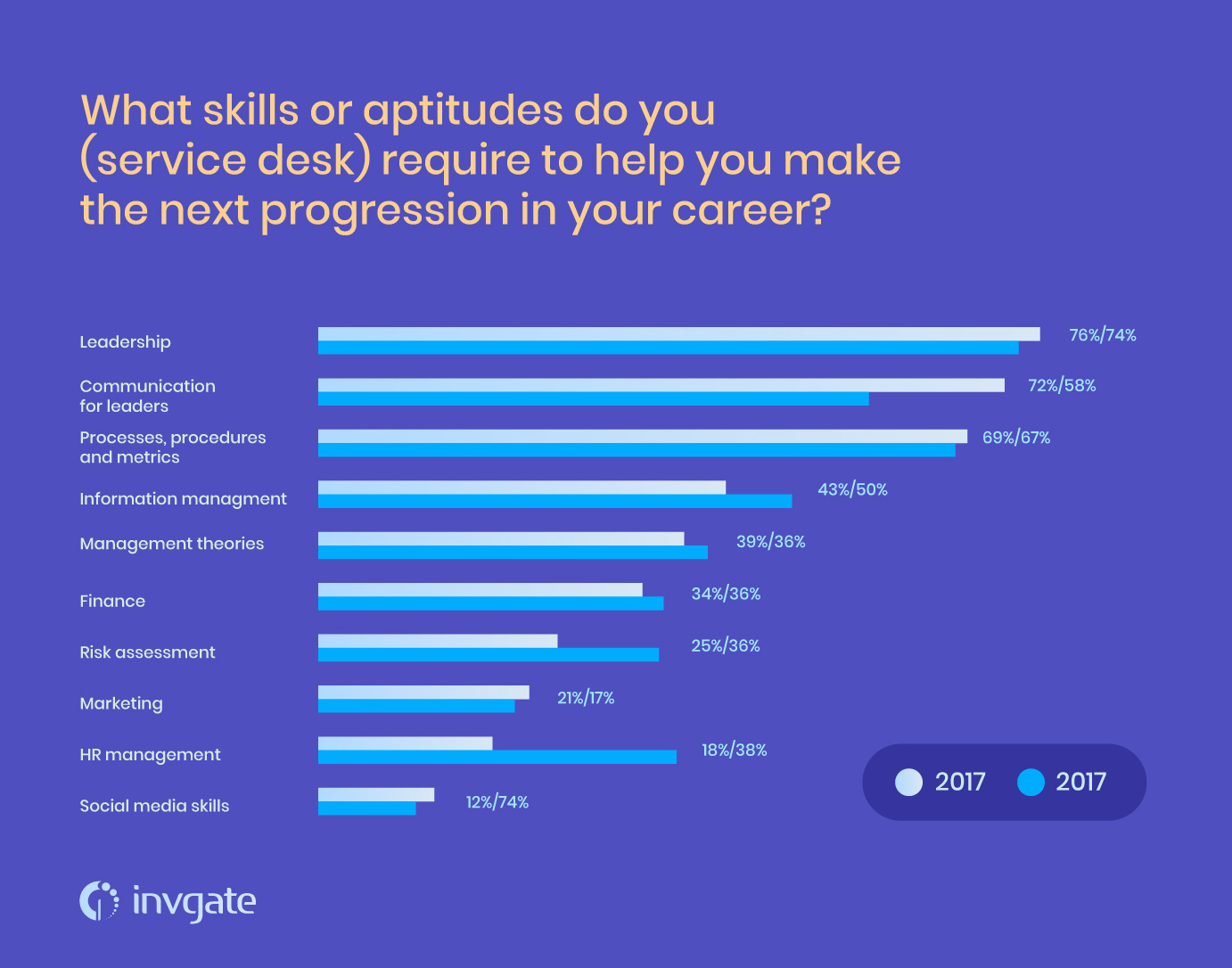 Help Desk Manager Qualifications
The side of qualifications is perhaps the most jargon-heavy side of job descriptions so keeping it nice and simple will do the trick.
Times might change but MS Office tools continue to be of great help in IT circles so knowing how to work with these tools is pretty much the standard for any IT-related job. You'd better know there inside out, since more of then than not, you'll have to do some troubleshooting and support work with these.
In regards to the part that requires you to have MCSE training, suffice it to say that you'll have to do some studying to get that Microsoft Certified Solutions Expert certification. This is a wildly popular certification in the world of IT and having this in your resume is a sort of quality assurance for your future employers which says "I know my stuff".
CRM stands for Customer Relationship Management and it comprises everything from pieces of software, strategies, and or processes that help businesses better organize and access customer data. In times of old a simple Rolodex would have done the trick but employers nowadays are looking for Service Desk Managers who can use platforms that connect the company's different departments, from marketing to sales to customer service teams, and organize their notes, activities, and metrics into one cohesive system.
ITSM tools are the lifeblood of an IT organization. If you're already in the field, you're likely aware of this. Knowing your way around ITSM and IT Asset Management (ITAM ) tools, as well as familiarity with ITIL guidelines, will go a long way to make you an ideal candidate.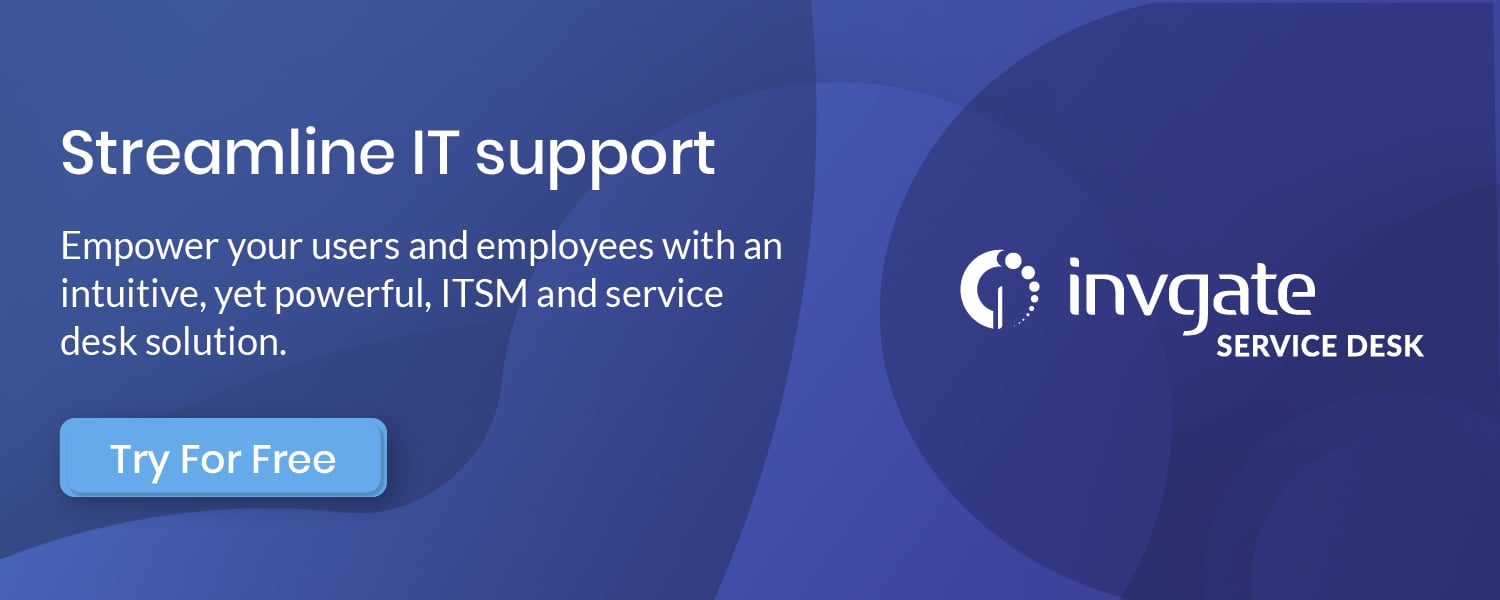 Last but not least, there are the System Lifecycle Management Tools and scripting qualifications. This means that you'll need to have knowledge in how to take a project from its inception to its finalized state. Since you'll be the one in charge of management, you're the one who team members will refer to when a problem arises during this process so staying sharp is of the utmost importance at any stage of the system's lifecycle. Of course, scripting is a must in any IT position nowadays so it goes without saying that your scripting skills should be up to par with the standard in today's IT labor market.
Bottom Line
When searching for a job as a Service Desk Manager, it's important to know what employers are searching for. Thus, this quick guide will surely give you some insight, not only into how to score such a position but also if you are currently carrying out service desk operations and want to know what companies are looking for nowadays should you decide to look for new challenges.
You might also want to check out these 8 Help Desk Manager interview questions you should be prepared for.