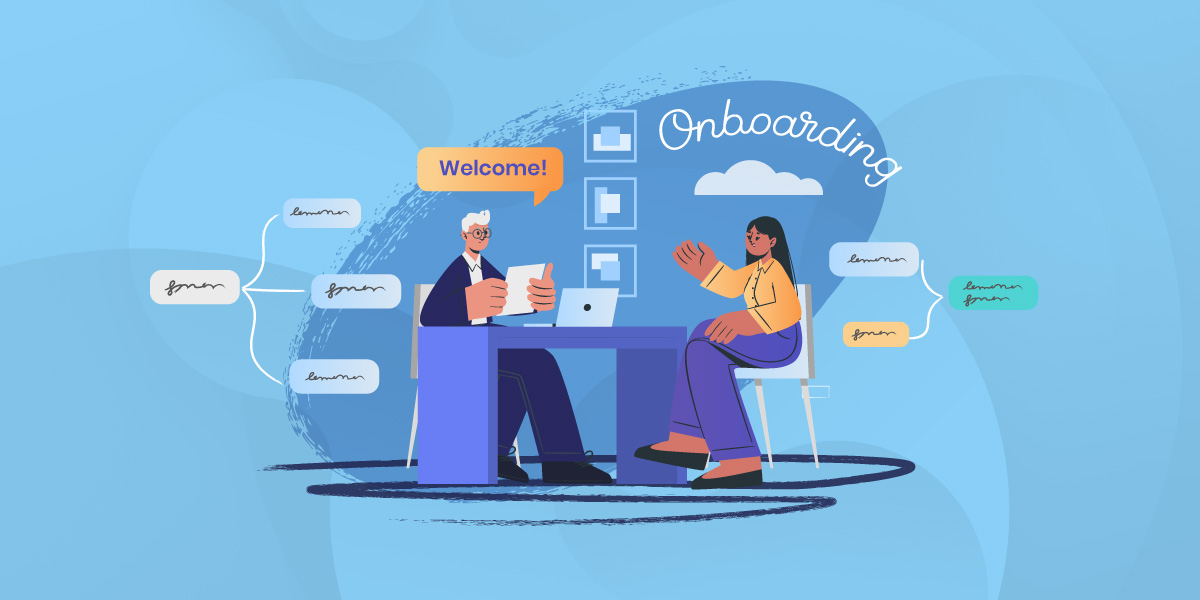 The employee onboarding process plays a crucial role in a company's growth, whether it be a budding start-up or an established MNC. The onboarding process is the first time a new employee gets a feel ...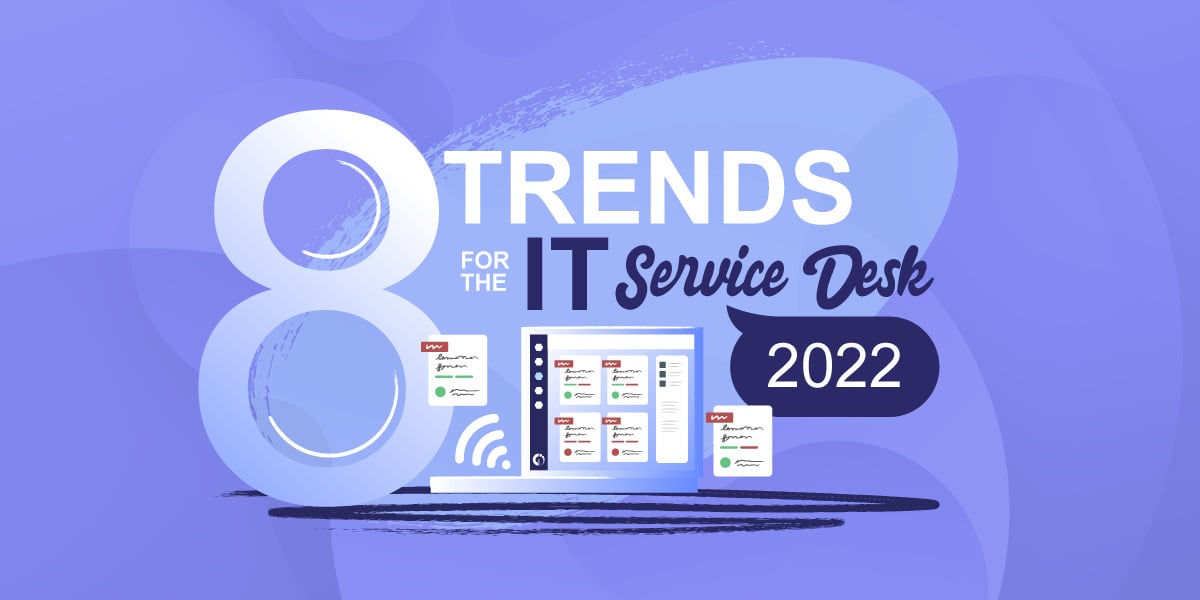 The corporate IT service desk is presently in a "perfect storm" for change, or, more precisely, in the "perfect storm" for the need to change. So much has happened that both adds pressure and offers ...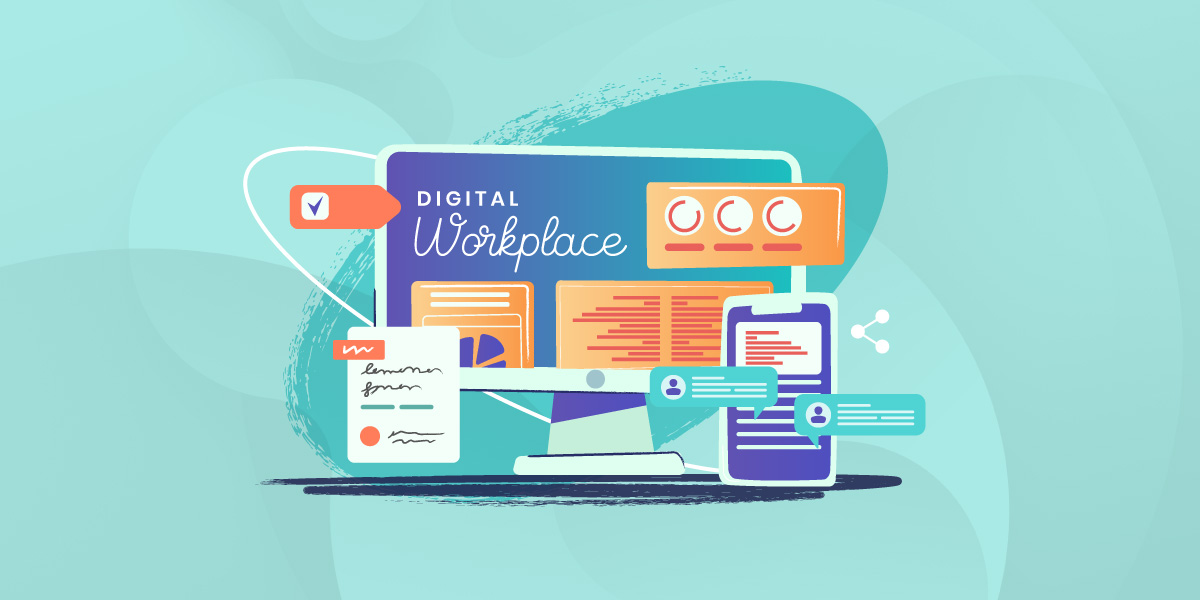 The last couple of years have accelerated the global adoption of digital workplaces. Many organizations and companies have gone completely remote, and at least a few are expected to continue this ...