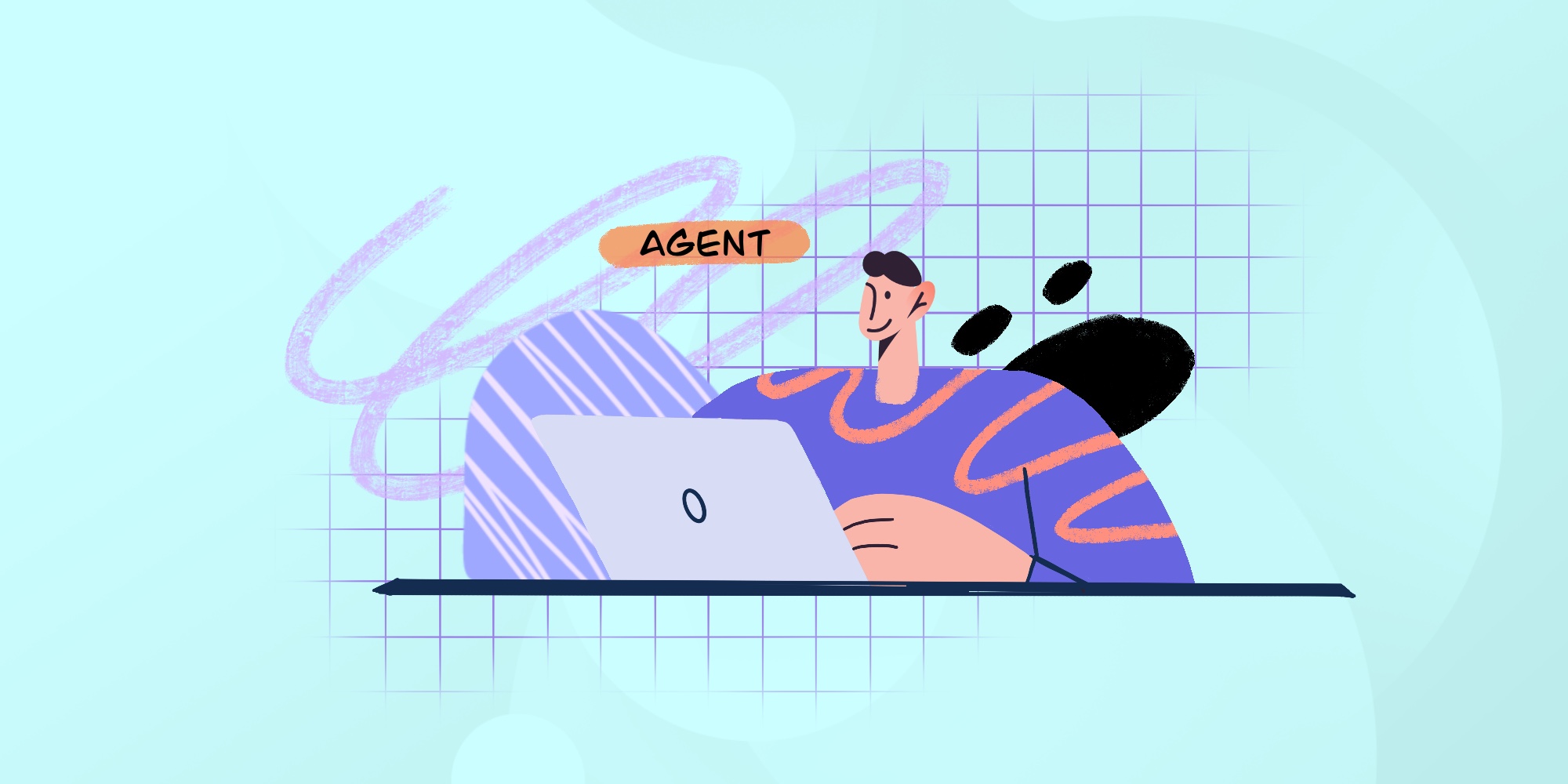 The Help Desk Agent position at any IT Service Management operation is paramount to their longevity and success. Service desk agents require several skills since they are the ones in charge of ...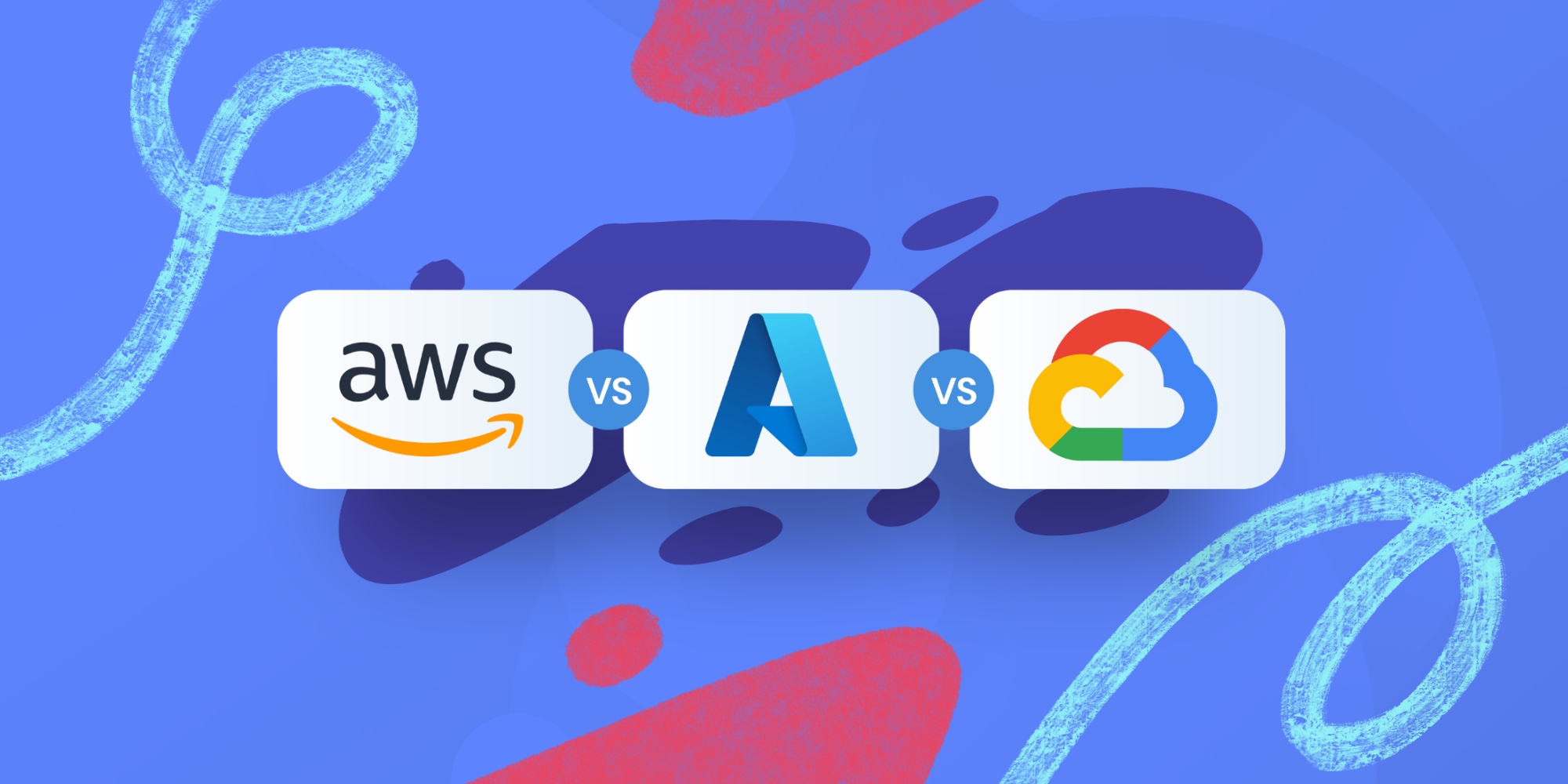 Over the last two decades, we have seen companies move to the cloud in hordes and presently, the cloud is often the default option for almost all new enterprises. Only companies in a very narrow ...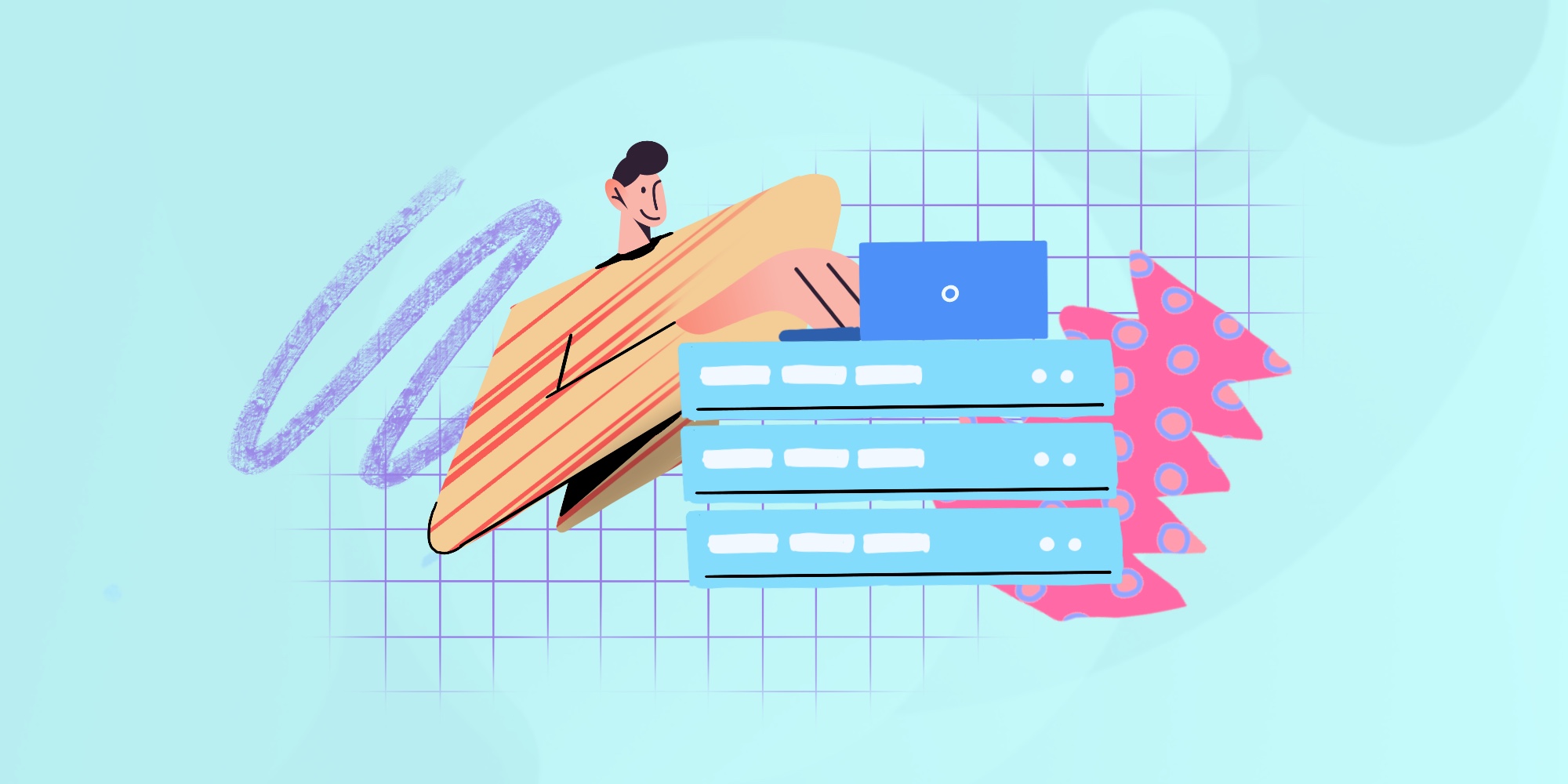 IT Operations or ITOps have long been a key part of IT service management (ITSM) for organizations. It has played and continues to play an important role in maintaining organizations' IT ...