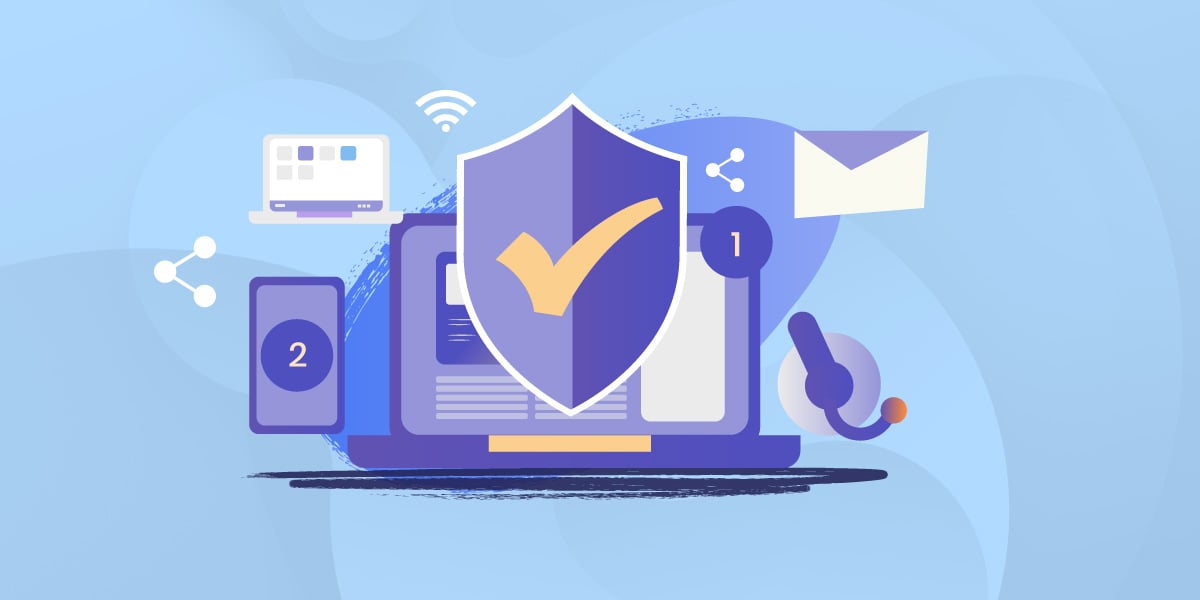 Digital workplace solutions have played a huge role in streamlining the shift to remote work. It has improved the employee experience and organizational productivity and made work-from-home almost as ...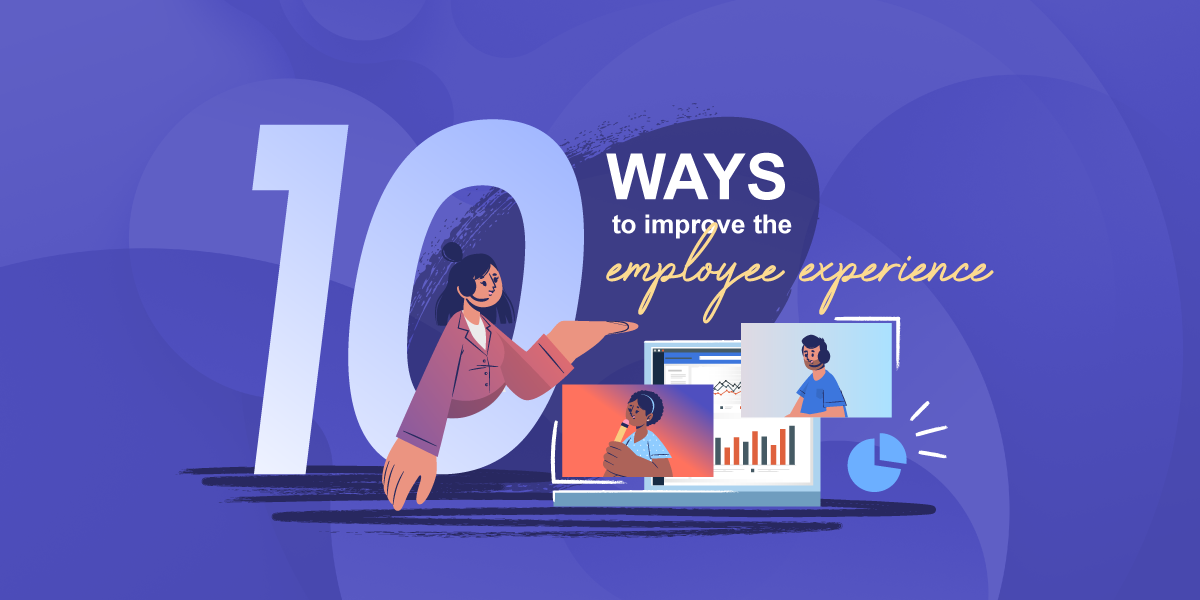 The employee experience has been in HR and IT leaders' minds ever since companies started shifting their ethos into a more employee-centric model. It's no longer a matter of how much an employee can ...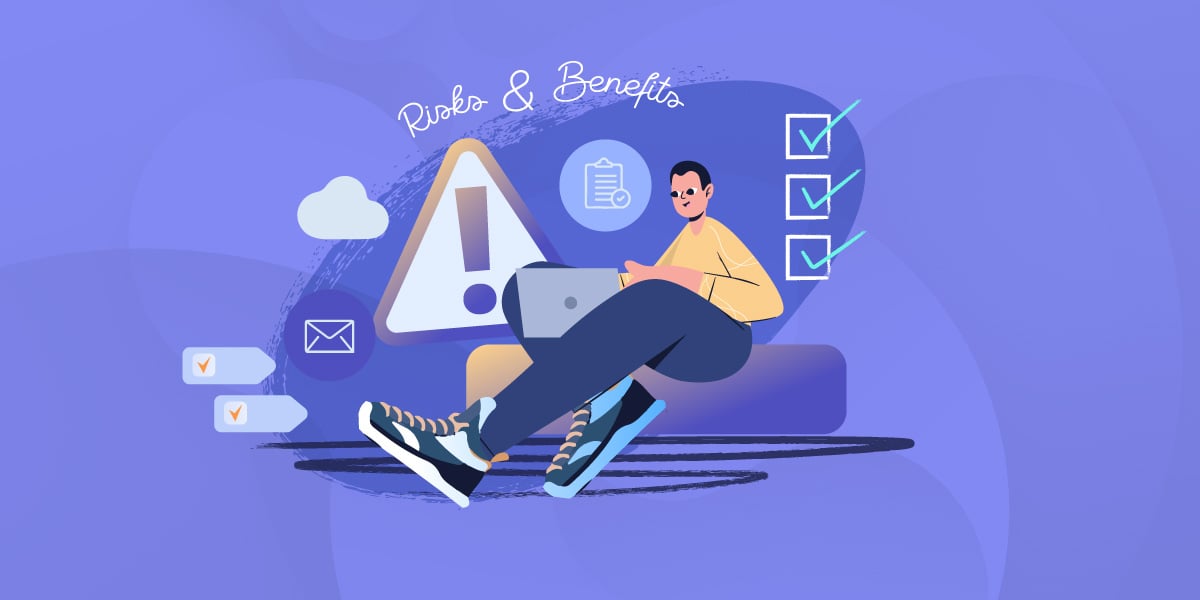 The COVID-19 pandemic has completely transformed all of our perceptions of what defines a workplace. It's not a place where you go every day; waking up every morning, catching the bus, reaching the ...