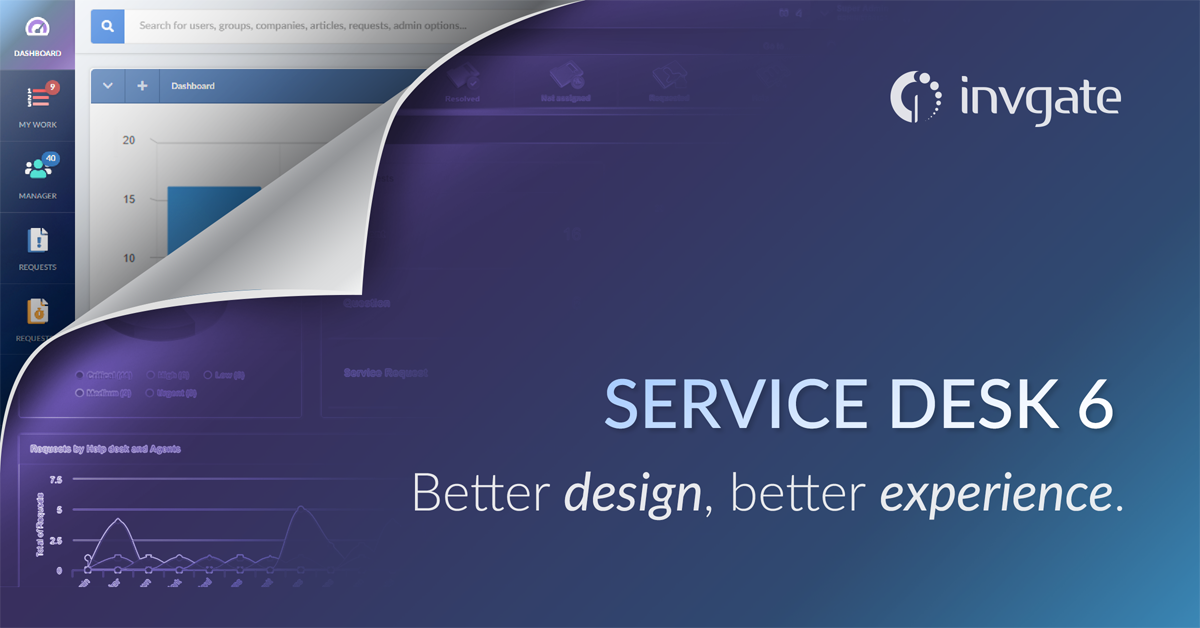 We're very happy to introduce InvGate Service Desk 6.0, a version that features a totally renewed interface to continue making your life at work easier (and more organized). The goal we set ourselves was to improve the experience of all those who ...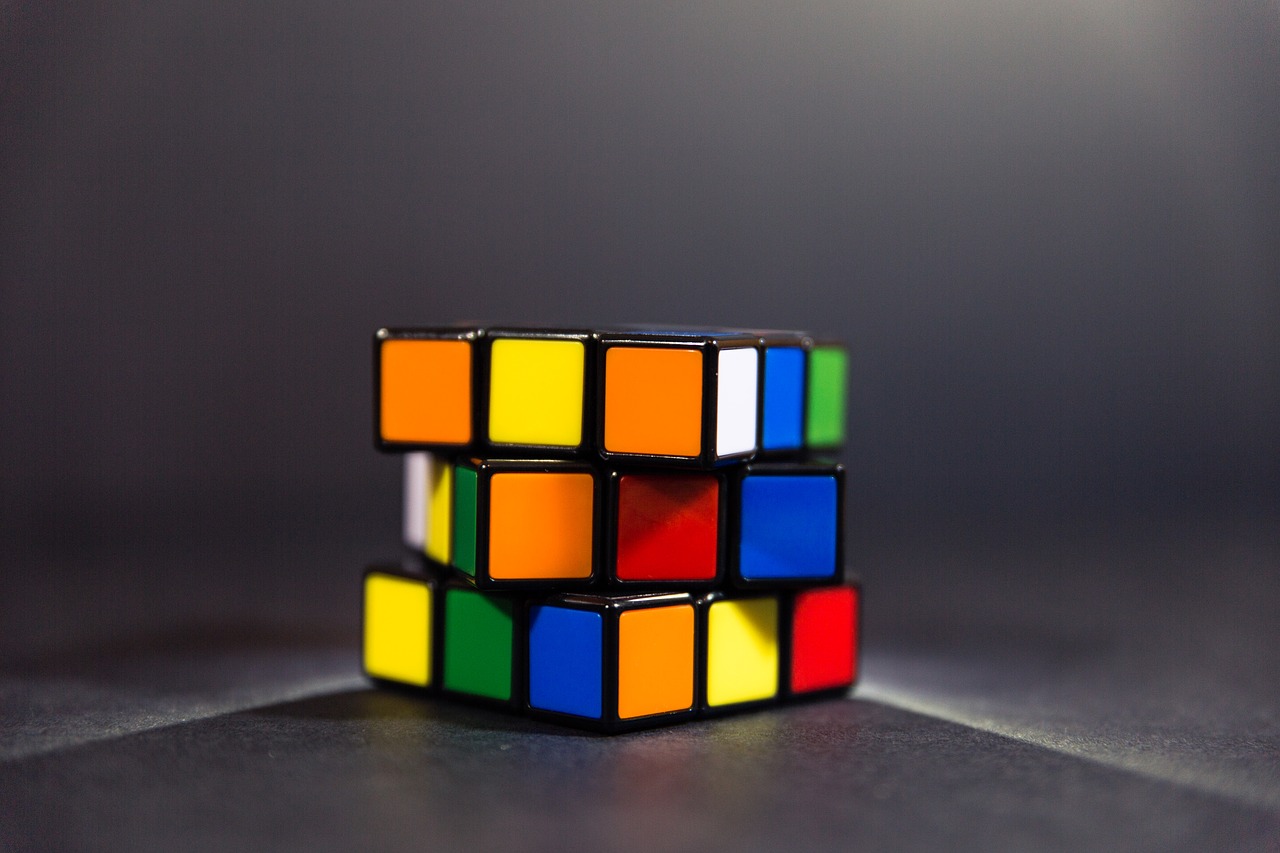 Philosopher George Santayana once said: "Those who cannot remember the past are condemned to repeat it". There's hardly any other quote that could sum up this story so well... We usually say that ...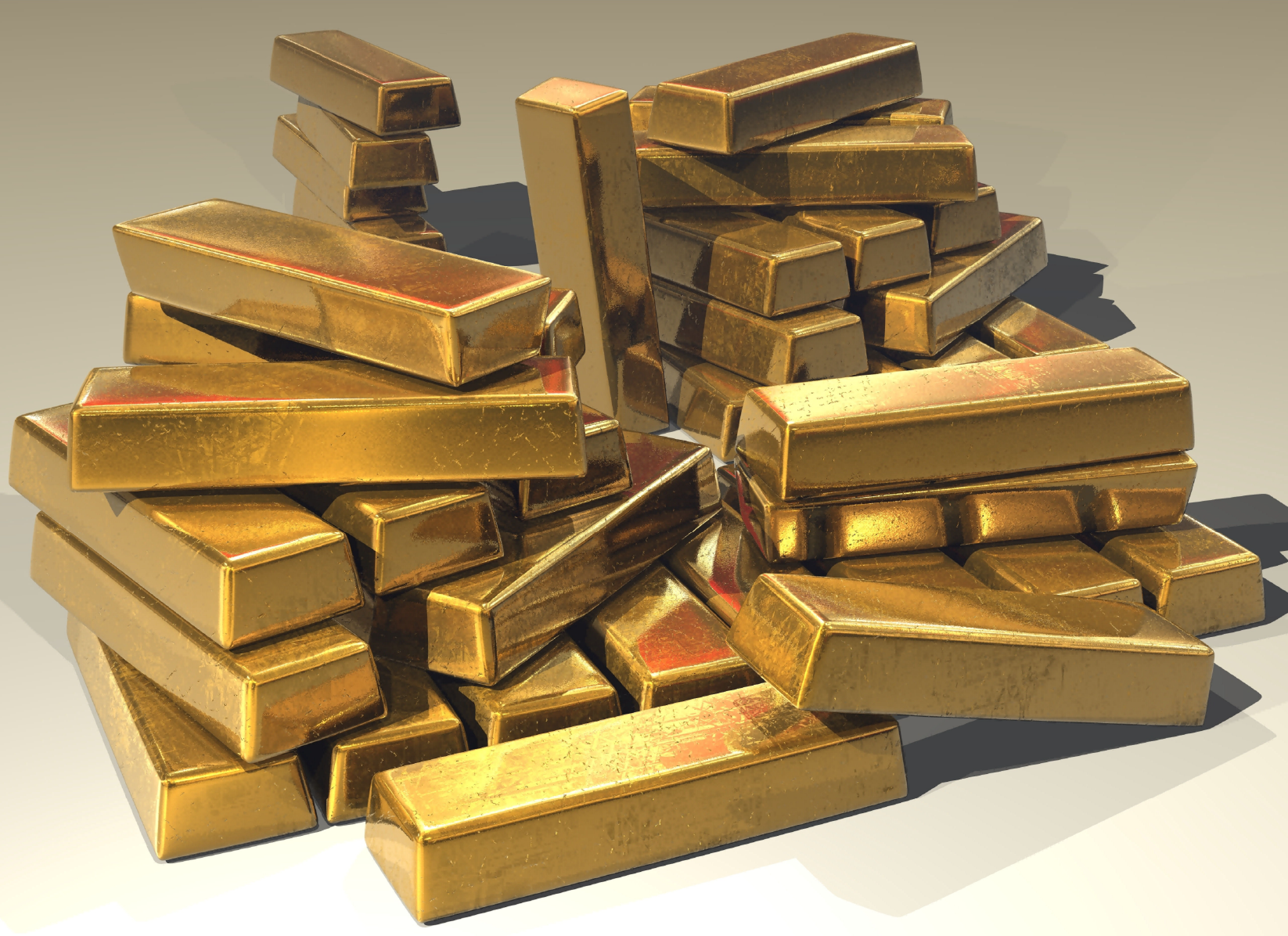 On the surface, determining the status of your service desk historical backlog seems easy. But the scenario becomes more complex when looking at historical data for the week, month, or year. InvGate ...