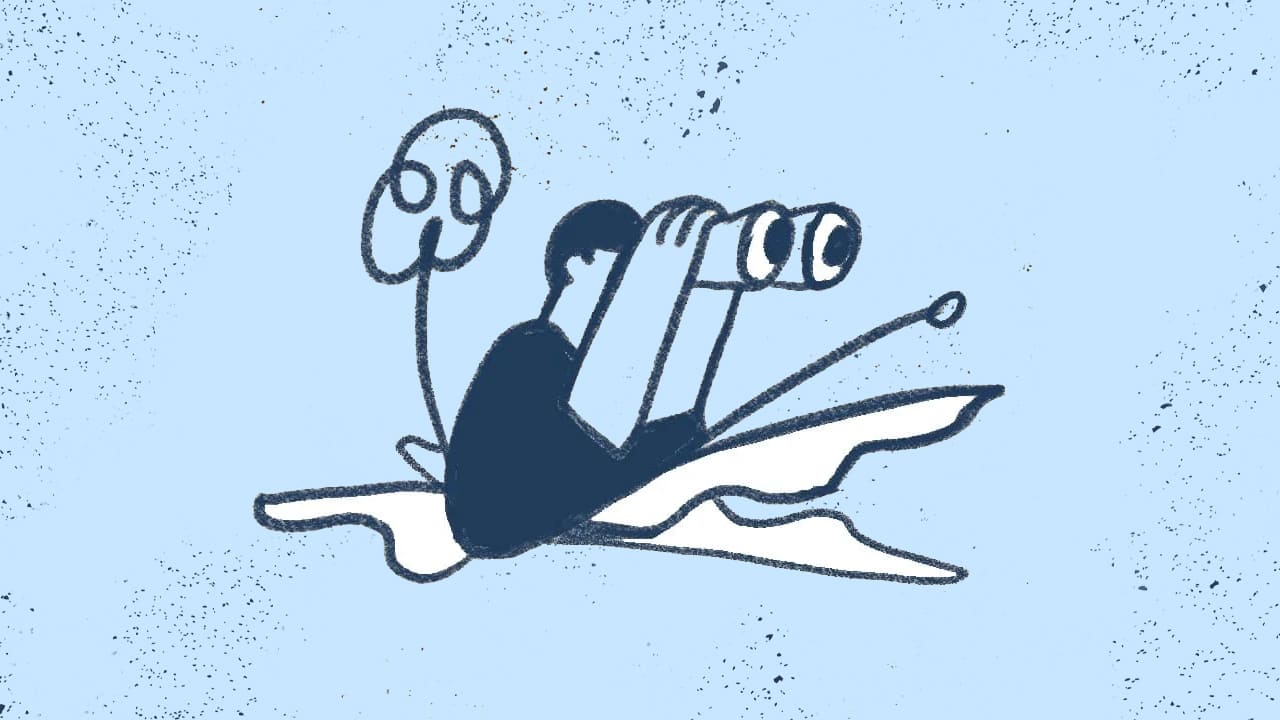 You've heard it before: knowledge is power. For organizations, the collective knowledge of employees and stakeholders about a products, customers, and internal business processes is one of their most ...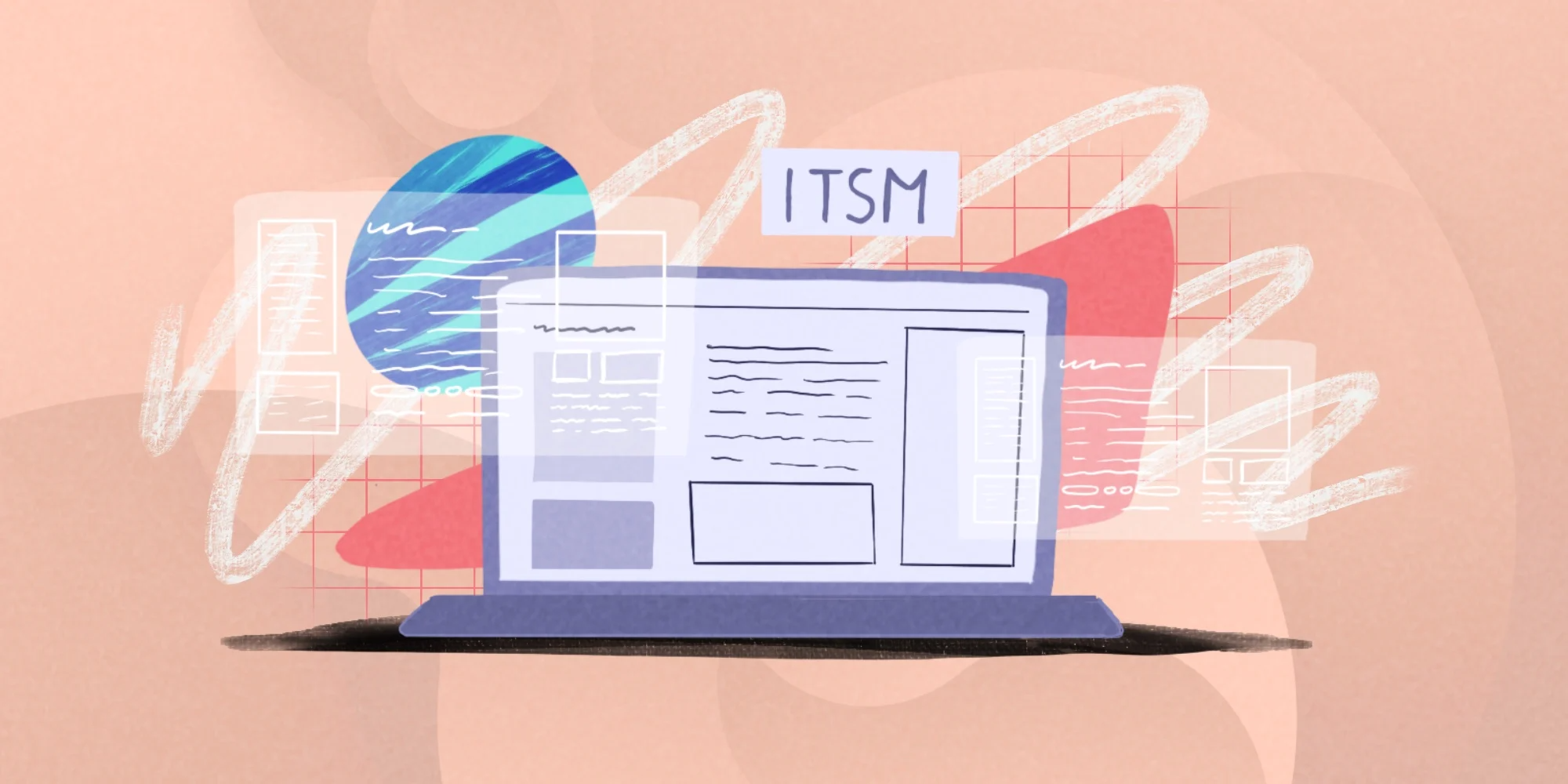 In the world of IT, it's common to see the terms CRM and ITSM being thrown around without much explanation of what they are and what they achieve in the grand scheme of things. The truth is that ...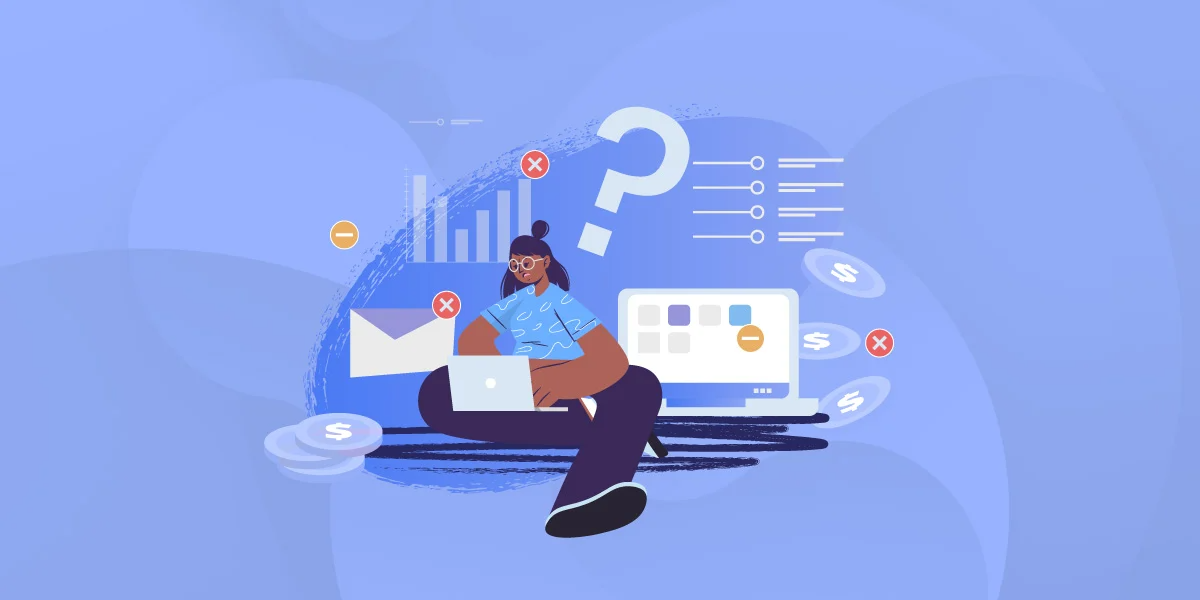 You may have seen the term "Syslog" bandied about, and it may register to you as one of those tech words you probably don't need to understand. But it's actually extremely useful to learn about it, ...