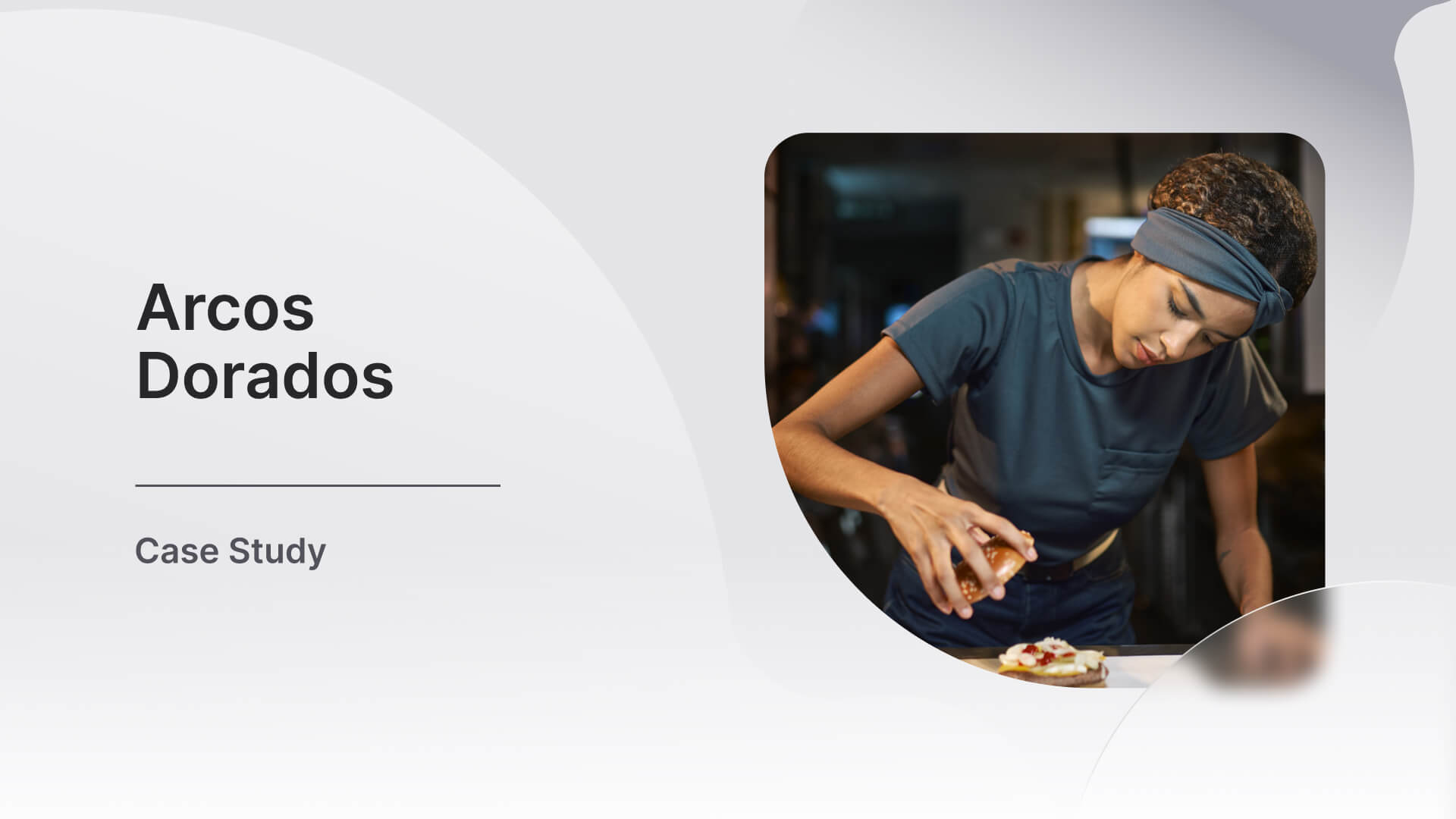 Arcos Dorados Holdings Inc. is a company that owns the McDonald's restaurant chain franchise in 19 countries across Latin America and the Caribbean. With more than 100,000 employees and 2,255 ...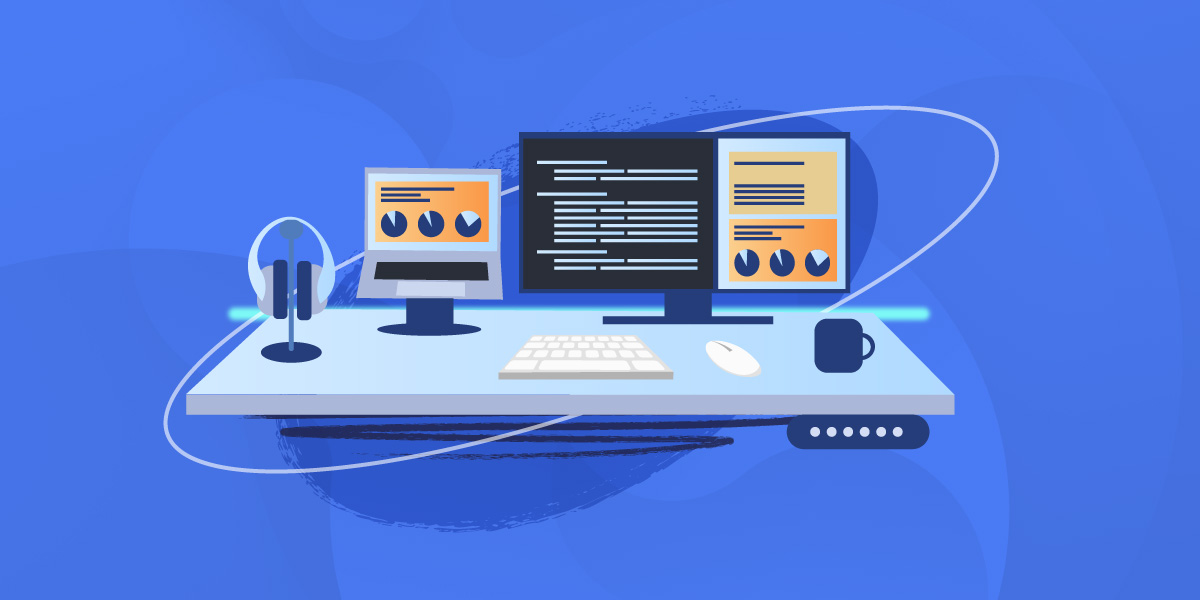 Over the last few weeks, we've talked about the significance of the digital workplace, and what it means for organizations in light of current circumstances. But while th e digital workplace is ...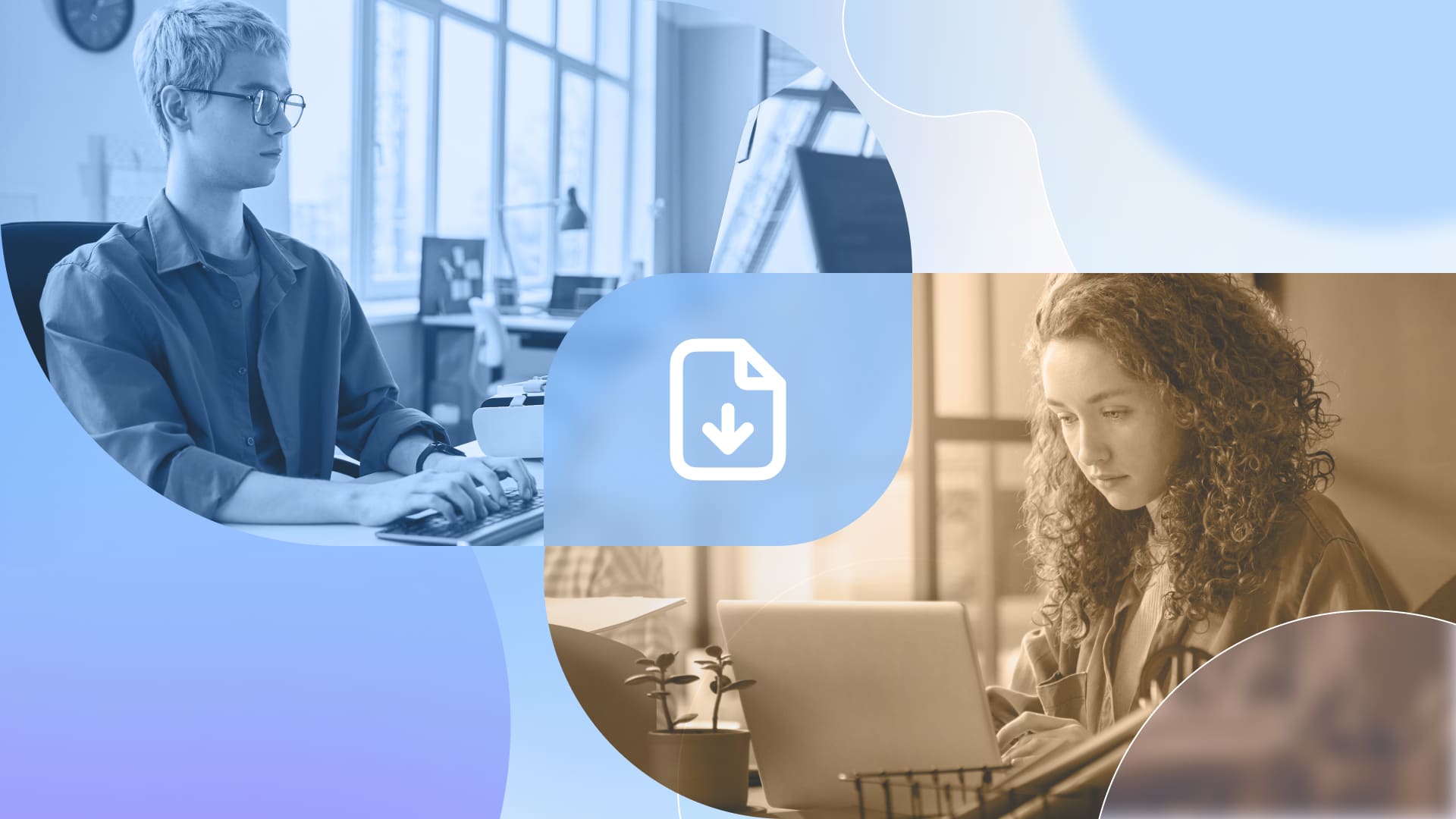 Much has changed for the humble IT service desk in the last two years. It has had to introduce additional capabilities and new ways of working to better reflect both external and internal factors – ...