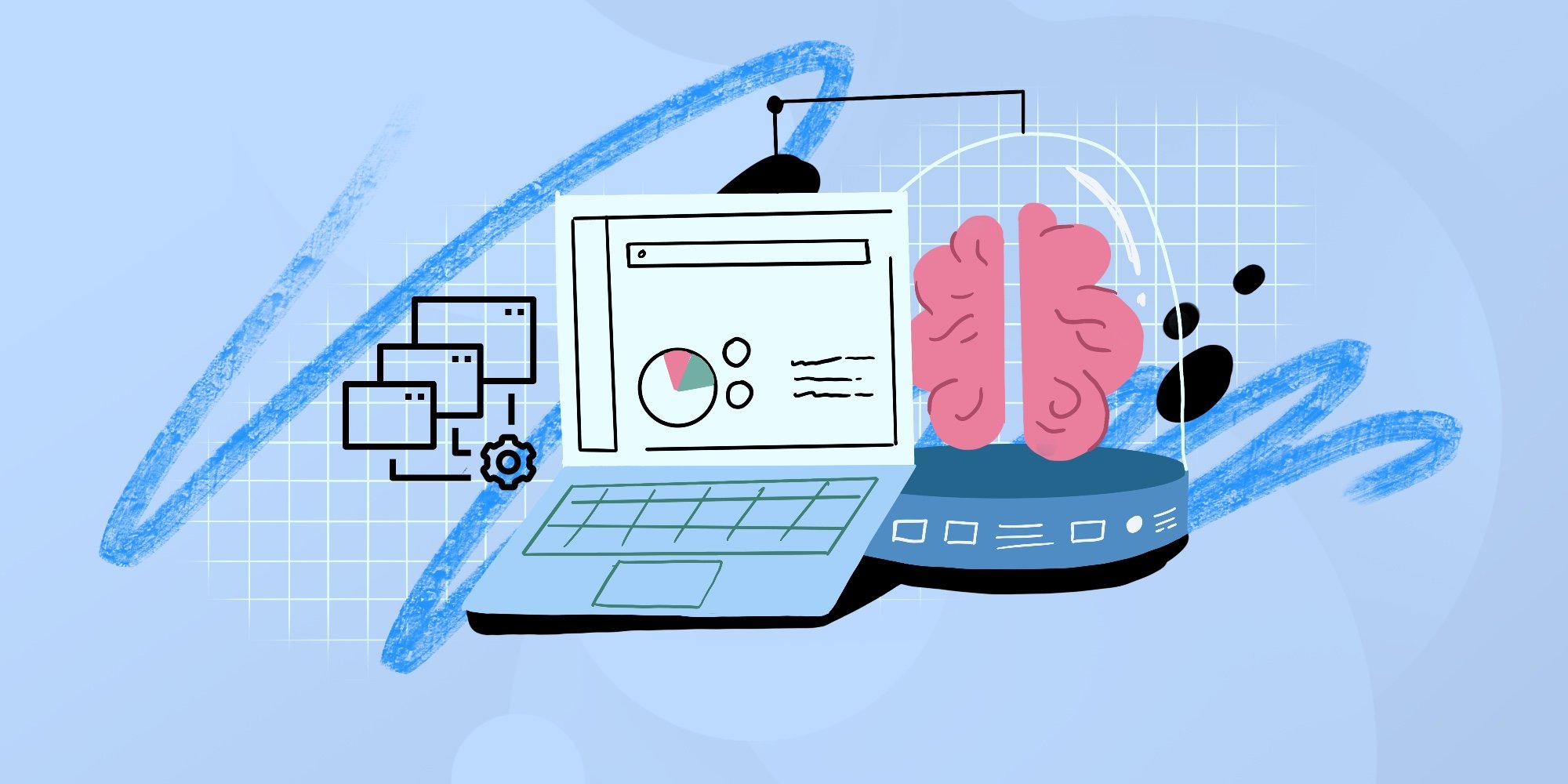 During InvGate's presentation at SupportWorld Live 2022, we are proud to introduce Support Assist, our AI engine that enhances the support capabilities of service desks for all types of businesses ...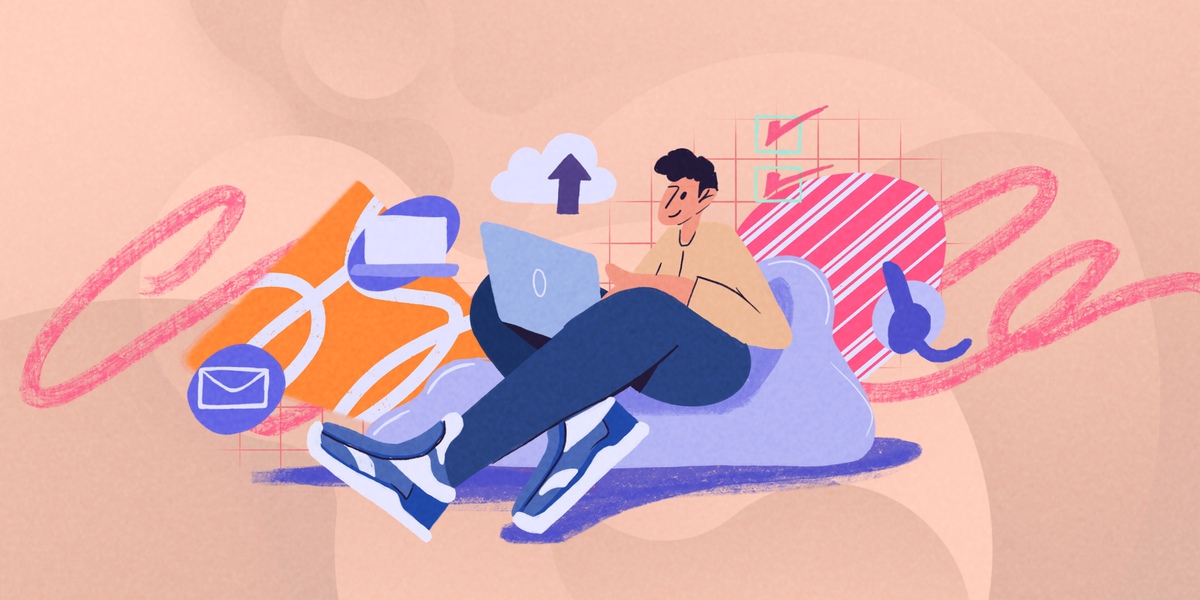 Though change is not a new concept in IT -- one might say it is intrinsic to the very nature of it -- the rate of change has accelerated dramatically over the last few years. We've recognized that ...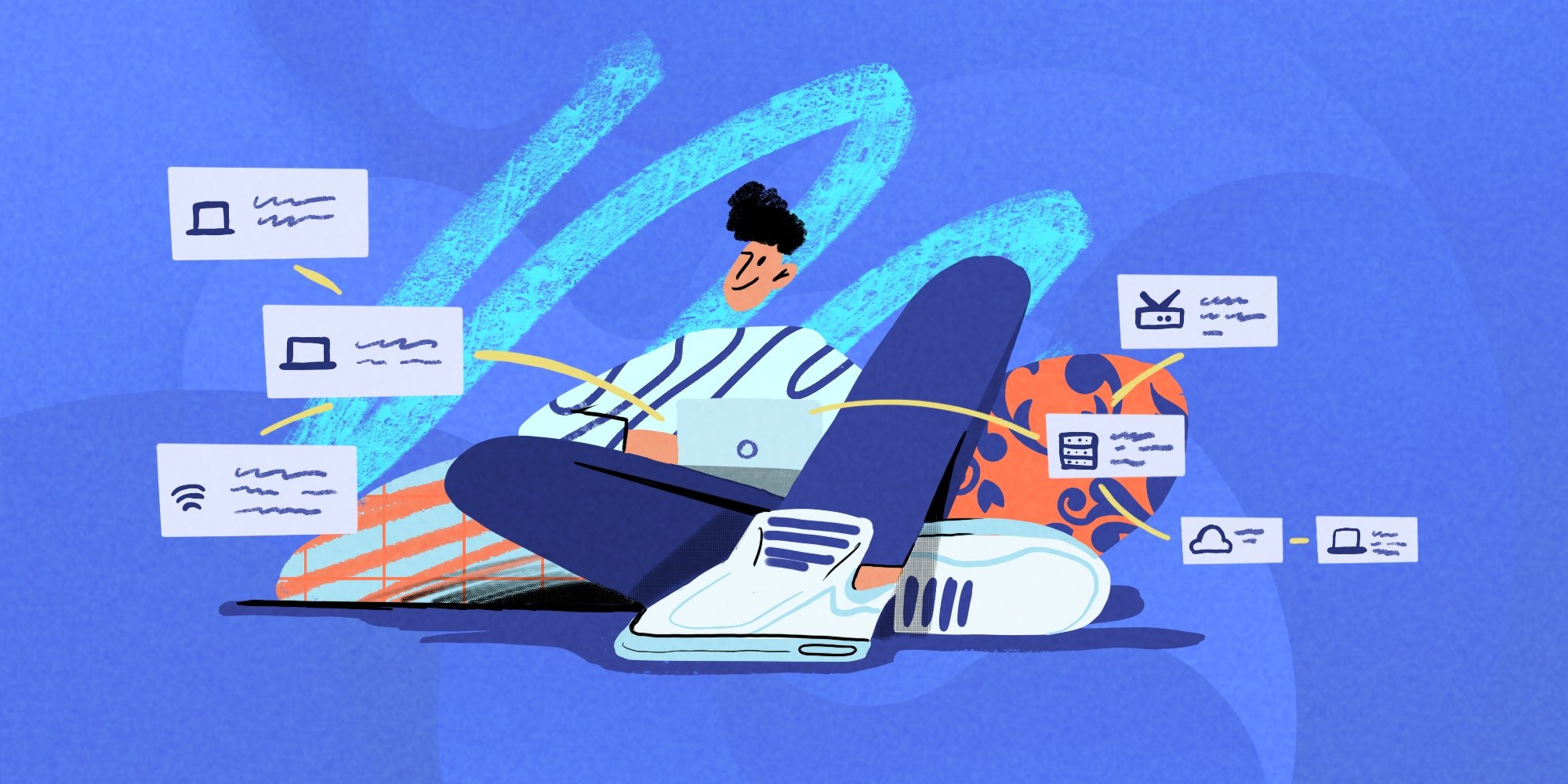 A configuration management database or CMDB can be a game changer in terms of service delivery. Done well, a CMDB benefits incident resolution, speeds up request fulfillment and makes change ...