Recent Posts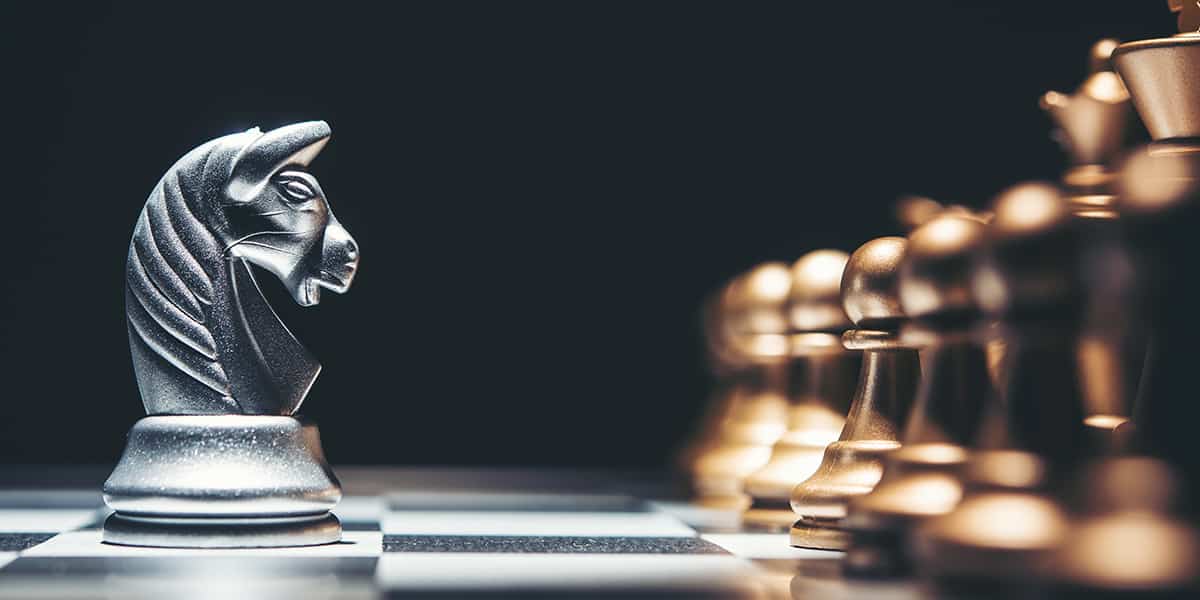 Something that doesn't get talked about as much as it should is how to handle colleagues who, for whatever reason, aren't engaging with the change practice. Let's call them "dodgers," although other ...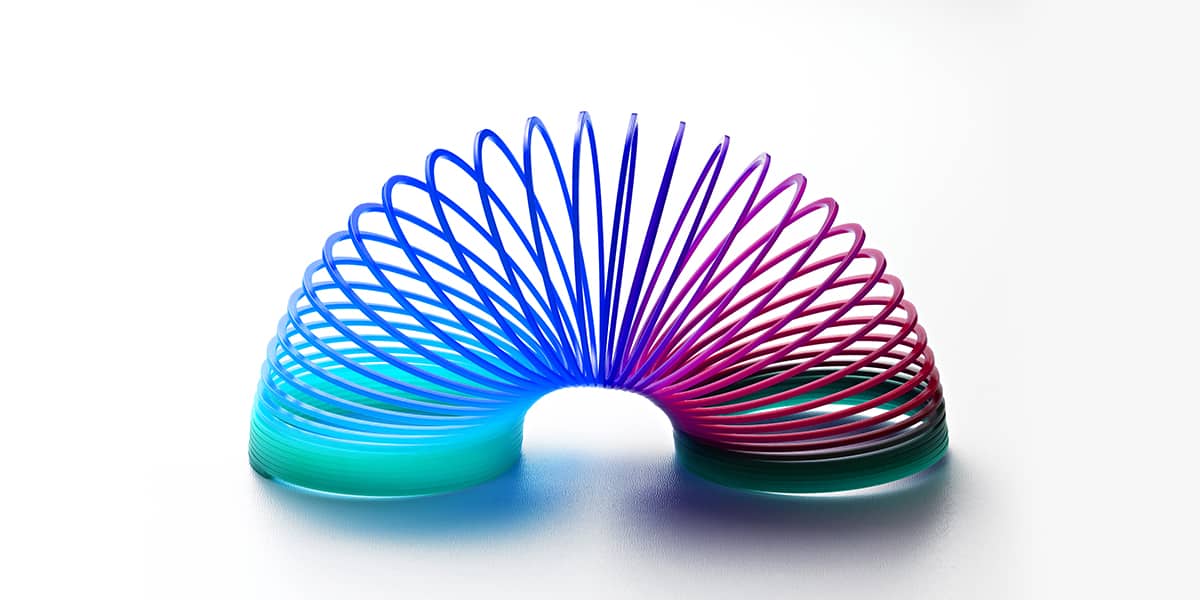 I think we can all agree that 2020 was a rough year for nigh on everyone. We had the global pandemic and, depending on where you live in the world, potentially multiple lockdowns and a huge toll on ...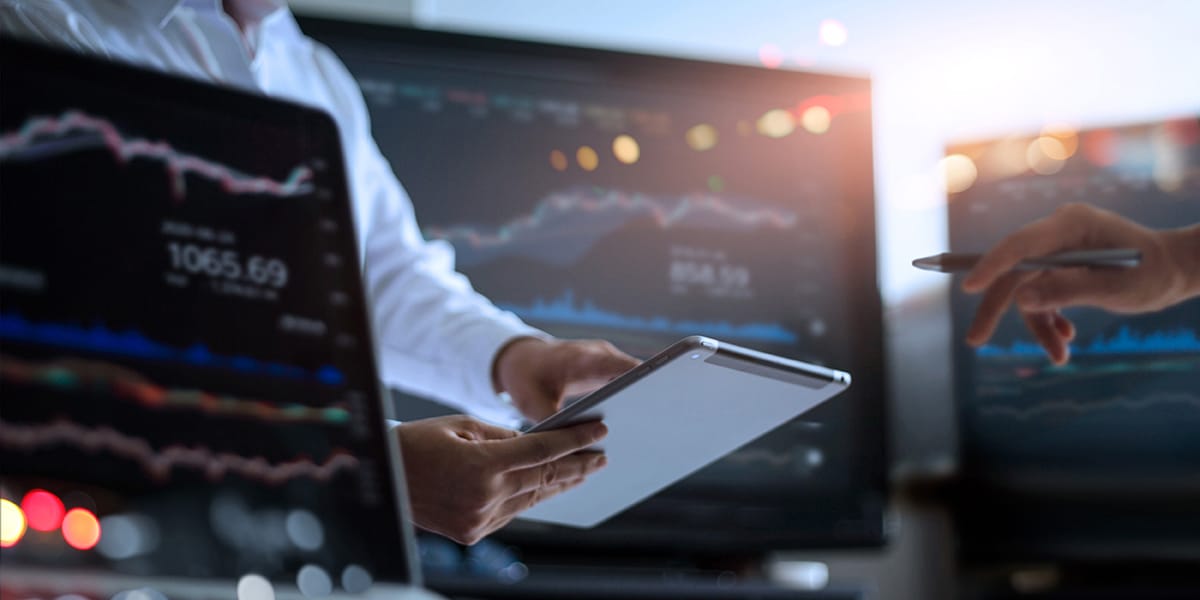 When looking at blogs and articles that share IT asset management (ITAM) best practices and tips, they often assume that there's an ITAM tool, or at least an IT service management (ITSM) tool, in ...