We're happy to announce that we'll be attending Pink22 IT Service Management Conference & Exhibition. This event, hosted by Pink Elephant, is now on its 25th highly successful year. It will take place from June 19 to June 22, 2022 at the Bellagio in Las Vegas, Nevada. Come visit us at booth 403!
Pink's IT Service Management Conference & Exhibition is widely recognized as the world's premier IT Service Management event. This year's conference theme is Reconnect. Reengage. RevITILize. Pink has a reputation for developing a great line-up of speakers and meaningful subject matter, making it one of the most content-rich IT service management events in the industry.

Pink22 will cover ITIL® v3 and ITIL 4; Lean; Agile and Scrum; DevOps; Organizational Change Management; Business Relationship Management; IT Asset Management, and more.
Our team of product specialist will be there to demo our PinkVERIFY™ ITIL 4® certified Service Desk and Insight.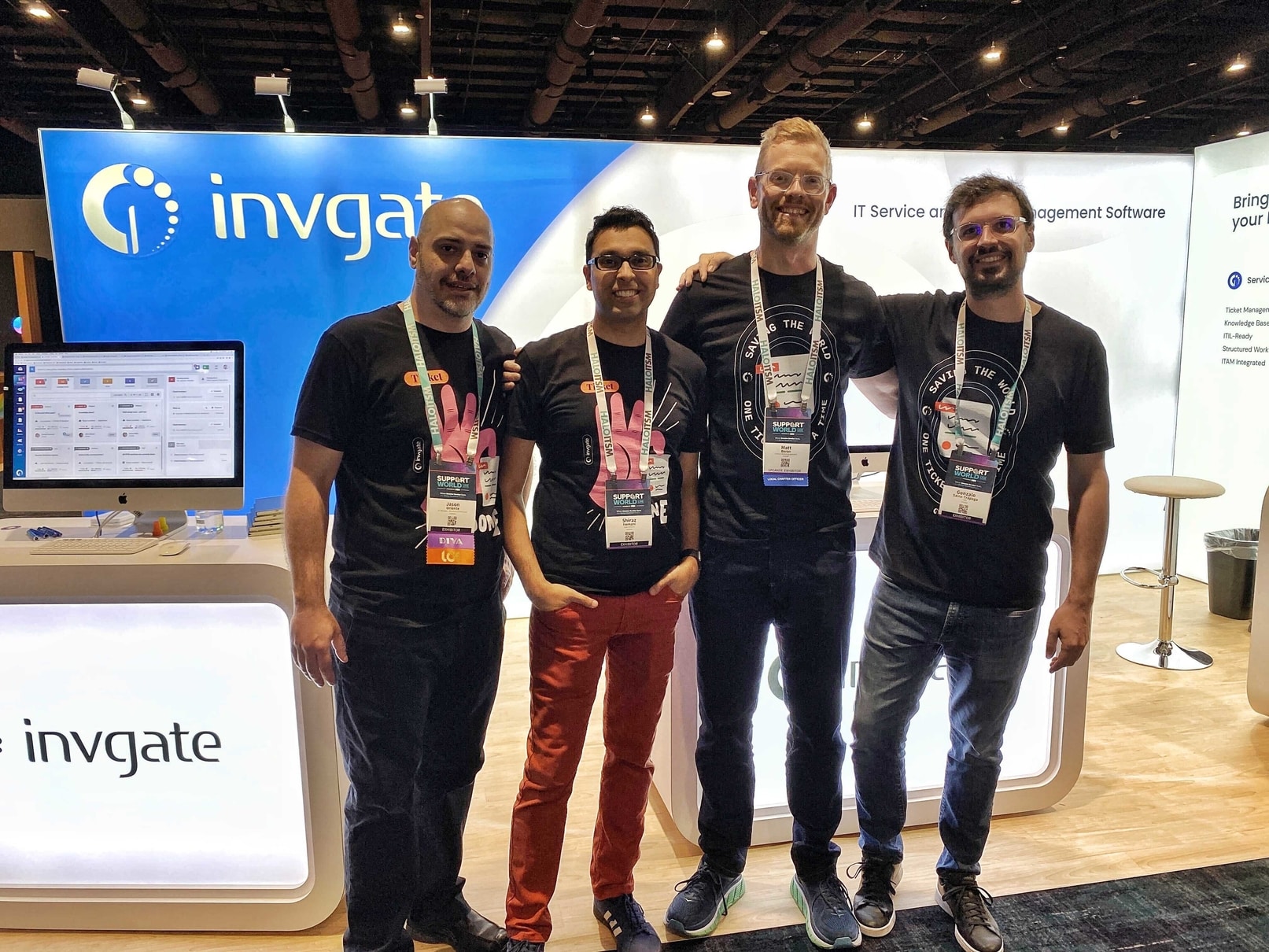 InvGate Product Specialist (and host of our ITSM podcast Ticket Volume) Matt Beran will be at booth 403. Come for a quick hello, chat about everything that's happening in the world of IT, and have a look at InvGate's state-of-the-art ITSM and IT Asset Management solutions. You can learn more about the conference, as well as access the agenda with all the keynotes, sessions, and learning tracks, at the event's website.