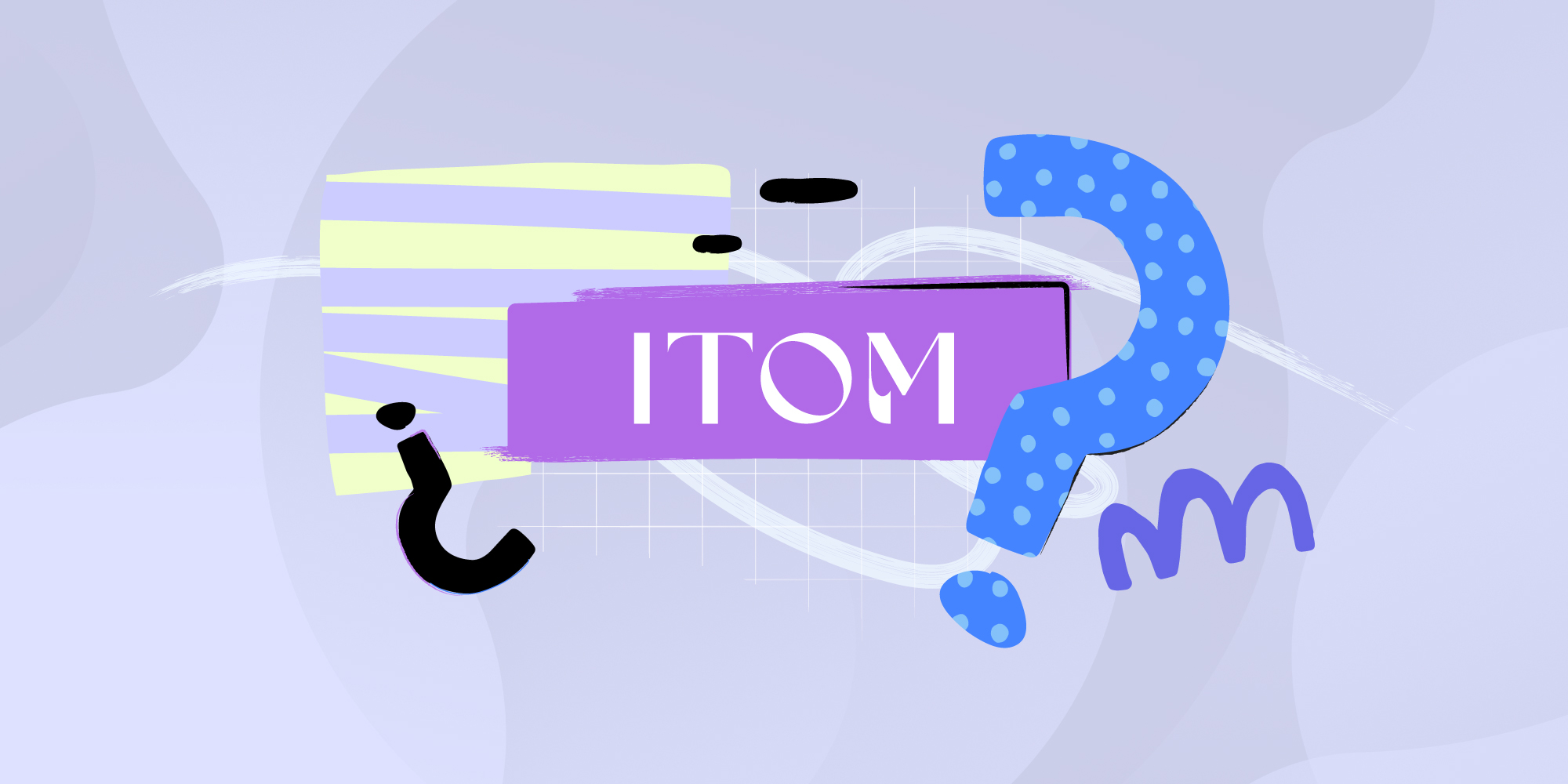 There are various options when it comes to understanding the available IT Operations Management (ITOM) software tools. Especially because, unlike with IT service management (ITSM) say, there are ...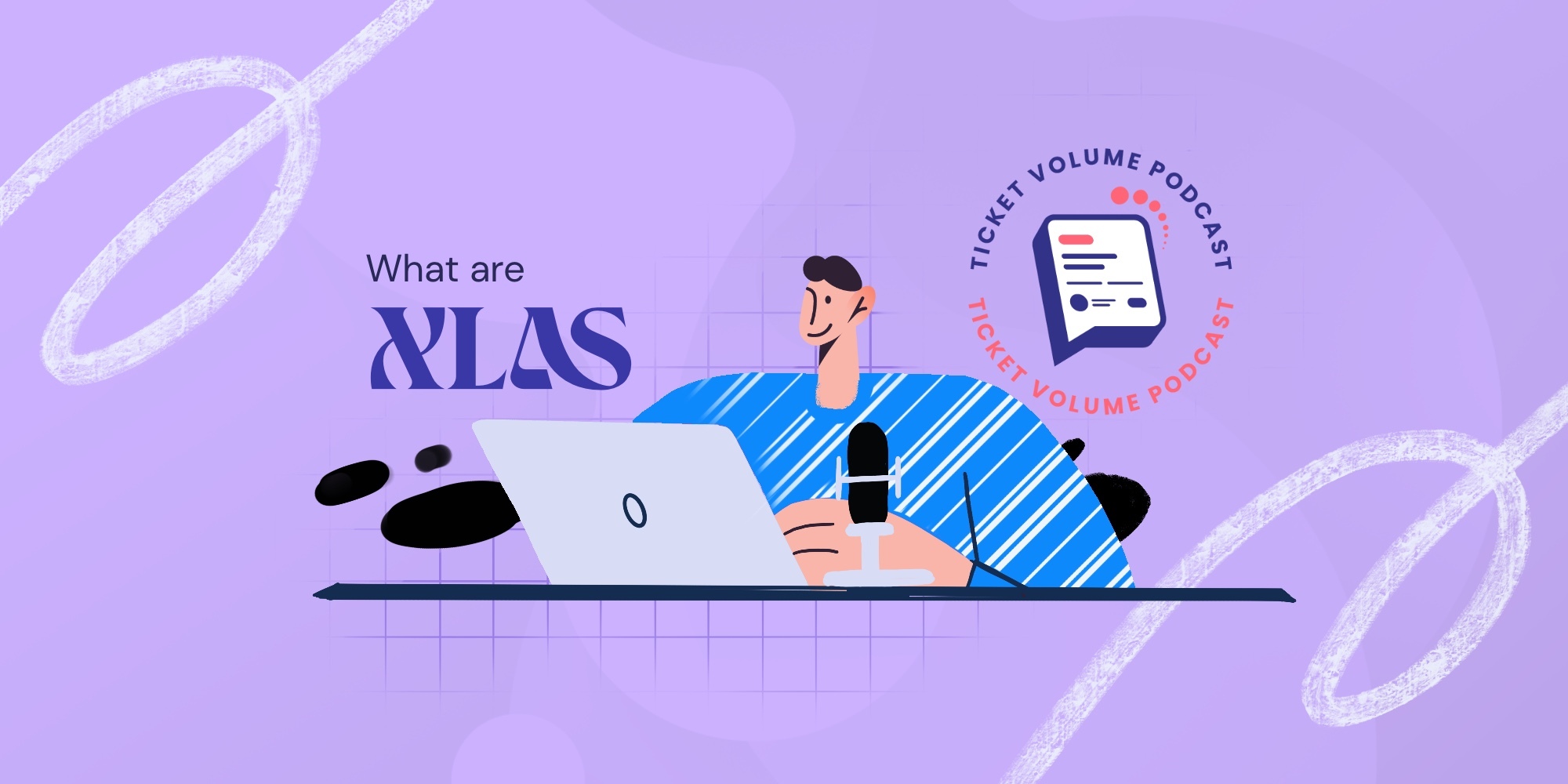 In what almost seems like a bygone era, Service Level Agreements (SLAs) used to carry considerably more weight with both customers and service providers. Over the years, the use of SLAs as accurate ...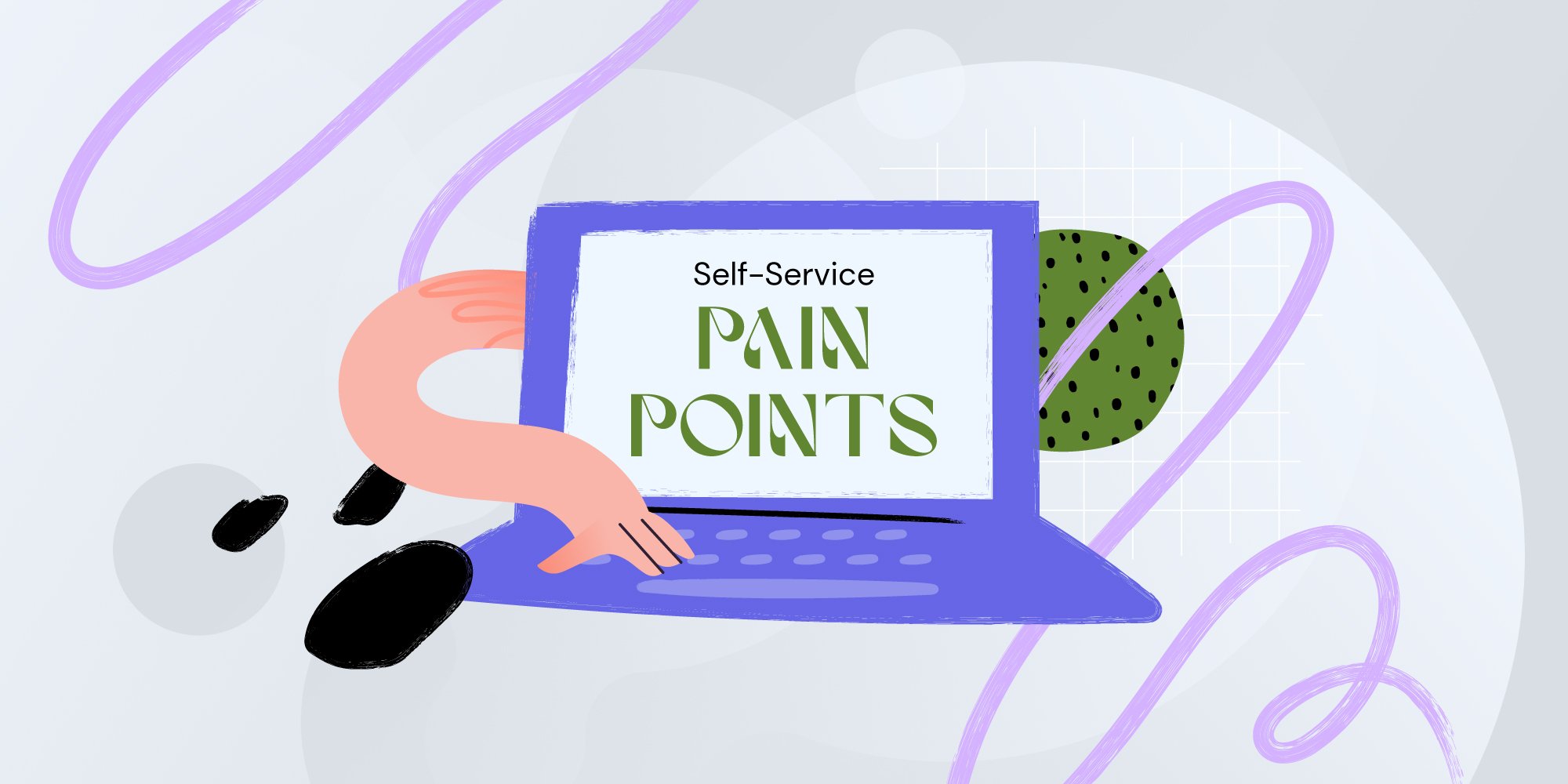 How long has the IT industry espoused IT self-service capabilities' IT support benefits yet failed to realize them fully? They make so much sense, offering "better, faster, cheaper" service and ...