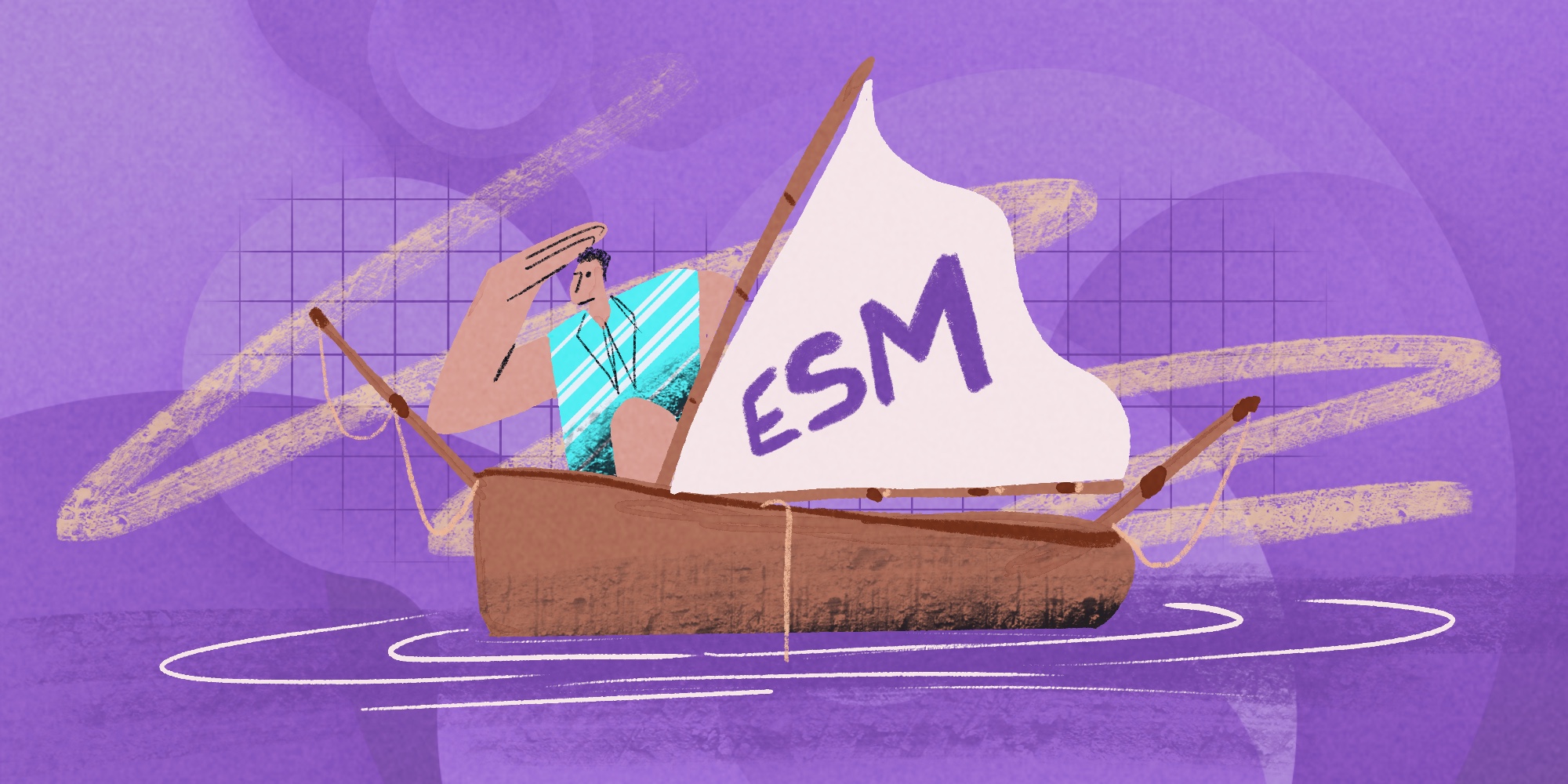 When something works for a specific part of your company, it makes sense to look for ways to apply it to other sectors. Enterprise Service Management (ESM) is your go-to strategy when attempting to ...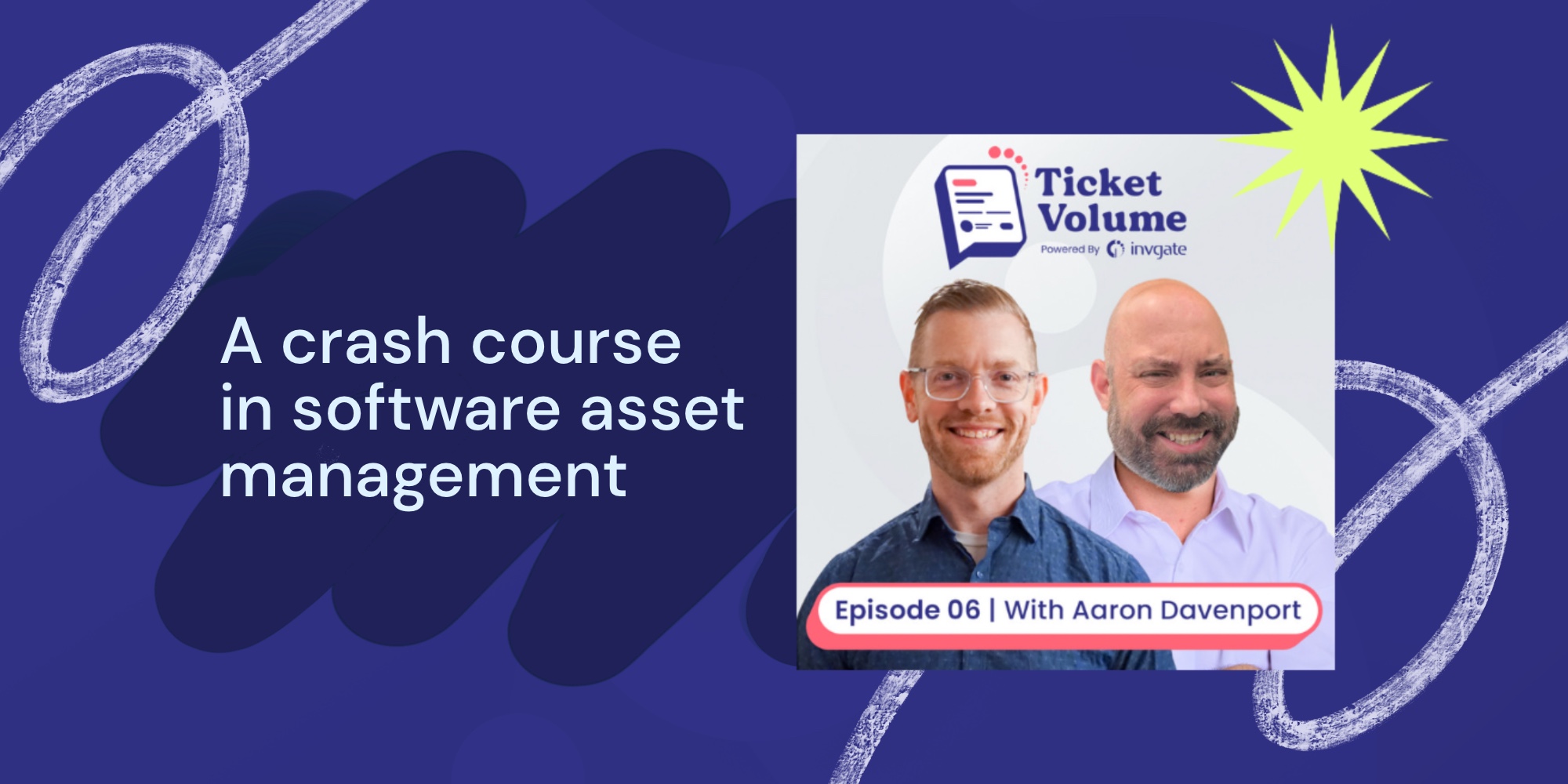 Software Asset Management (SAM) is a topic that is seldom discussed in conversations about the importance of IT Asset Management. And yet it's a crucial part of every company's organizational ...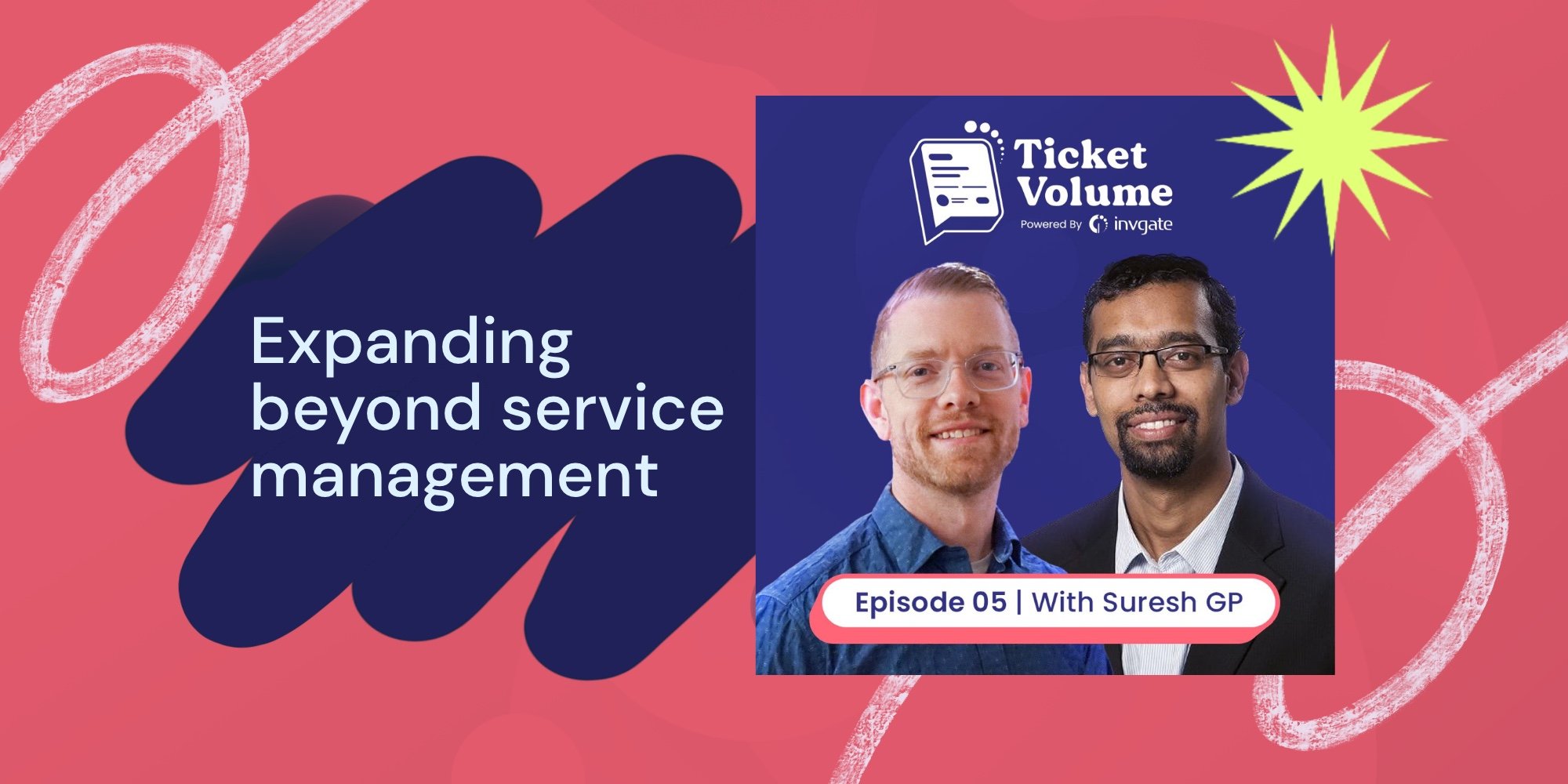 Is the value of IT limited to service management? As the world turns and needs and attitudes towards work continue to change, there comes a point where service management is not quite enough; ...