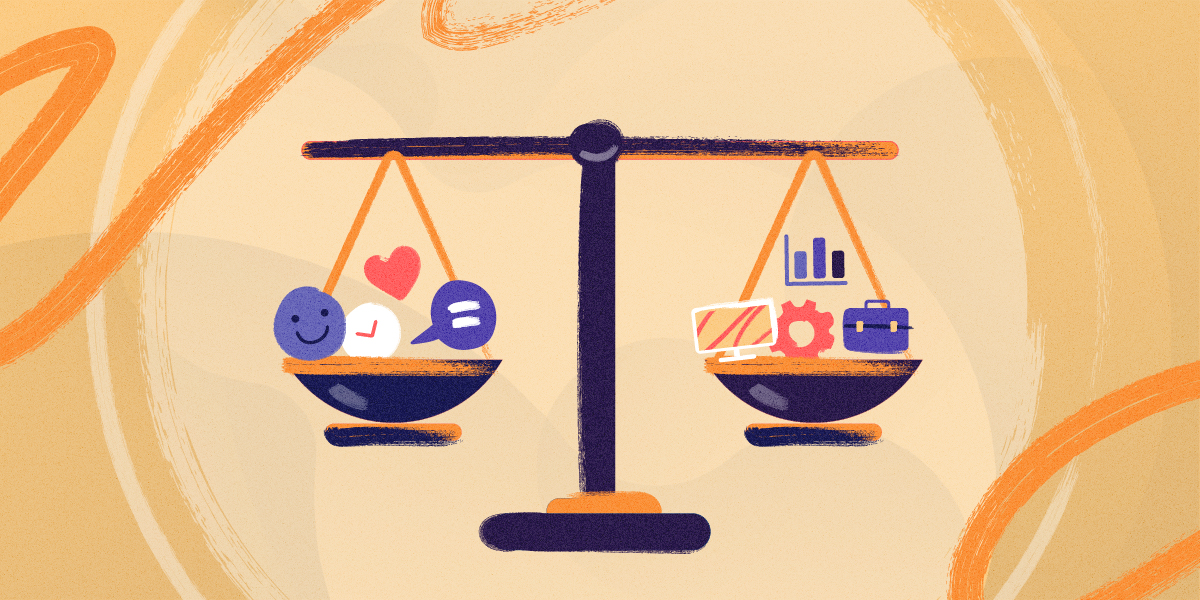 When you think of the necessary skillset to operate and excel in the world of IT (and certainly in the world of IT Service Management), chances are your brain automatically defaults to what is known ...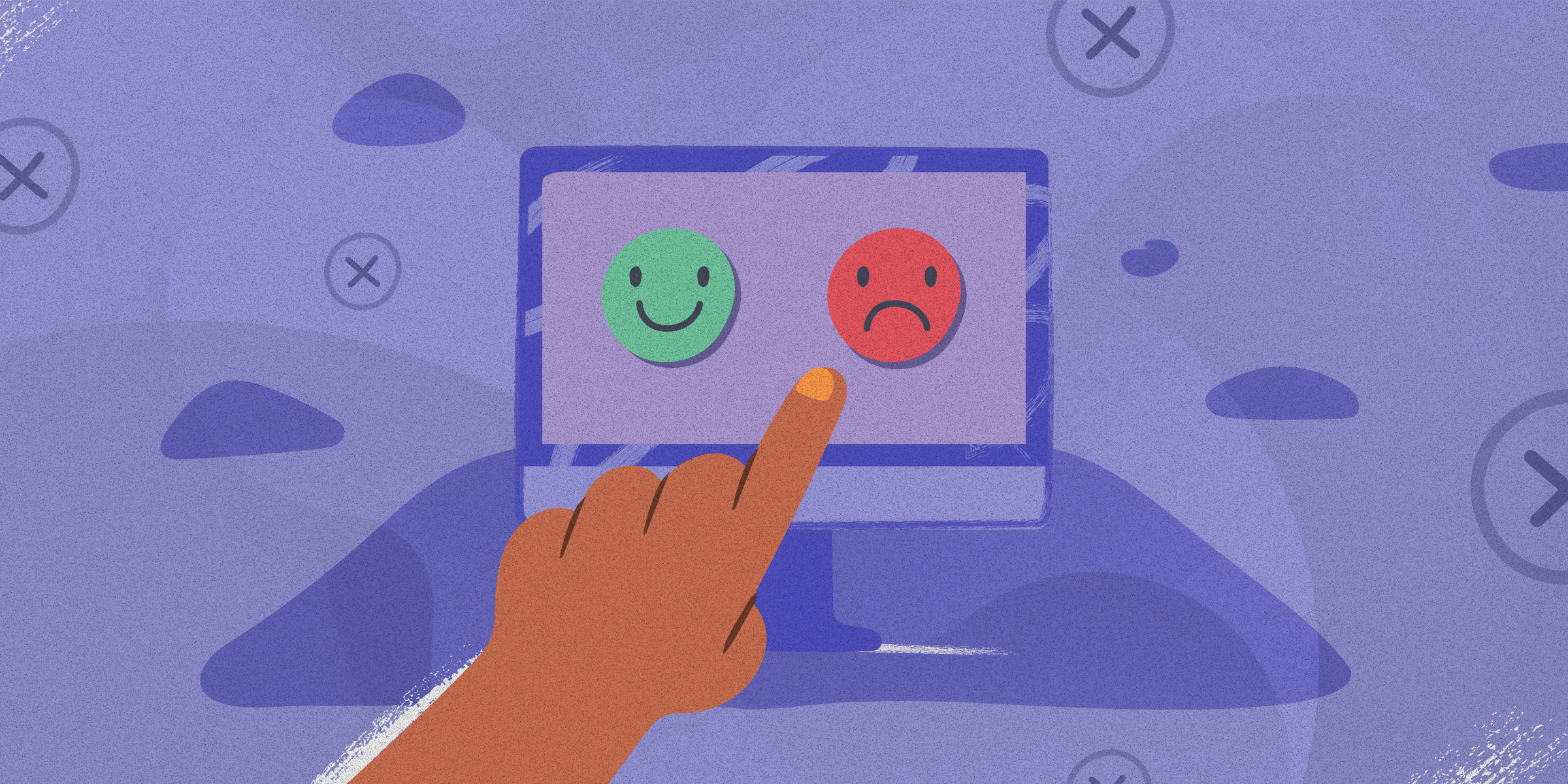 The role of the IT service desk manager is not an easy job. It takes a lot of knowledge and experience to manage an IT service desk efficiently. With rapidly evolving technology and accelerated ...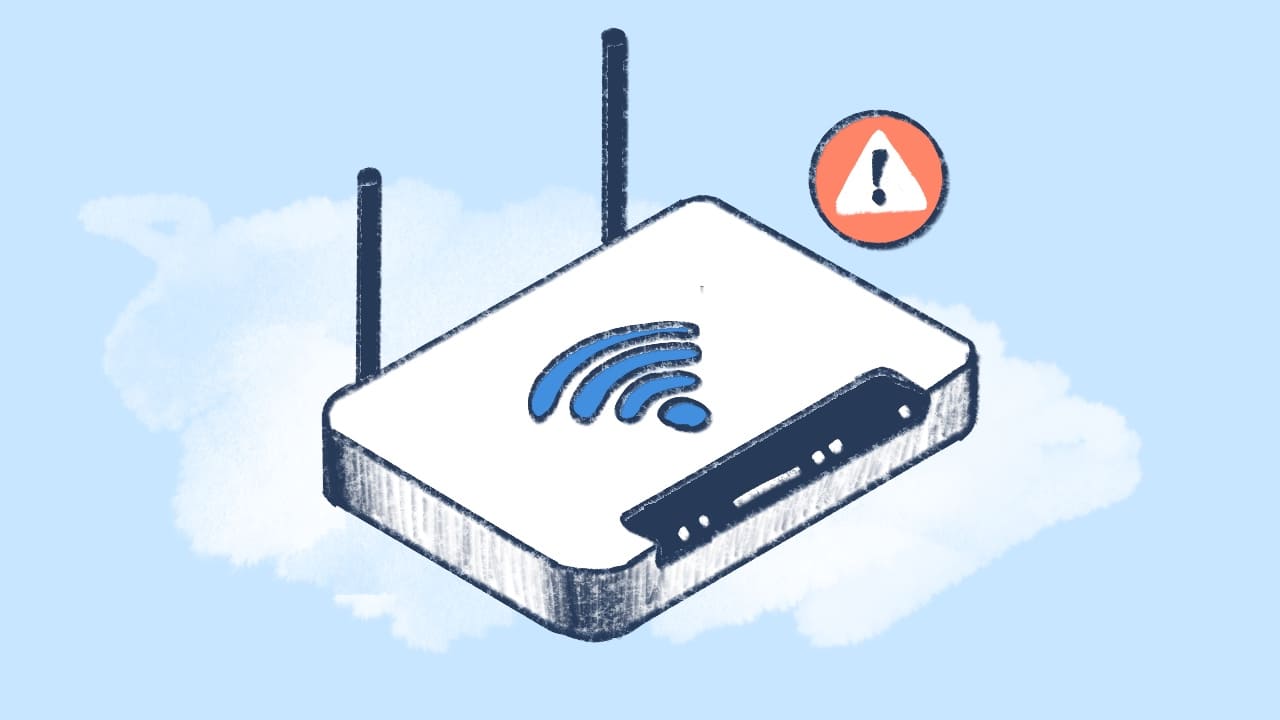 It's been a crazy couple of years, and things are still changing rapidly all around us. But you don't need me to tell you that; you're probably living it in your organization already. In the IT ...