Recent Posts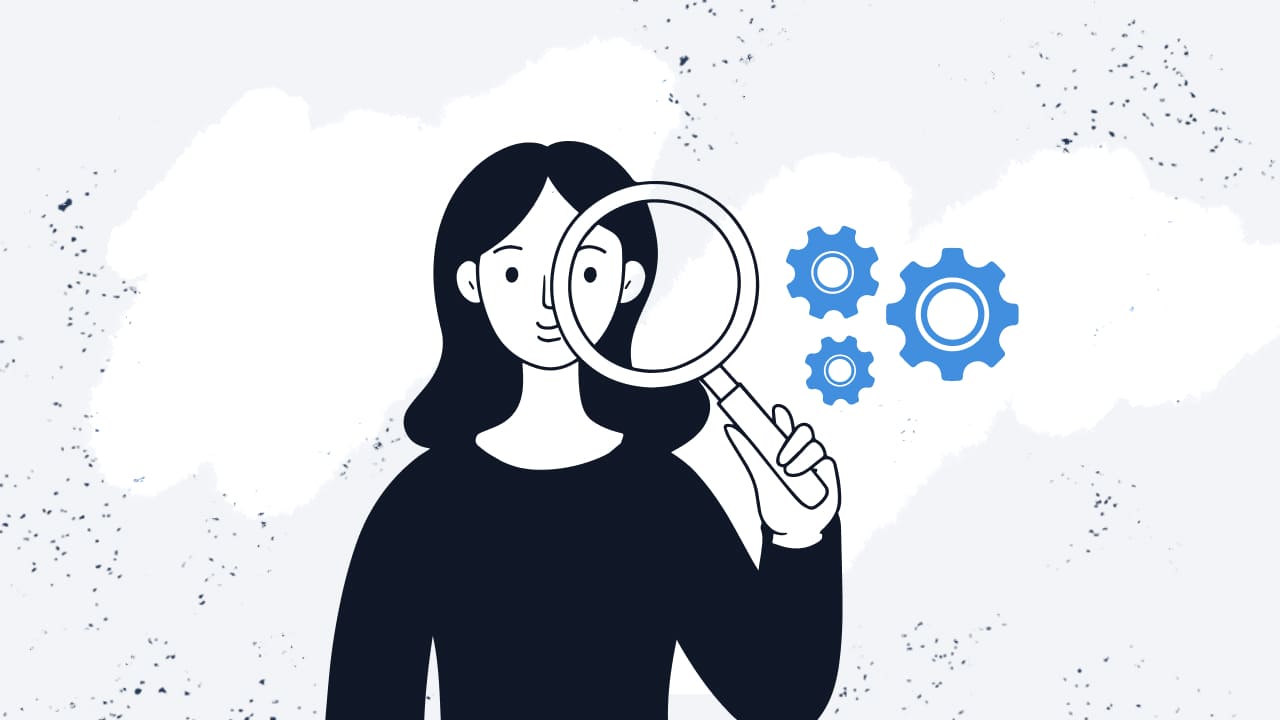 The opportunities and benefits from an increasingly connected world also present their own unique set of challenges to cybersecurity. The increasing popularity of remote work as well as reliance on ...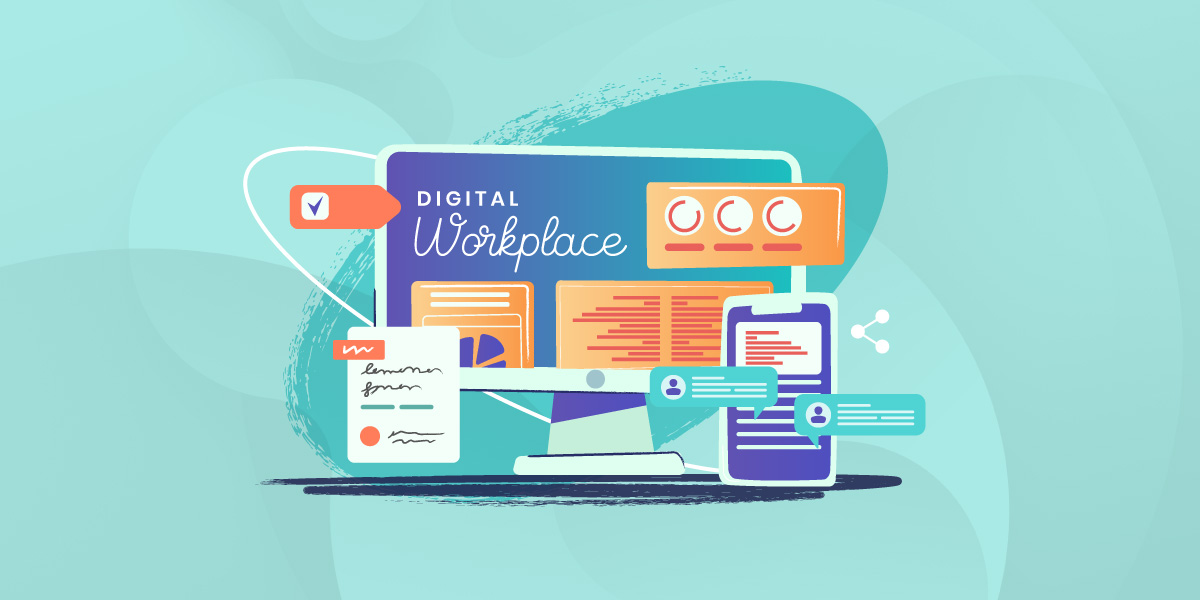 The last couple of years have accelerated the global adoption of digital workplaces. Many organizations and companies have gone completely remote, and at least a few are expected to continue this ...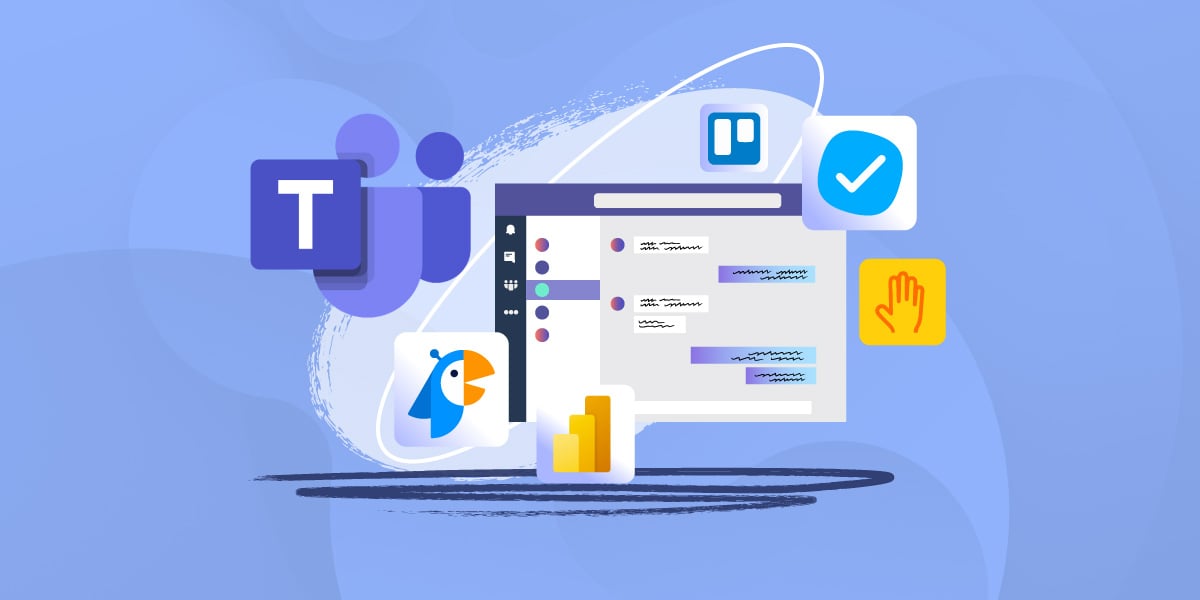 Microsoft teams is one of the most popular communication tools used by companies, organizations, and educational institutions across the world. Its simple and sleek interface is easy to use and ...