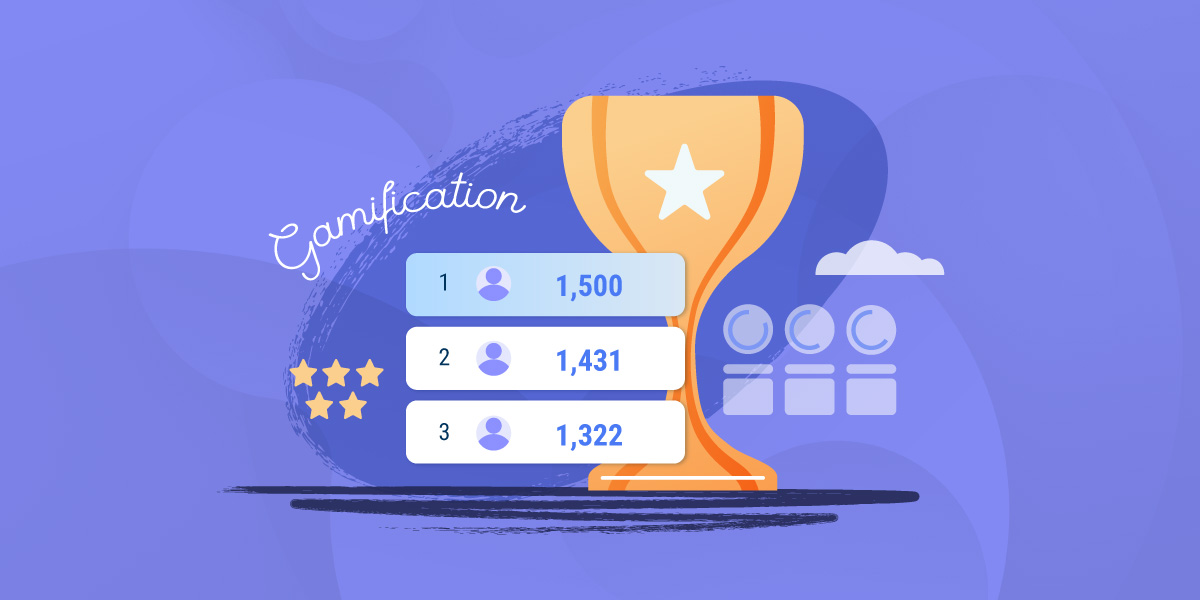 Gamification has become a go-to tool to improve participation and engagement in many contexts. Education is a big one: apps like Duolingo use game elements such as badges, streaks, and leaderboards ...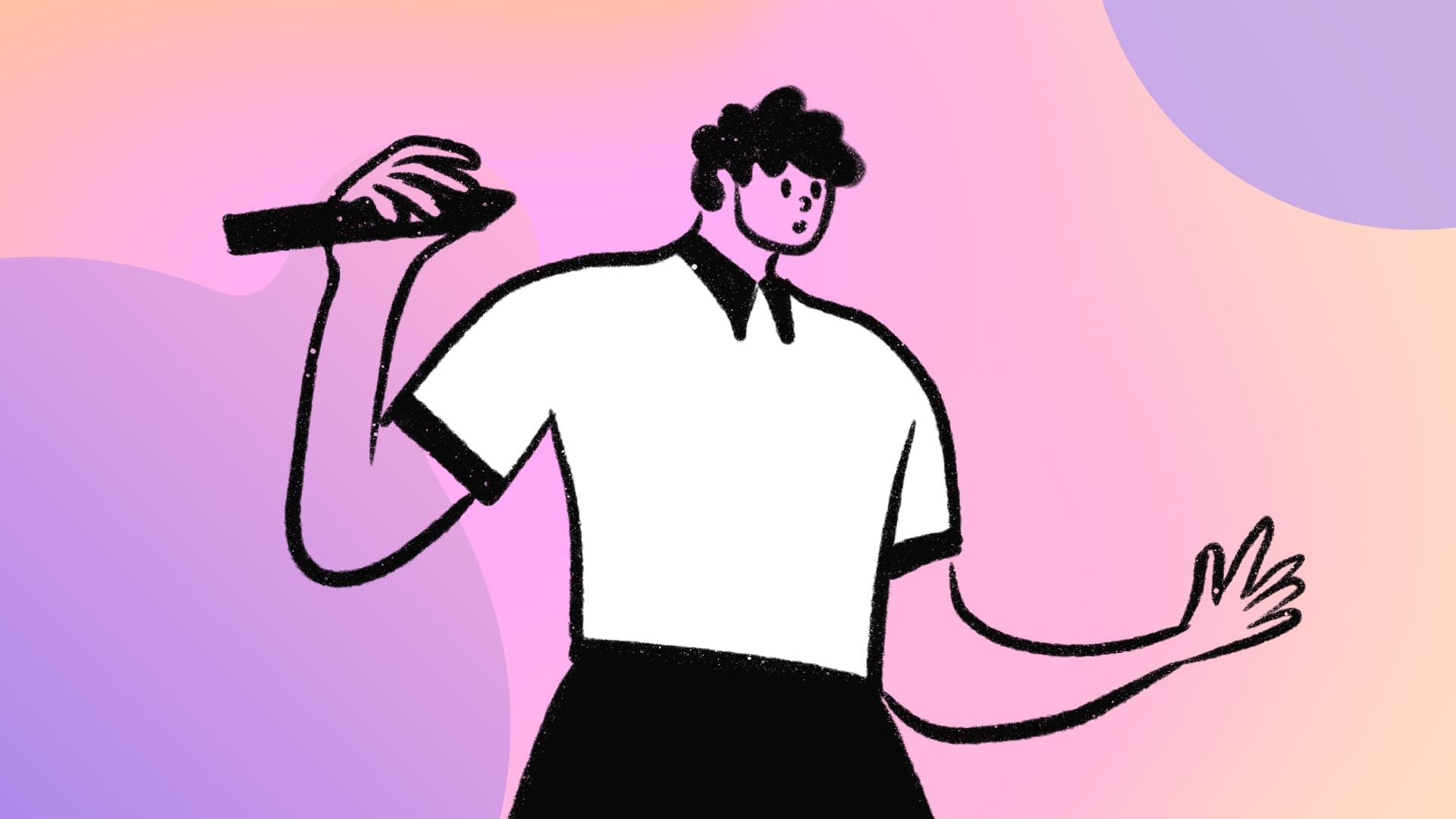 Gladly's customer service report from 2020 suggests that 84% of customers will spend way more with a brand that delivers personalized customer care. And companies all over the world have started ...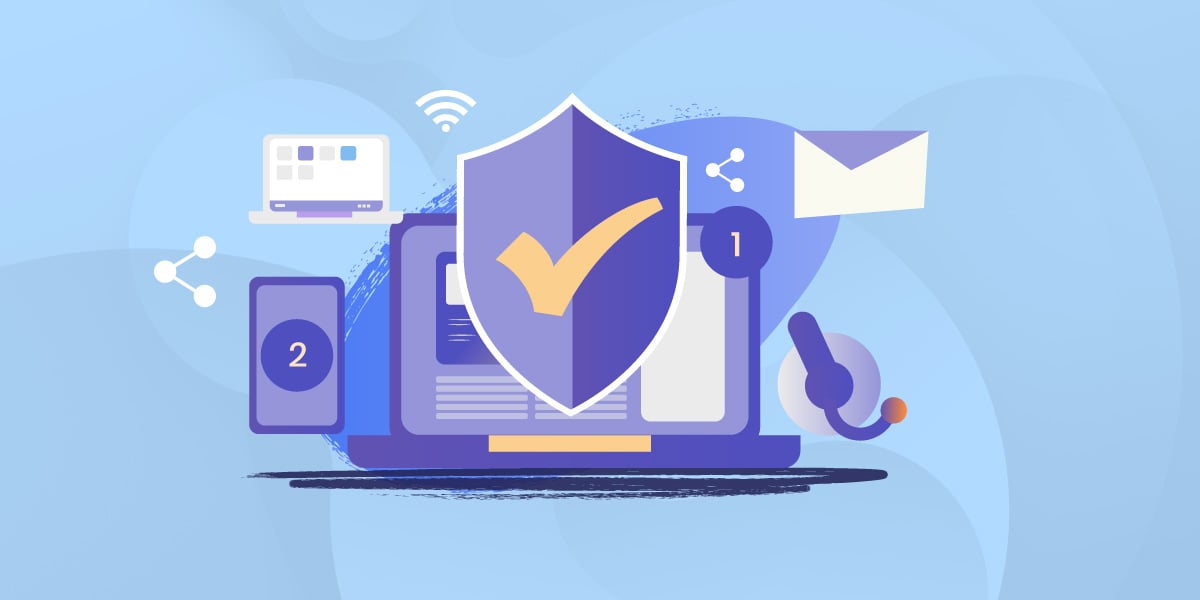 Digital workplace solutions have played a huge role in streamlining the shift to remote work. It has improved the employee experience and organizational productivity and made work-from-home almost as ...