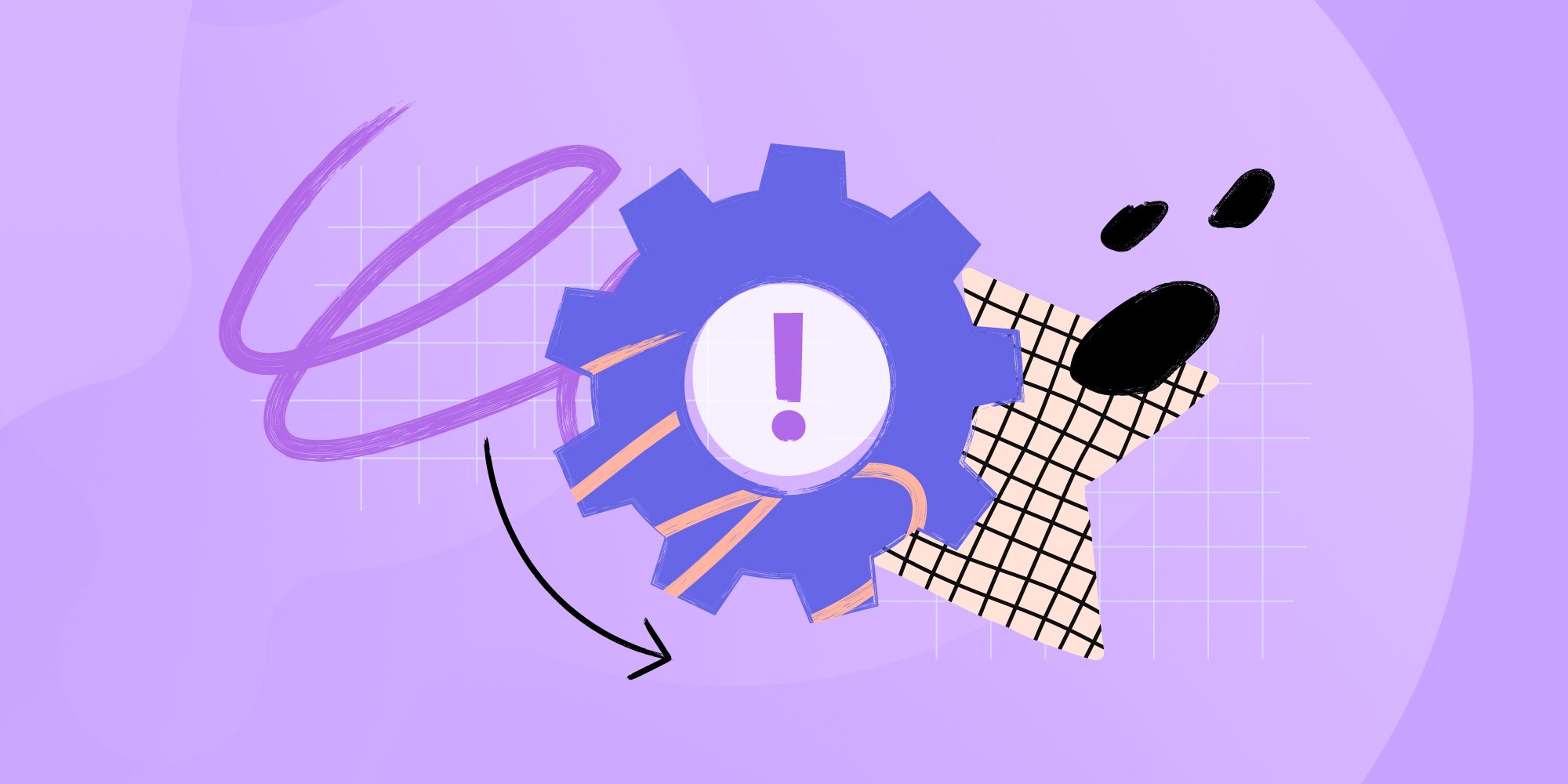 Change management is an essential part of IT service management (ITSM), and it's a tightrope walk between implementing the change as fast as possible and mitigating the risks. The risks go up when ...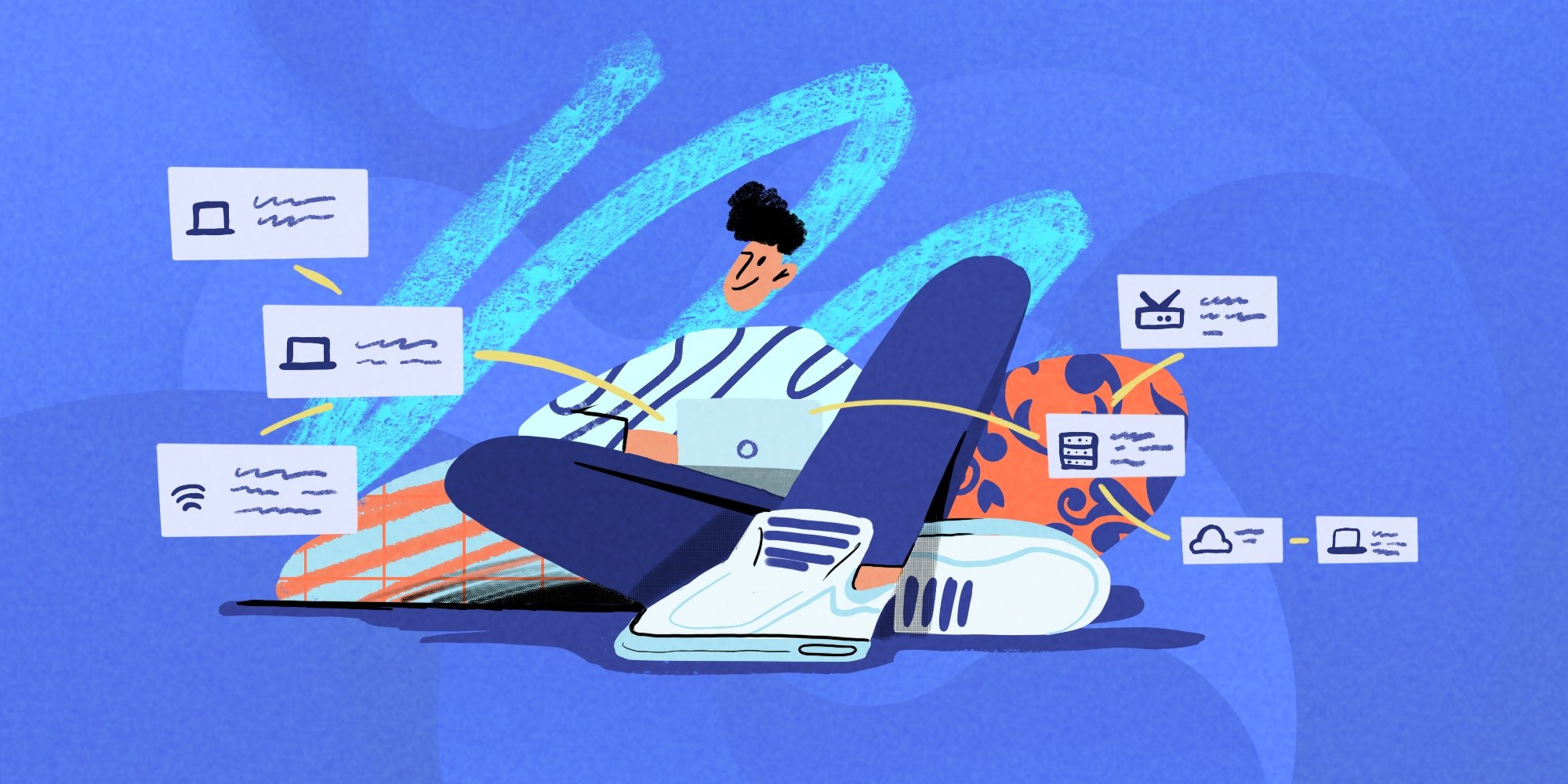 A robust IT asset management solution is key to the efficient delivery of IT services to an organization. It's important to keep track of the organization's assets, both hardware and software, to ...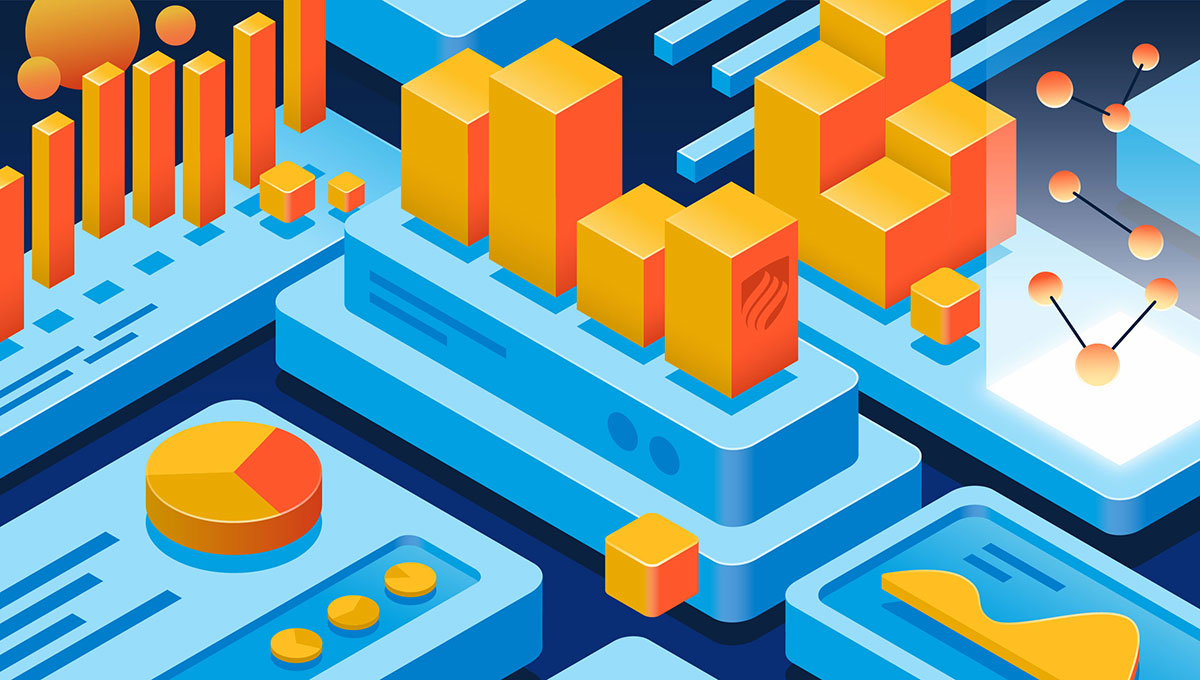 With technologies like AI and IoT becoming mainstream and more and more businesses developing customer-centric applications, we're living in a data storm. Enterprises are collecting data on large ...