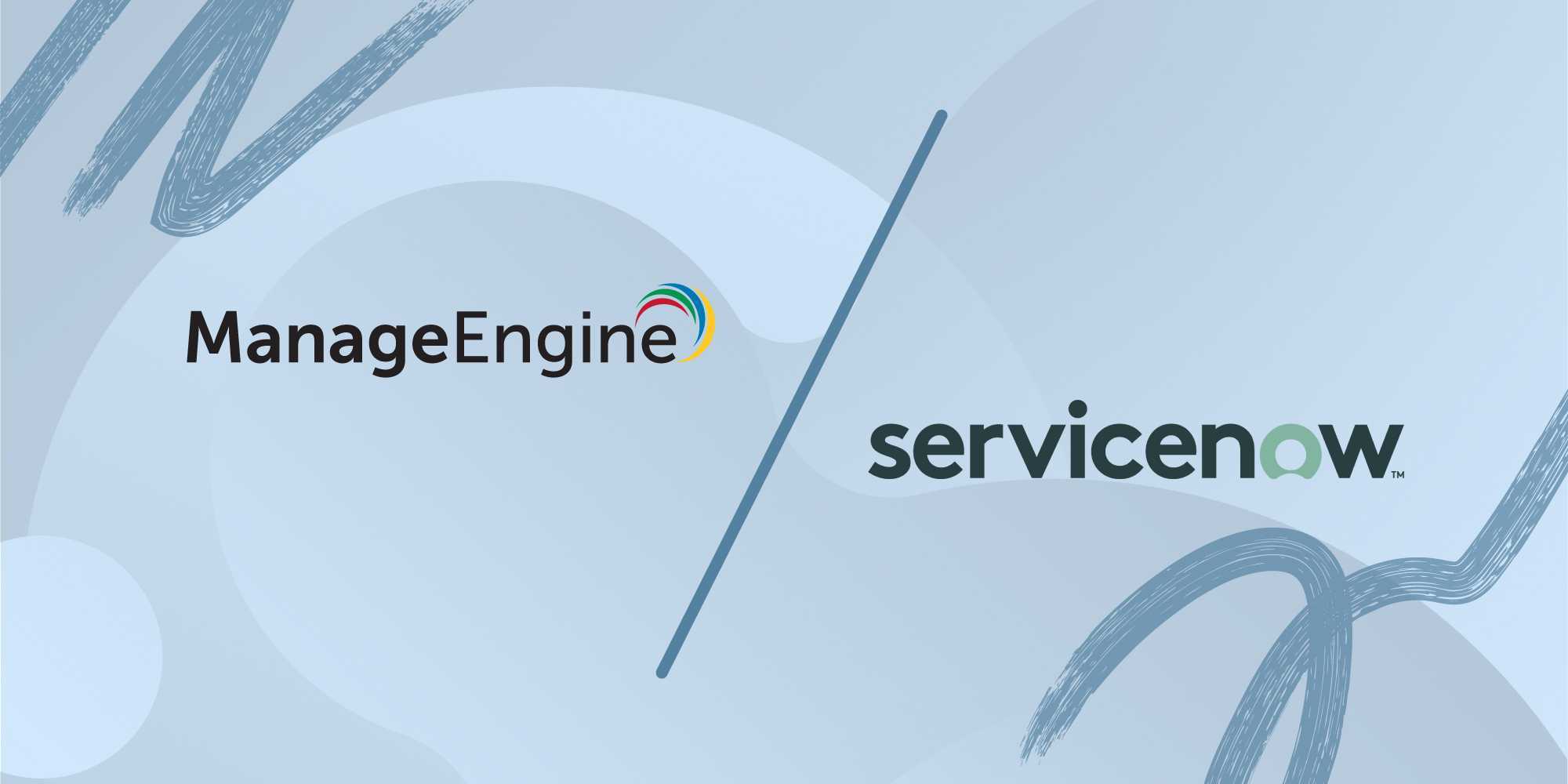 Comparing service desk software is not simple. However, it's an absolute must before you acquire or switch help desk solutions. But that task is about to become lighter since we have an ...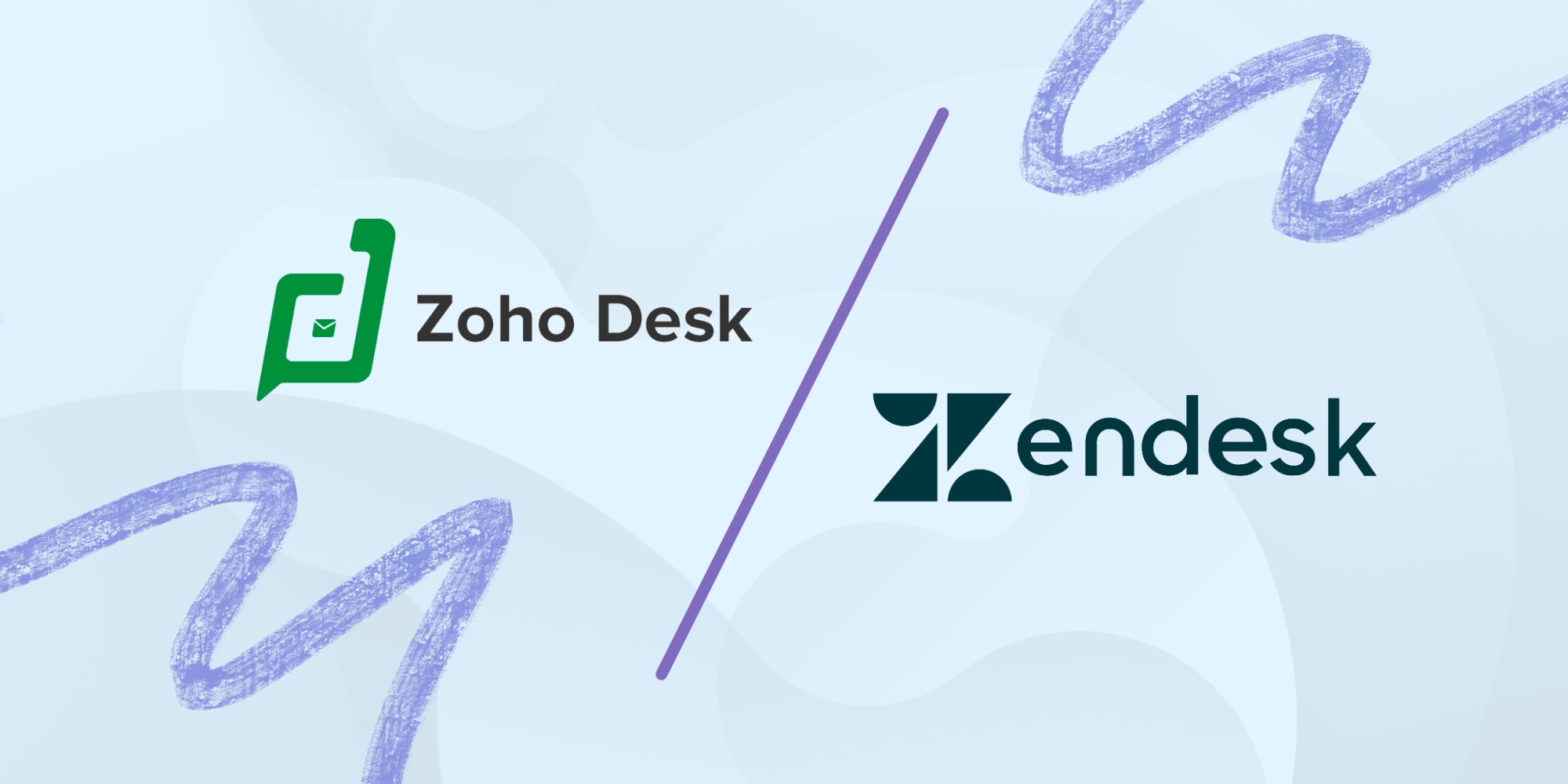 It's safe to say that if you are looking for information comparing Zoho...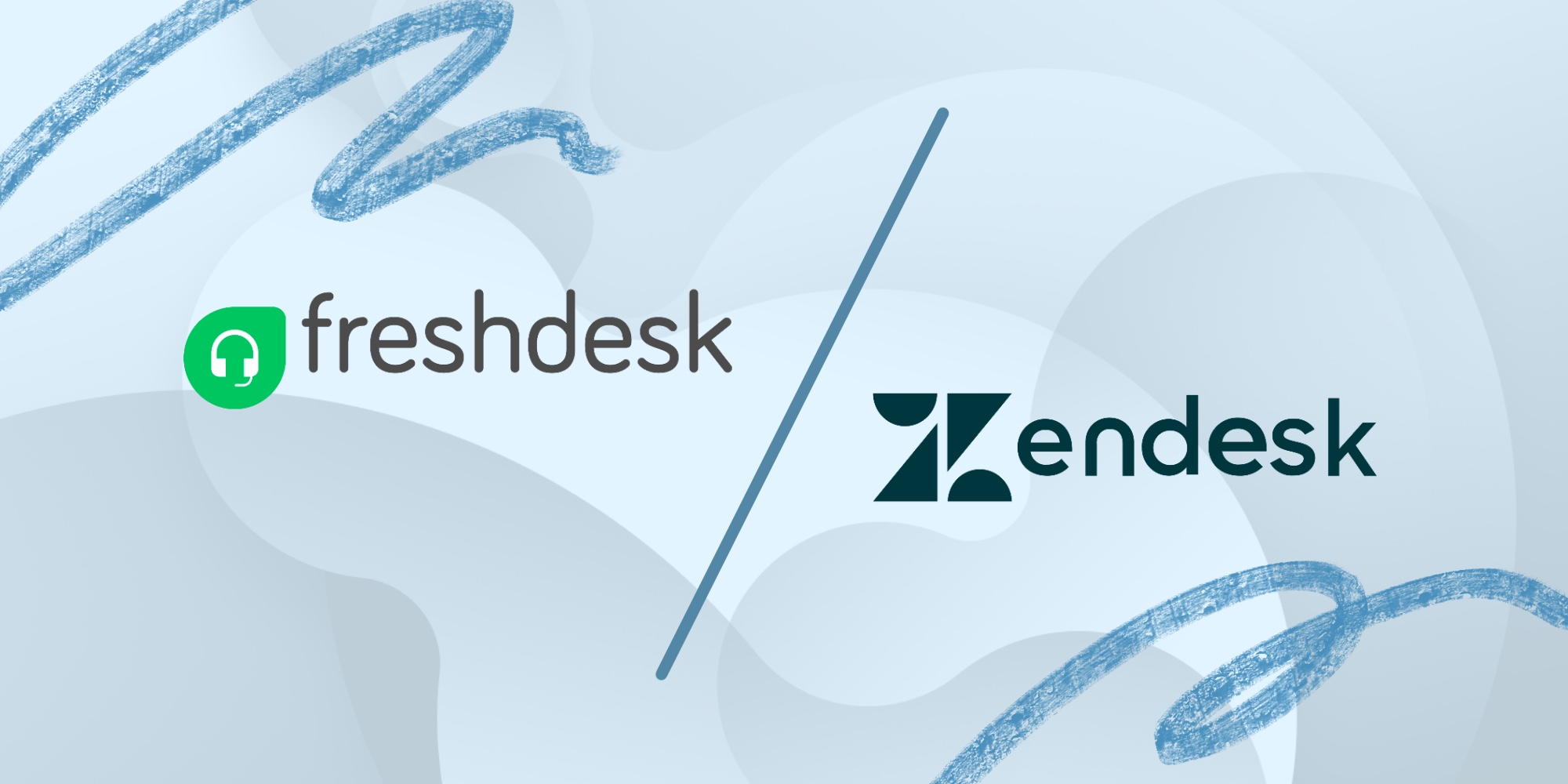 If you are trying to compare Freshdesk vs. Zendesk, you're probably facing...