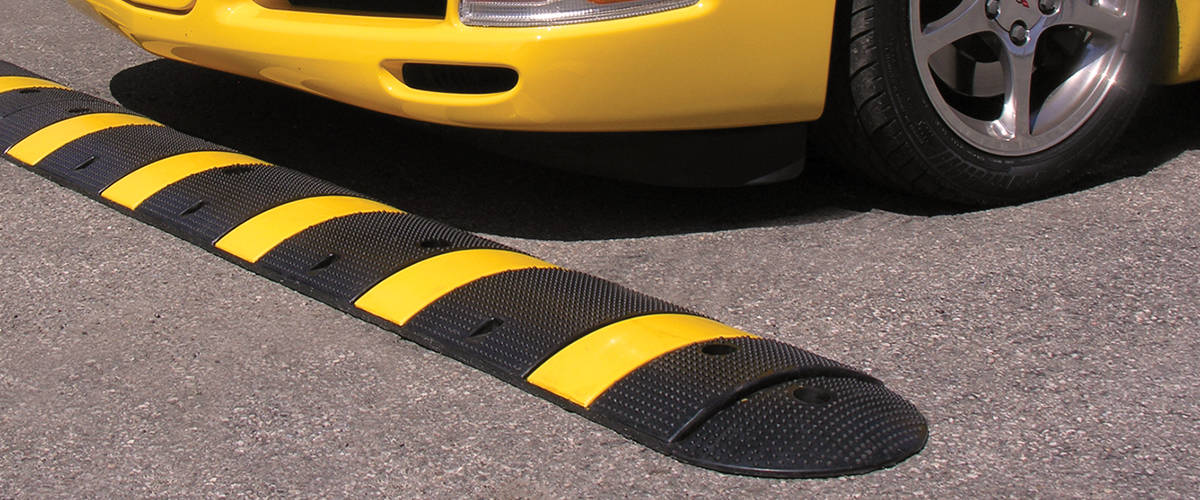 Welcome back! In the first part of this two-part blog series, we dealt with training and awareness, making it easy to raise changes, and streamlining approvals. This leads us nicely on to the next ...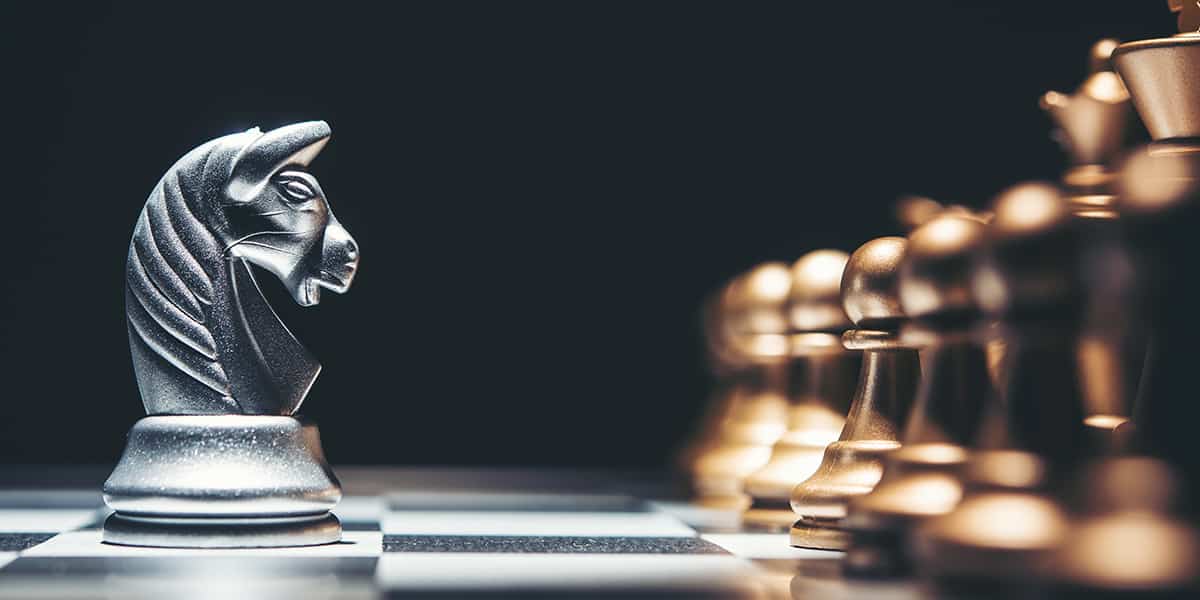 Something that doesn't get talked about as much as it should is how to handle colleagues who, for whatever reason, aren't engaging with the change practice. Let's call them "dodgers," although other ...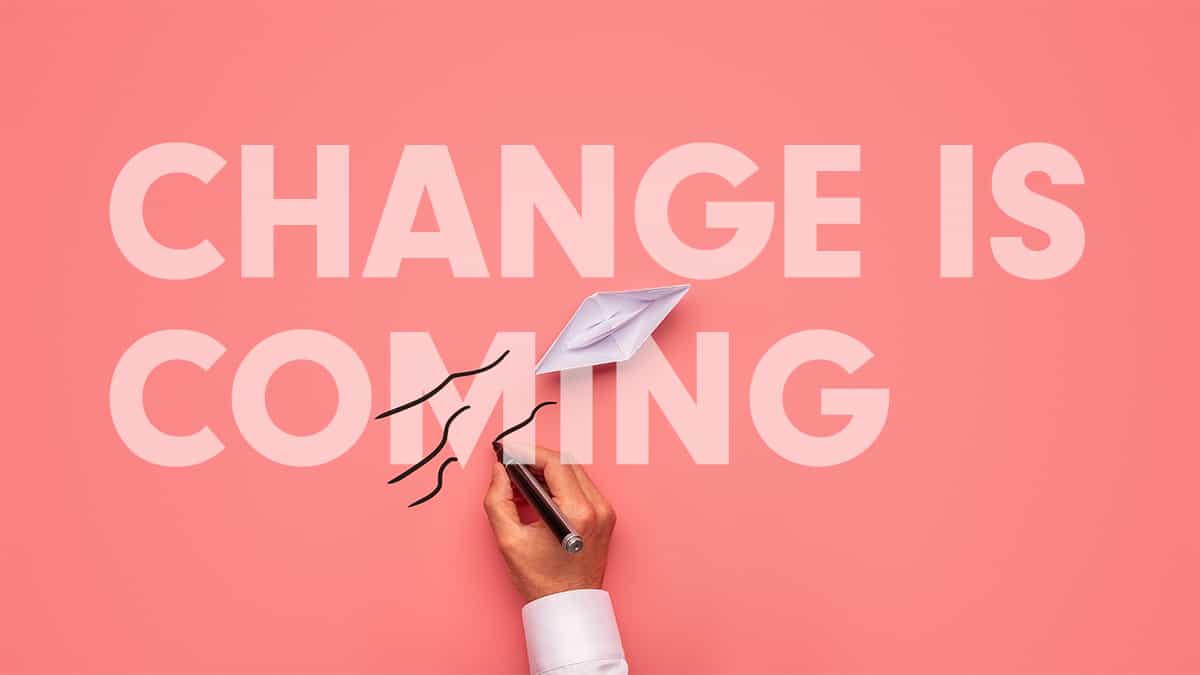 Much was written about the impact of the COVID-19 crisis on IT service management (ITSM) and IT support, and rightly so. Now, as we return to some semblance of normality - what many are calling the ...