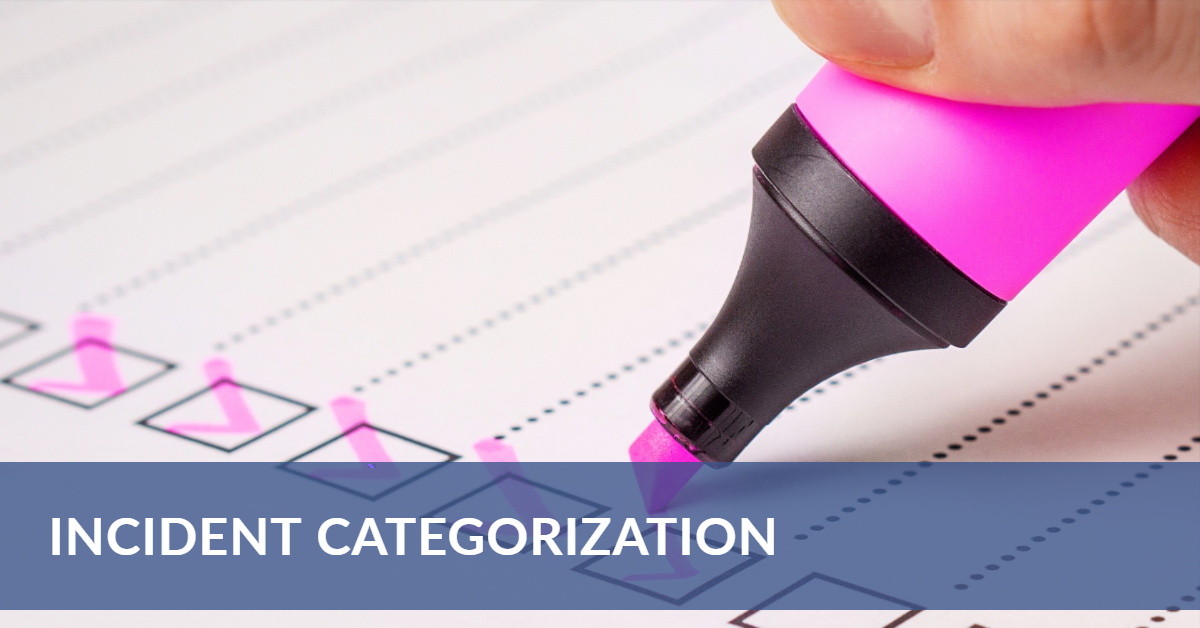 Incident management is front and center of your IT service provider offering. Done well, effective triaging can speed up incident resolution times, make life easier for technicians, and improve ...
Problem management is the IT service management (ITSM) process, or capability, that manages the removal recurring issues by ensuring that a long-term resolution is found. Done well, it will improve ...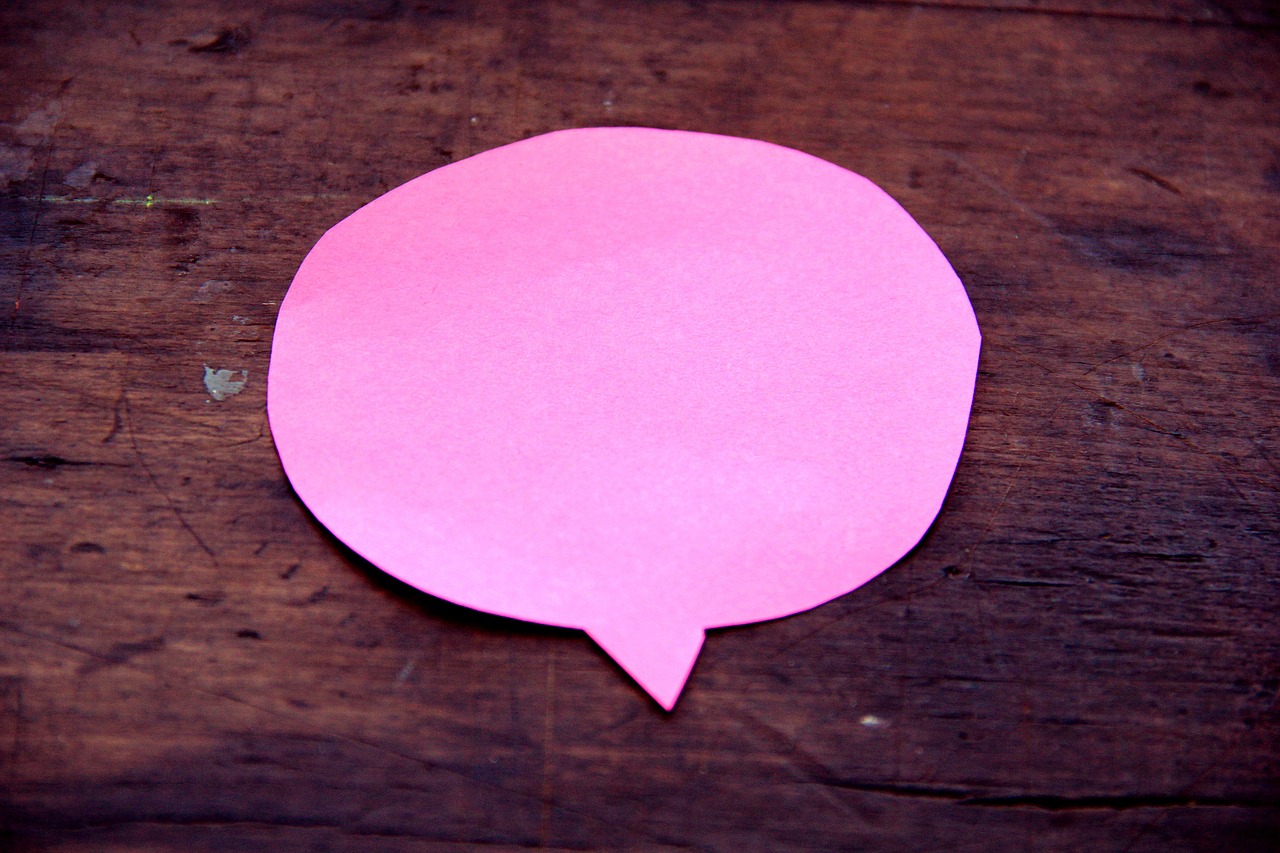 The major incident management process can be one of the most important IT service management (ITSM) processes for an organization. A major incident can hurt business operations (and thus revenues). ...