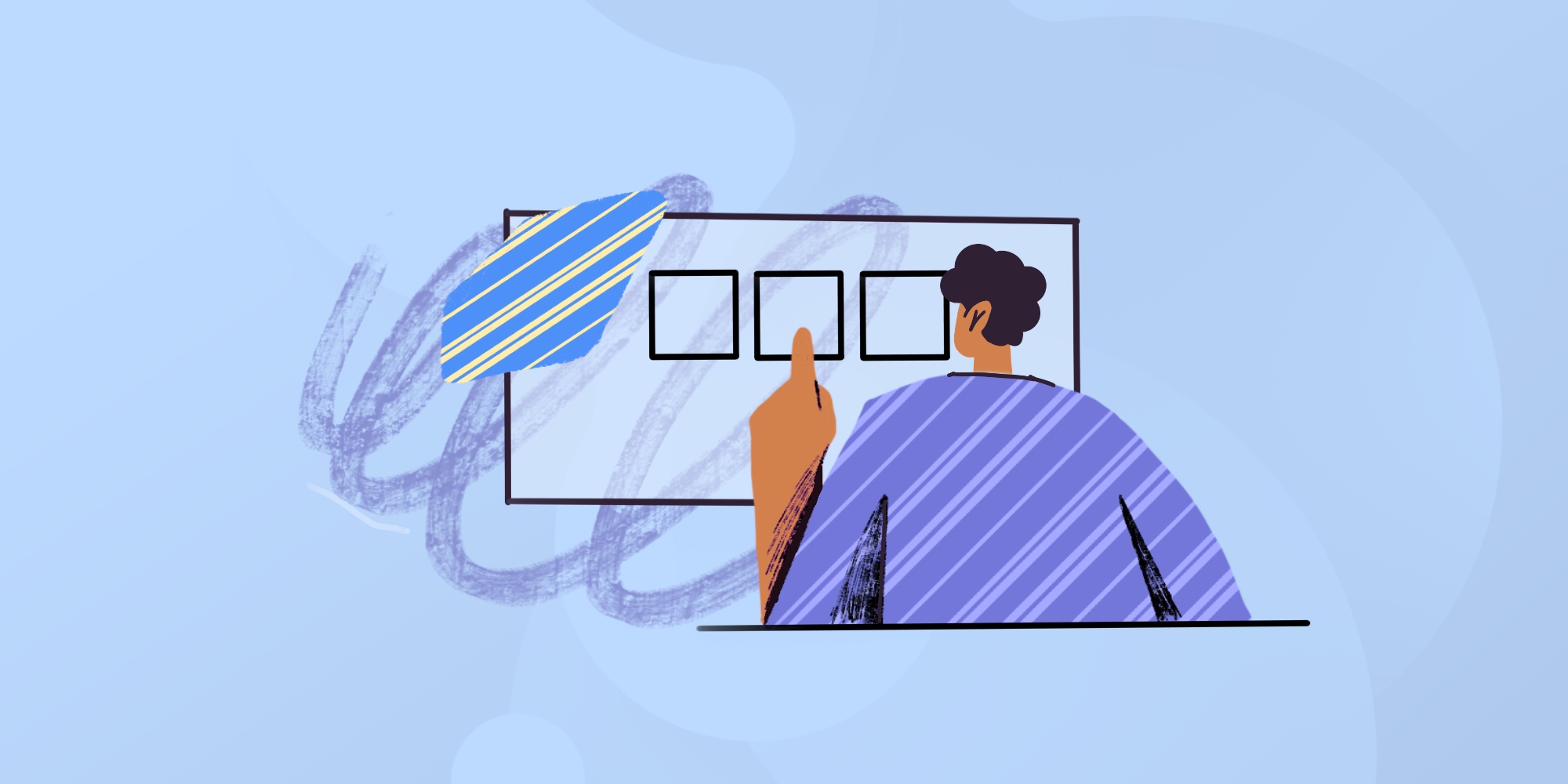 "Expect the best but prepare for the worst" is more than a cliché; it's solid operational advice. And that's why the incident management software you choose will spell the difference between things ...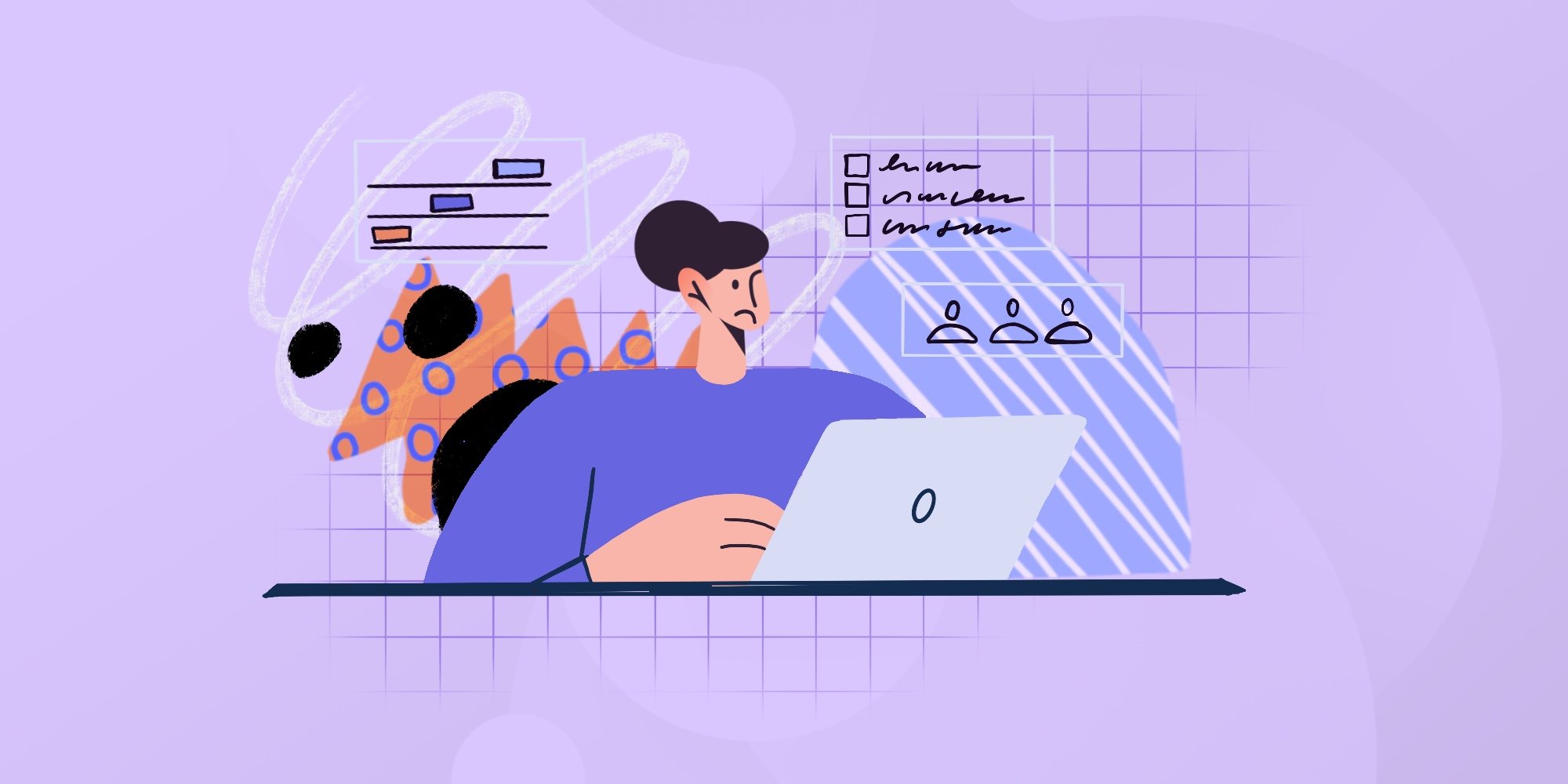 Incident management is the process followed by the area of IT service management to respond to a service disruption, in order to restore it to normal as quickly as possible, minimizing the negative ...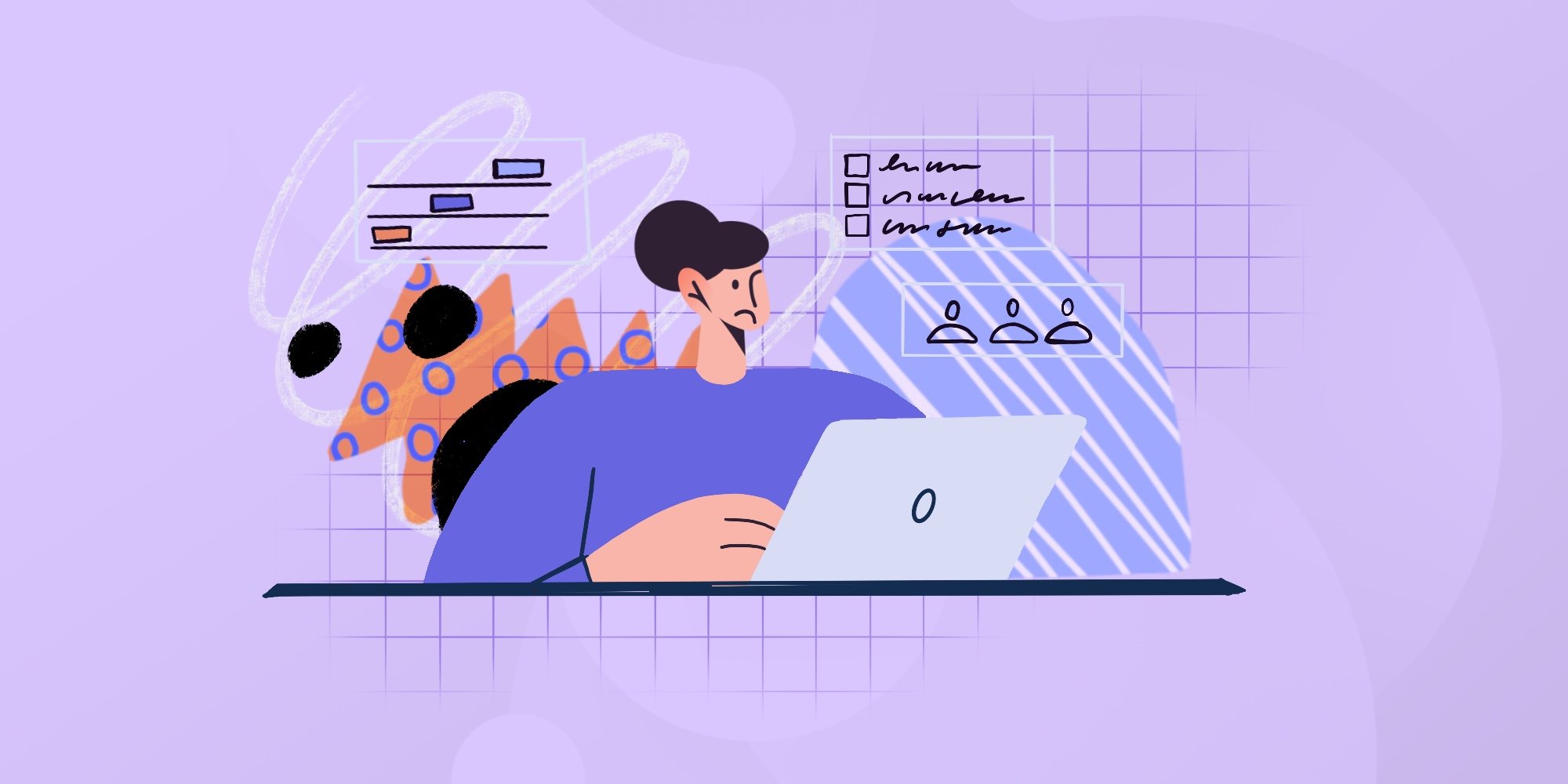 Major incidents are, by their very nature, stressful and intense. The ITIL 4 definition of a major incident is: "An incident with significant business impact, requiring an immediate coordinated ...