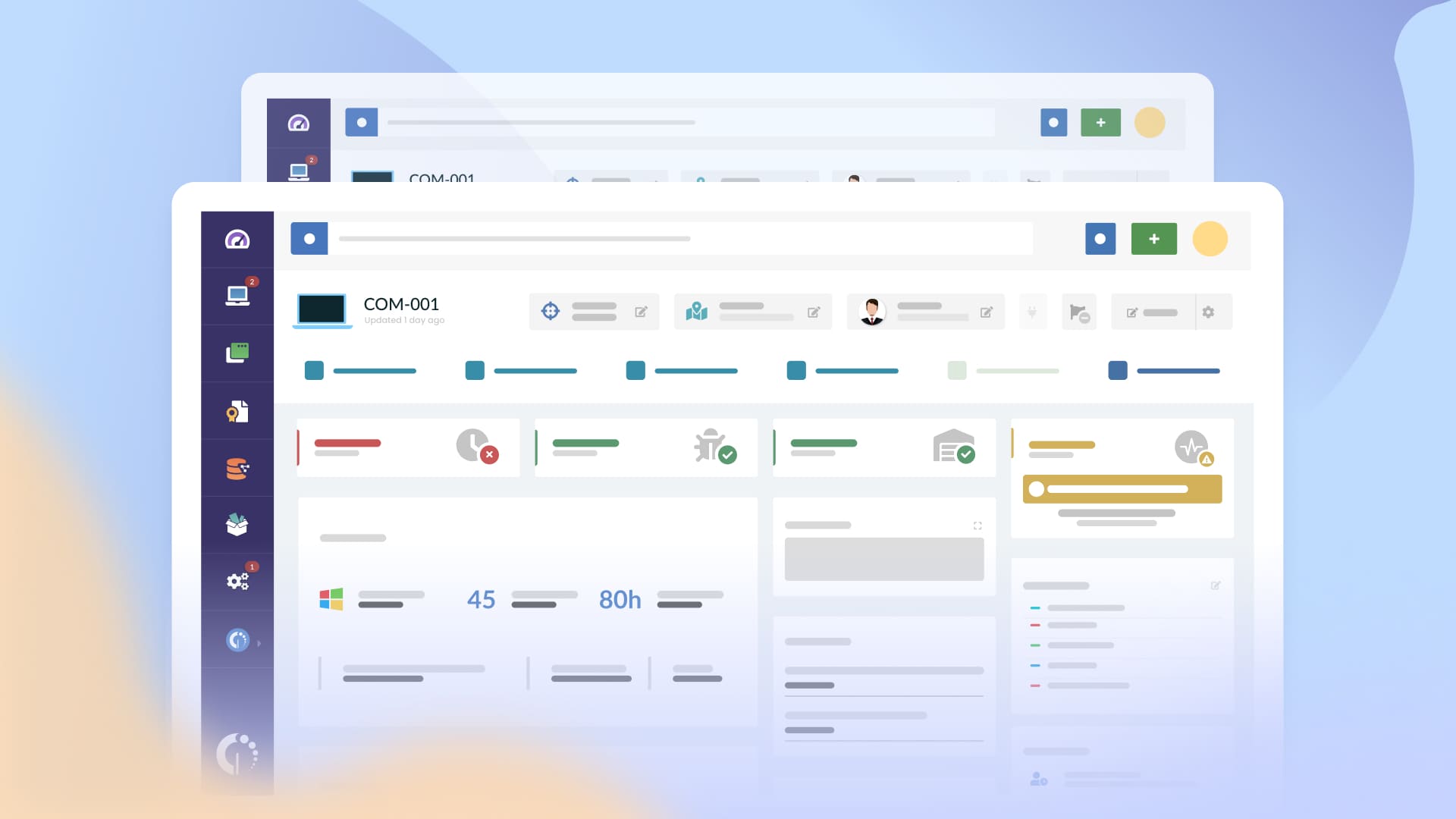 Hardware asset management is what you do once you've made a thorough inventory of all of your hardware assets. And thus HAM, as it's known affectionately, is an integral part of keeping your IT house ...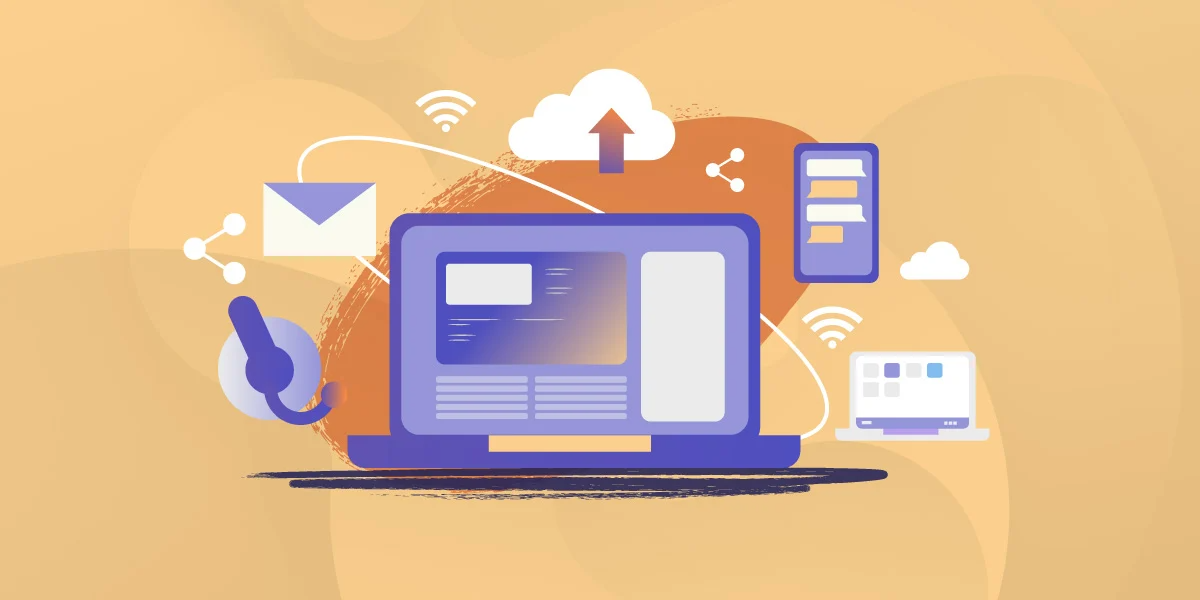 A help desk is a main resource within a company, as it is specially focused on catering for end-user needs. It is responsible for providing quick resolutions to technical problems and other needs of ...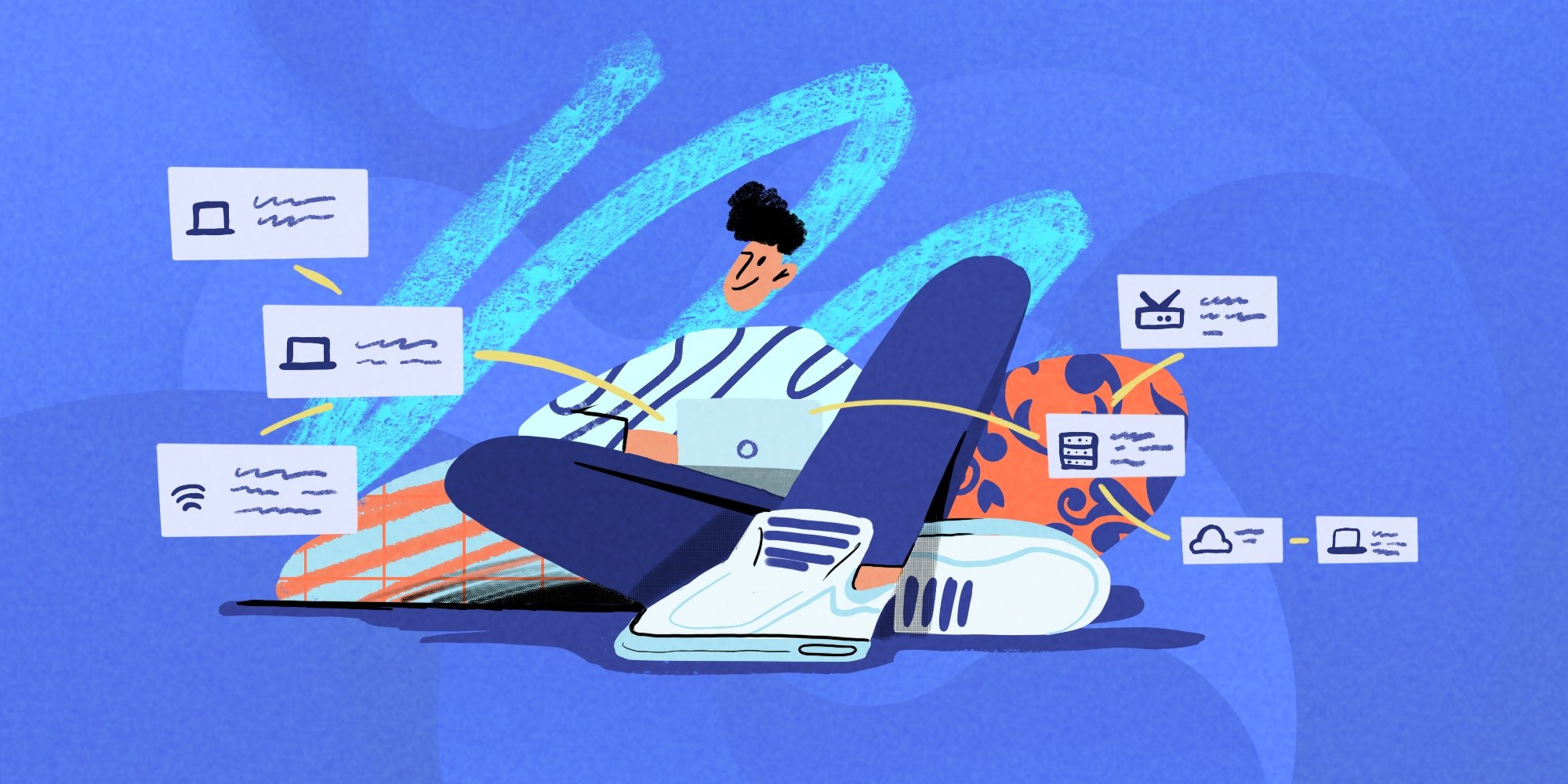 A robust IT asset management solution is key to the efficient delivery of IT services to an organization. It's important to keep track of the organization's assets, both hardware and software, to ...