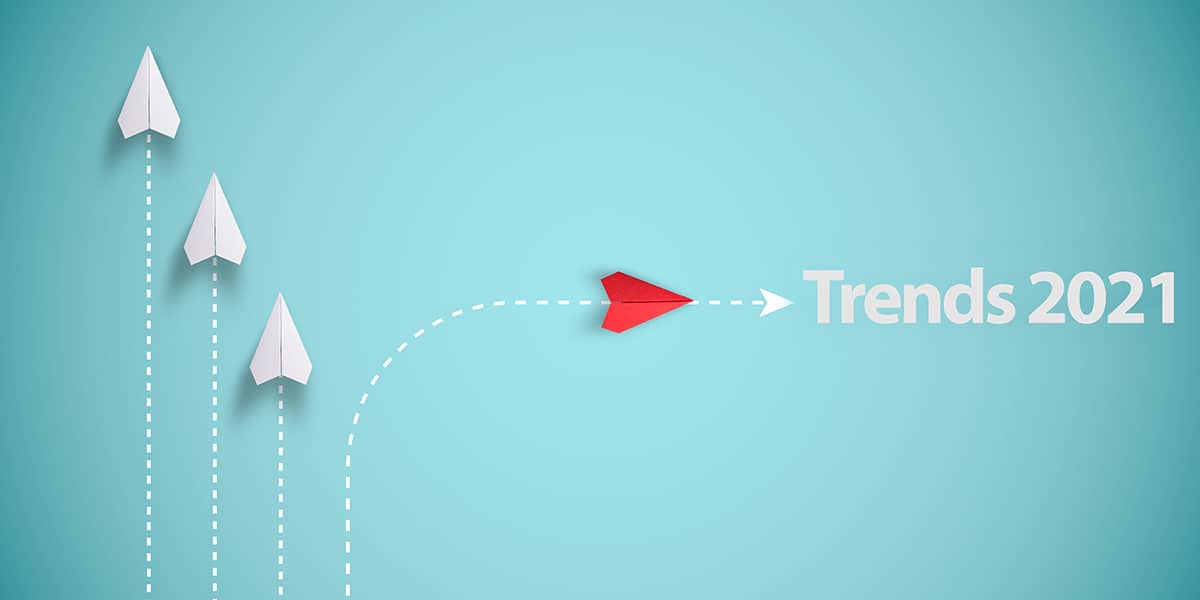 When writing about IT service management (ITSM) trends for the year ahead, in some ways it's hard to get past what will likely be the biggest ITSM trend for 2021 – that's digital transformation. It ...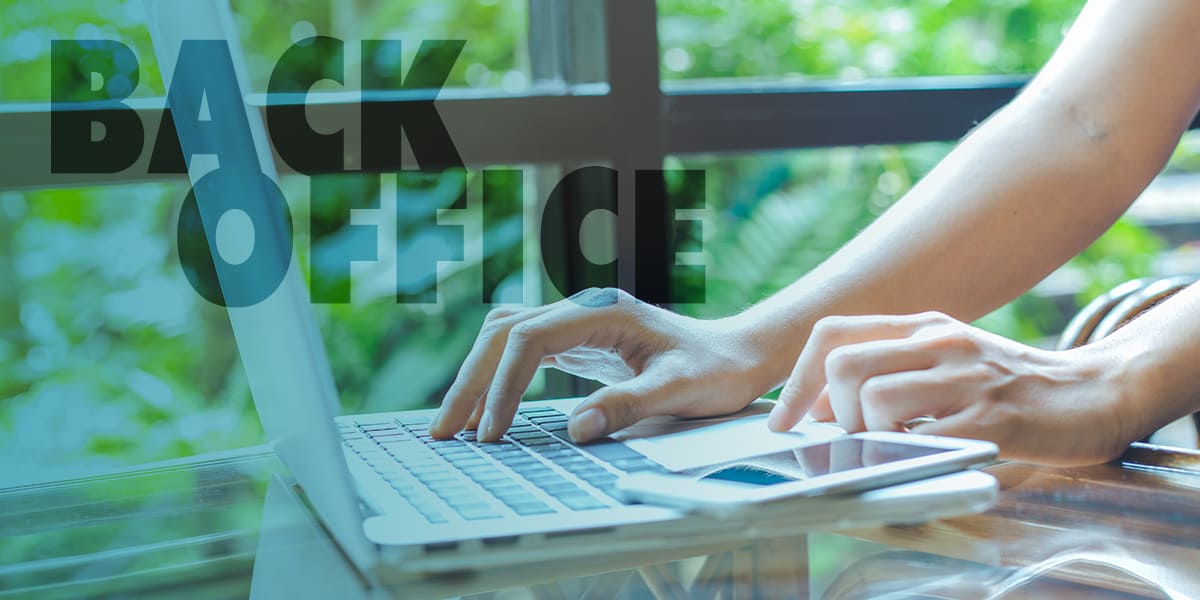 One of the few good things that has come out of the COVID-19 crisis is that it has helped to accelerate digital transformation within organizations. Whether it be new products and services that ...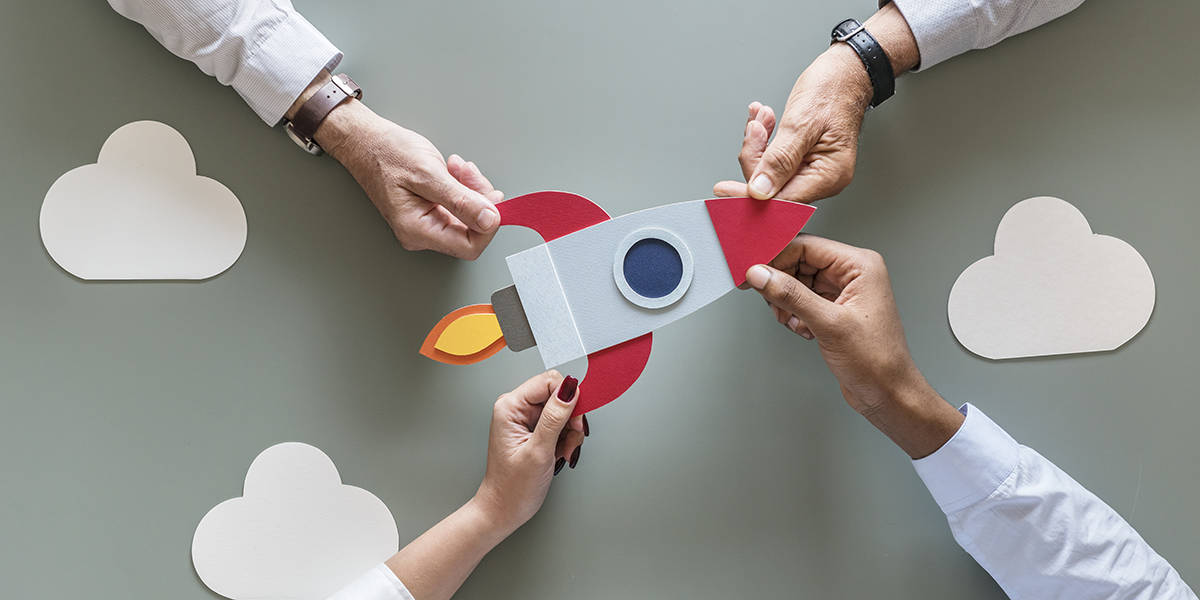 The COVID-19 crisis has brought new ways of working to many employees, with them now confined to their homes. Likely using more technology – to get their work done – than ever. The crisis has also ...