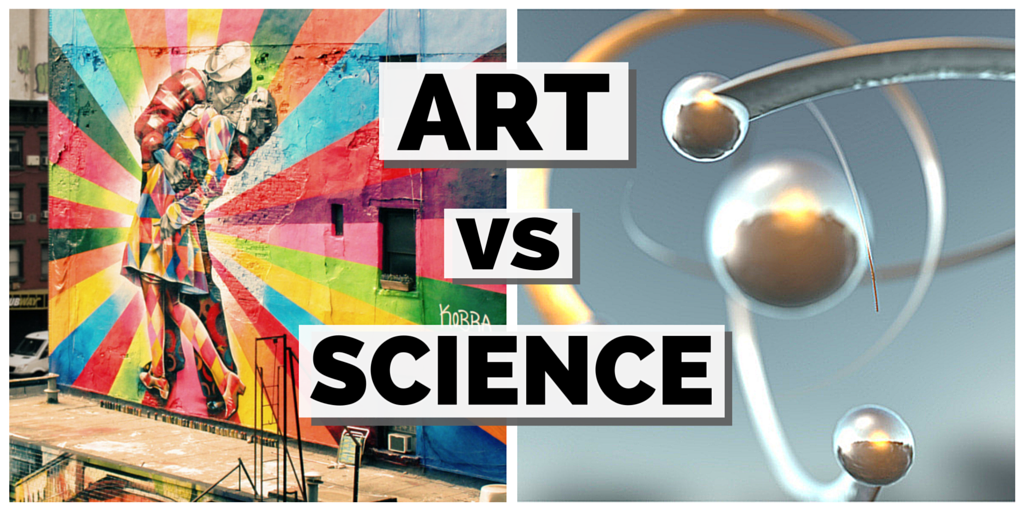 As we wrap up our theme on The 4 Deadly Sins of Service Management, I want to stress what I see as the most important take away from the entire series. Everything we've highlighted so far this ...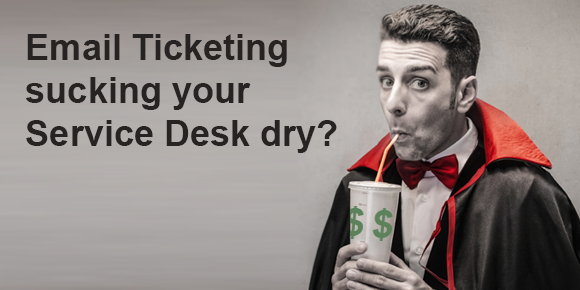 Is Count Von Emailticketov draining the value from your Service Desk? Drive him out with these 7 Simple Steps to User Self Service.
At some point in time, we've all no doubt heard our colleagues call it the "Helpless Desk" but why was, or sadly, "is" it perceived that way? A big reason is because most are used exclusively in a ...