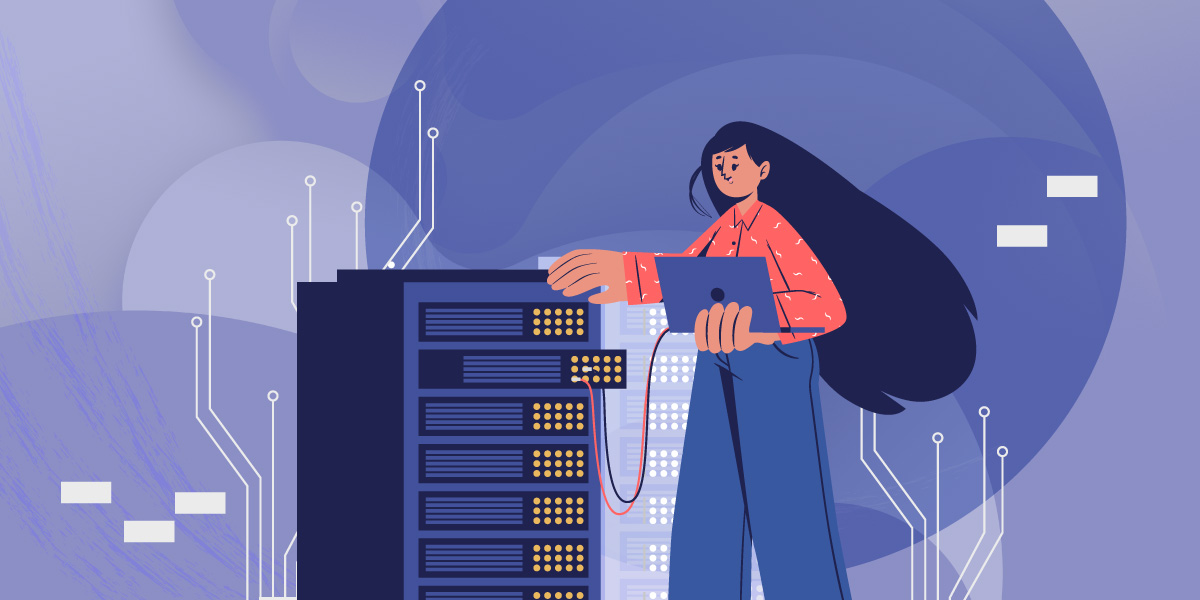 It's always something, isn't it? It seems that just as you've gotten your organization up to speed with ITAM guidelines, some newfangled idea comes along to stir things up. But IT is (or should be) ...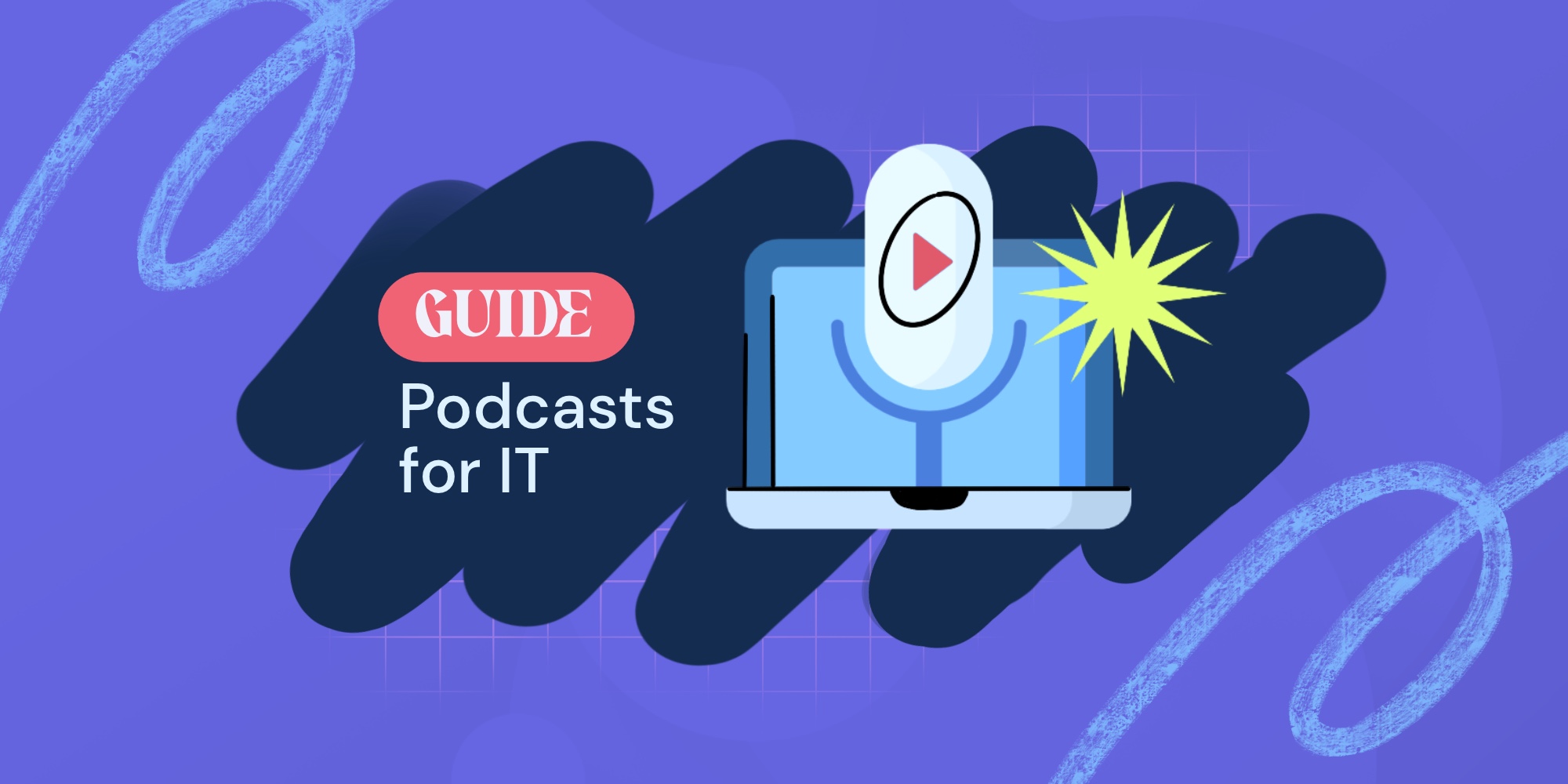 Podcasting is experiencing record-setting numbers in 2022. It seems that if you're interested in a subject, no matter how obscure, then it's very likely that there's an abundance of podcasts covering ...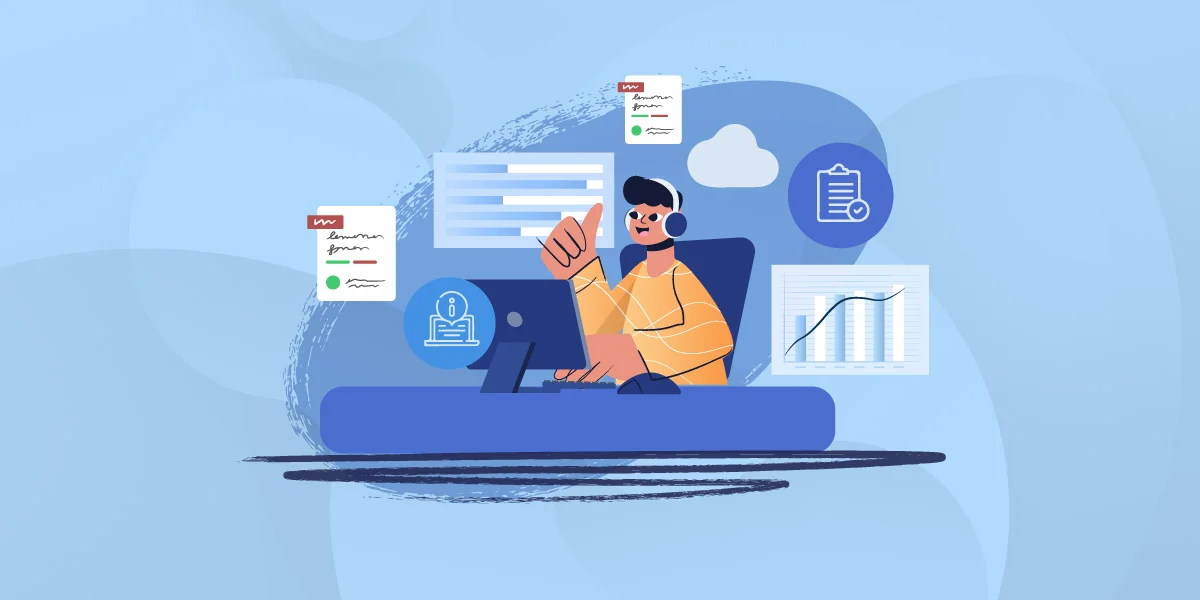 Already set up your remote help desk software? Good on you! You surely already know the advantages of a cloud-based help desk, and the fact that it's a great aid to your company and clientele alike. ...