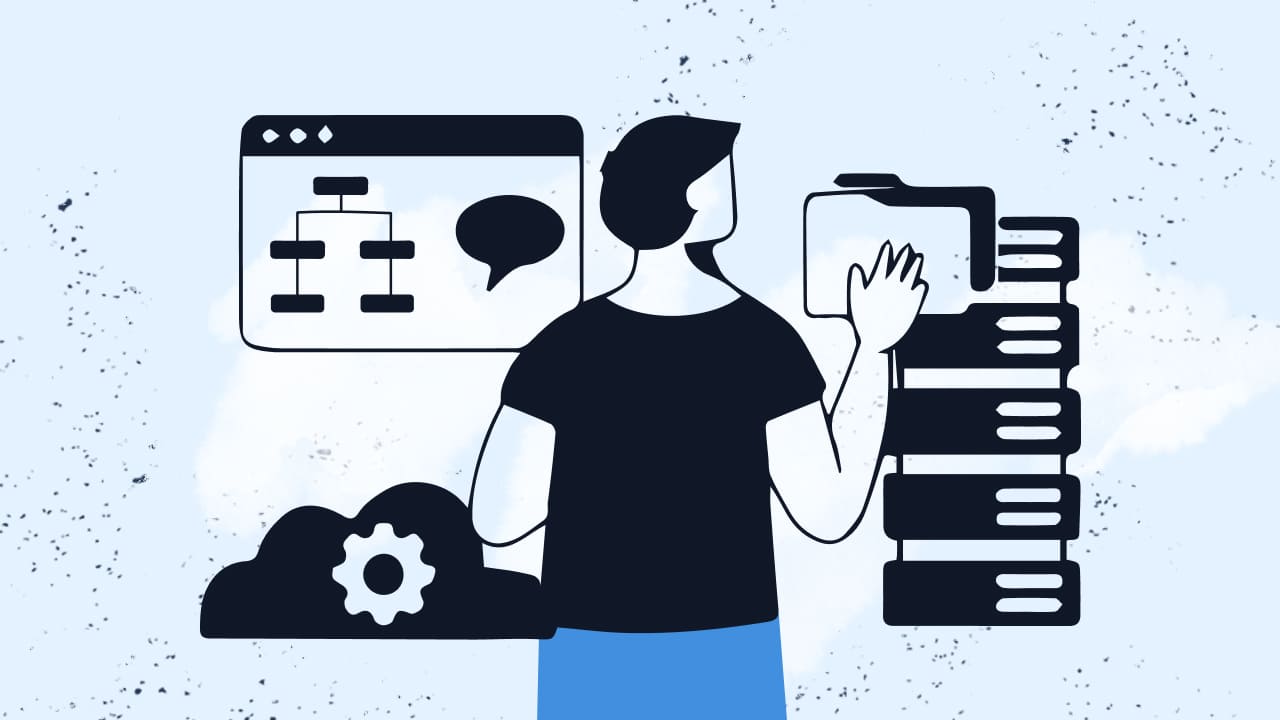 A CMDB is part of any proper IT Asset Management tool. But why is it so important? Simply put, it's because as the size of your network increases, making sure that you keep track of every element ...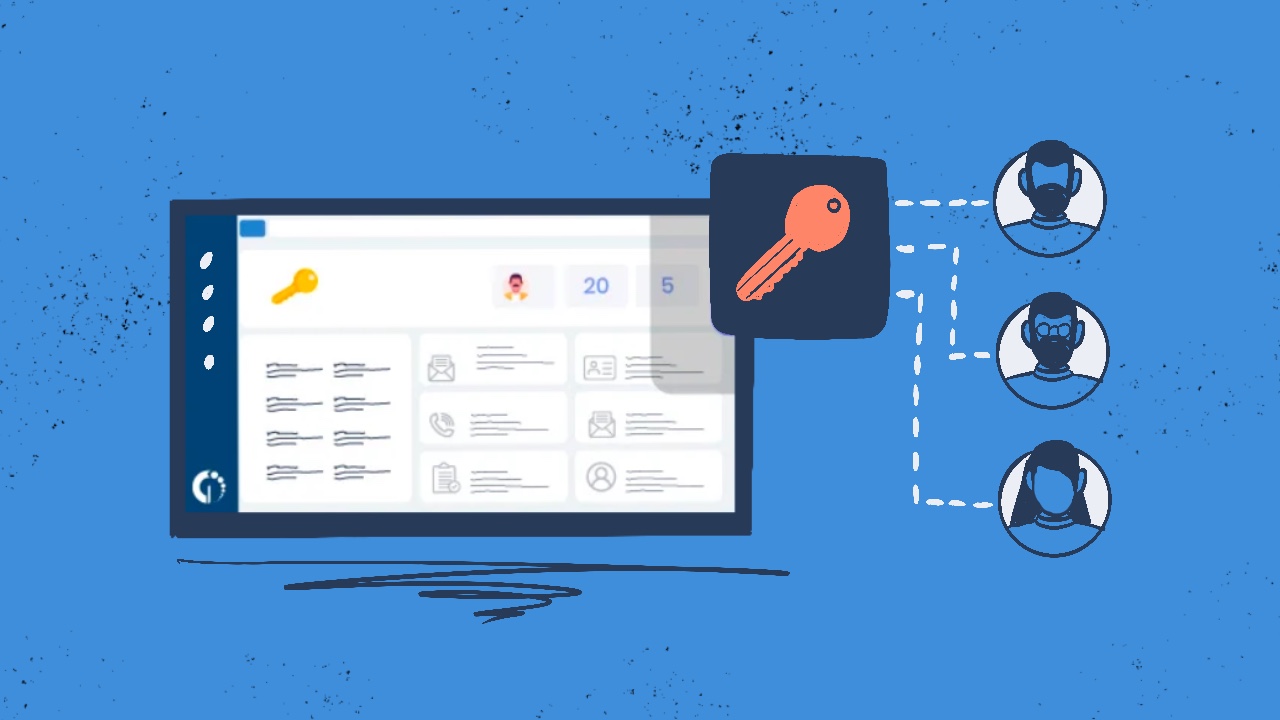 IT departments often have their hands full. And one of their main tasks is making sure that every device has proper access to the software necessary for workers to do their job effectively and ...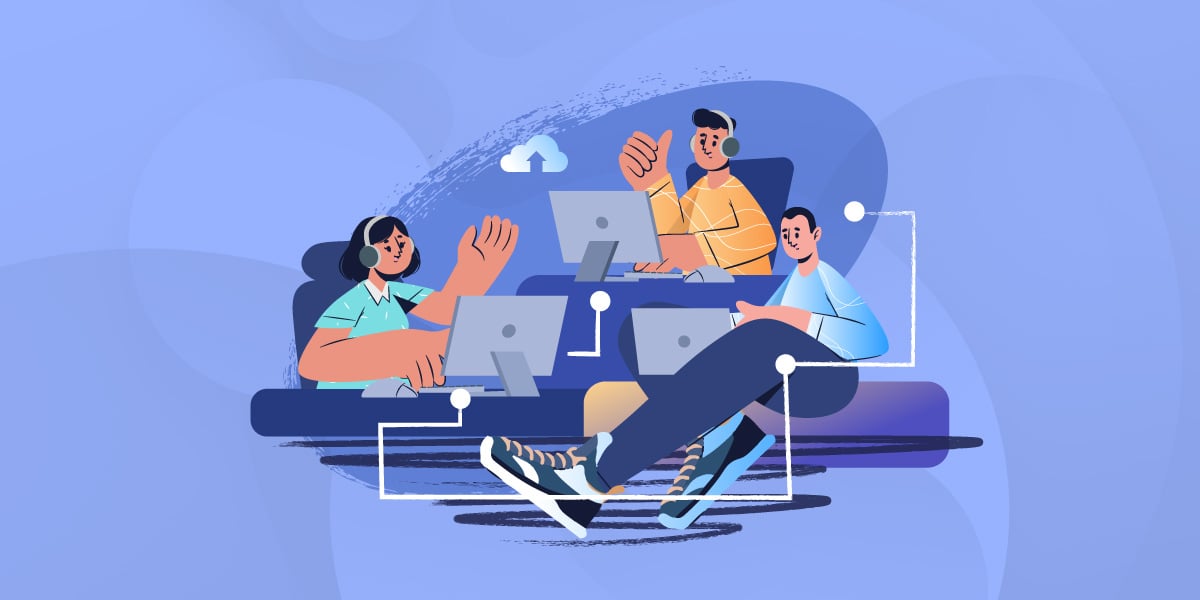 Remote work and digital spaces have quickly become the new normal. Truly, what started off as a mere glint in the eye of more forward-thinking companies is now a do-or-die strategy that's as much ...