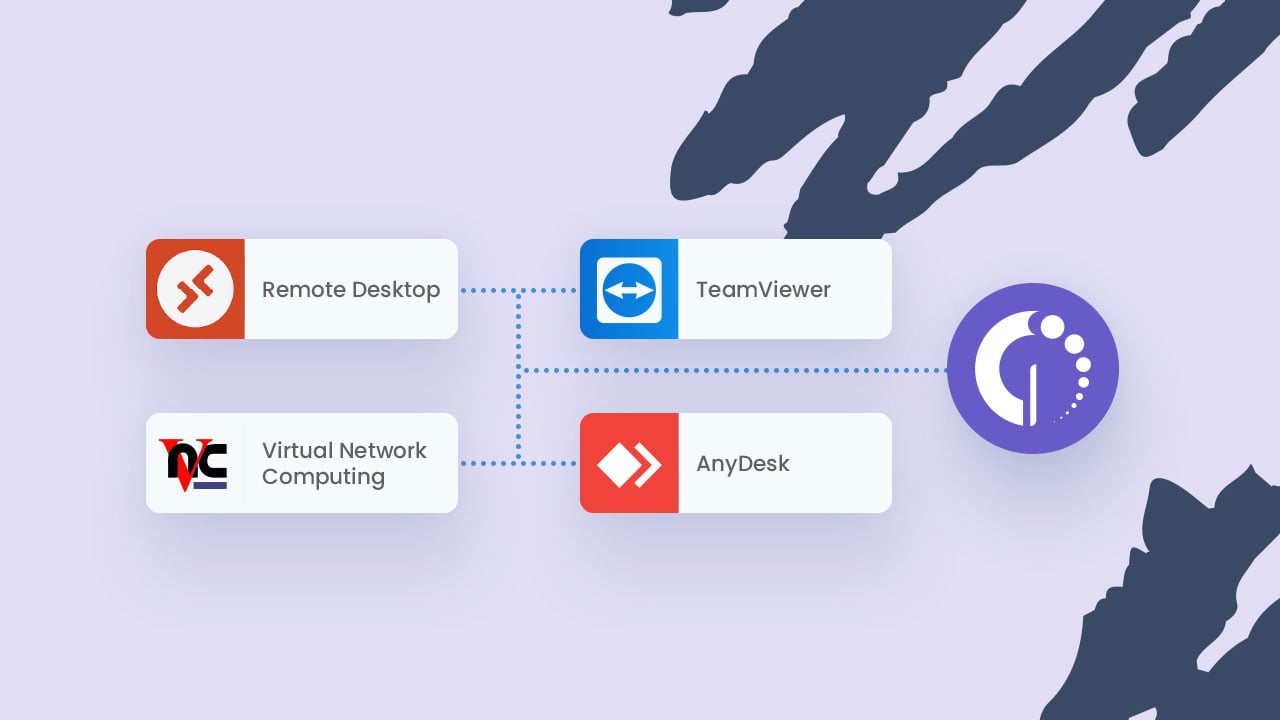 Solving people's problems is a noble cause, but it can get tricky. End users may need a more hands-on approach to solve some of their requests or they might be having trouble explaining exactly ...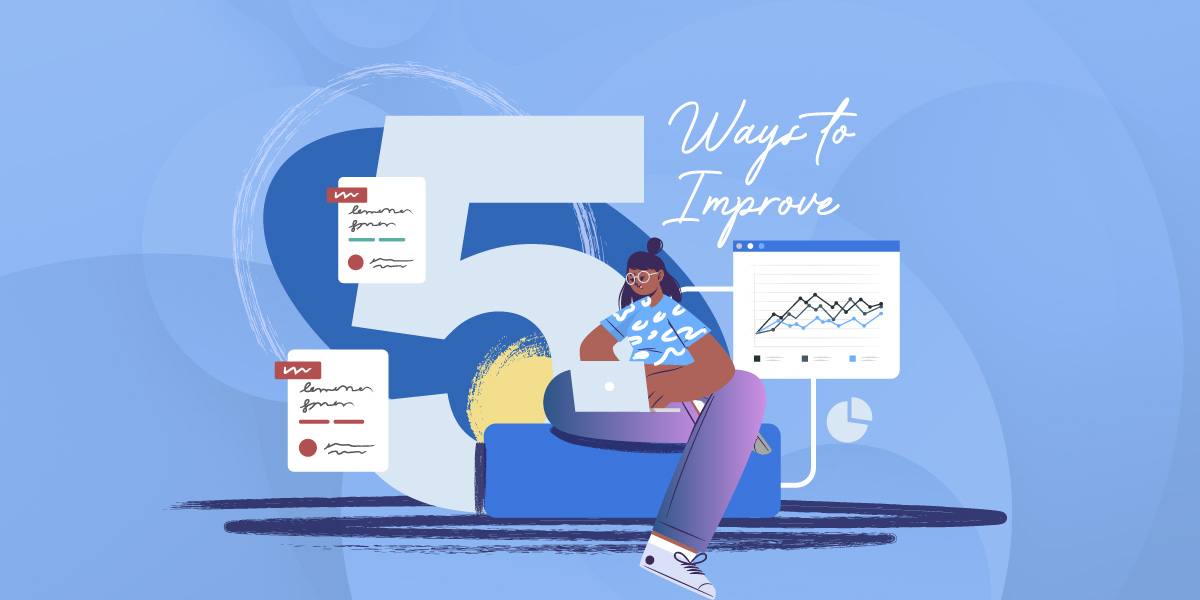 If you're reading this post, you're more than likely acutely aware of the importance of the IT service desk. It functions as the main point of contact between the IT department and the rest of the ...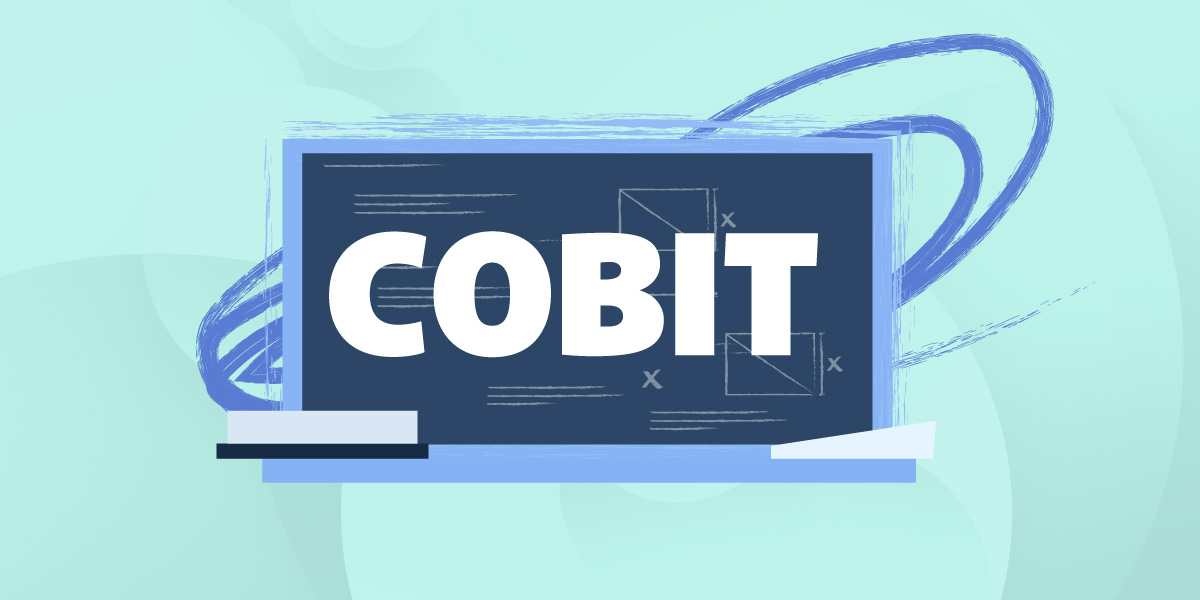 COBIT is one of a small number of IT management and IT service management (ITSM) approaches that likely get mentioned when anyone asks about ITIL alternatives. Or is perhaps given as an answer to ...