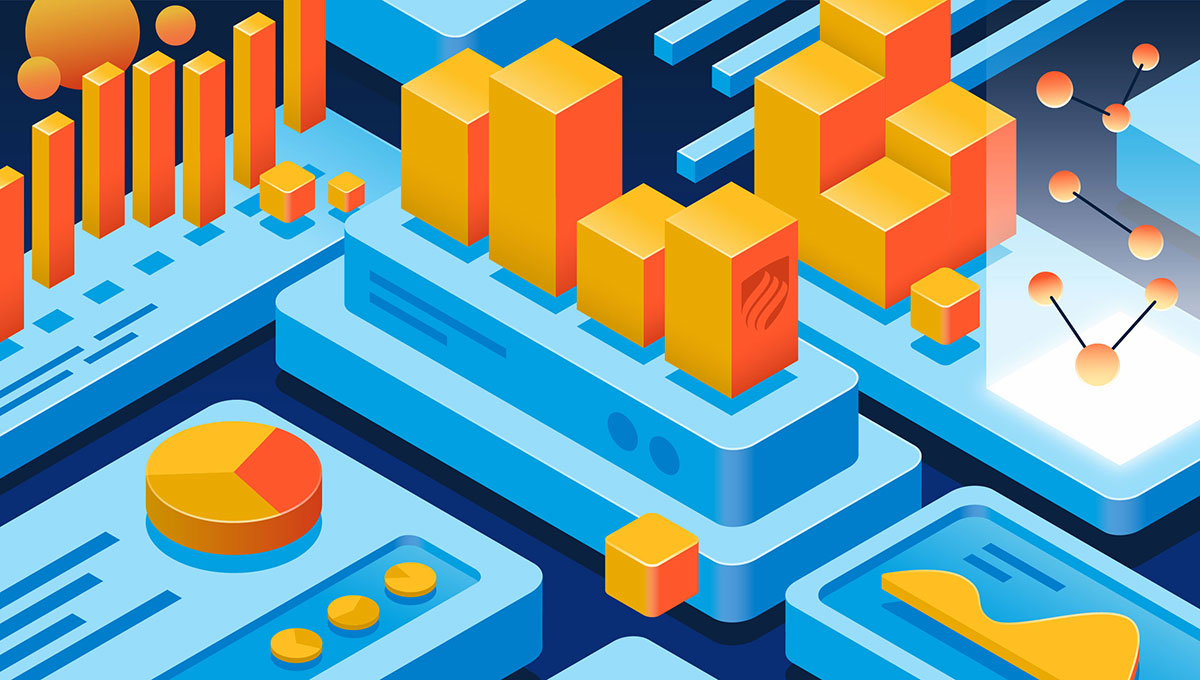 With technologies like AI and IoT becoming mainstream and more and more businesses developing customer-centric applications, we're living in a data storm. Enterprises are collecting data on large ...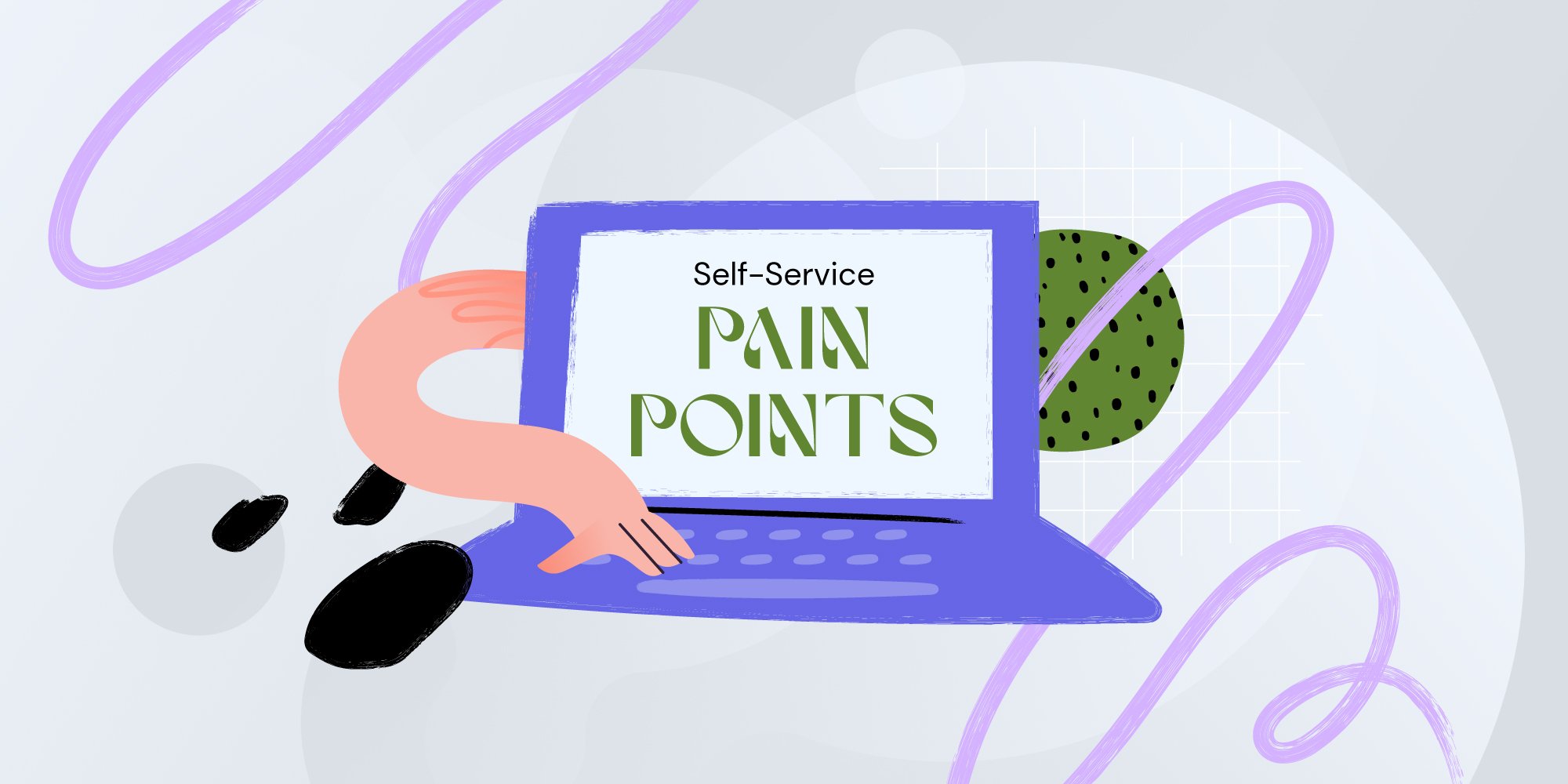 How long has the IT industry espoused IT self-service capabilities' IT support benefits yet failed to realize them fully? They make so much sense, offering "better, faster, cheaper" service and ...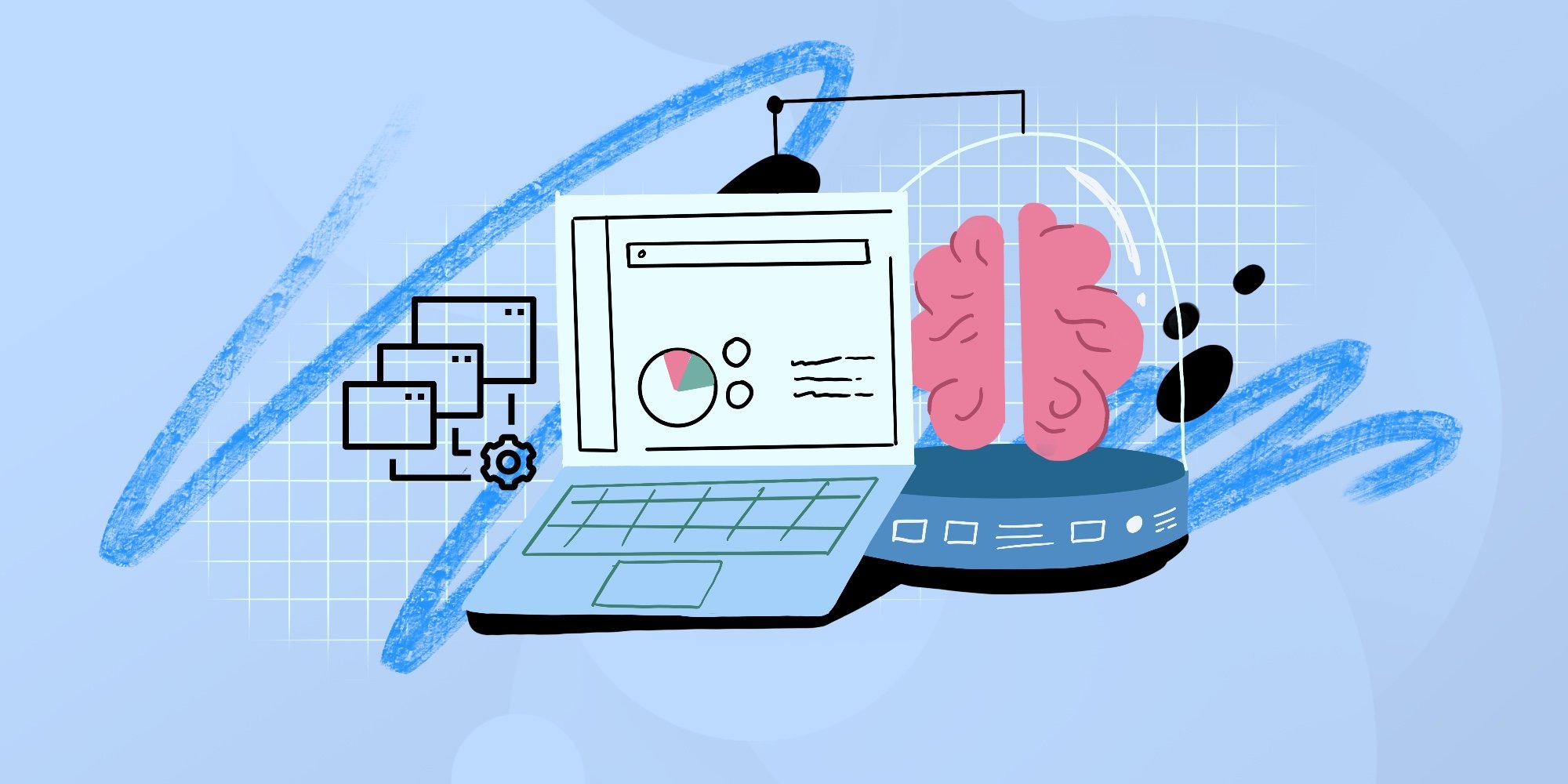 During InvGate's presentation at SupportWorld Live 2022, we are proud to introduce Support Assist, our AI engine that enhances the support capabilities of service desks for all types of businesses ...