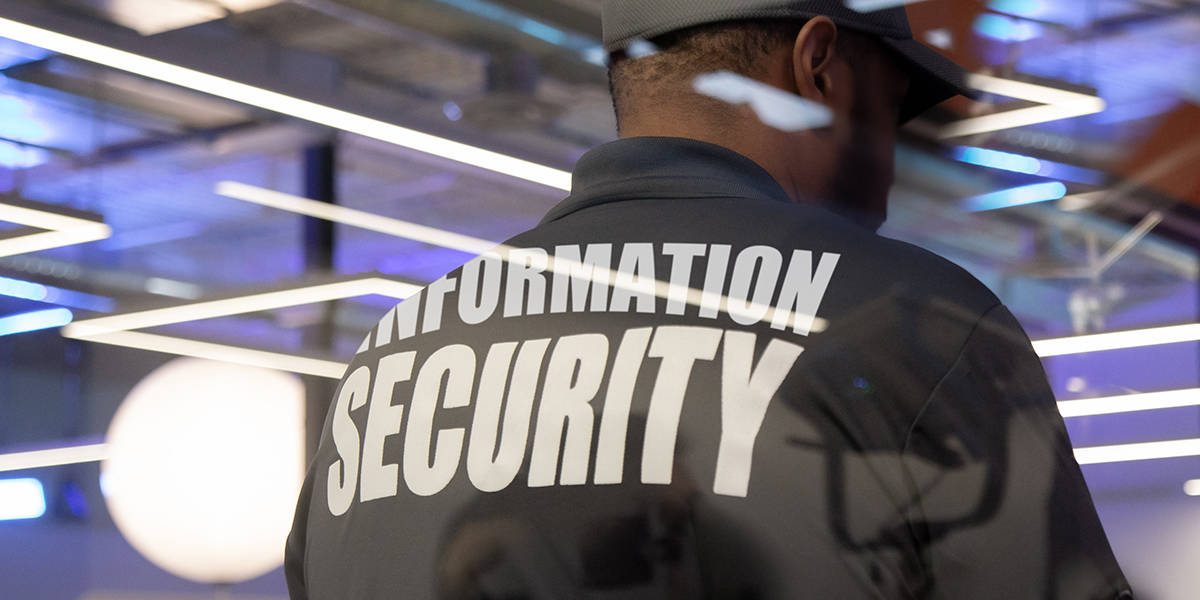 Information security management is the IT service management (ITSM) practice that protects the business and its data from threats. Done well, it can keep customer data safe, reduce the threat landscape, and increase protection against cyber threats and malware. If you'd like to know how ITIL 4, the body of service management best practice, has updated its information security management guidance, ...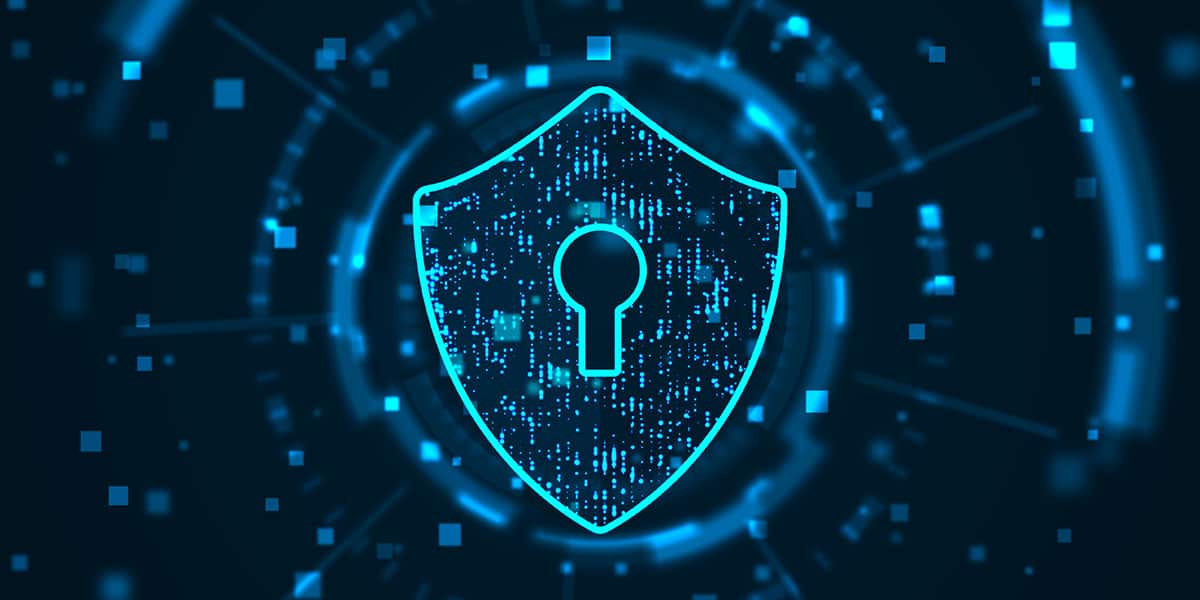 IT security has been a hot topic for organizations for many years now. But, given that the corporate IT Security team is often disconnected from the IT service management team(s), what should IT ...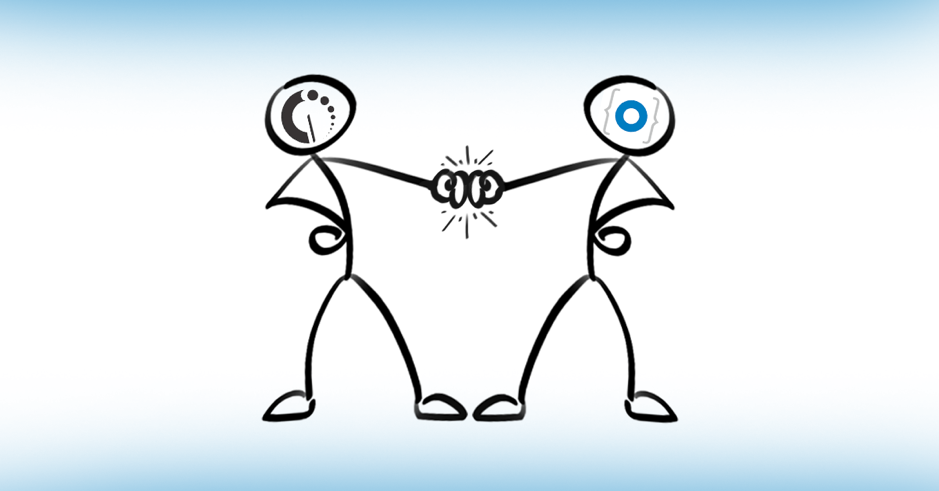 In an ever changing and evolving environment such as the software industry, staying current can be a difficult challenge. In the face of oblivion – which happens to many products that become useless ...