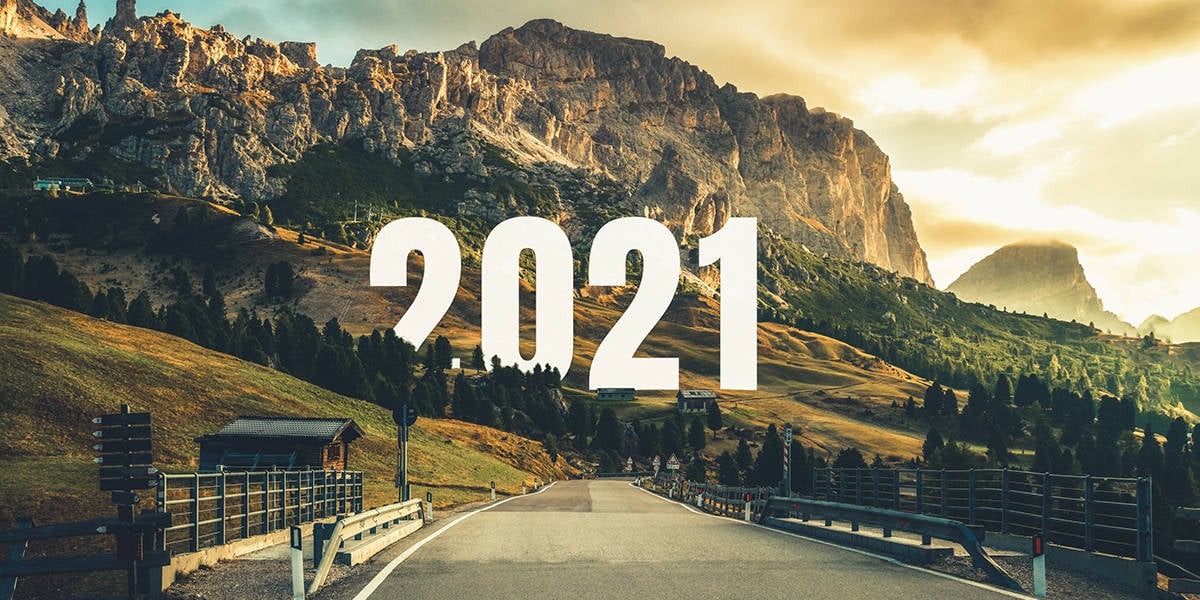 I think we can all agree that the best thing about 2020 is that it's over. I for one am embracing the "new year, new mindset idea," so this blog is about ten things you can do to make life in 2021 a ...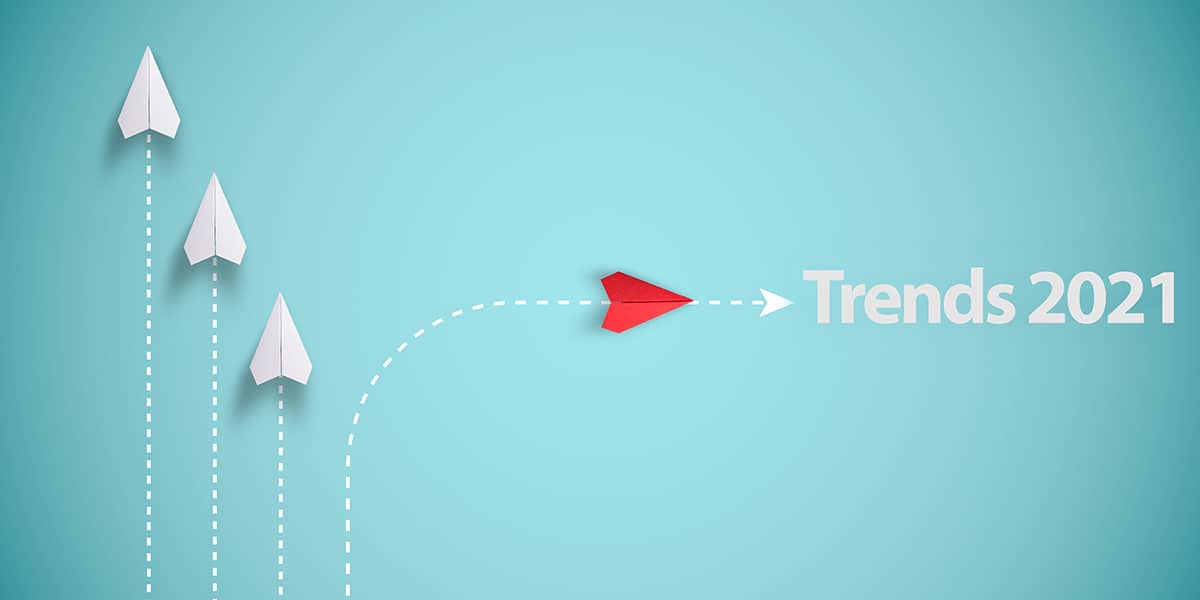 When writing about IT service management (ITSM) trends for the year ahead, in some ways it's hard to get past what will likely be the biggest ITSM trend for 2021 – that's digital transformation. It ...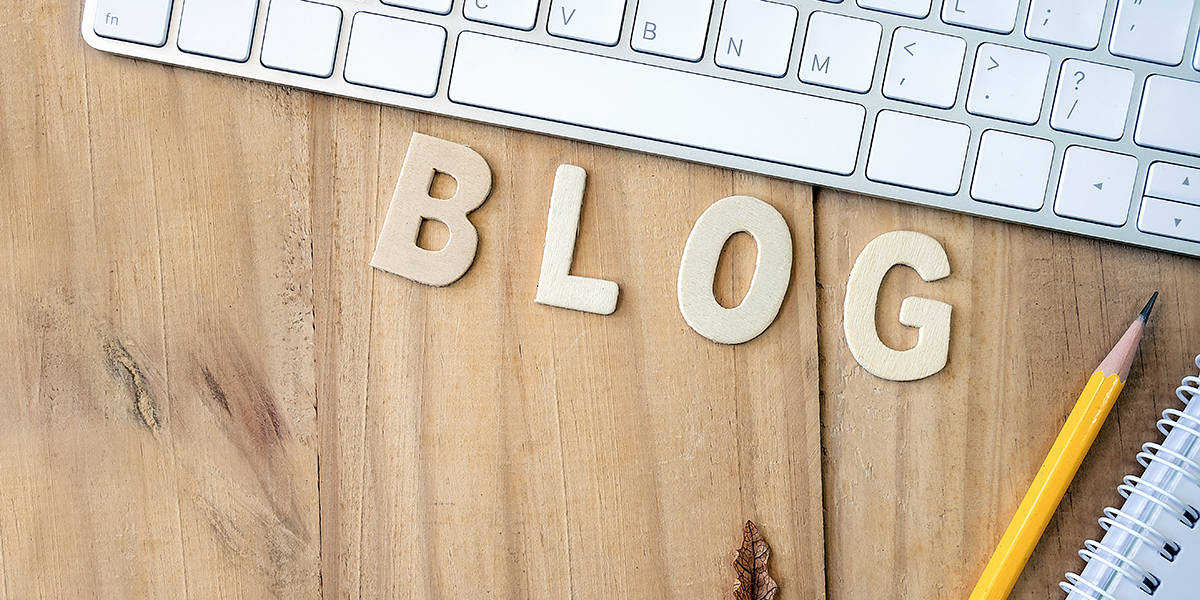 Wow, 2020 is over already. From some perspectives it couldn't finish soon enough, but we're proud of the hard work of all the IT professionals around the world in this troublesome year. We're sure ...