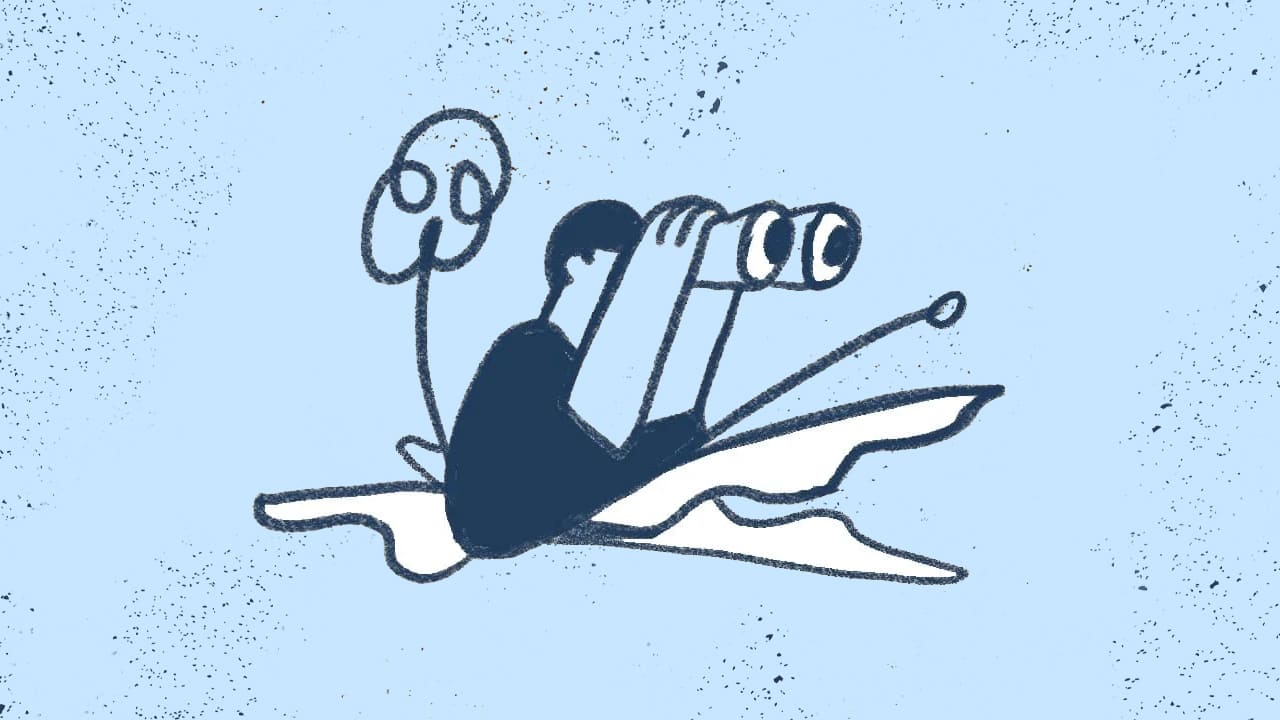 You've heard it before: knowledge is power. For organizations, the collective knowledge of employees and stakeholders about a products, customers, and internal business processes is one of their most ...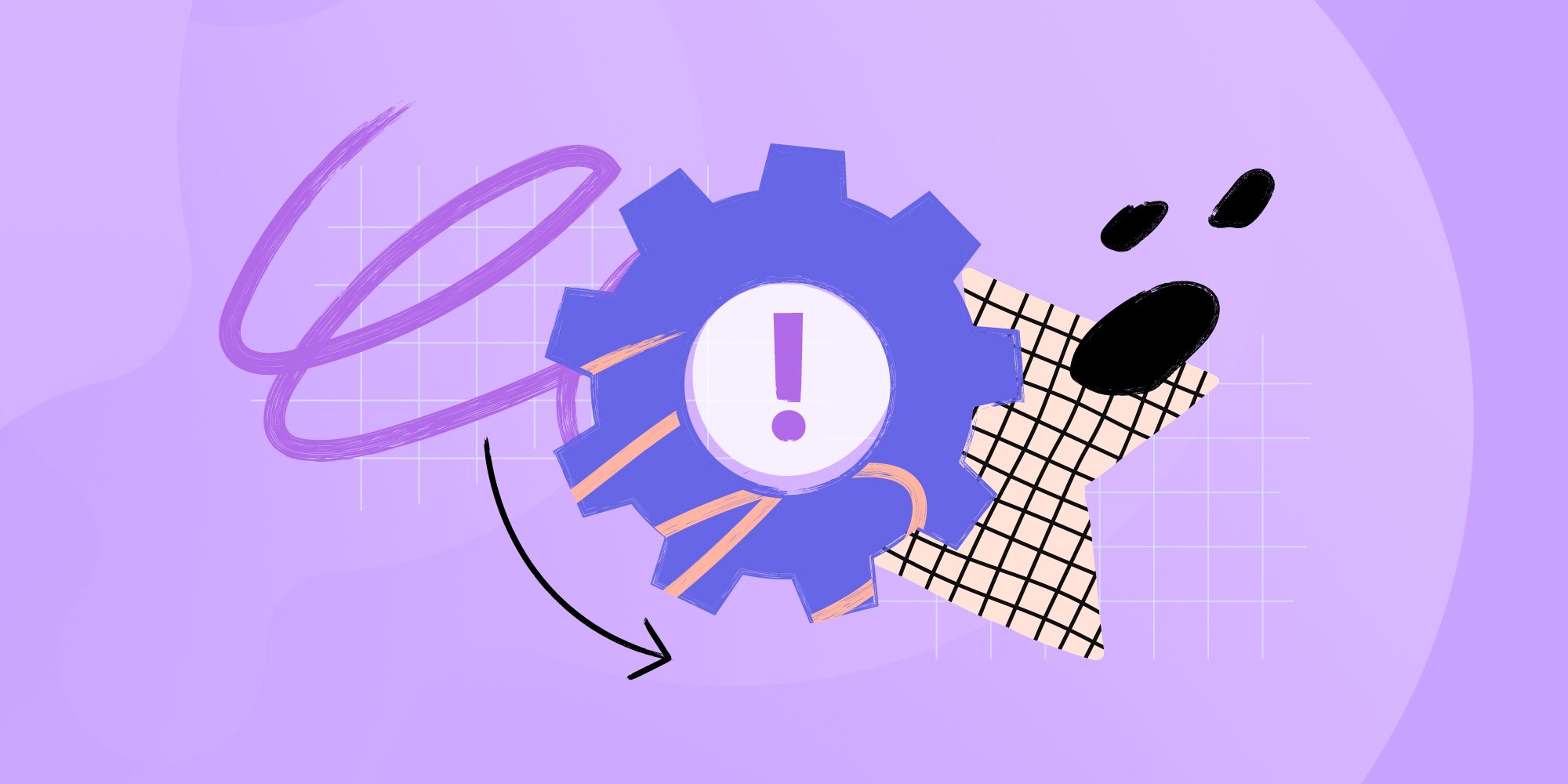 Change management is an essential part of IT service management (ITSM), and it's a tightrope walk between implementing the change as fast as possible and mitigating the risks. The risks go up when ...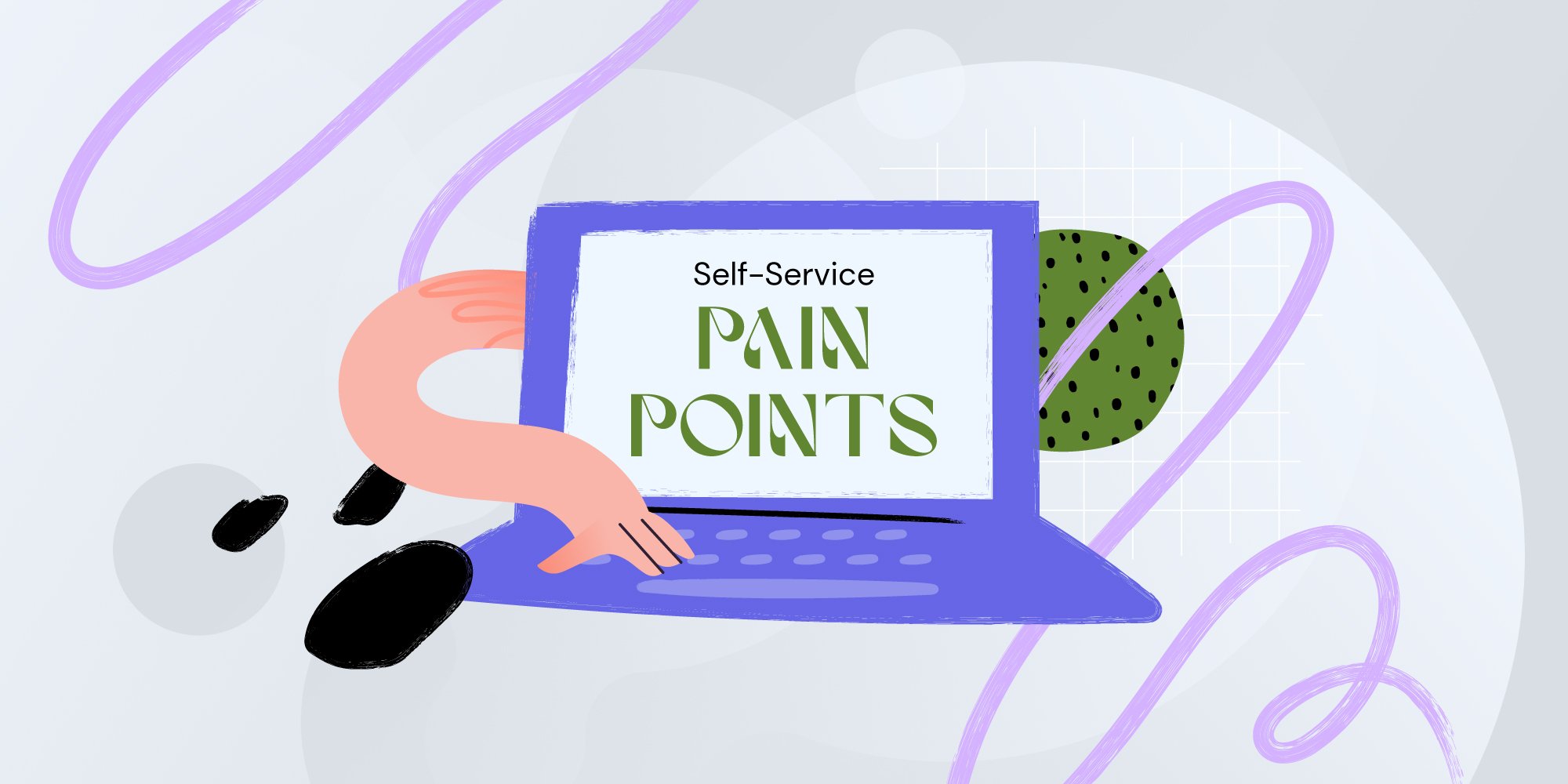 How long has the IT industry espoused IT self-service capabilities' IT support benefits yet failed to realize them fully? They make so much sense, offering "better, faster, cheaper" service and ...