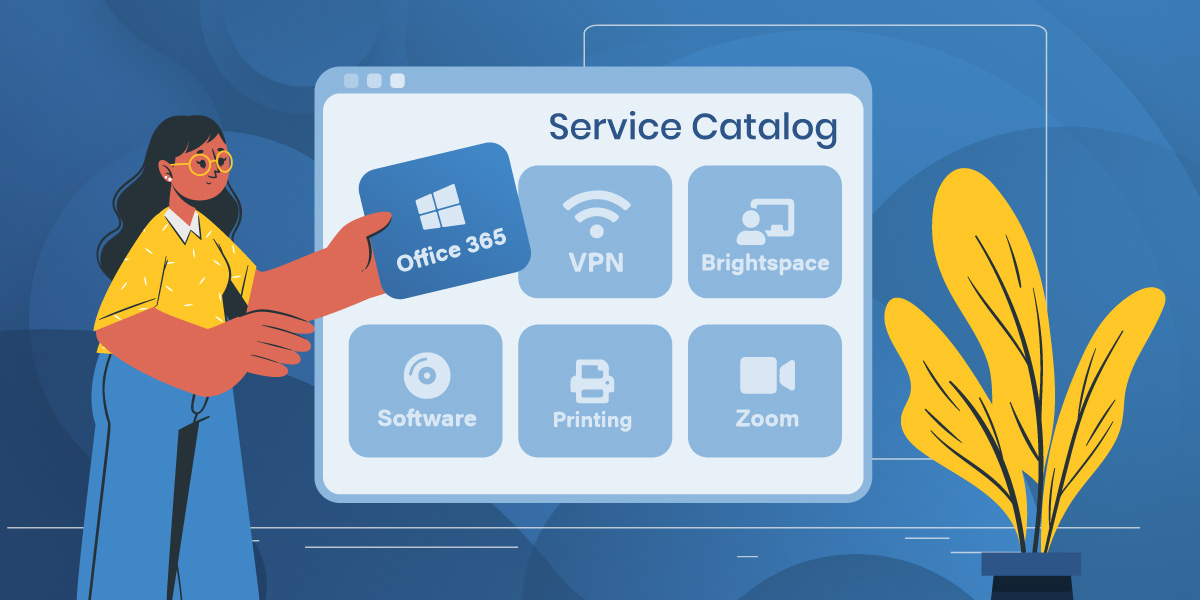 The state of work is constantly changing, responding to rapidly evolving circumstances and, in turn, shaping the way we understand the role of technology within our day-to-day lives. As we rush to ...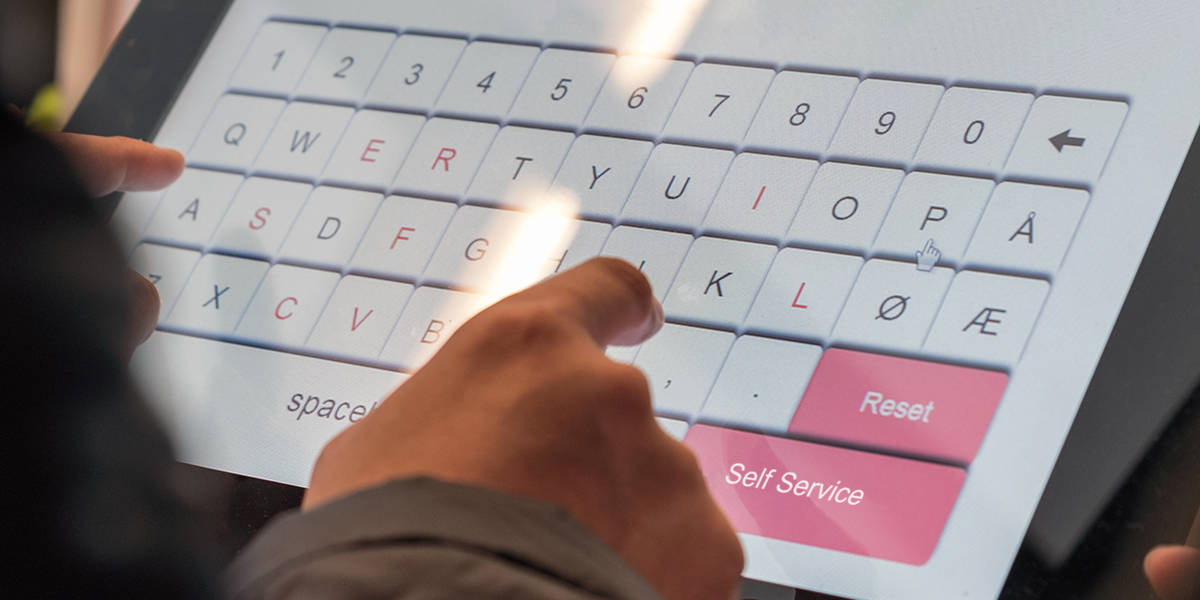 Some IT organizations are still struggling to get their end users – the employees of their organization – to use the provided IT self-service capabilities. In a Service Desk Institute (SDI) ...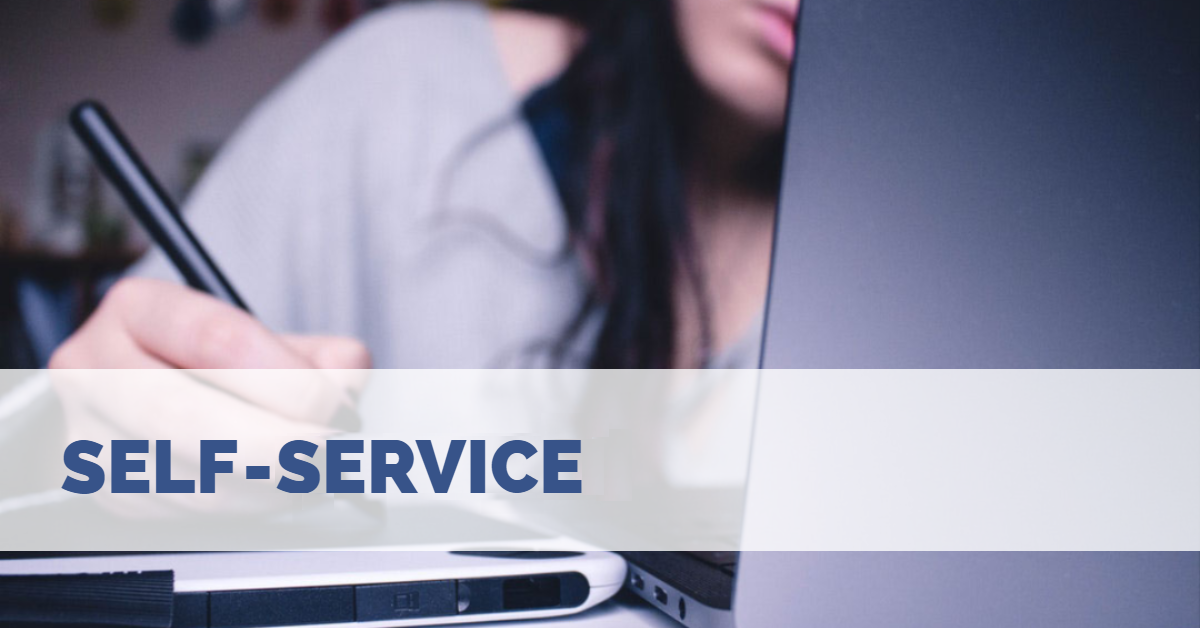 Technology is upping the pace of work and increasing the rate of change – yes, it's making our lives easier but at the same time it's putting some crazy pressures on support teams who are striving to ...