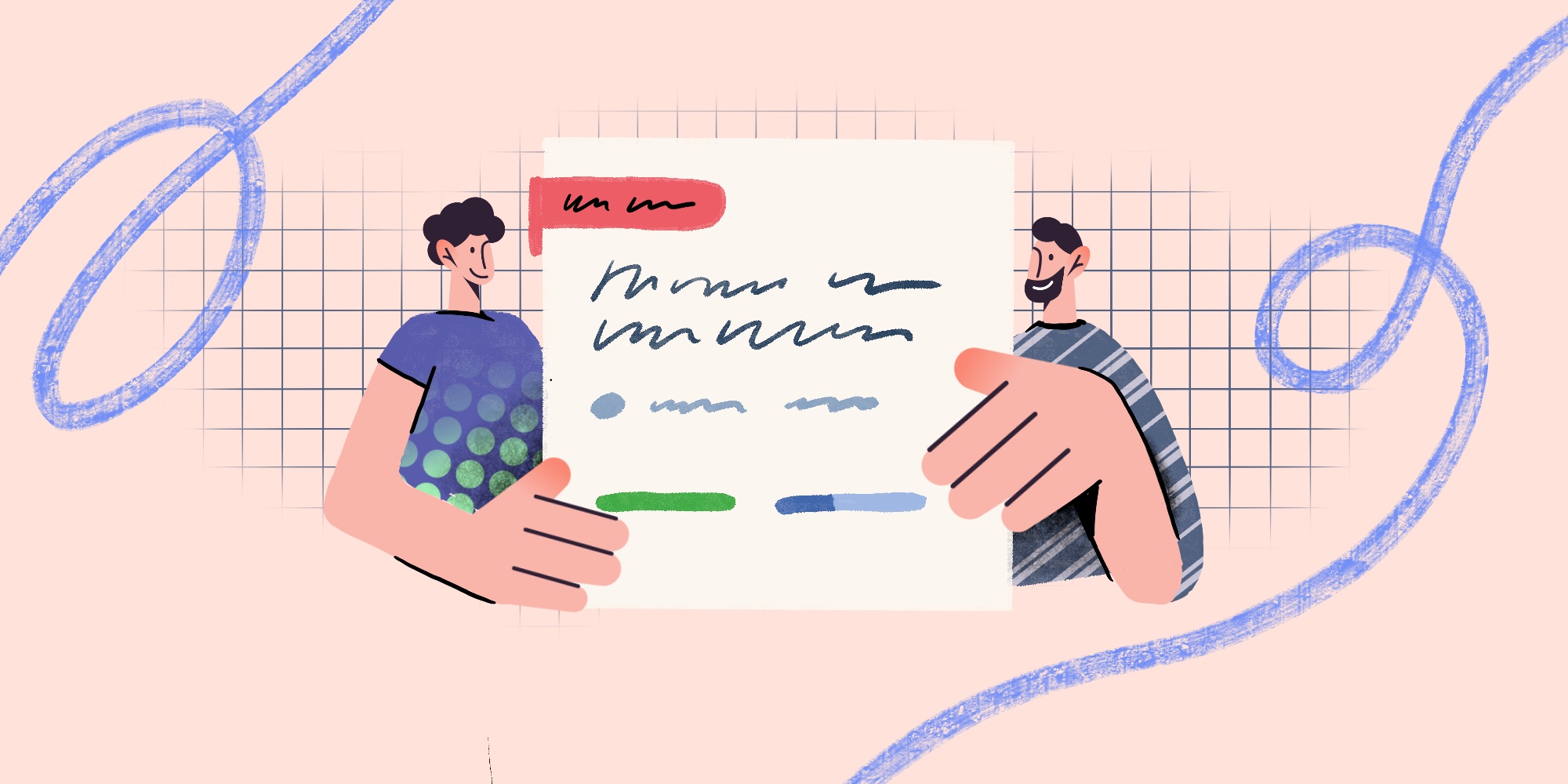 An efficient service desk is a major component of a great customer experience. When a customer has a query or they're facing any issues with your products or services, they expect a quick solution. ...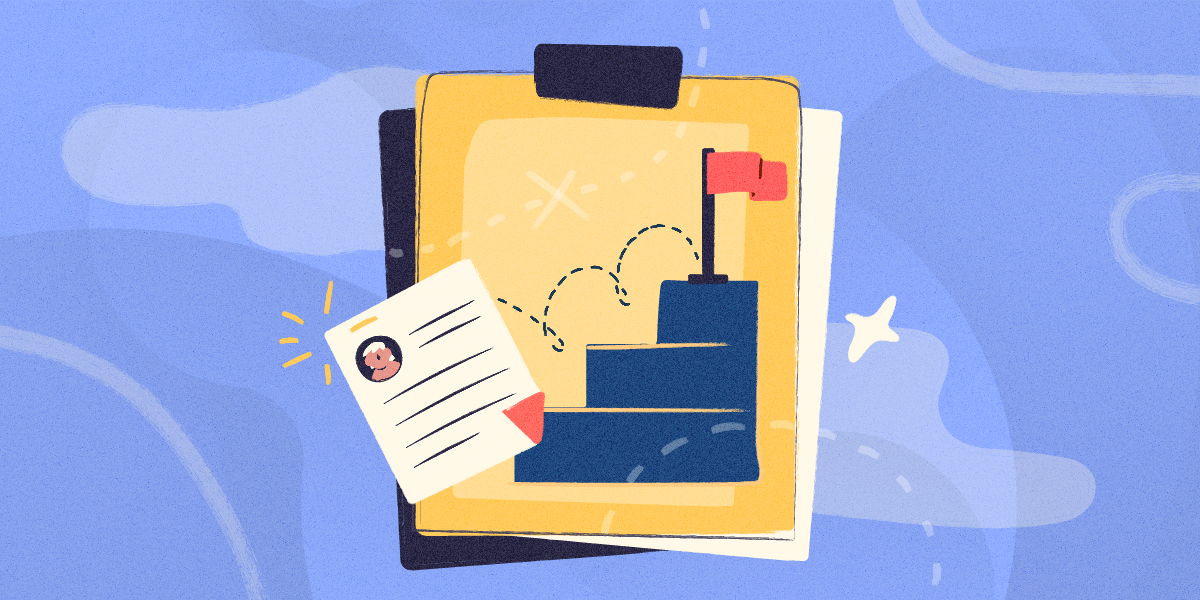 The help desk plays a critical role in the customer experience and the relationship customers have toward the organization. They are often the point of communication between the customer and a ...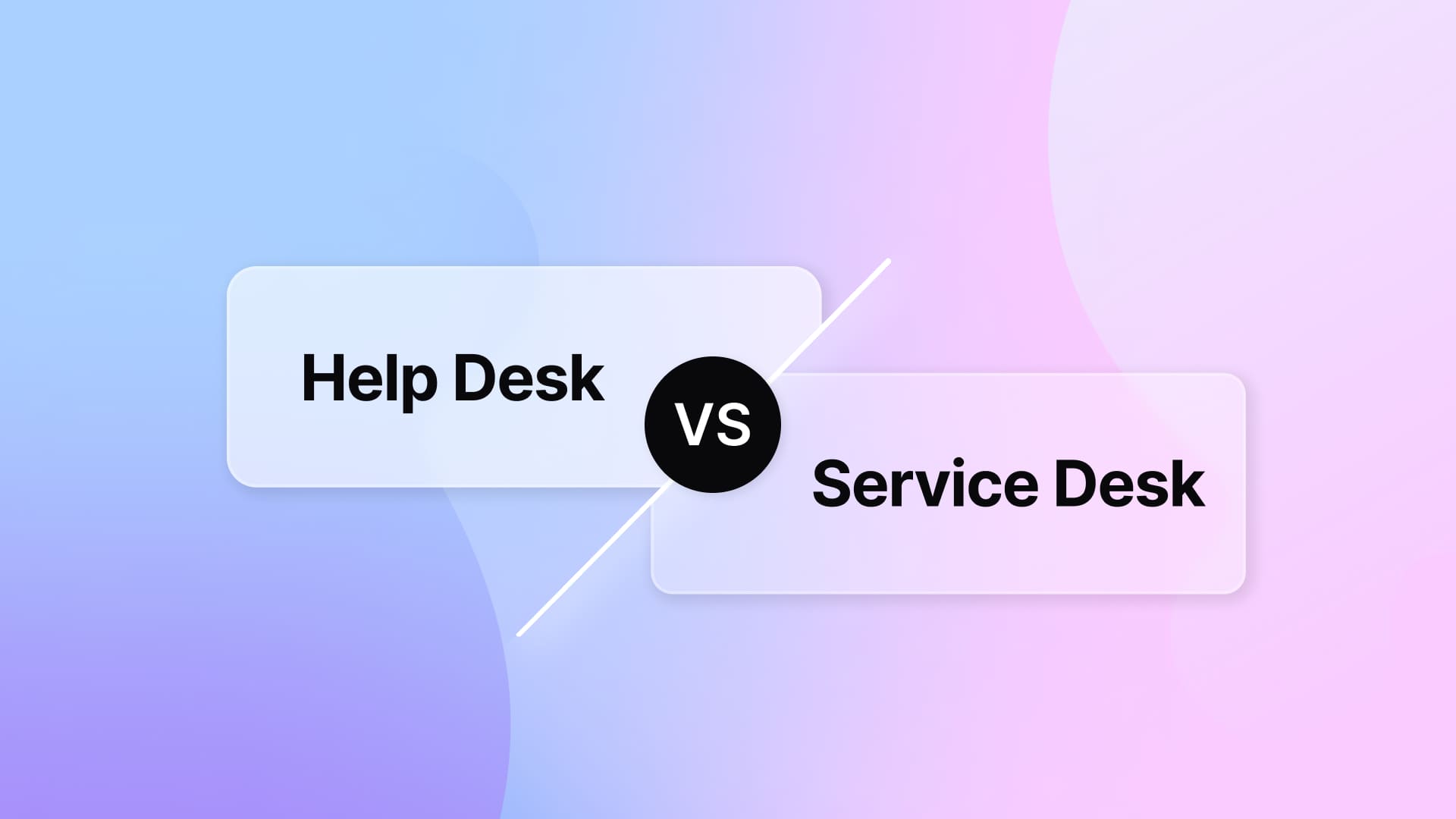 Are you considering purchasing some new software for IT support, and would like to understand the key differences between a Help Desk and Service Desk? As with many things in the world of IT, there ...