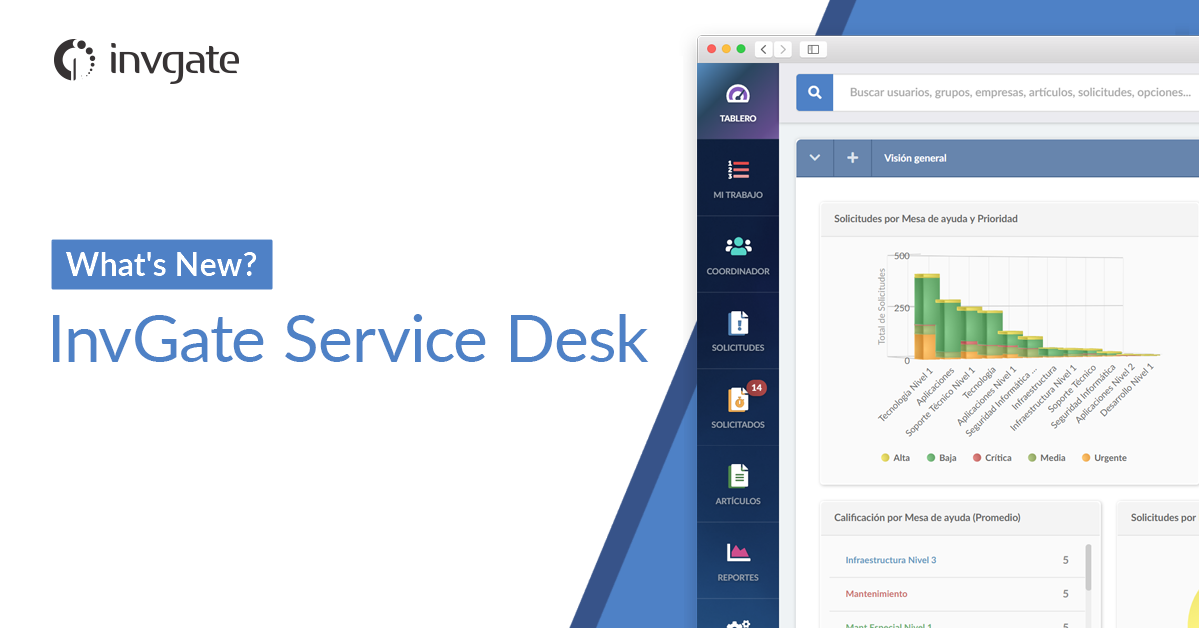 As you might know, we've recently launched a major release for InvGate Service Desk 6.0, featuring a whole new UI for improved organization and tracking of help desk activities. But the ball keeps ...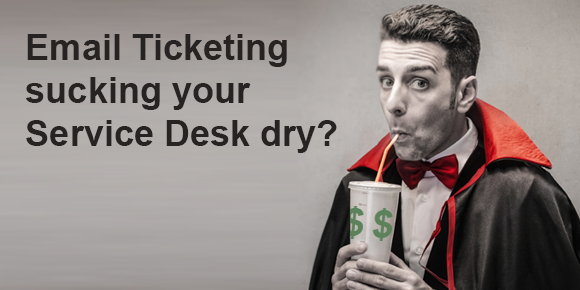 Is Count Von Emailticketov draining the value from your Service Desk? Drive him out with these 7 Simple Steps to User Self Service.
At some point in time, we've all no doubt heard our colleagues call it the "Helpless Desk" but why was, or sadly, "is" it perceived that way? A big reason is because most are used exclusively in a ...