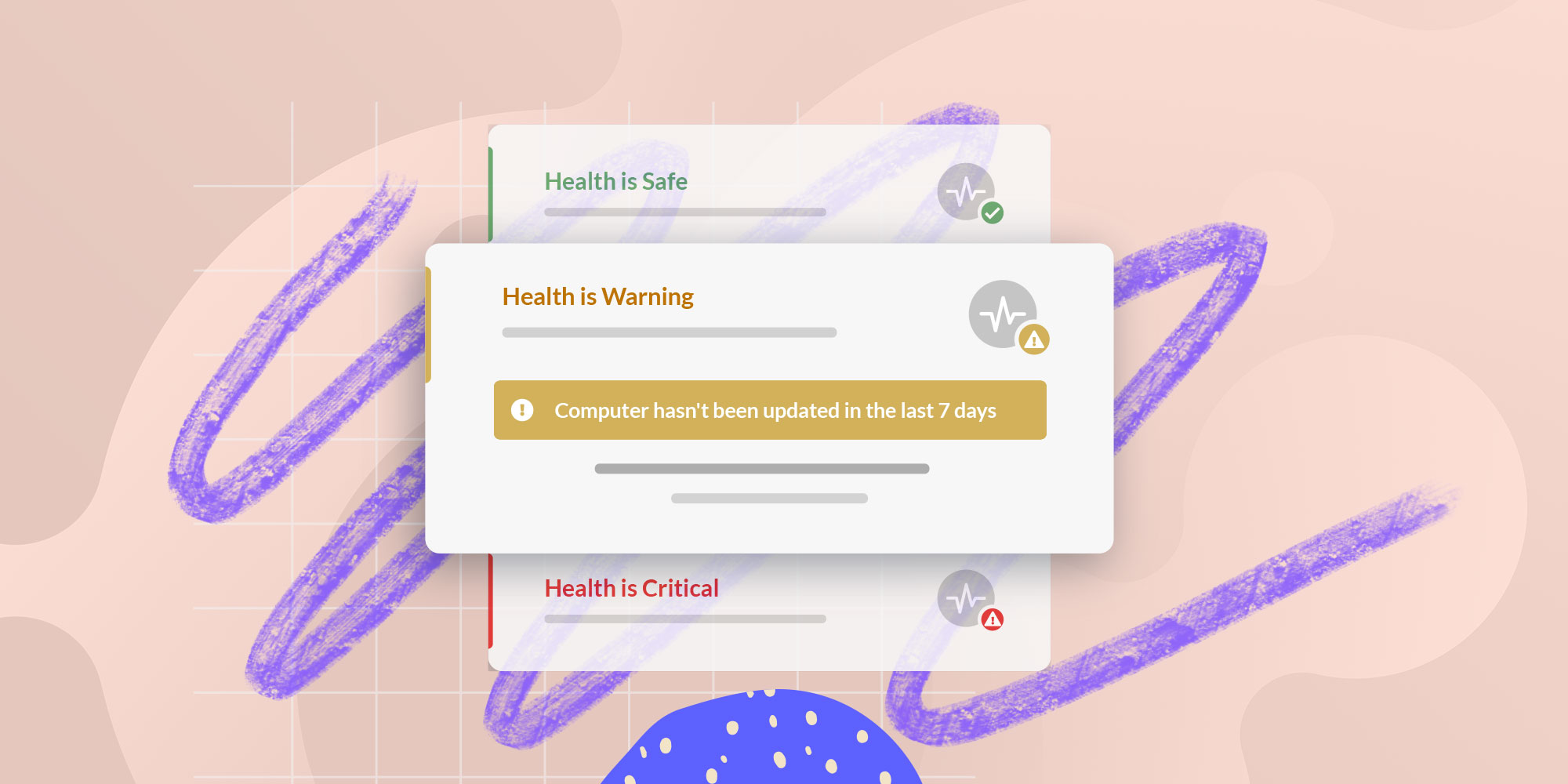 Even though IT asset monitoring alerts are a great tool to keep your company's assets safe, they can sometimes become your worst nightmare. Raise your hand if you never configured them ...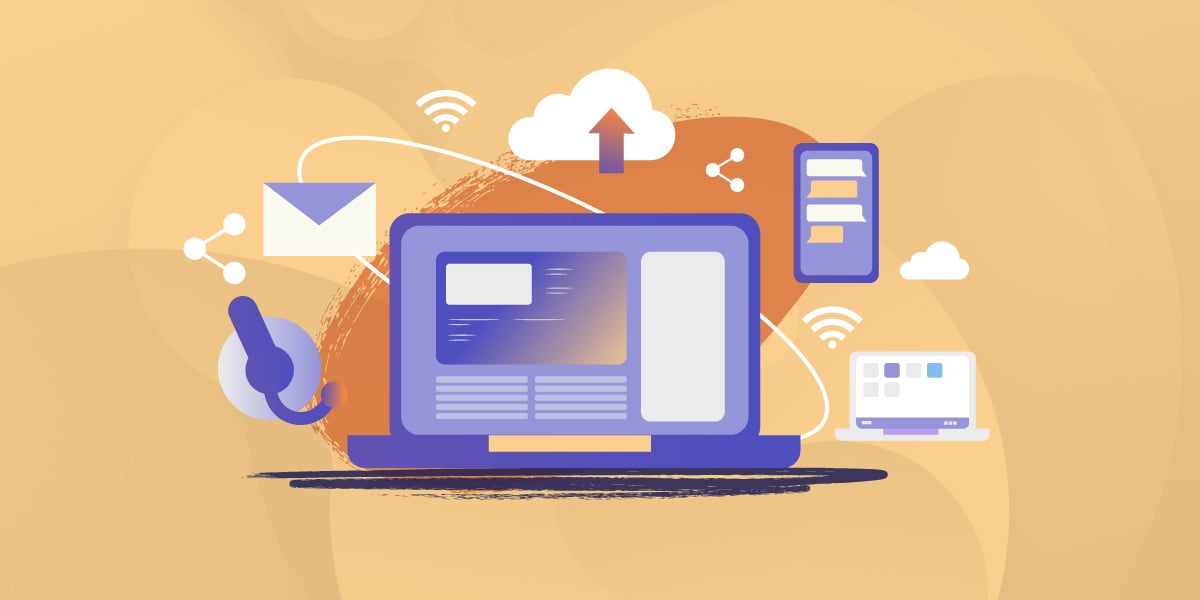 Hardware and asset management is not easy even in relatively small...
The present era characterized by complexity in technology advancements...