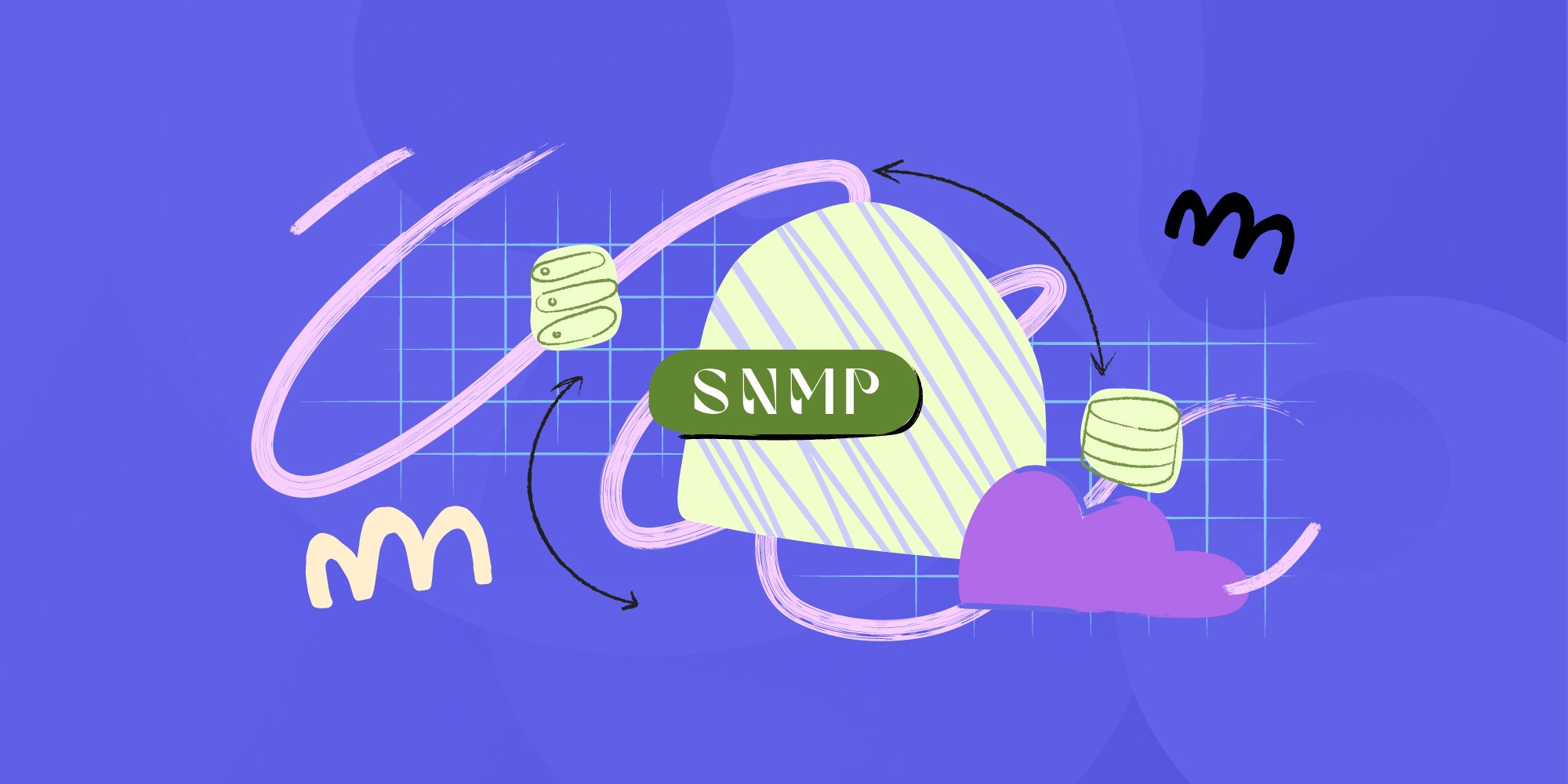 As we know, asset management is one of the crucial elements in IT service management. To deliver services consistently and ensure a high quality of services, it is important to keep the devices and ...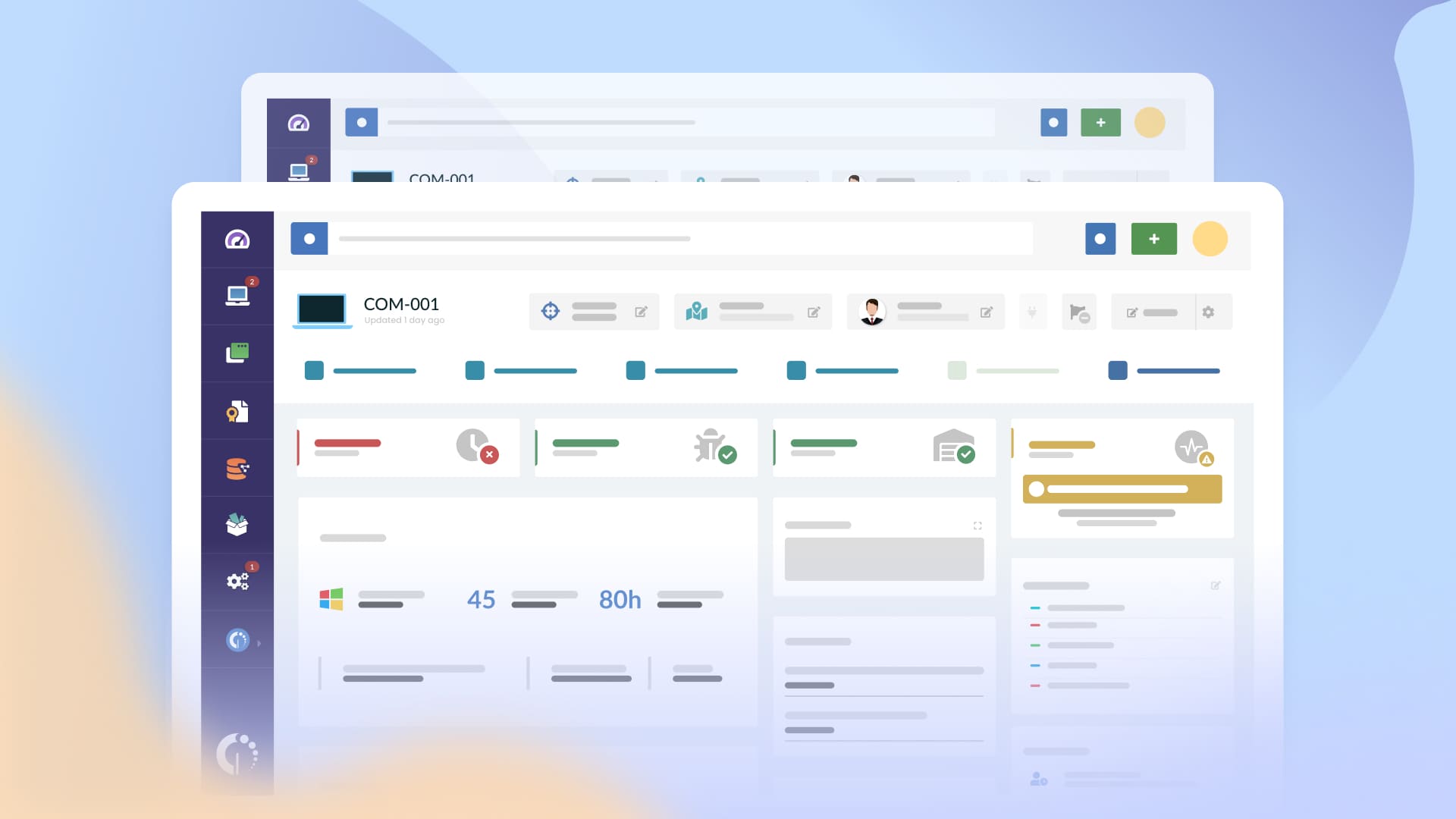 Hardware asset management is what you do once you've made a thorough inventory of all of your hardware assets. And thus HAM, as it's known affectionately, is an integral part of keeping your IT house ...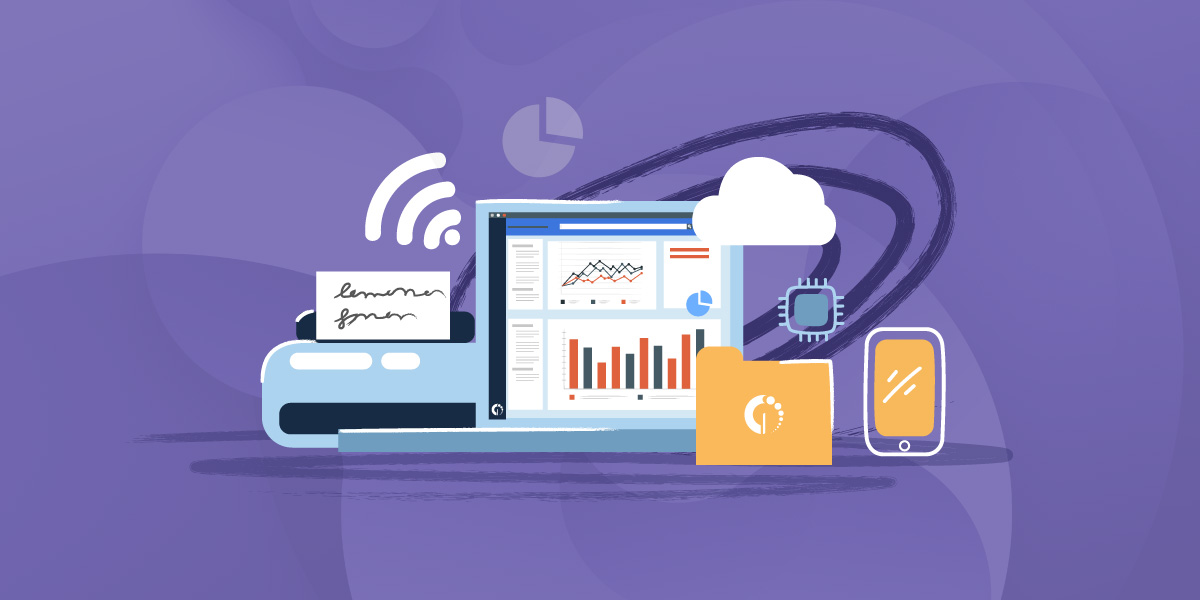 Two of the most important ITSM practices in today's IT managerial landscape are asset management and configuration management. Since software and hardware components are at the heart of the service a ...