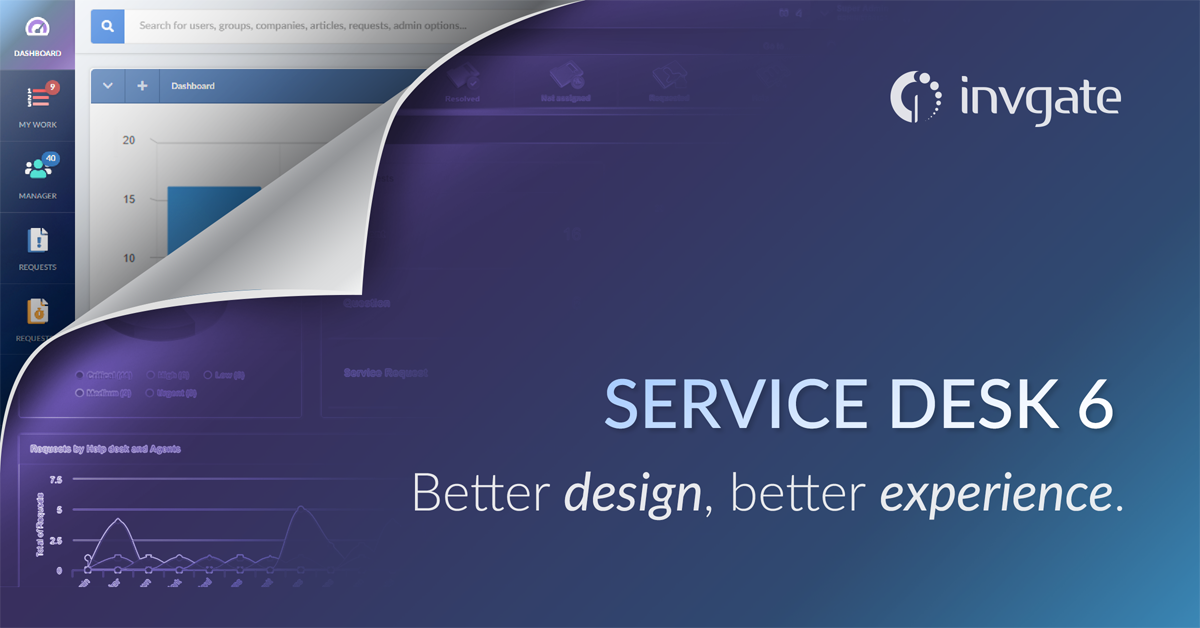 We're very happy to introduce InvGate Service Desk 6.0, a version that features a totally renewed interface to continue making your life at work easier (and more organized). The goal we set ourselves ...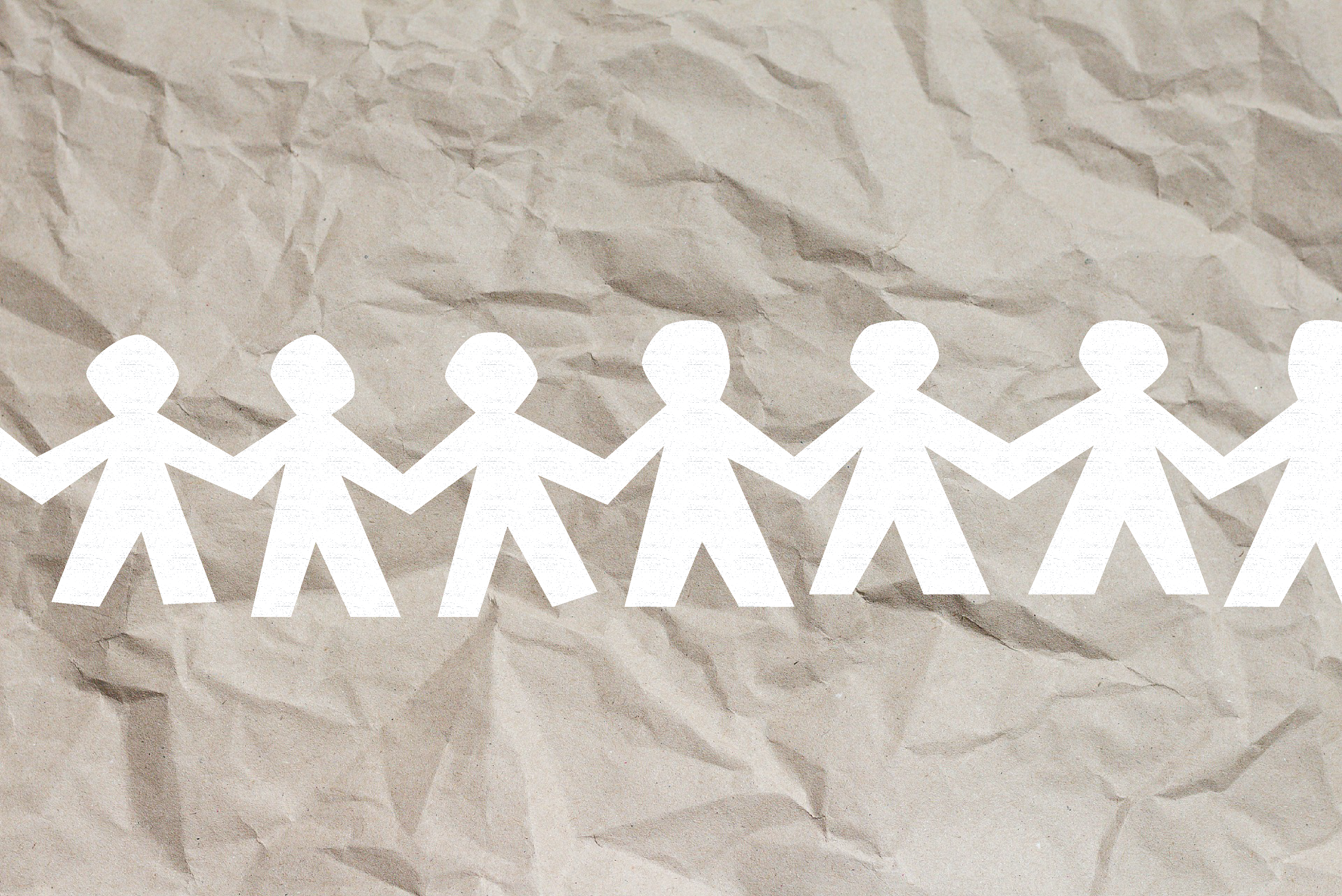 At InvGate our mission is simple: we value customer feedback over industry trends, and think the best business technology is intuitive and easy-to-use. When it comes to our partners we are selective ...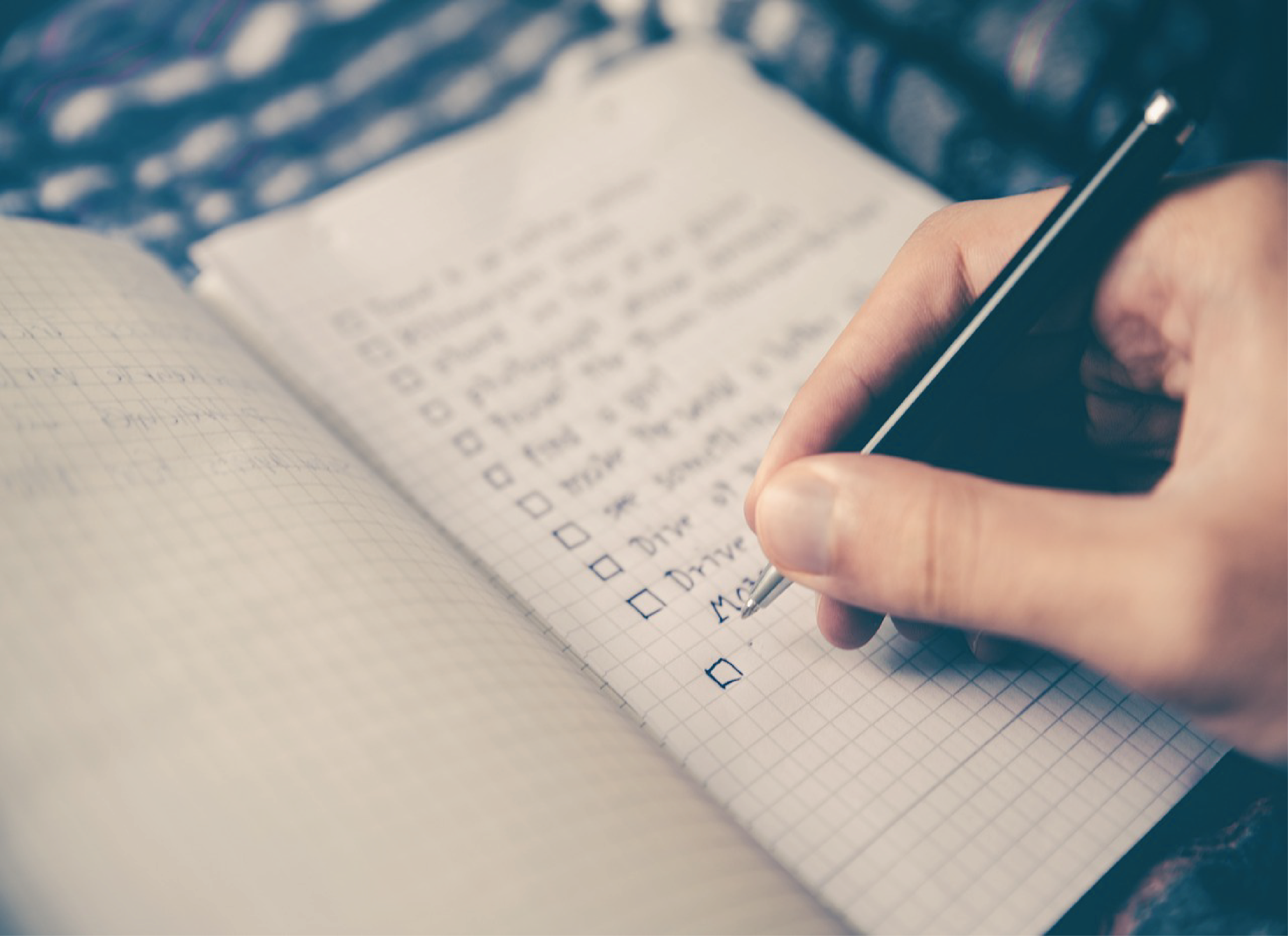 Most organizations approach IT support management somewhat reactively (think of the familiar phrase of "firefighting IT"). But in today's world of increased expectations and instant gratification, ...