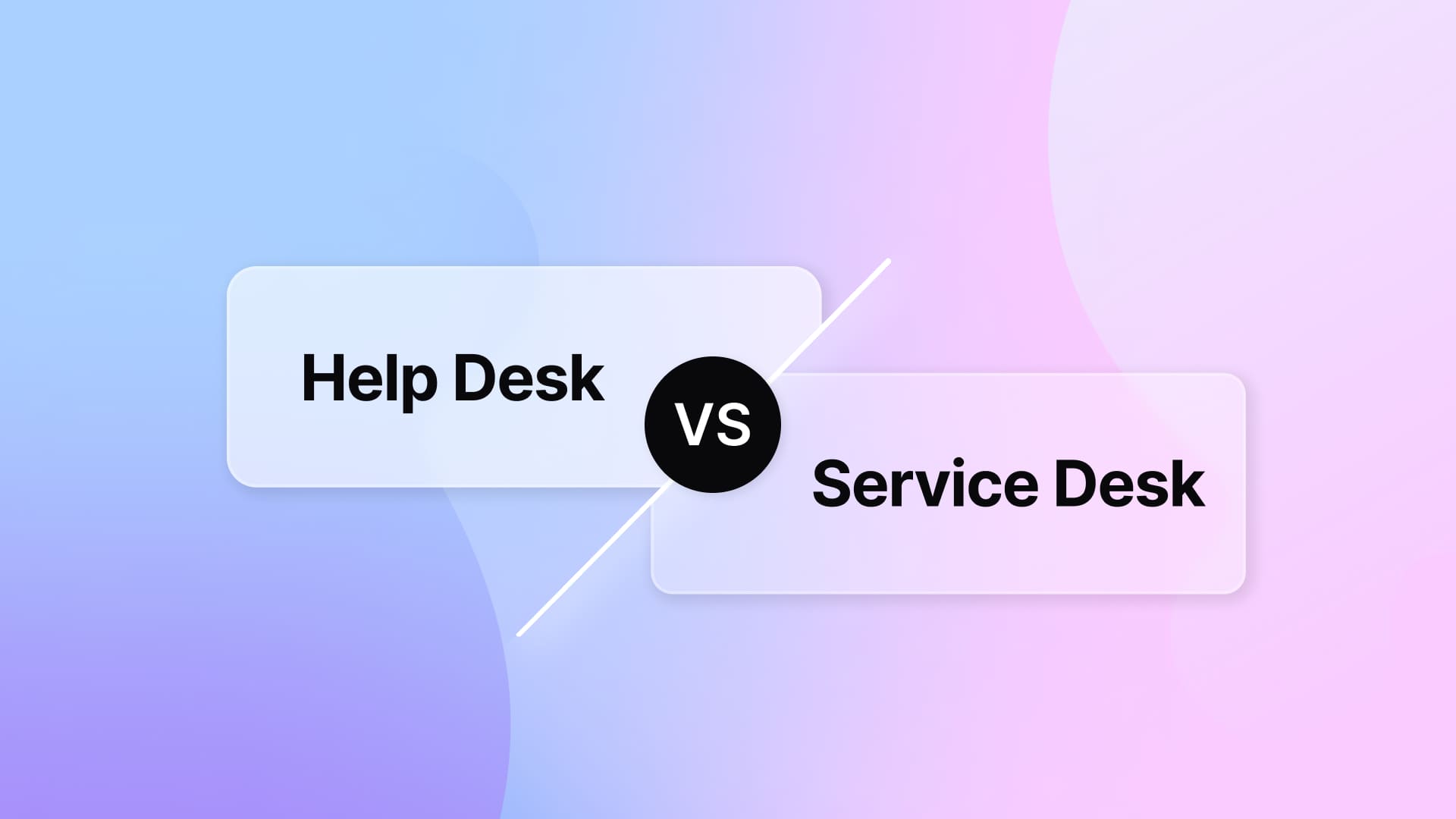 Are you considering purchasing some new software for IT support, and would like to understand the key differences between a Help Desk and Service Desk? As with many things in the world of IT, there ...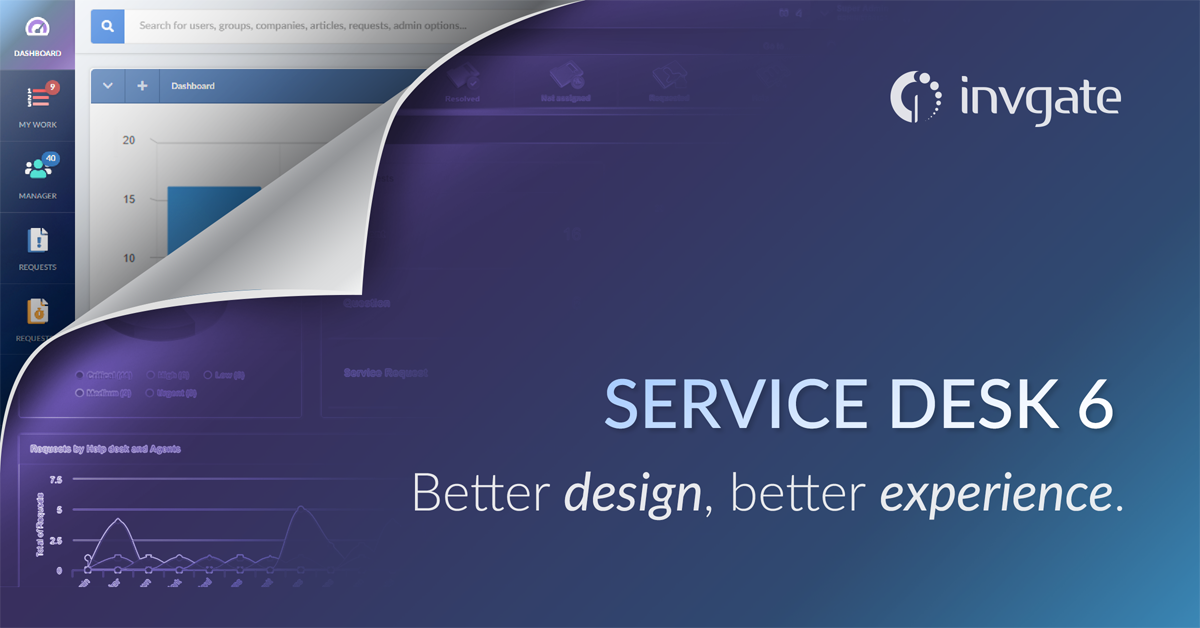 We're very happy to introduce InvGate Service Desk 6.0, a version that features a totally renewed interface to continue making your life at work easier (and more organized). The goal we set ourselves ...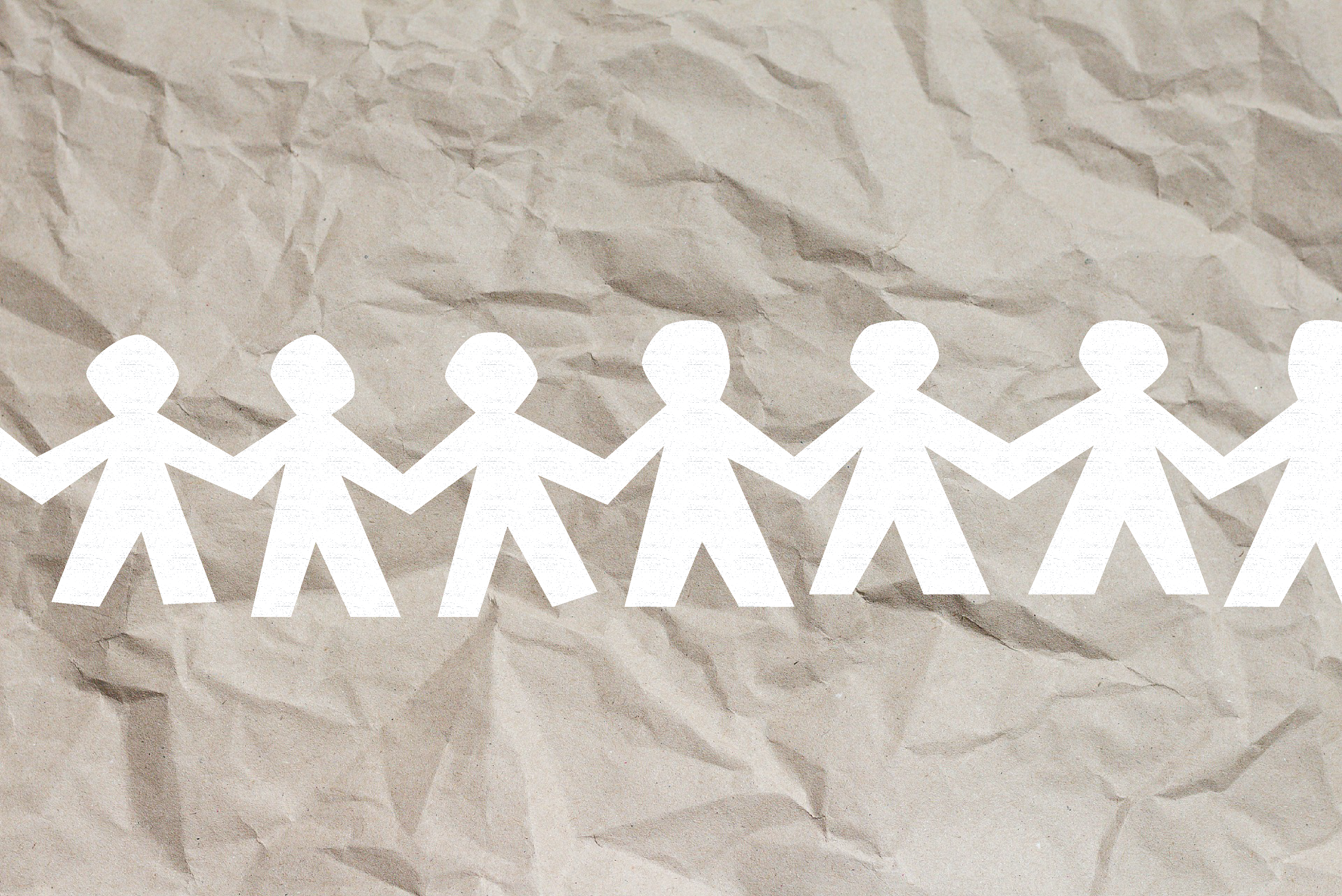 At InvGate our mission is simple: we value customer feedback over industry trends, and think the best business technology is intuitive and easy-to-use. When it comes to our partners we are selective ...