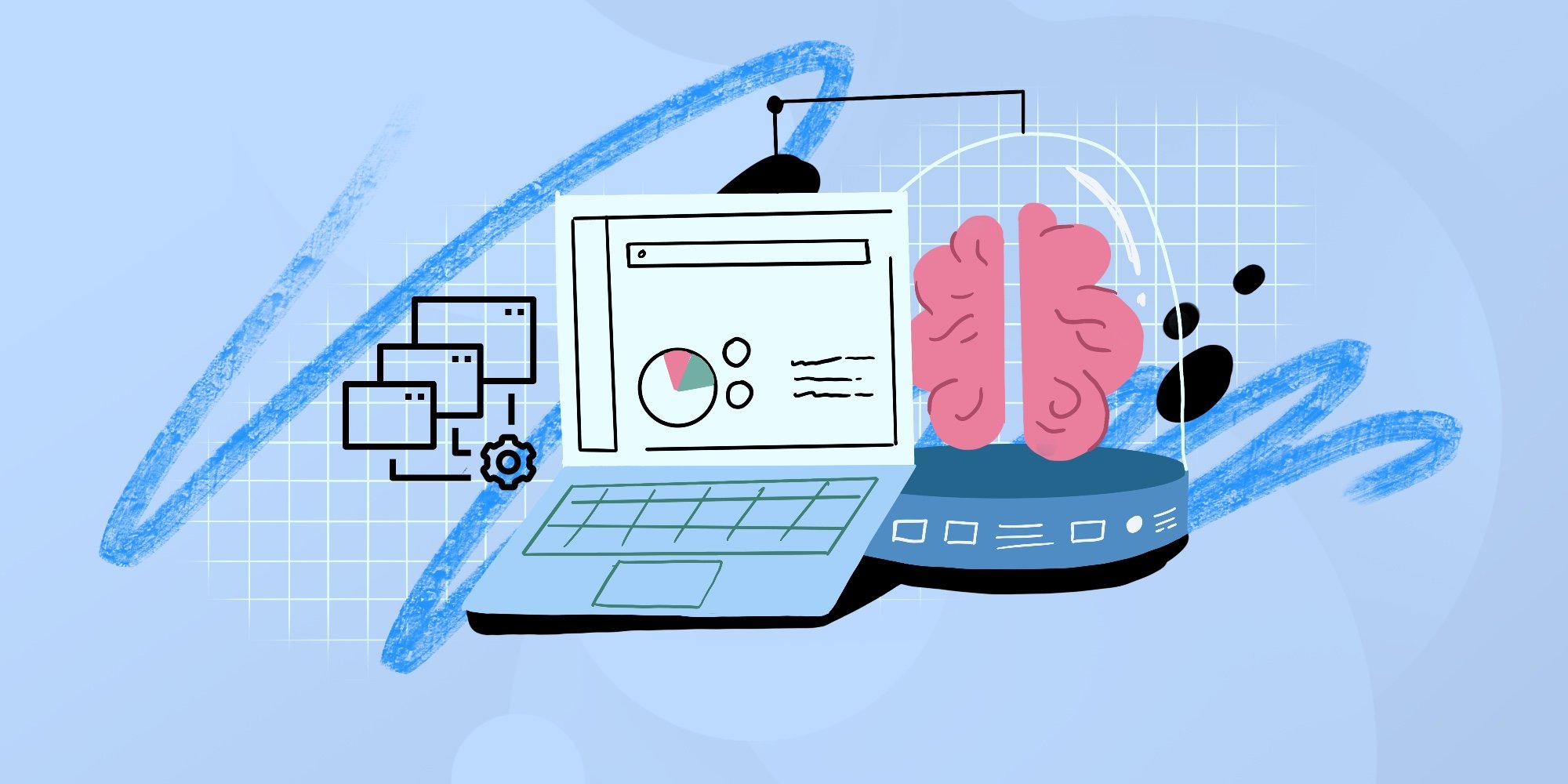 During InvGate's presentation at SupportWorld Live 2022, we are proud to introduce Support Assist, our AI engine that enhances the support capabilities of service desks for all types of businesses ...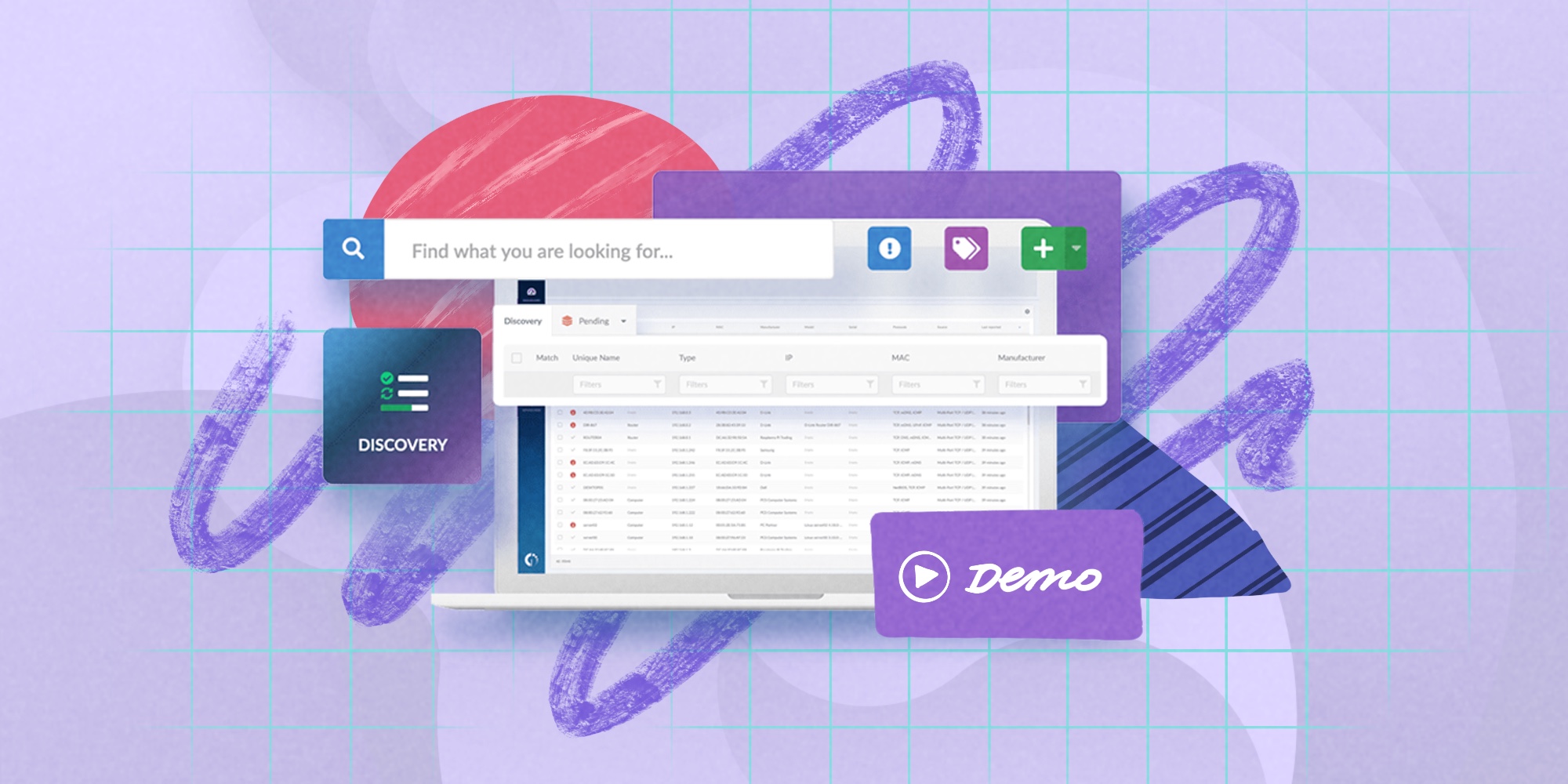 It's one thing to watch a video demo, and yet another to try a tool yourself. If you're on the lookout for a top-of-the-line, comprehensive IT Asset Management solution, the new free-to-use InvGate ...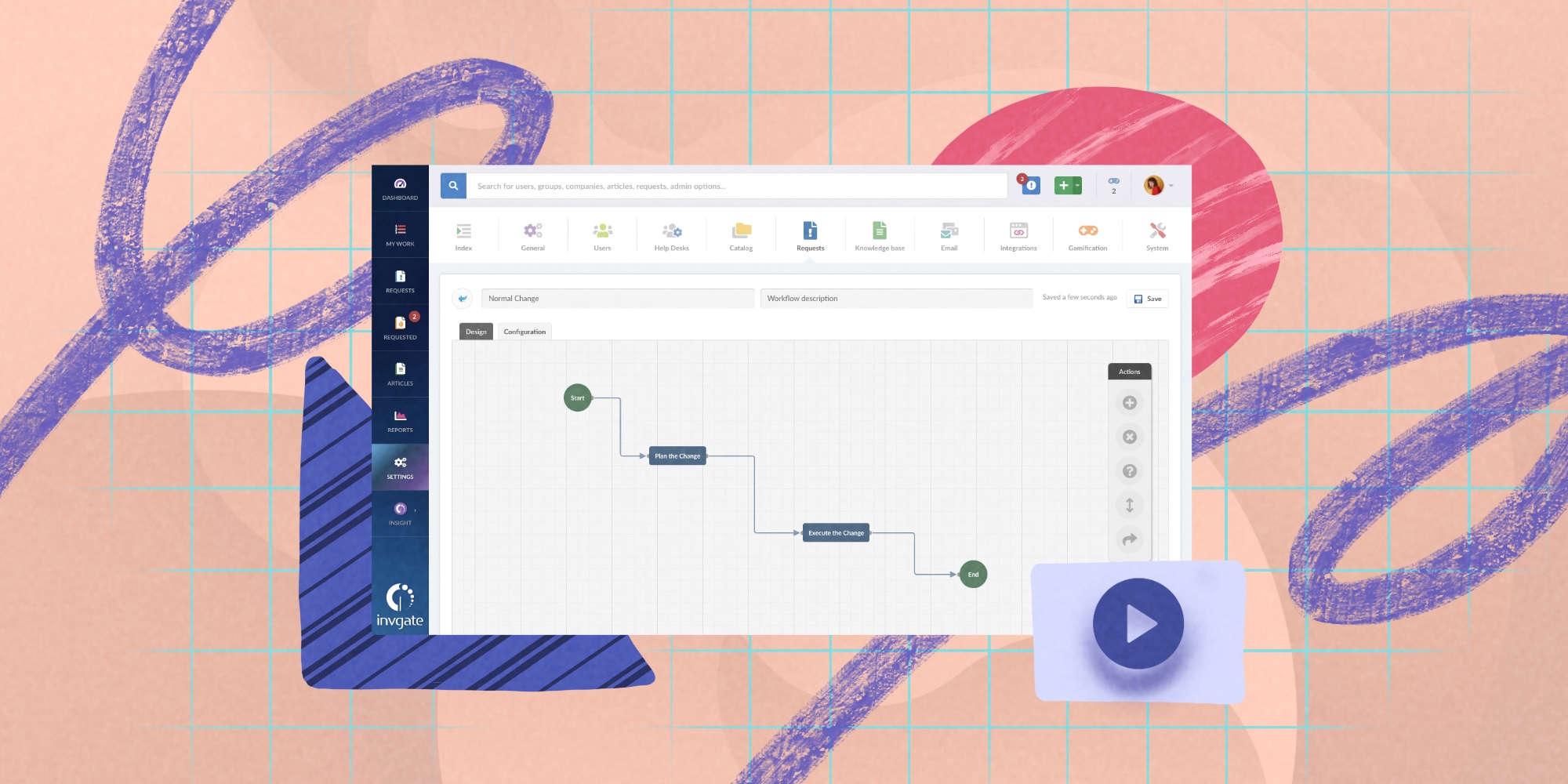 A new feature in InvGate Service Desk has been added to the workflow engine. This feature will help teams coordinate semi-structured work where planning the work occurs during one stage of the ...