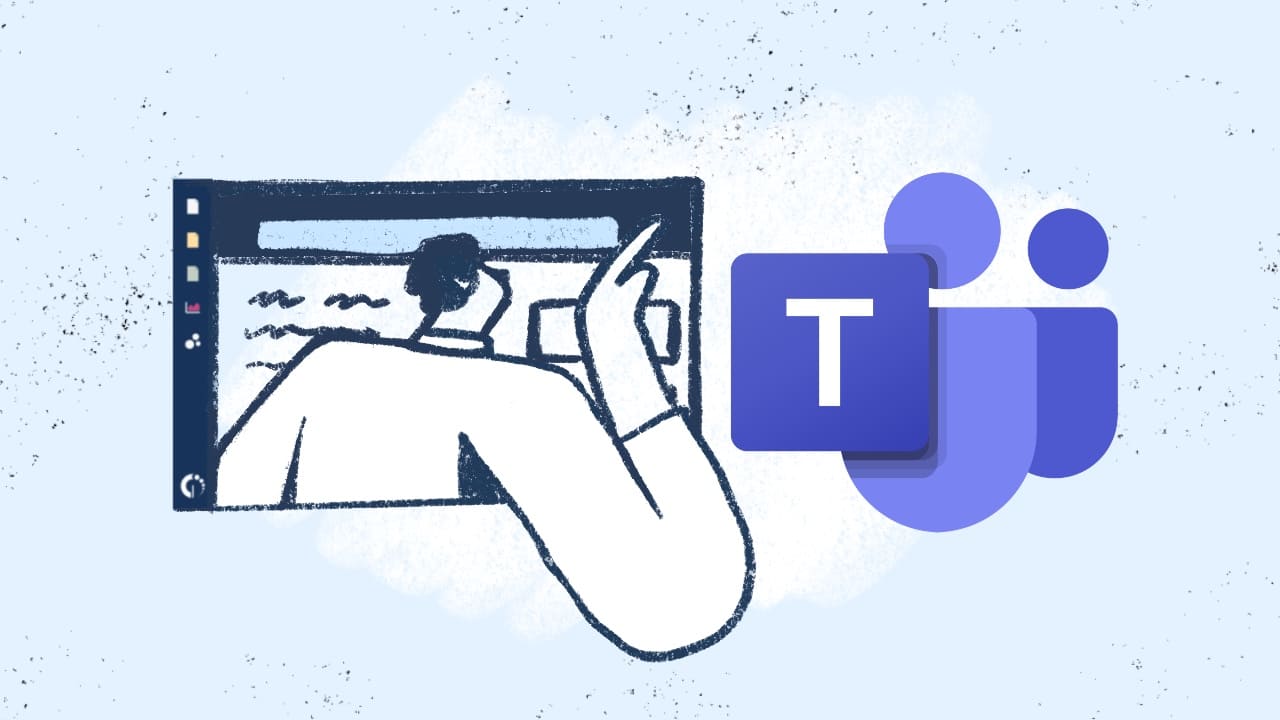 People use all sorts of devices on a daily basis. Those devices are full of open tabs, running apps and our attention can only go so far. After setting up a great service catalog with all the time ...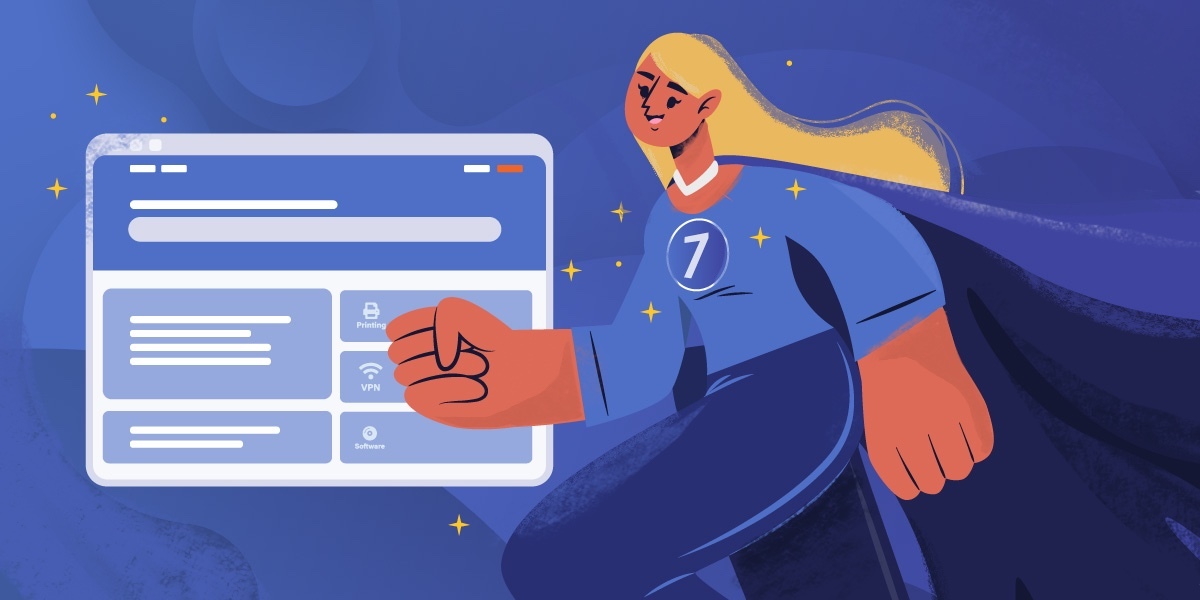 Workplaces are in the midst of a paradigm shift. As companies deal with a workforce that is all but scattered to the winds, they need a way to optimize their processes, give visibility to their IT ...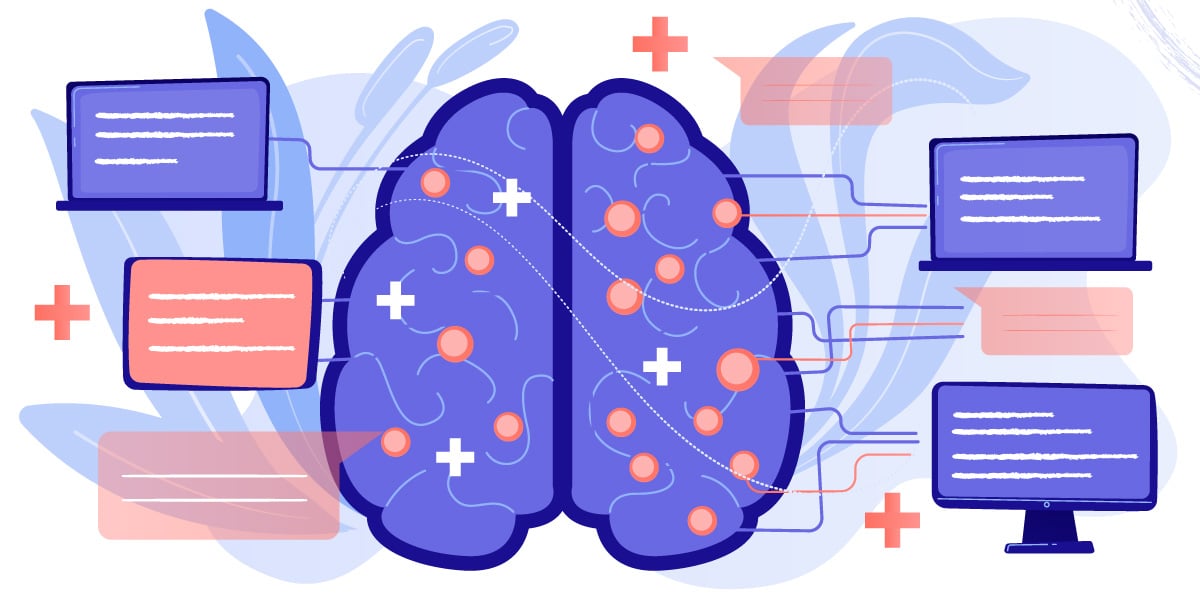 A while ago, I blogged about some useful improvements to our InvGate Knowledge Base, and how they'd better help your organization. If you missed it, you can read about it here. But, long story ...