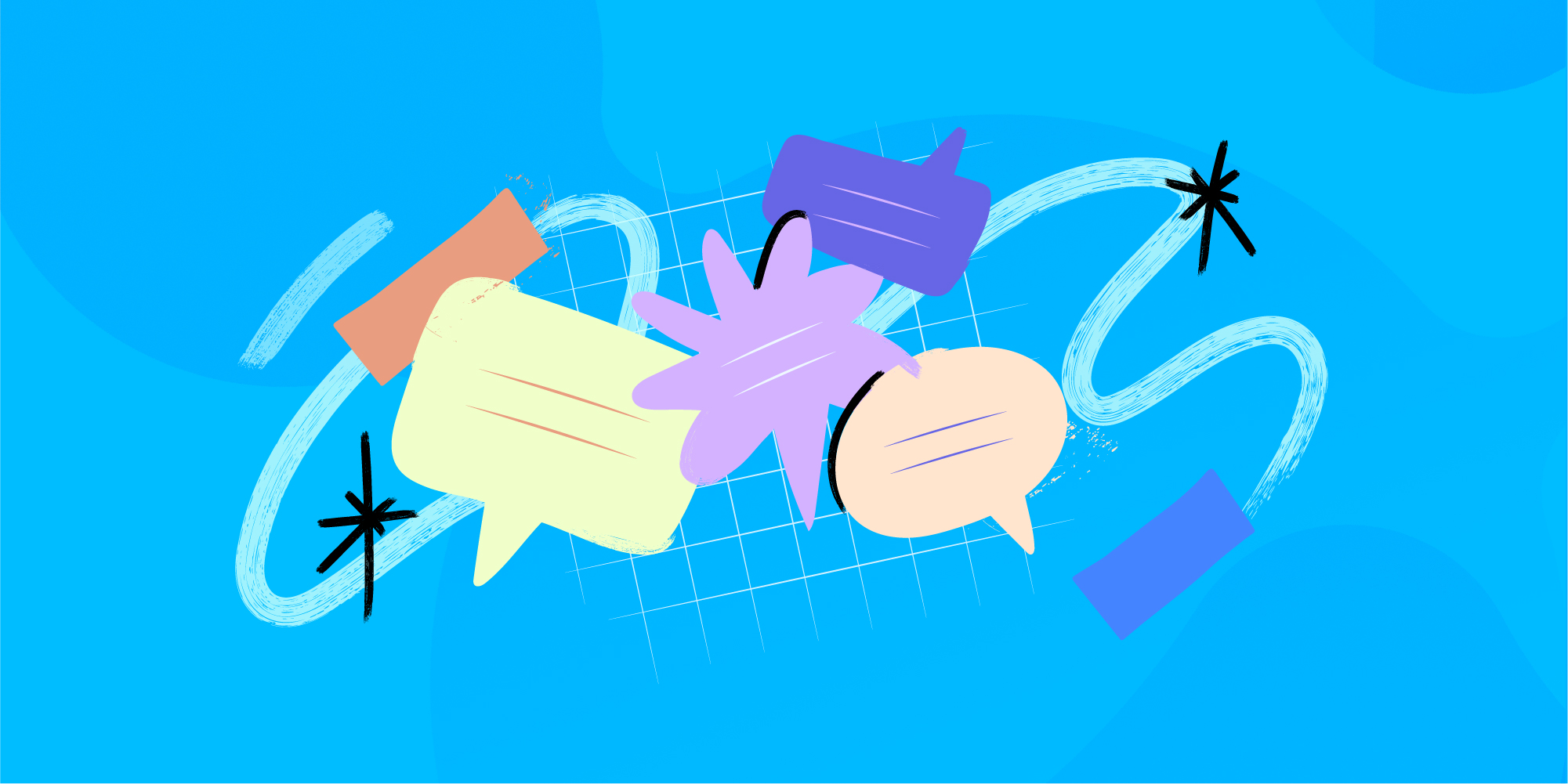 If you're already versed in the changes to the traditional IT service management (ITSM) best practices that came with ITIL 4, you'll know that change management is now called change ...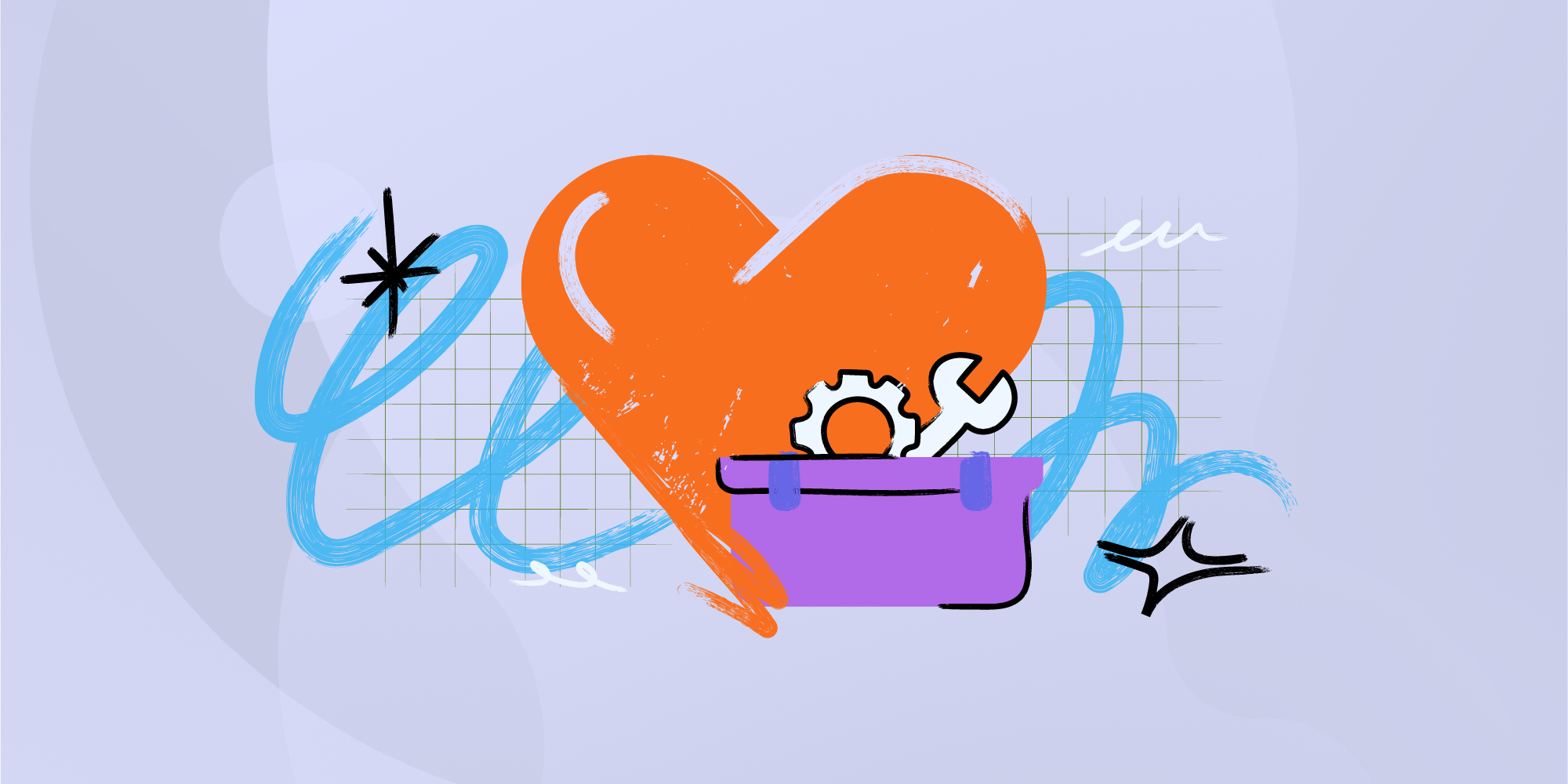 We don't know what the future holds. We never have and never will. But we...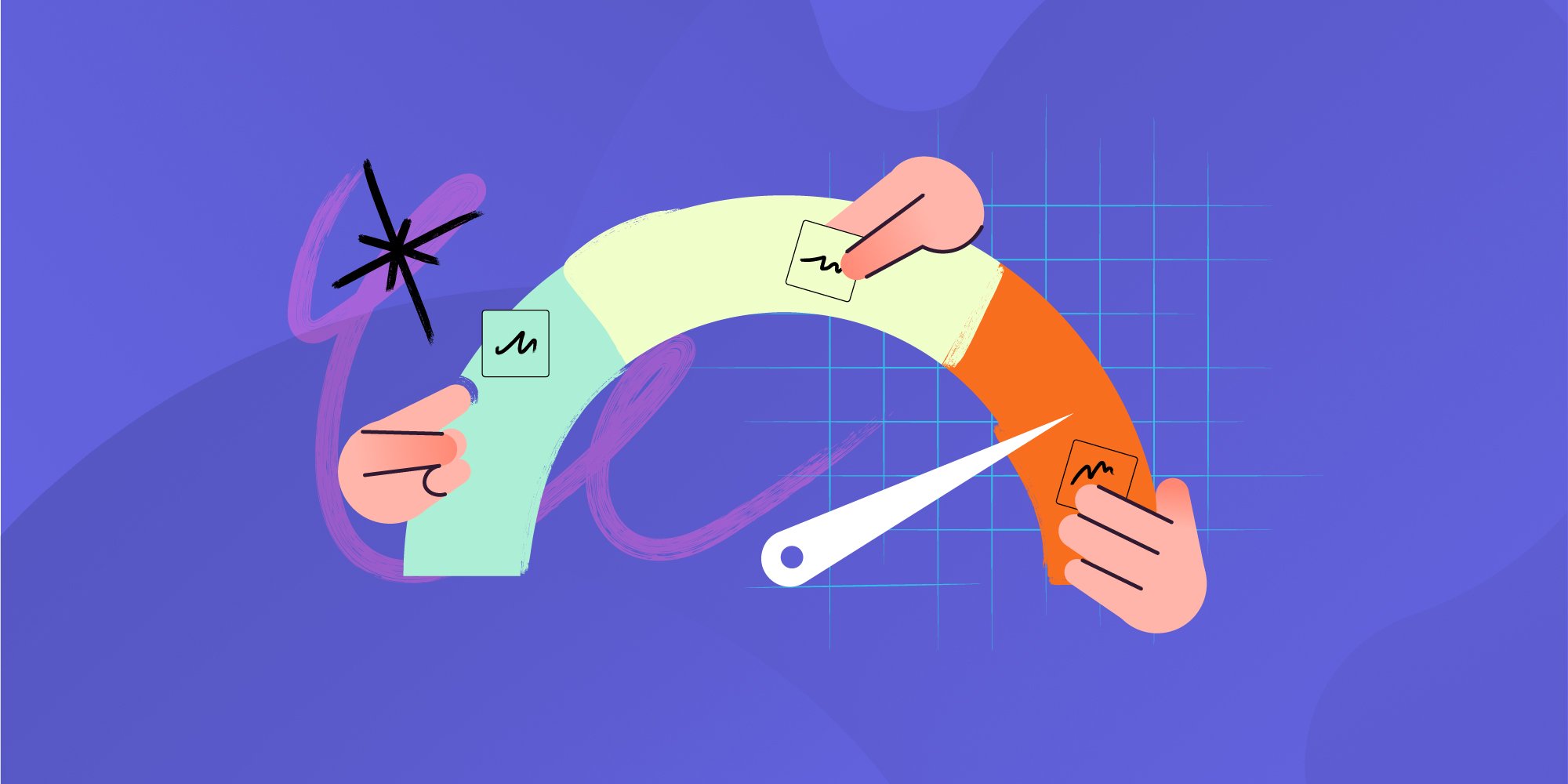 The ITIL priority matrix can be valuable in assigning and directing work...