Service level agreements (SLAs), if used correctly, can be one of the most important tools in a service-oriented organization. Done well, they communicate what's expected of all parties and can go a long way to improving the relationship between the business and its IT organization. Some would even argue that good IT service management (ITSM) is built on a bedrock of SLAs (as well as continual improvement).
Here are four tips for building more effective SLAs.
Recognize That Relationships and Collaboration Matter
Place the relationship between IT and the rest of the business front and center. One of the biggest mistakes we make when drafting SLAs is to not involve the right people. So, get everyone in a room or on a call and really talk about what's needed within a specific service's SLA.
Ask: What does good look like? When does the service need to be available? Are there any concerns around the current service levels?
By talking directly to all the relevant stakeholders and asking for any feedback, you can look at what's working, capture any opportunities for improvement, and ensure that any gaps or issues are addressed.
Don't Forget About Experience
All too often, SLAs focus on operational measurements and metrics which isn't always the most useful approach. For instance, as a customer or service owner, there's nothing more frustrating than being in a service review meeting where all the SLA metrics are green but the actual experience of using the service is less than stellar.
One way to move past this is to build XLAs (or eXperience level agreements) into your organization. While SLAs are needed to keep the service on track, they mainly focus on technical details that aren't directly relatable to the business. XLAs are a way of gauging how customers feel about using a product or service in an attempt to improve the overall service experience.
Ultimately, using XLAs gives your IT organization a more holistic view of the service being delivered and the associated support because, instead of looking at uptime and performance, you're actually looking at the customers' experience of using your service from beginning to end.
Things to consider measuring as part of an XLA include:
Service desk agents' attitude and approach, including being able to see the issue from a business perspective
Consistent service quality across all service desk platforms – for example, over the phone, self-service, or via email
Updating the end user as agreed
Clear, concise, and professional communication
The proactivity of the service being provided
The knowledge level of support staff.
By including XLAs in your service offering you're making a clear commitment to quality because you're taking into account the end-to-end experience rather than just the service uptime and incident statistics.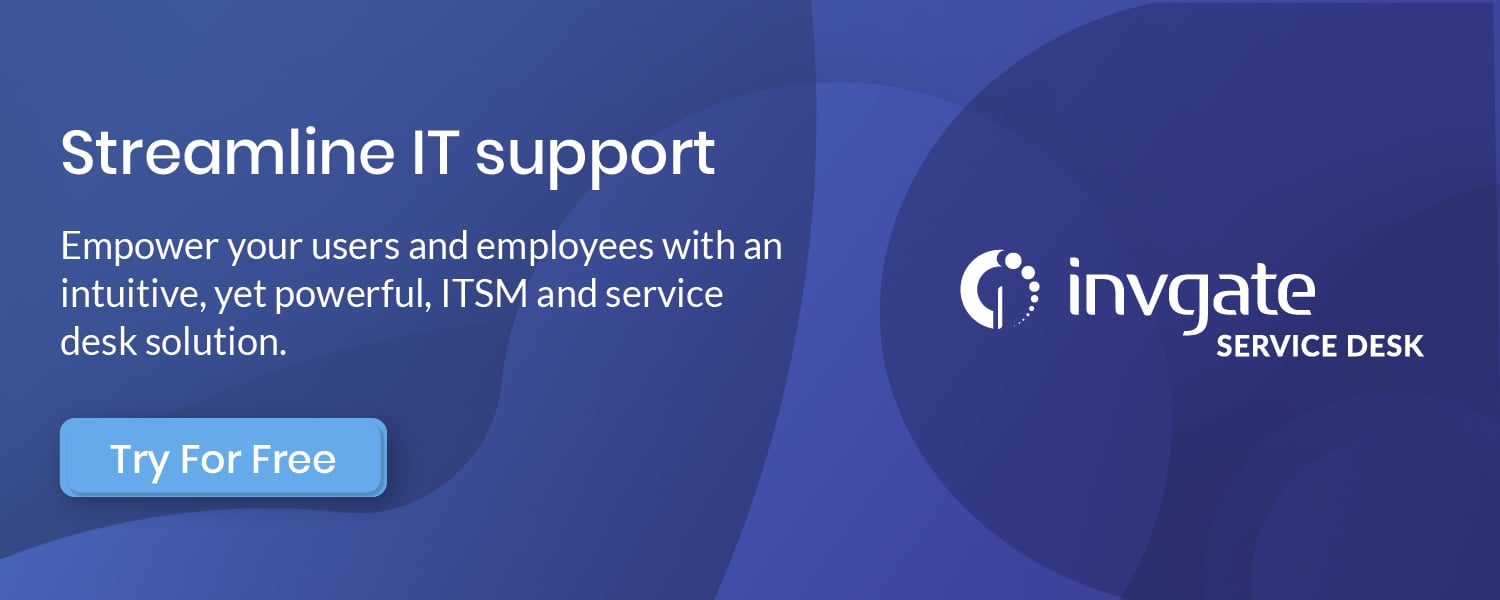 Agree on the Service Definition, Measurements, and Metrics
When setting up what's detailed within your SLA, talk to your customers and clearly spell out an agreed service definition. The things to consider include:
What will using the service look like day-to-day?
Who will support it?
Who will be using it?
Are there any exceptional behaviors that need to be managed?
Are there any business-critical times – for example, the holiday season for retailers or the end of the tax year for financial institutions?
What are the supported hours?
What maintenance windows will work?
Are there any specific performance criteria that need to be focused on?
Are there any third-party suppliers involved?
Then make sure the targets listed in the SLA are relevant to the rest of the organization. Also, when drafting your documentation, check-in with the business to ensure that the targets and measurements in the SLA tie in directly to business goals and objectives.
When considering the targets, ensure that you have a mechanism for notifications. Look at what you can put in place such that you're aware of the current service status at any given time and also consider putting in alerts for when the service is approaching an SLA breach. This will enable you to take preventative action – because by the time the SLA has been breached it's too late, and the business will have already been adversely affected and your IT teams will be firefighting.
A good approach is to make your SLAs "SMART":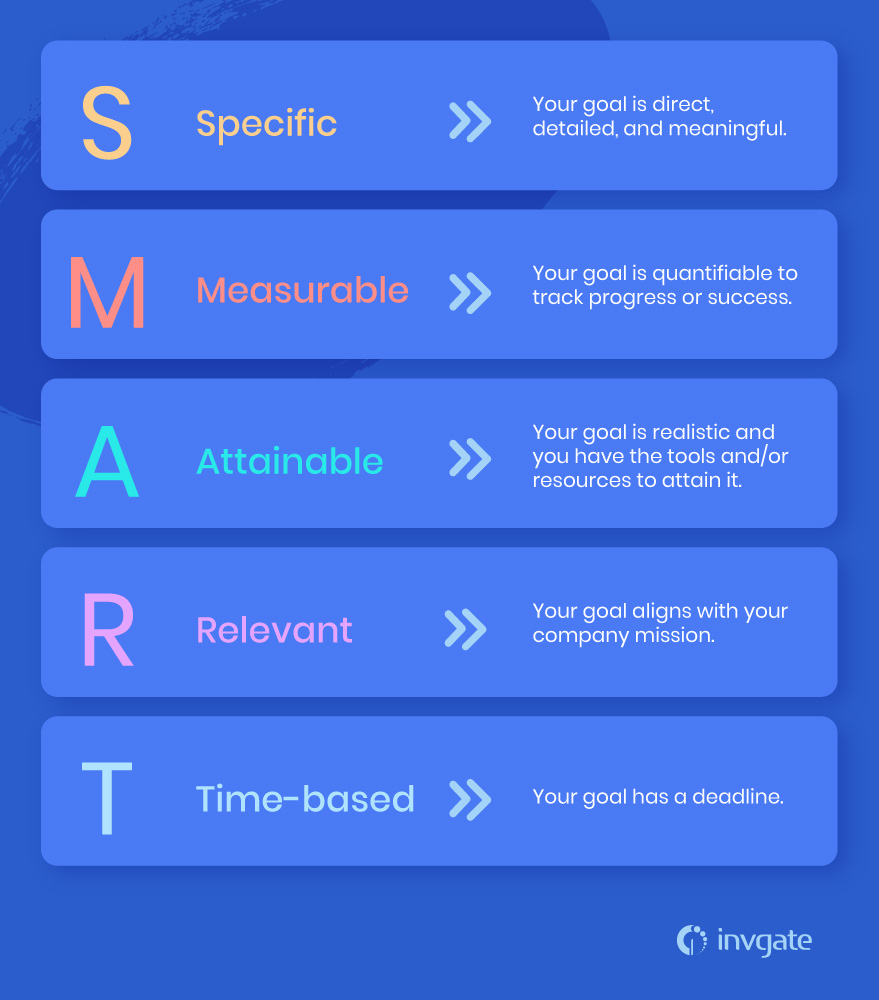 Deal-in Your Supplier Management and Business Relationship Managers
When drafting your SLA, talk to your business relationship managers, service delivery managers, and supplier management teams to ensure that your SLA:
Takes into account any informally agreed targets or working practices
Has enough time to deliver the agreed services taking into account the related SLAs and supplier contracts.
Bear in mind that you'll need to allow extra time for handoffs with external service desks and support teams where appropriate and for your service desk to manage communications. So, make sure that you factor this in when drafting your SLA document. Also, don't forget to make sure that contact details for all parties are highlighted, as well as any escalation points.
If you get your SLAs right, then you can change the conversation from contentious service reviews and tension to an opportunity for continual improvement. By reducing the feedback loops and engaging with the rest of the business we get to flex and adapt our ways of working (in IT) accordingly to boost overall customer satisfaction.