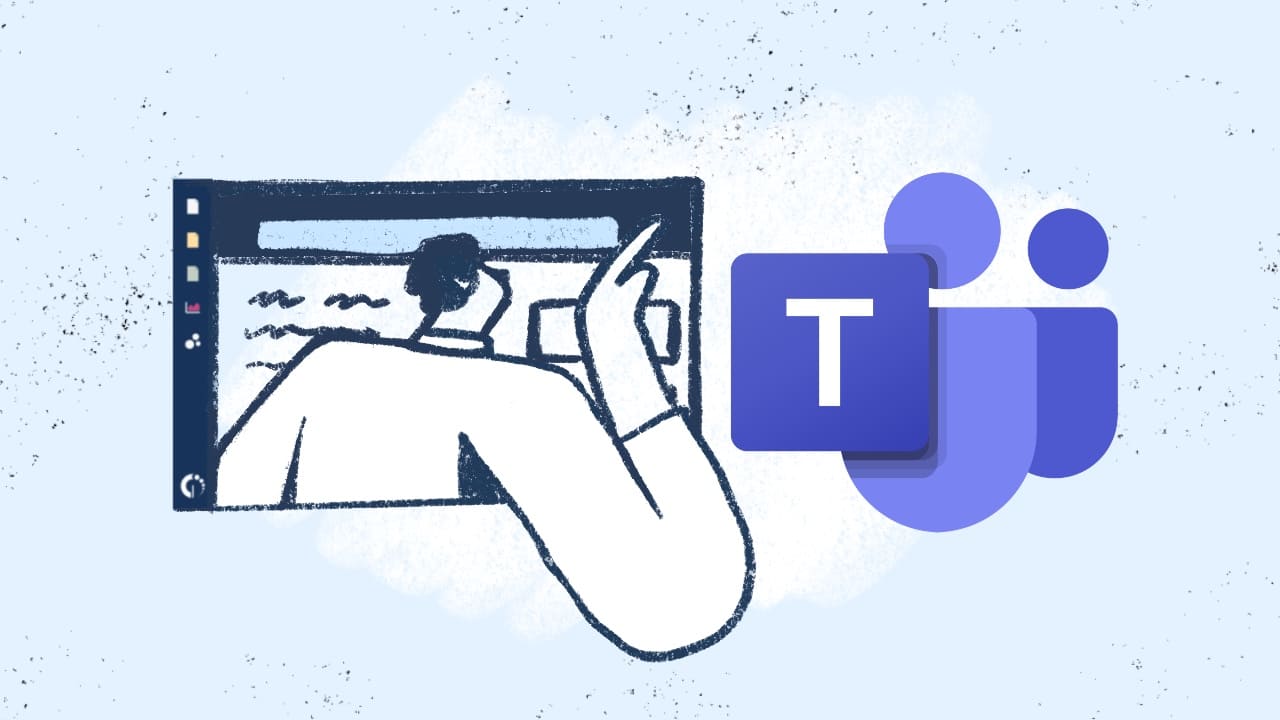 People use all sorts of devices on a daily basis. Those devices are full of open tabs, running apps and our attention can only go so far. After setting up a great service catalog with all the time ...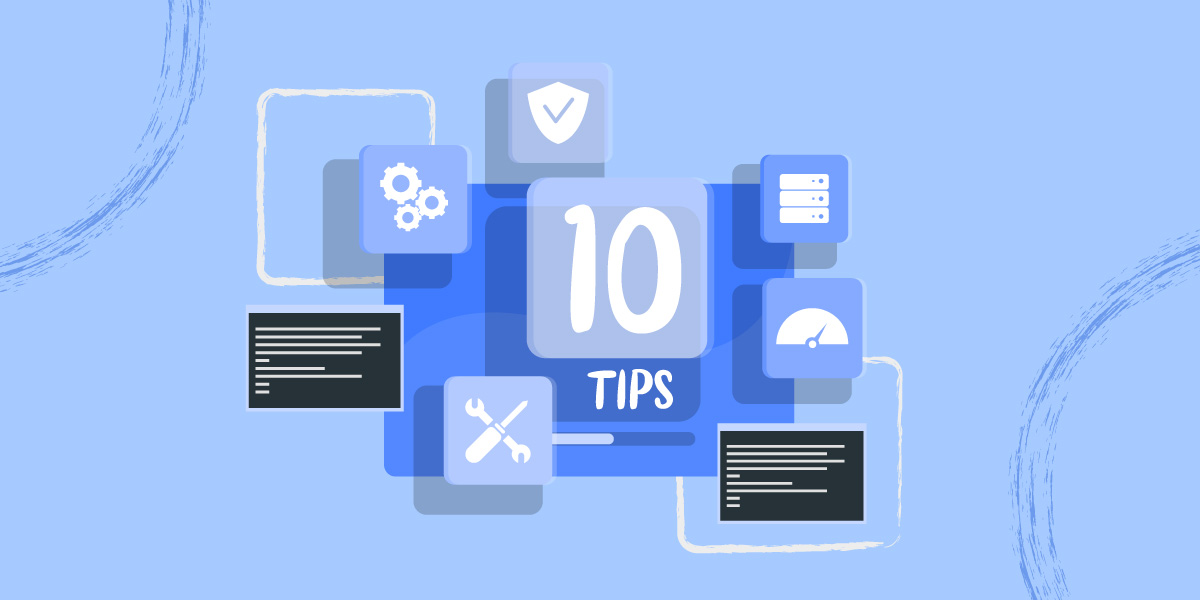 Software asset management (SAM) is the capability, and a set of processes, that enables IT departments to better manage their software assets at an enterprise level. It's part of the wider need for ...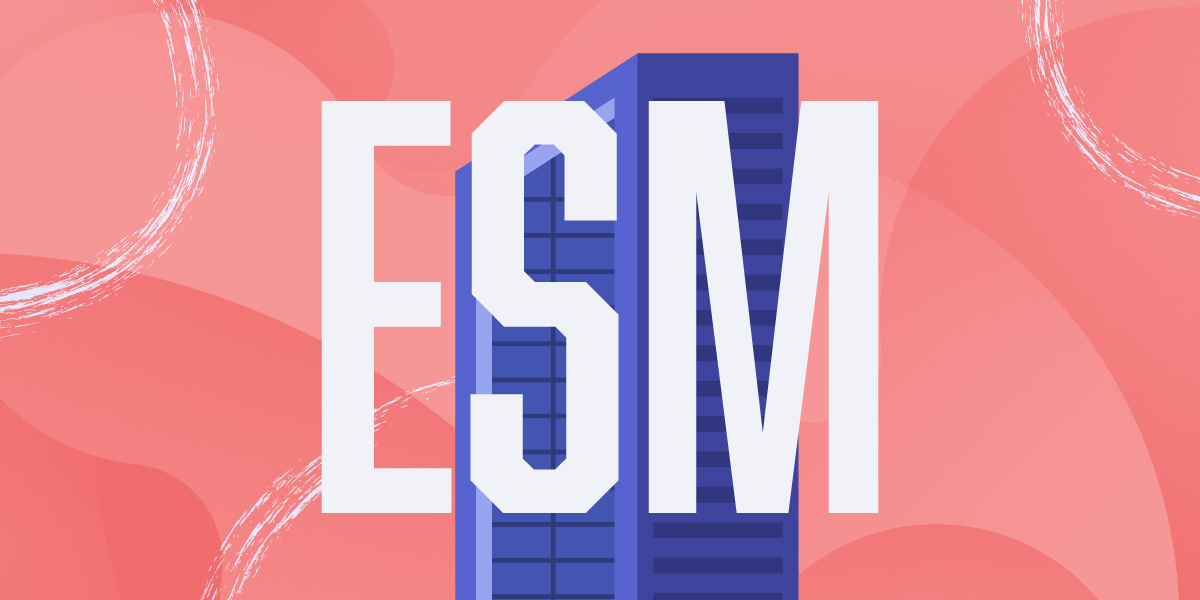 Enterprise service management (ESM) is the extension of IT service management (ITSM) principles and capabilities to other areas of an organization. This will typically include not only using the same ...