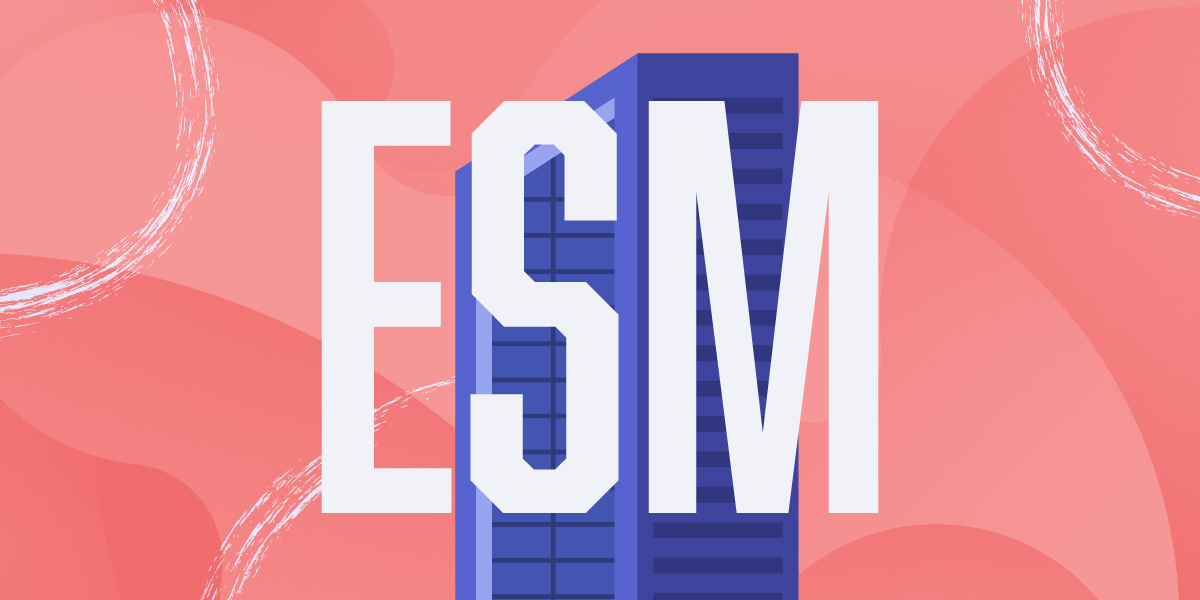 Enterprise service management (ESM) is the extension of IT service management (ITSM) principles and capabilities to other areas of an organization. This will typically include not only using the same ...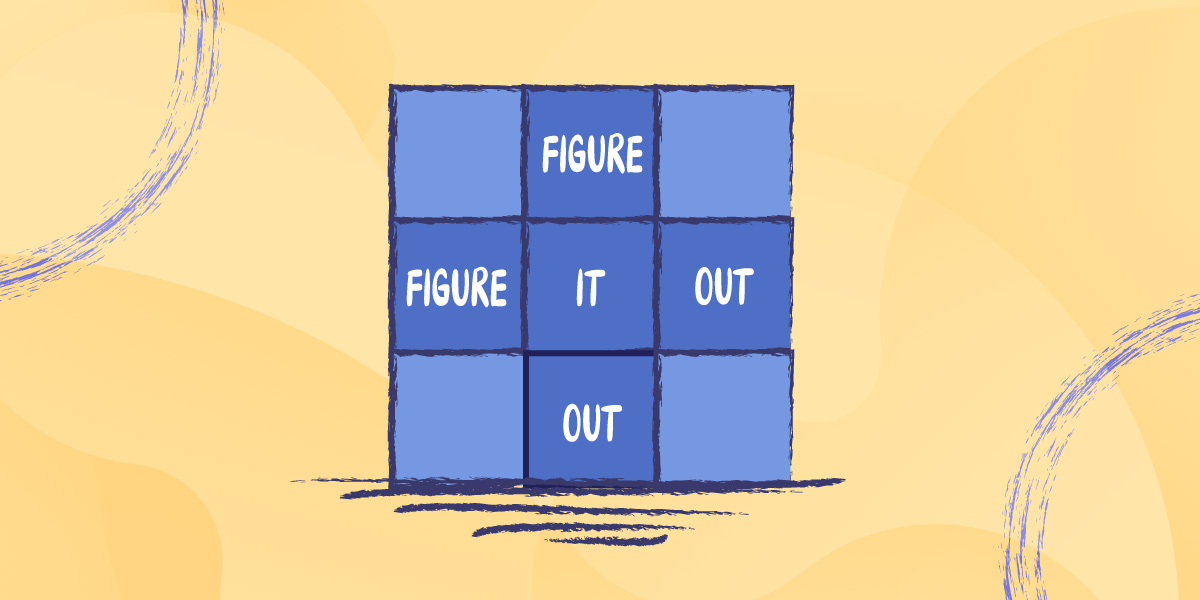 Problem management, done well, can be highly beneficial to IT departments and the employees and businesses they serve. It can increase first-time fix rates, reduce incident volumes and related costs, ...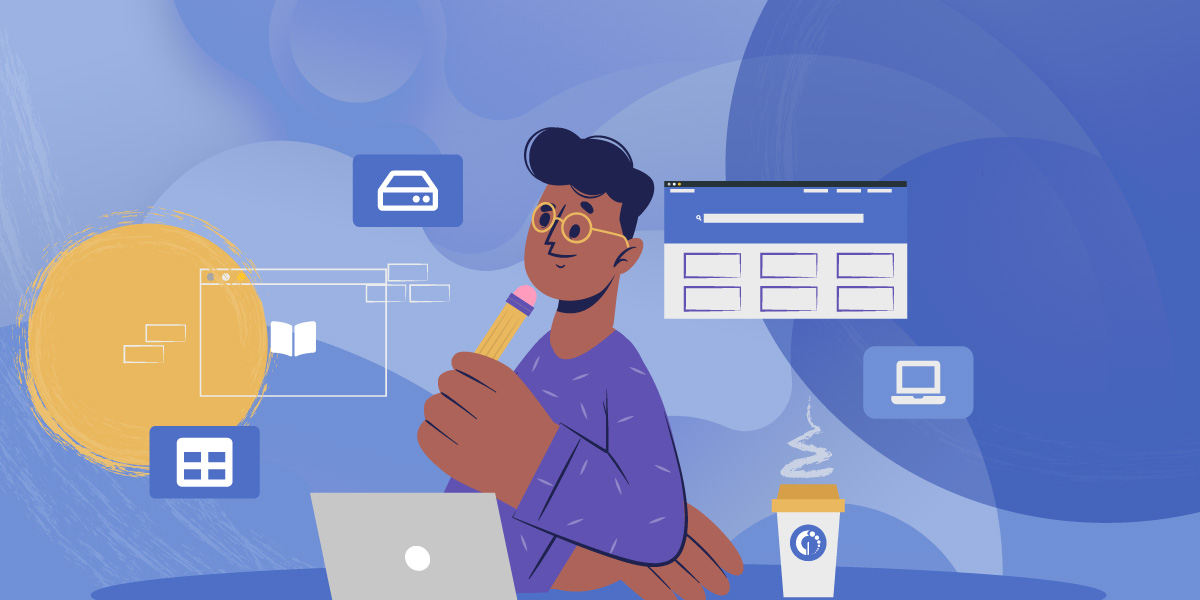 Picture this: a new security patch is released and needs to be installed on every one of your company's devices. For some, this is an automatic process; for others, perhaps with older hardware, it ...