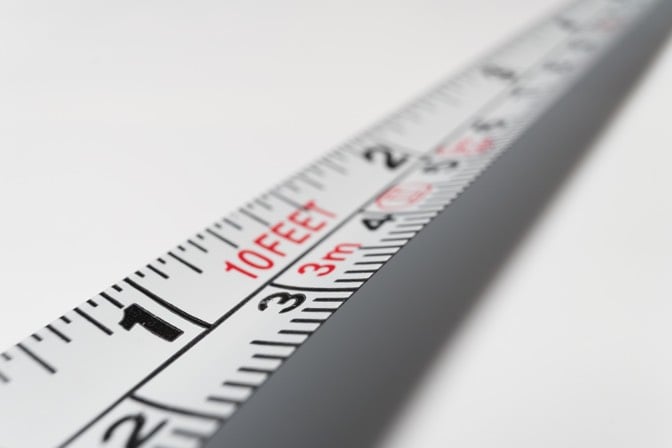 Modern IT management software now have innovative uses, including software metering. In a nutshell, software metering is a program that observes the use and execution of application programs. Its typical purpose is to control the number of concurrent users so that it stays within the limits allowed by the license. Modern IT management software and software metering are definitely worthy investments for organizations. It does not only save the company money, it also promotes better office efficiency and reduces business risks.
IT management tools and IT management software facilitate the operations of most organizations. For instance, software metering are programs that track usage of various applications, including databases, word processors and spreadsheets. All software metering programs optimize "concurrency," which is a feature that began emerging in most software licenses in the early 1990s, when PC networks began to evolve. Concurrency means that a firm only has purchase a number of licenses that is equal to the number of people who will be using them – or in short, concurrent users. Hence, IT management tools like metering programs ascertain that licenses are sufficient to cover just the number of users, and vice versa.
Vendors of IT management tools perceive metering with mixed feelings. For one, IT management tools are anticipated to slash piracy on corporate software, which vendors complain costs them billions of dollars every single year. In light of this, IT management software vendors benefit from whatever heightens compliance with licensing. On the other hand, metering enables firms to purchase less numbers of licenses – which ultimately translates into lower earnings for software vendors. Previously, concurrent licenses were based on head counts were cheaper than per-person basis licenses. Nevertheless, the ongoing price wars characteristic of the software industry has eradicated that. To note, licensing pacts that are seemingly grounded on an honor system are in reality, supported by the threat of considerable penalties and even imprisonment for individuals who violate them. This is made possible by regular checks implemented by the Software Publishers Association, an industry trade group.
There are some software metering programs that need IT management software to be installed on every user's PC. There are some that can function only with specific operating systems, while there are others that are called ecumenical and are more adaptable. For users, using metering translates into lower spending on software. The fundamental advantage of the program has consistently been for organizations to monitor what their people are doing and the number of people using the licenses concurrently – all of which are means of lowering costs.
There are also other metering programs that have innovative applications. For instance, some permit licenses to be utilized over several servers and distributed on an ad hoc basis. This means that if seven users request for a certain application from a server that only has four licenses, it could use three more from another server that perhaps had six licenses with only three concurrent users at a time. Indeed, programs like these can help organizations save on costs.