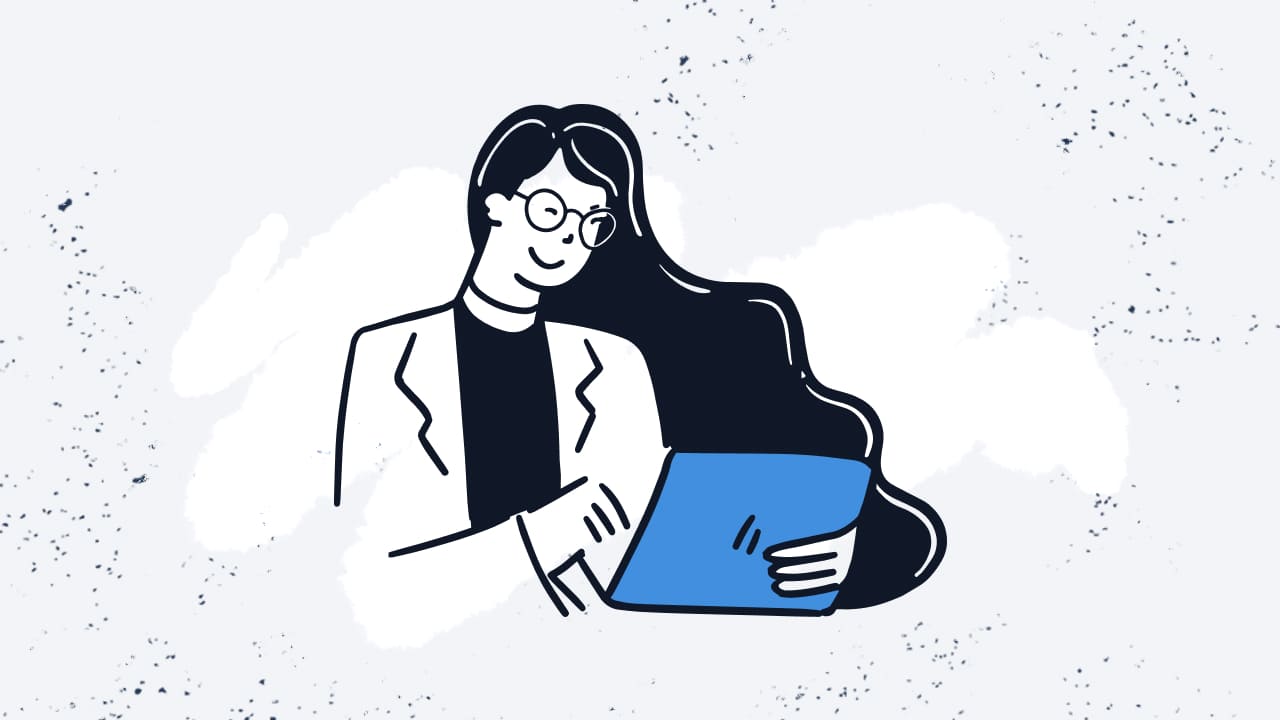 We've talked about the importance of service catalogs -- how they provide a window into the services offered by your organization, and how this is an invaluable resources that provides users with the support they need to accomplish their tasks. But ...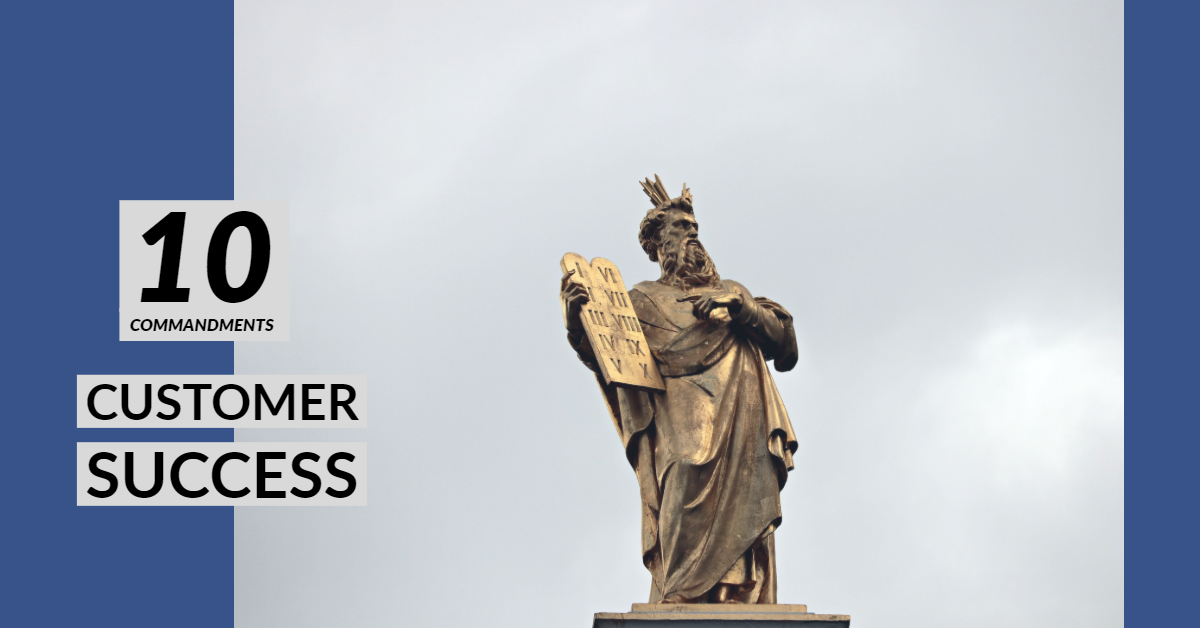 At InvGate, our mission is to provide great service with every interaction, be it with our Sales, Support, or Customer Success teams. In fact, the kindness of our people is one of the positive ...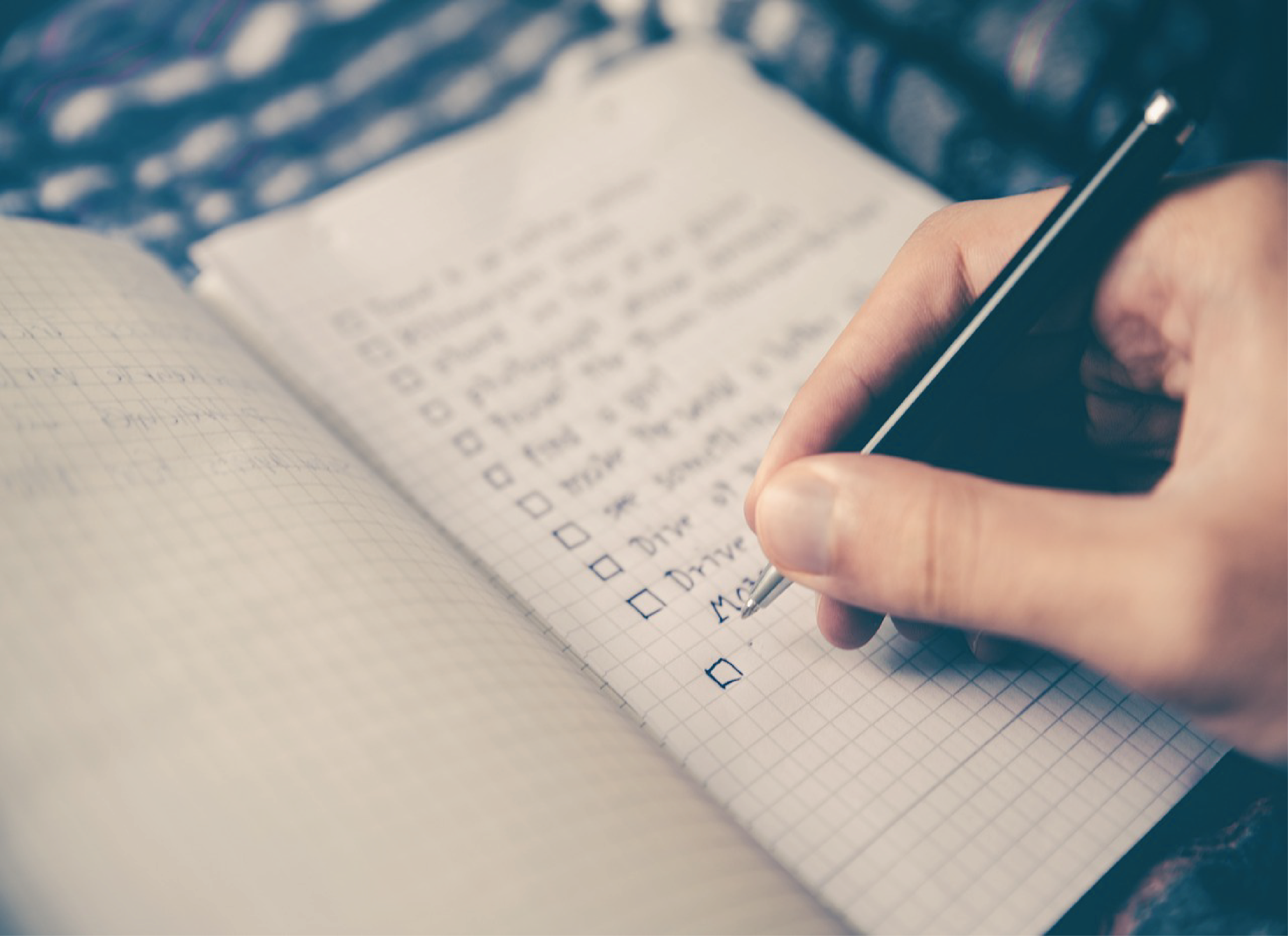 Most organizations approach IT support management somewhat reactively (think of the familiar phrase of "firefighting IT"). But in today's world of increased expectations and instant gratification, ...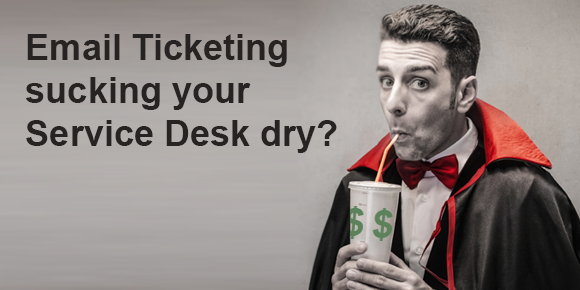 Is Count Von Emailticketov draining the value from your Service Desk? Drive him out with these 7 Simple Steps to User Self Service.