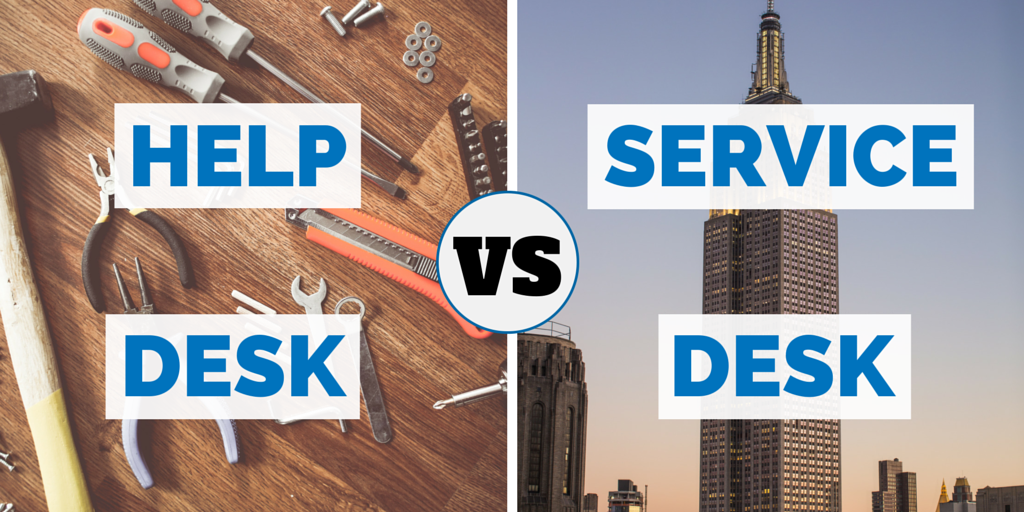 So what's the difference?
At some point in time, we've all no doubt heard our colleagues call it the "Helpless Desk" but why was, or sadly, "is" it perceived that way? A big reason is because most are used exclusively in a ...
In the world of information technology, technical support is vital to customer satisfaction. Happy customers translate to repeat business and, ultimately, create a successful enterprise. To optimize ...
Rapidly changing the way people do business, information technology is constantly innovating. The wide-ranging scope of IT has evolved from simple file management to encompass the supply chain, ...