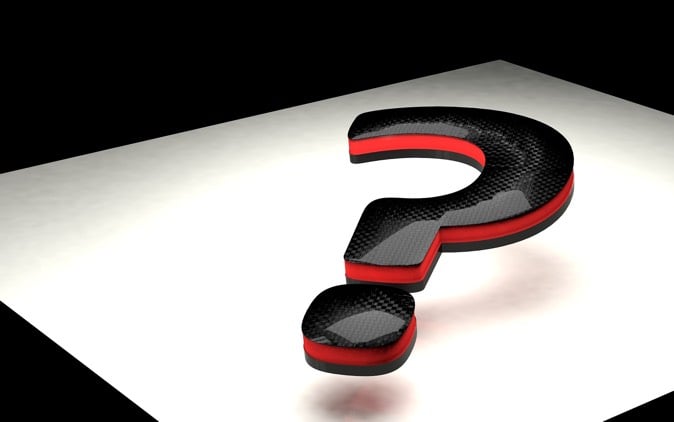 In businesses today, information technology is indispensable. Acknowledging this essential factor to satisfying their functional and operational needs, big and small companies alike fulfill the requirement of having IT management software. Essentially, IT management software has the capacity to streamline daily tasks in several departments. This saves time and improve services while cutting costs.
Generally speaking, software deployment process is a web of interrelated activities that involve in-between transitions. "Deployment" as a term may need to be customized to specifically meet the exact characteristics and requirements of each software system.
IT software deployment, however, can be a daunting task for businesses. Not only is it repetitive and time-consuming, it can also involve possible irreversible faults. In this regard, IT businesses need to adhere to best practices to ensure success.
A foremost phase in IT software deployment process is the setting of specific requirements and clear assignment of activities. IT teams should consider deployment planning long before deployment activities are set to begin.
A basic rule to successful IT software deployment is to ensure consistent environments that are needed to build or run any application. Developers and programmers should devise a strategy to run the software in several versions and in different operating systems.
Likewise, it pays to employ a change management system tool to track environment changes for ease in the installation, un-installation or roll back of software releases. Any activity of rolling back to previous software release versions must only require one command.
In addition, each release activity should be documented through a tracking system. If new release versions do not require changes in database content, it still pays to ensure that each release is properly documented for ease in doing the activity in the future.
A program for observing applications is software metering. Typically, this program controls the allocation of software usage in accordance with specific terms. Maintaining records of usage, attempted usage or both, software metering tracks the users concurrently using the application within an organization, and, as a result, detect and prevent execution of unlicensed software.
In the release process, all release steps should be scripted, and exclusively accessible to authorized developers awarded with sufficient privileges. Notably, developers can call it a complete process release with a number of successful releases. The truth, however, is that glitches and failures in IT software deployment are waiting to happen.
As such, it is imperative for software configurations, as well as encrypted files, to be stored and backed up in the software configuration management system. The development team must be aware of the facts surrounding a software release. This will enable proper support or troubleshooting (if needed). For instance, in cases of cache issues and outdated CDN files, flushing and rebuilding them respectively should be made with just a single command.
Given the various risks involved in the process of installing, test-running and finally deploying a new application, best practices in IT software deployment and robust IT management software are crucial in ensuring an organized, automated and optimized business.