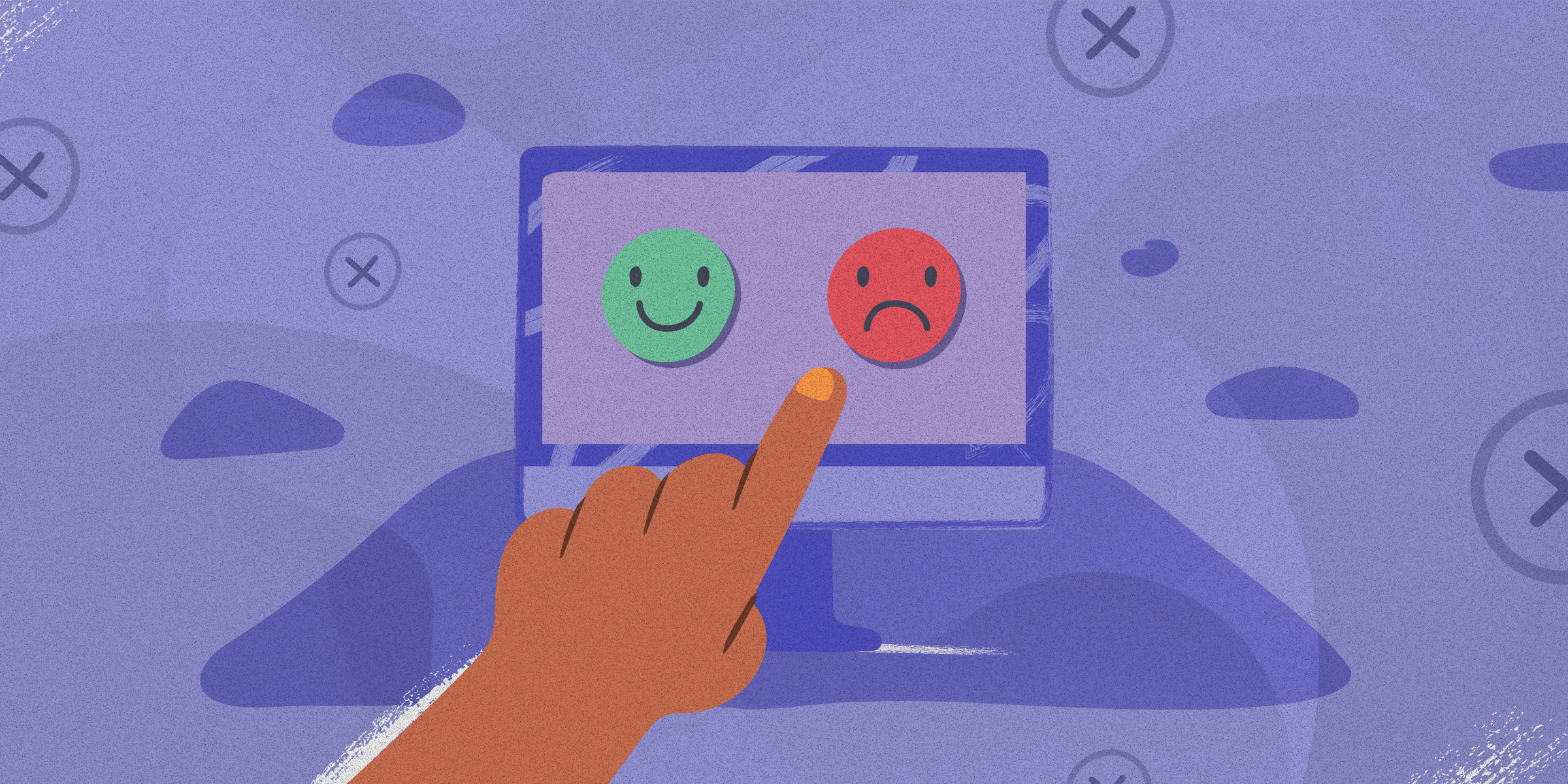 There's no doubt that Fleetsmith's recent announcement of their upcoming discontinuation has left many users scrambling to find a new mobile device manager or MDM solution. While the decision is ...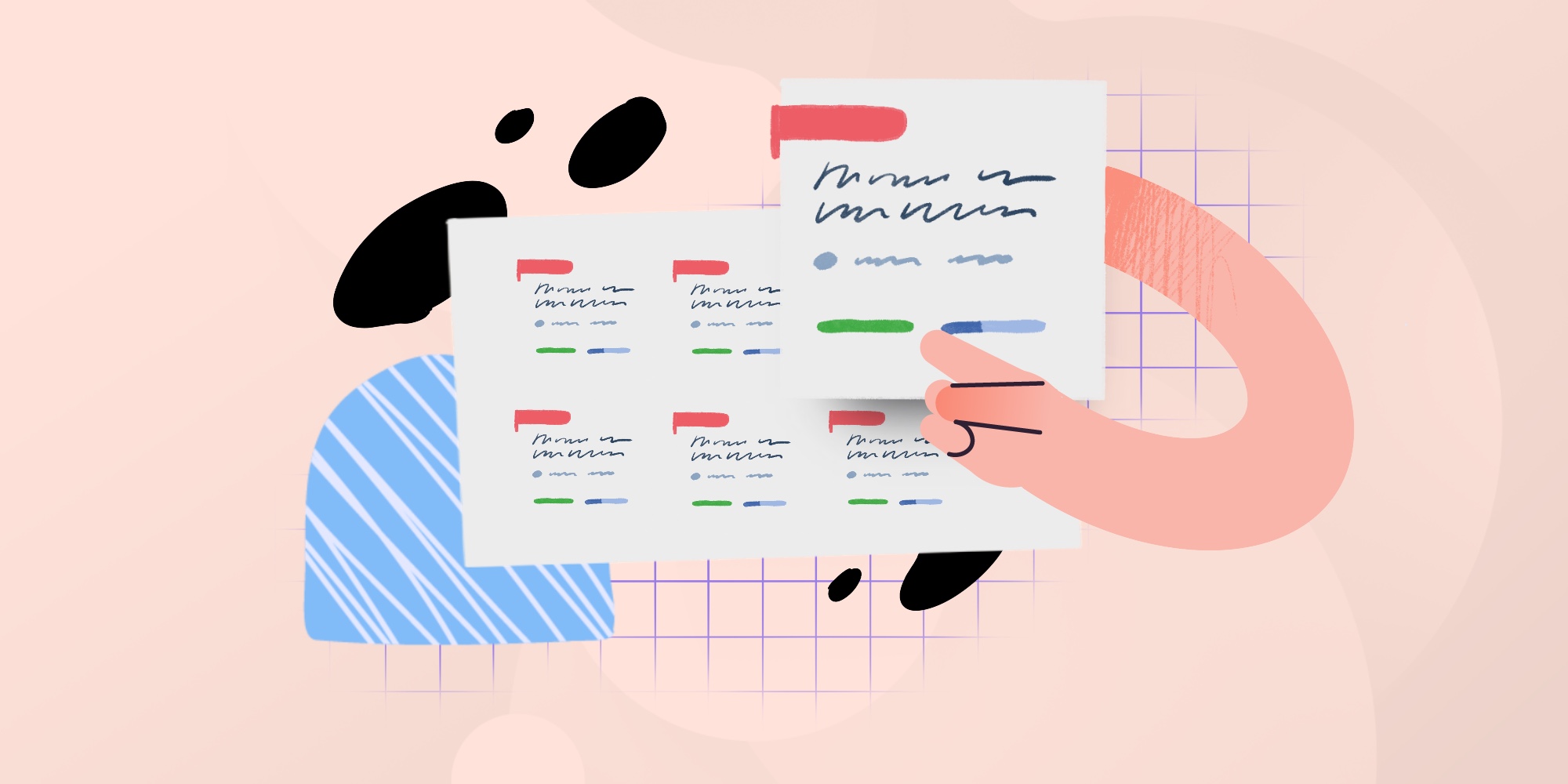 For as much as everyone in IT knew about the importance of experience in previous years, 2021 really felt like the year where the true importance of it finally rose to the awareness of people working ...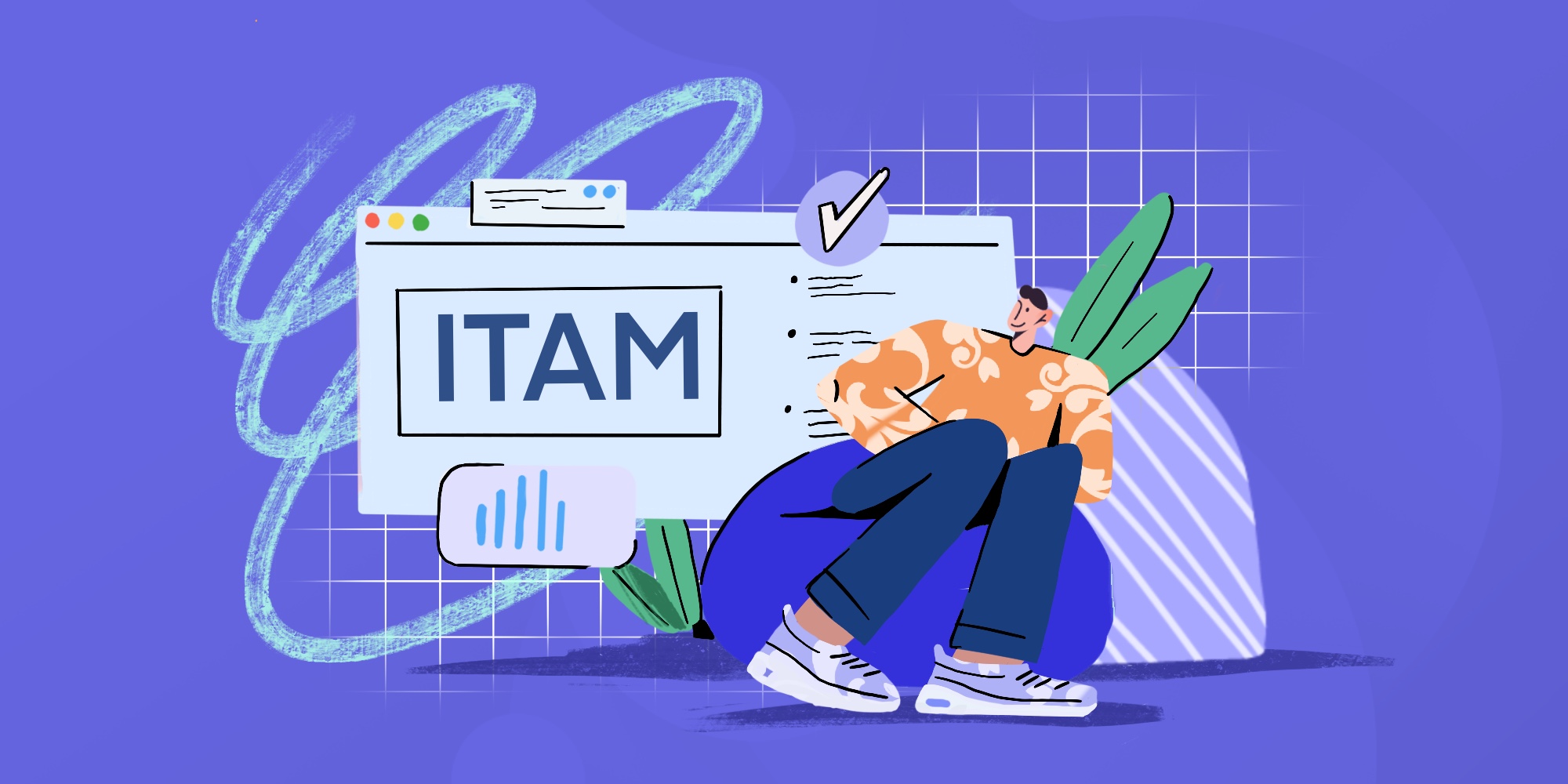 Historically IT asset management (ITAM) is the practice that was forgotten about by IT service management (ITSM) practitioners because it wasn't considered a "core" ITIL process. This changed with ...