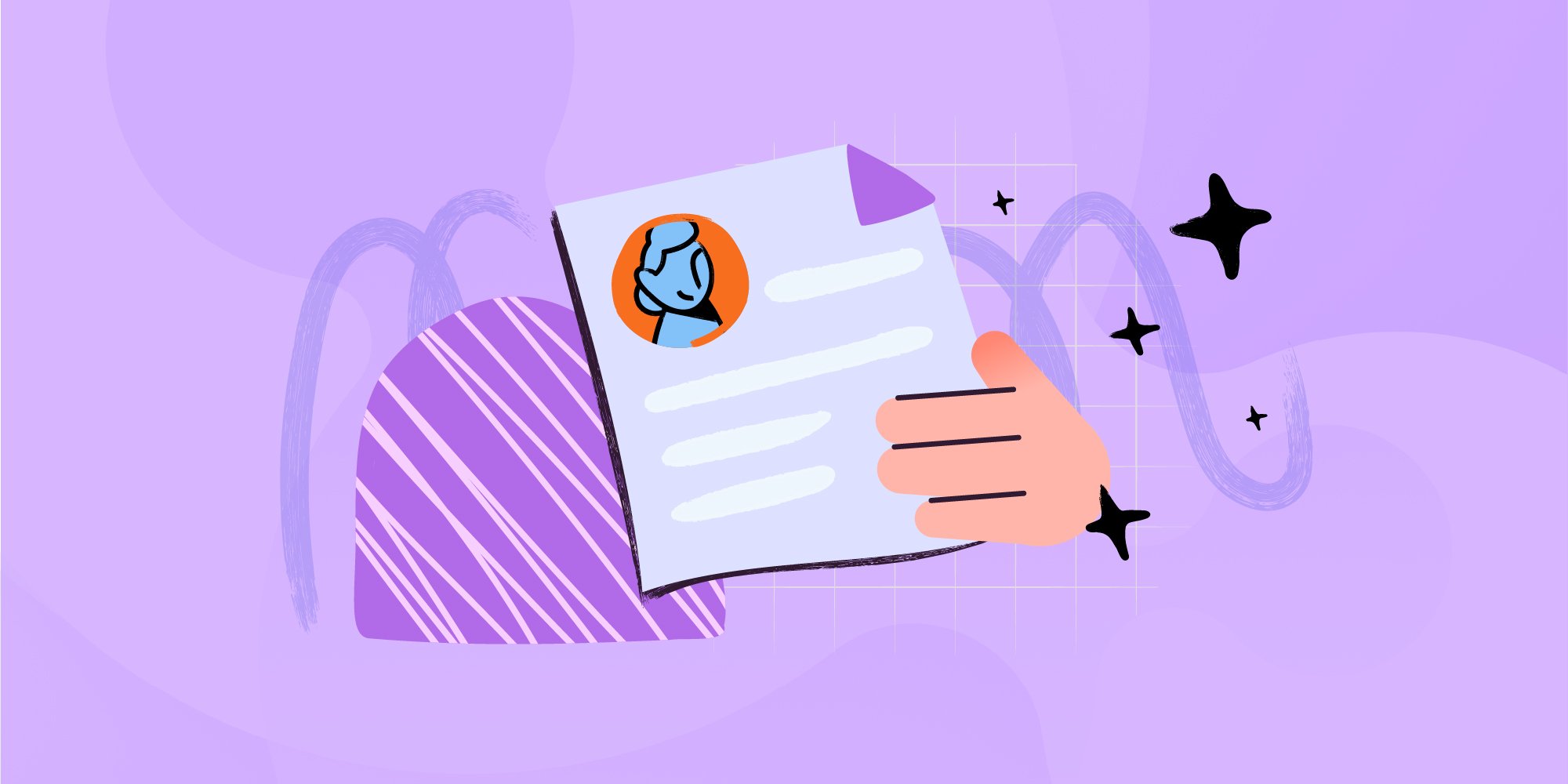 So you want to become an IT consultant? Or maybe you haven't decided yet, but you're kicking the tires on what consulting on information technology (IT) might look like as a full-time career?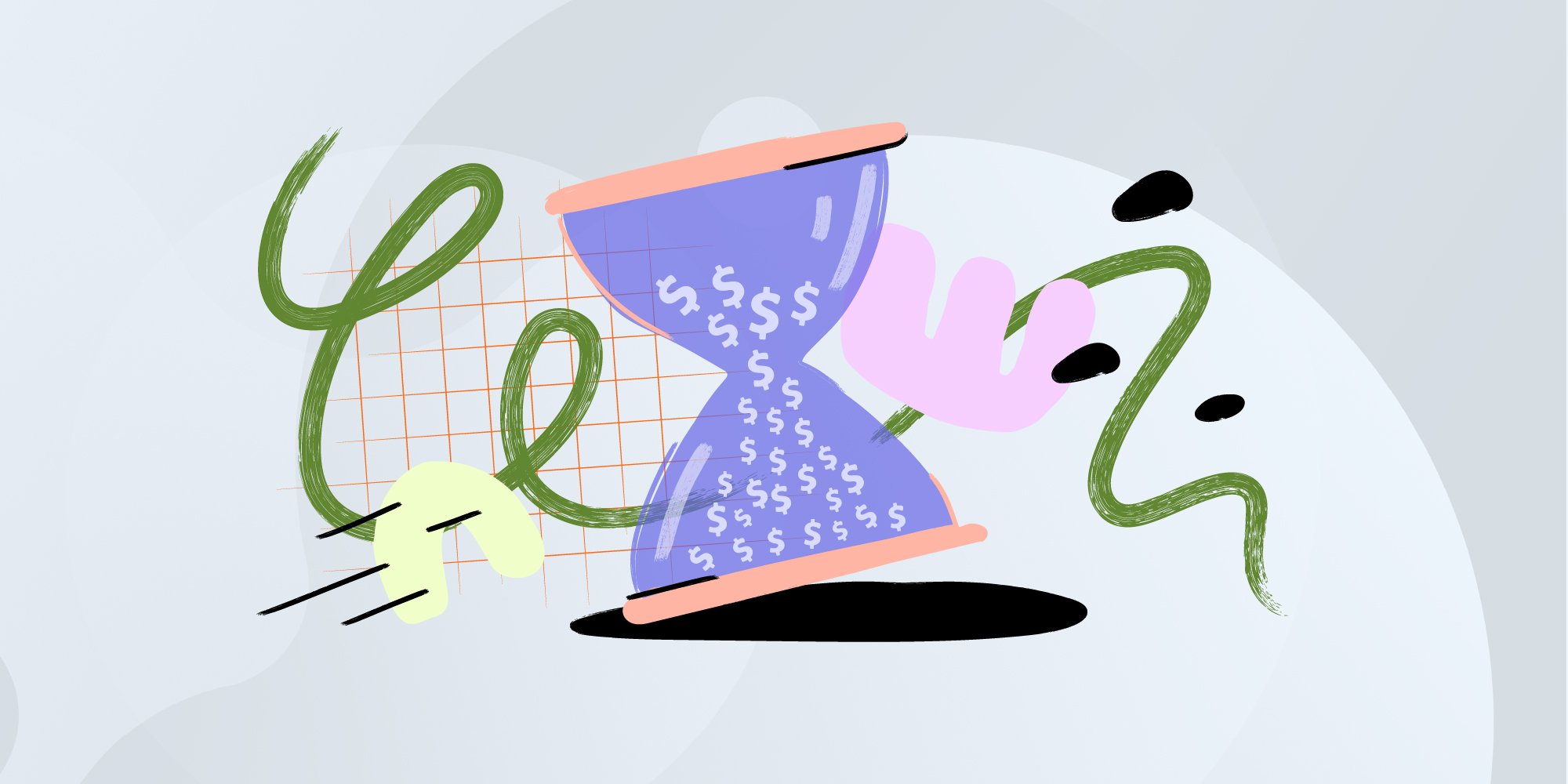 Life in the world of managed IT services is not without its pleasant surprises. Although we're an industry of system builders dedicated to facilitating the smoothest of operations possible, downtime ...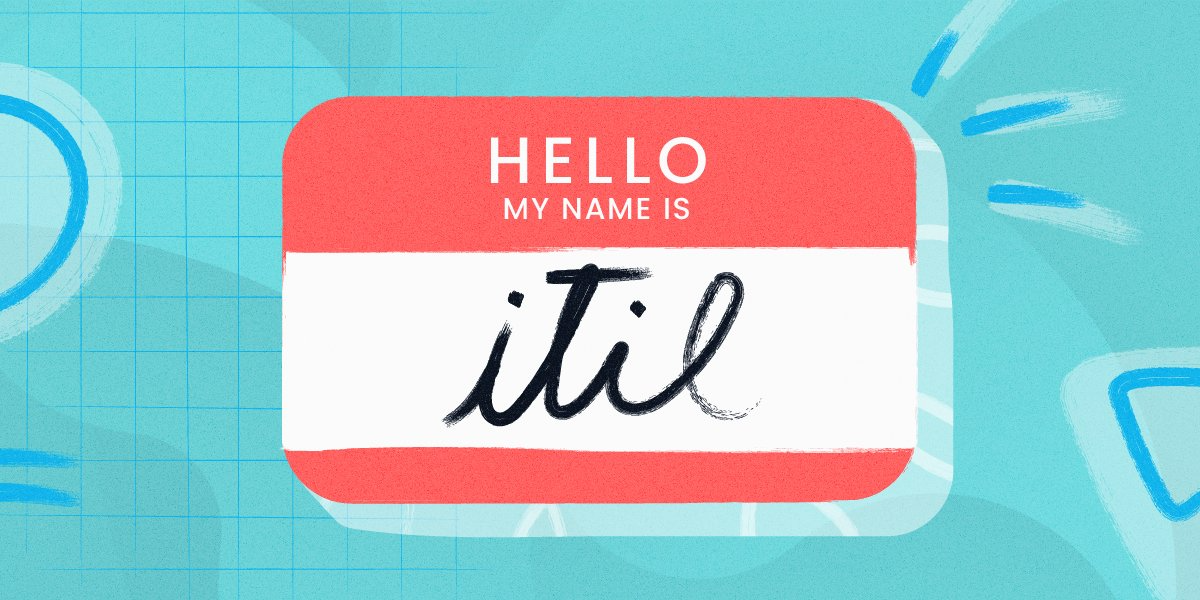 The benefits of ITIL to a company or organization are widely discussed. This makes sense for the bigger picture, from the perspective of an organization. Smart organizations these days are adapting ...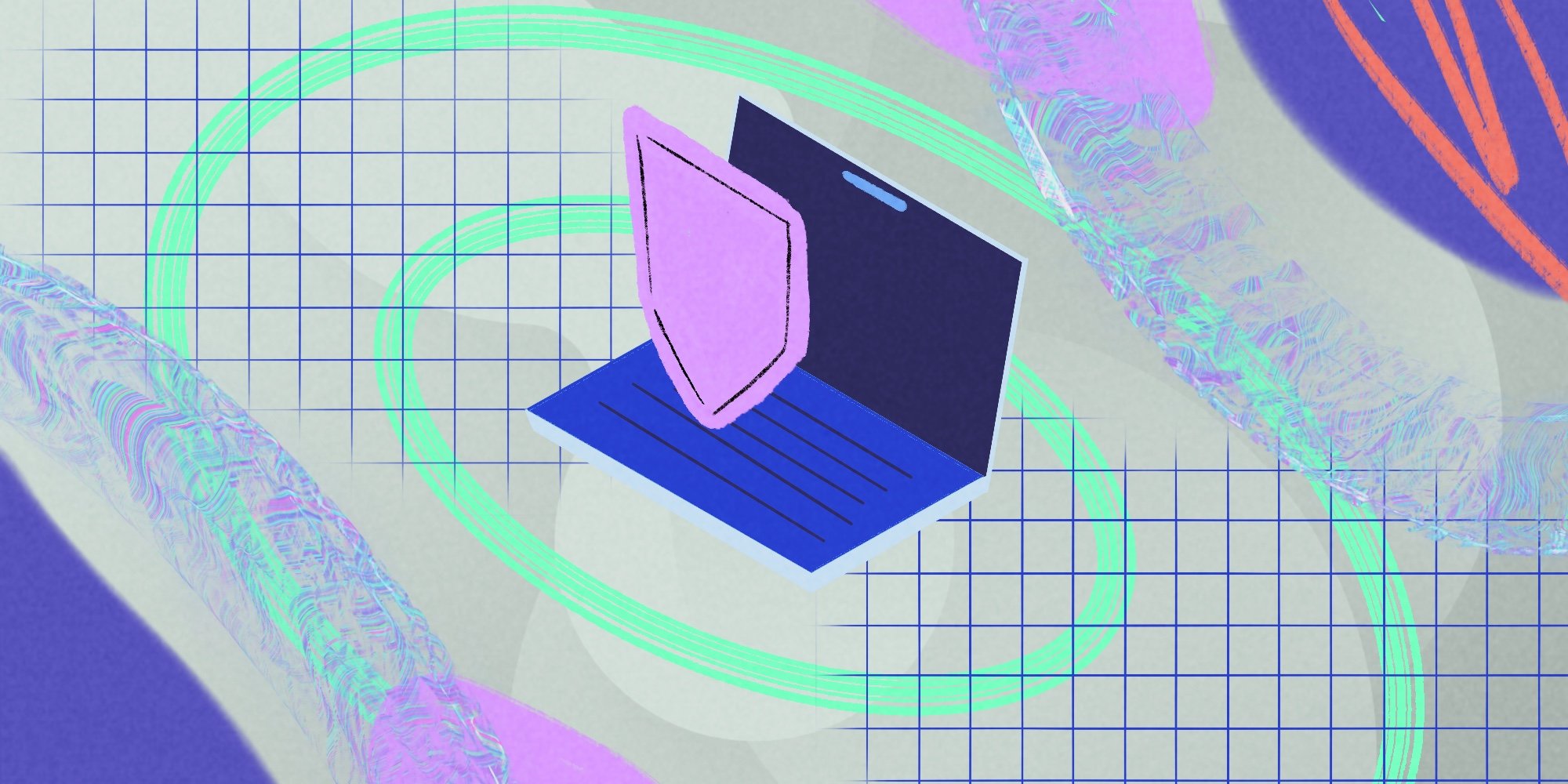 It wasn't too long ago that a security system would be nothing more than a few walls, some cameras, and an inattentive security guard. That's no longer the case In today's digital landscape.