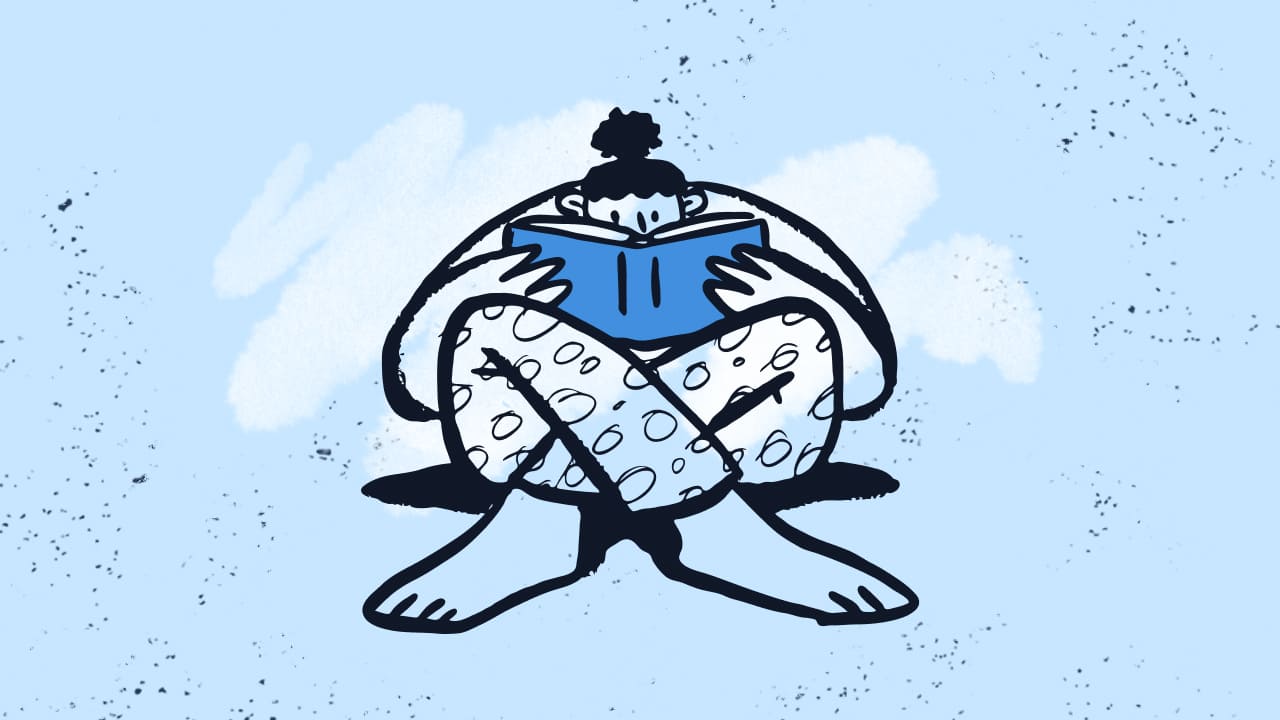 It's common for IT support teams to have one subject matter expert, that one agent that can solve any problem without help or setback. But no matter how tempting it might be to solely trust ...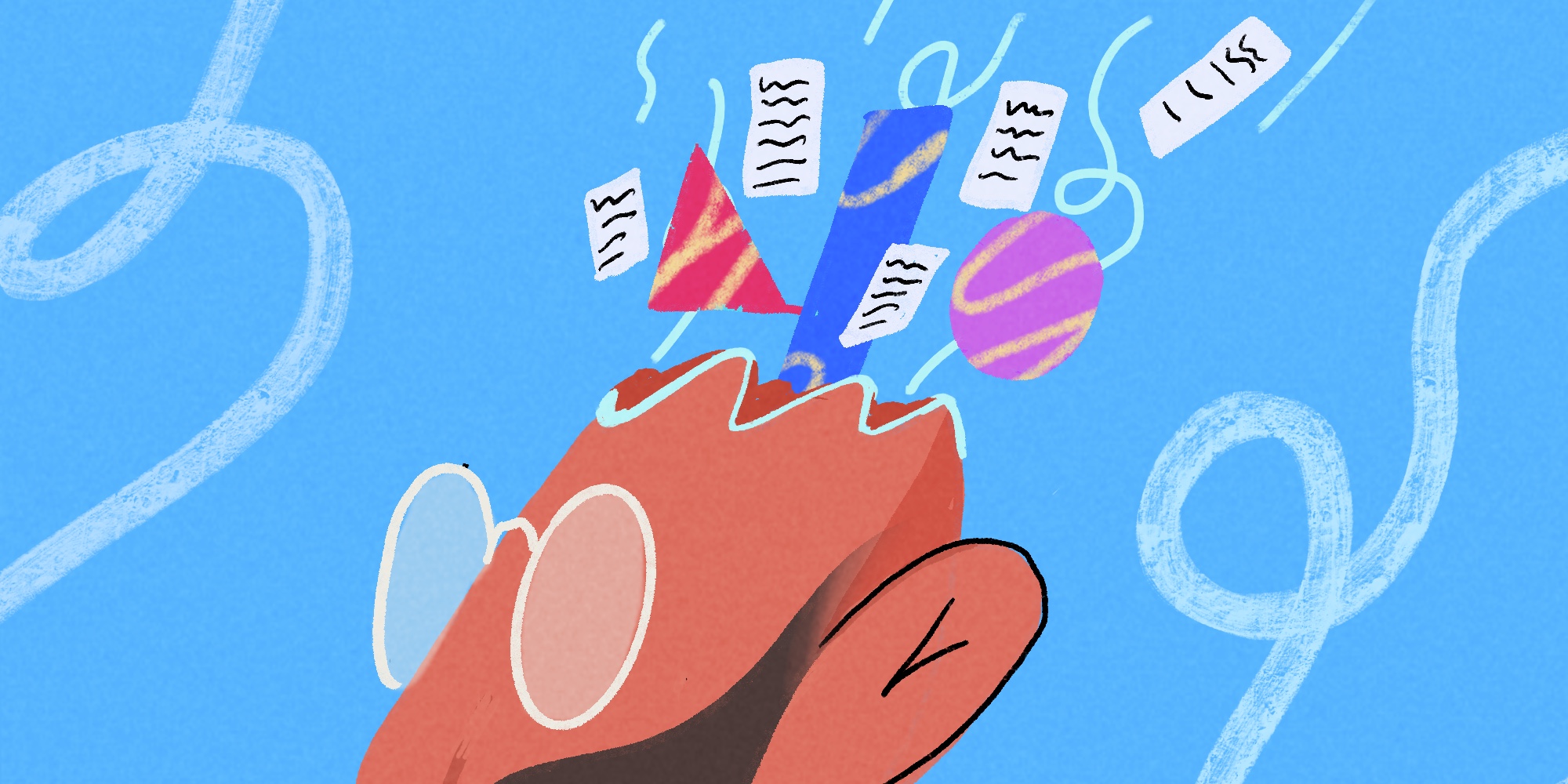 In a rapidly changing field like technology, it's essential for IT leaders...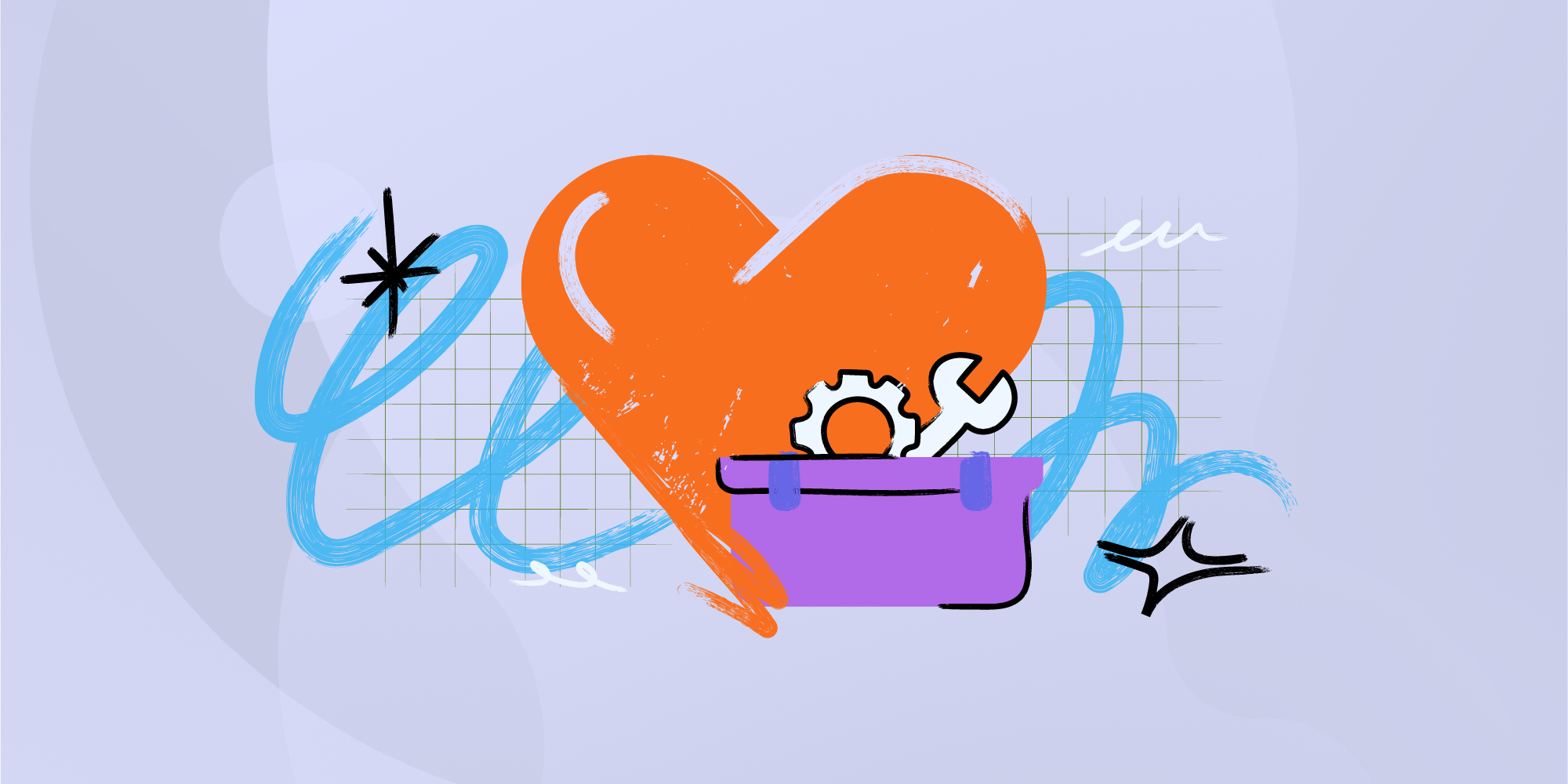 We don't know what the future holds. We never have and never will. But we...