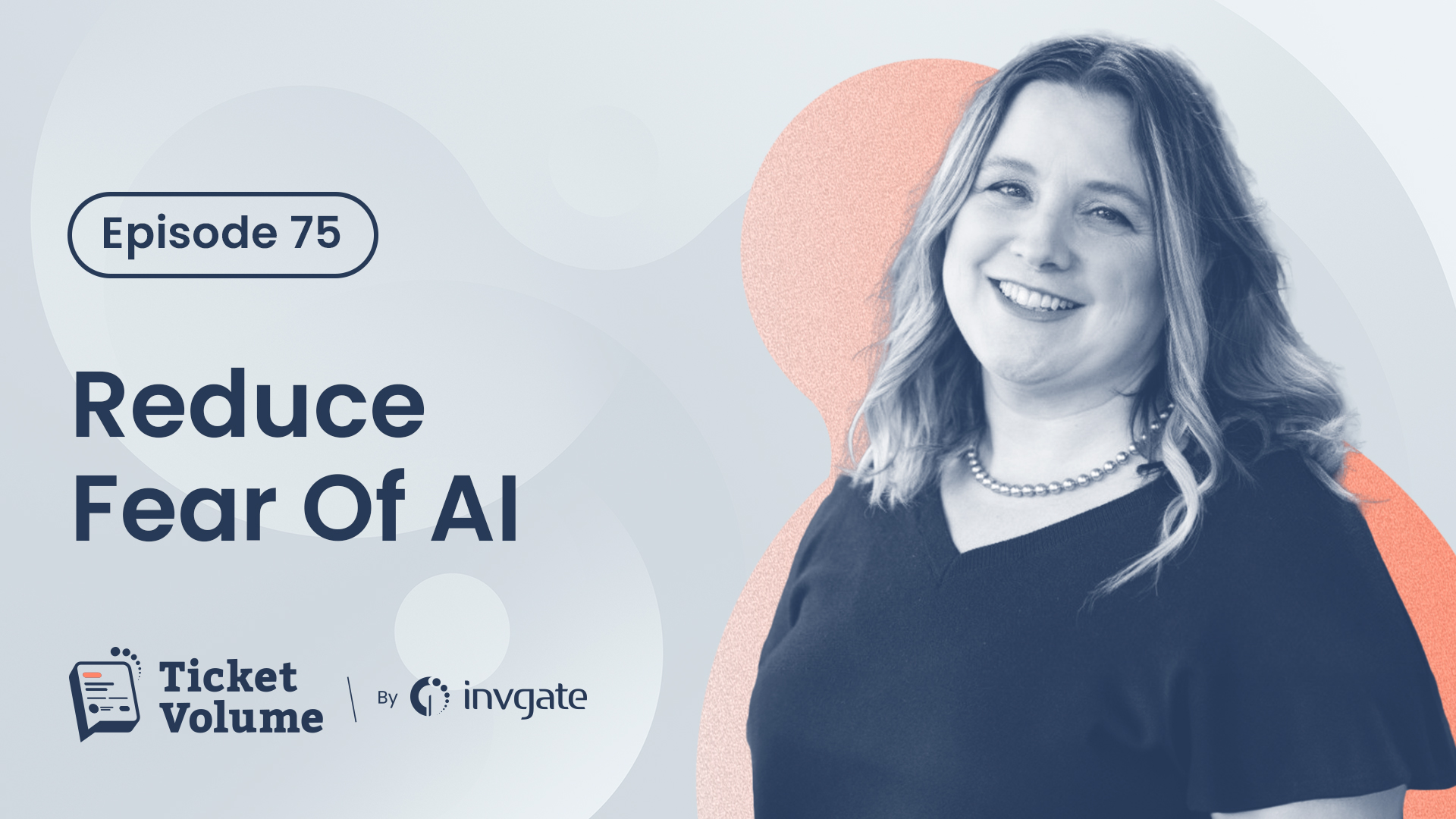 It's no news that Artificial Intelligence (AI) has transformed the ways in which we live, work, and connect. However, along this array of possibilities, it has also led to fears and ...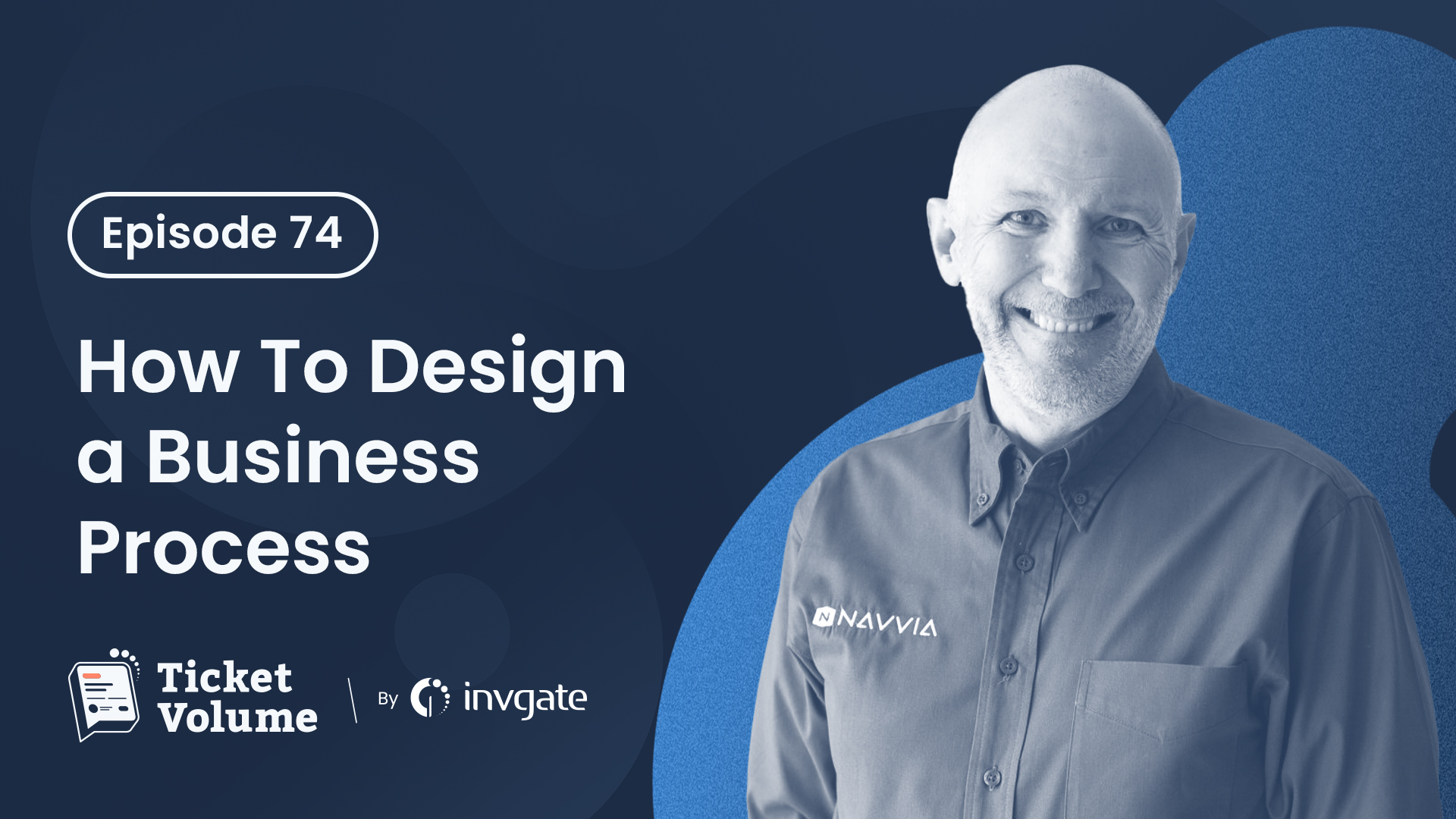 Business process design is the starting point of any solid business...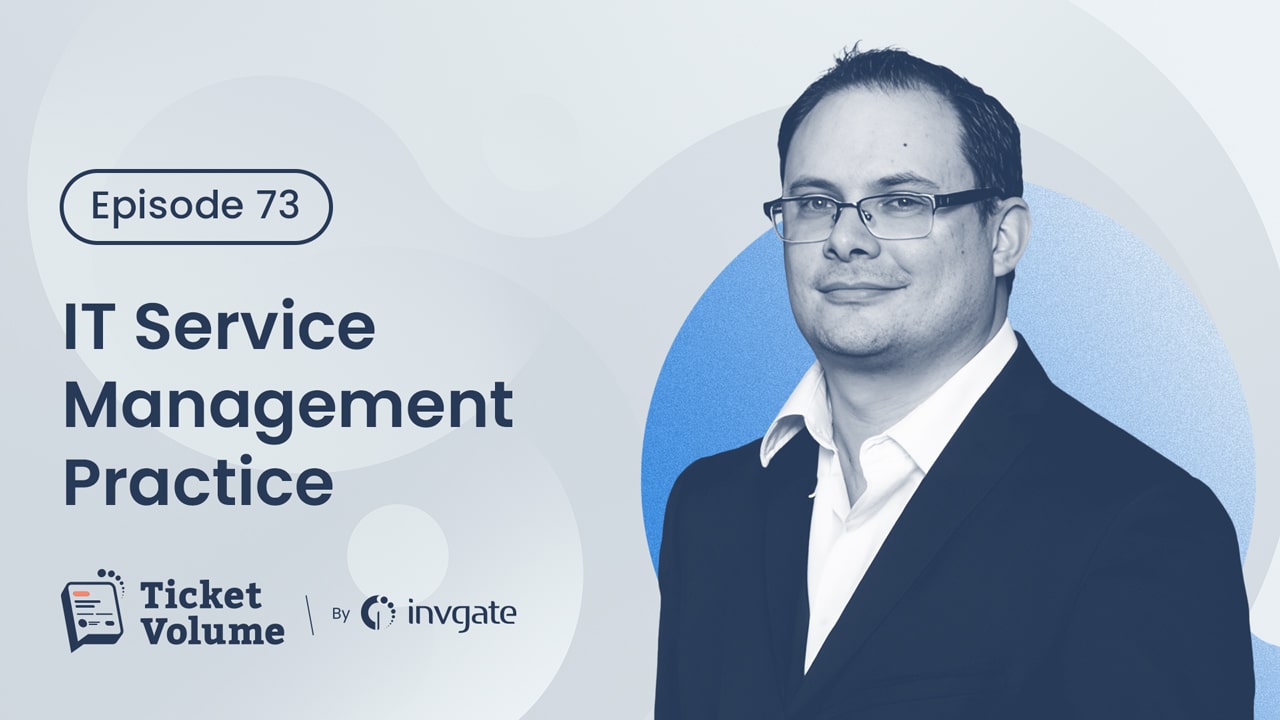 While theoretical knowledge provides an understanding of useful concepts...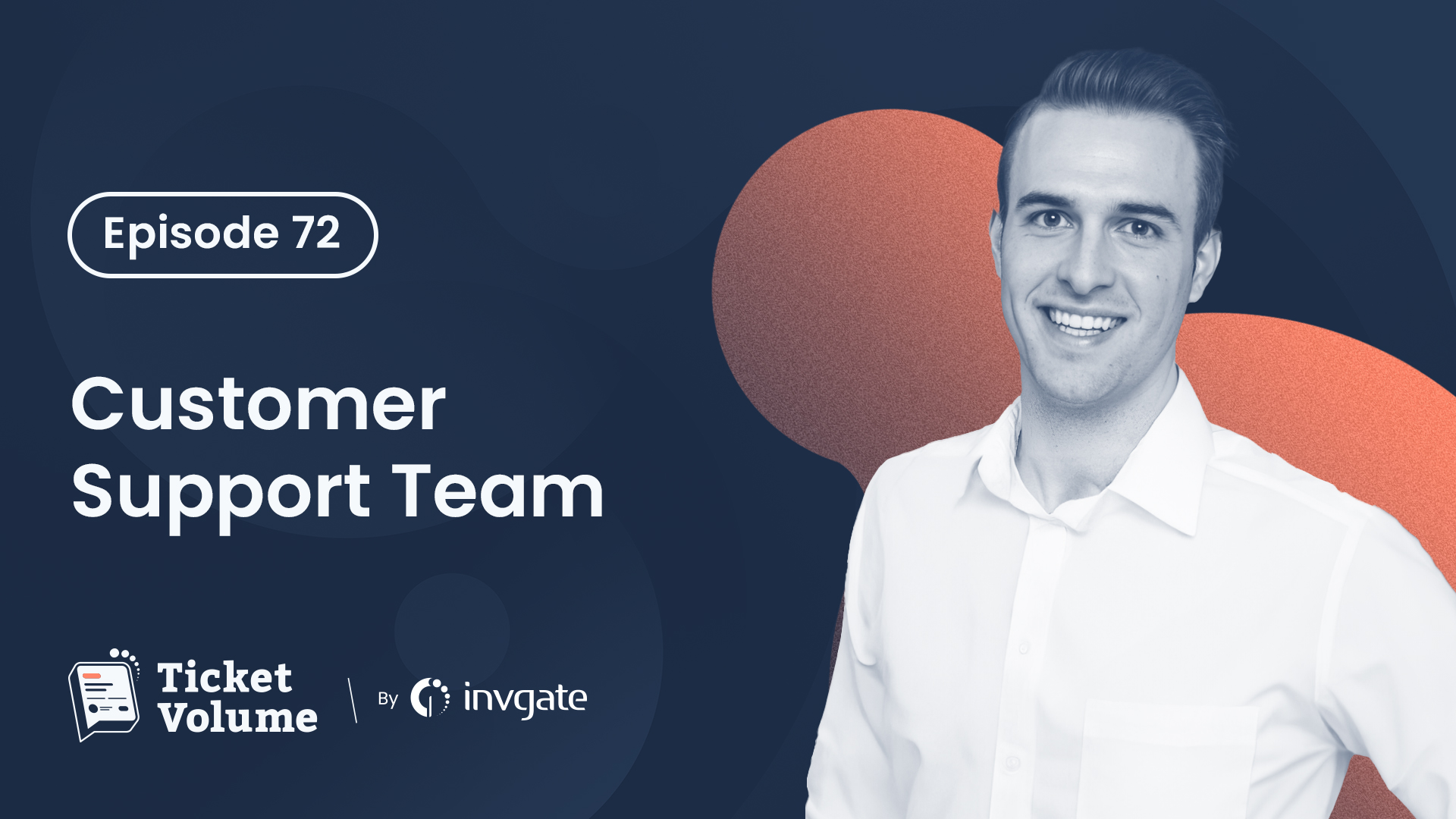 Building community within teams has many perks. It enhances communication,...