It couldn't be avoided, could it? Lists are the irresistible drug of every blog out there. But, regardless of our predilection for enumeration, catalogs, and listicles, there's something we like even ...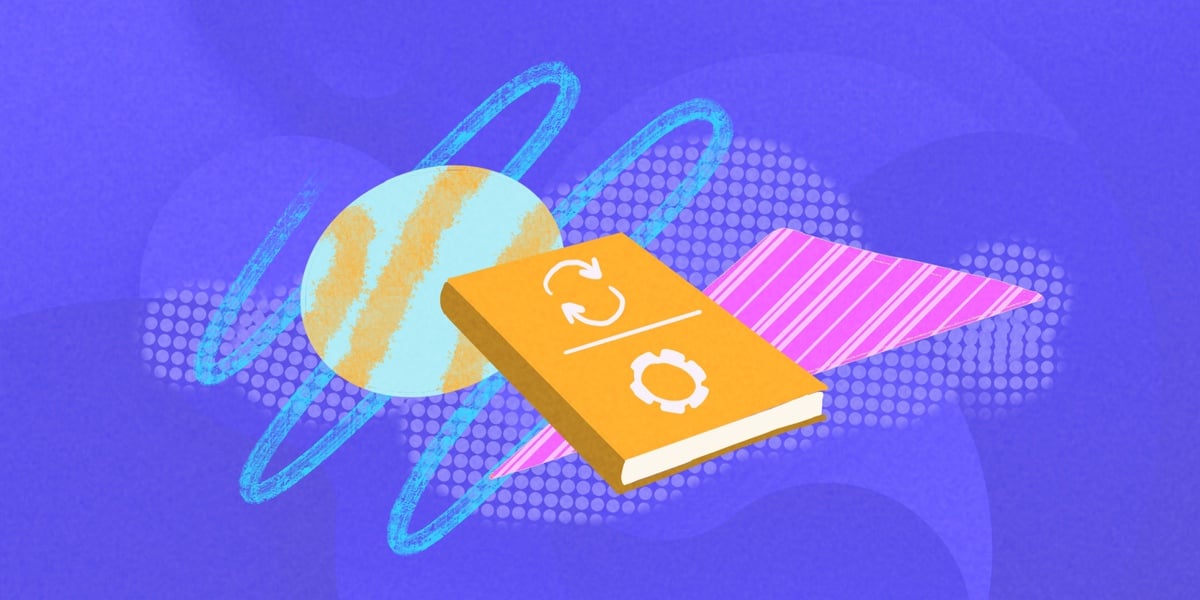 In an industry already loaded with jargon, it's easy to feel overwhelmed. If you've never heard of Configuration and Change Management (CCM), you might be wondering: Is it the same as run-of-the-mill ...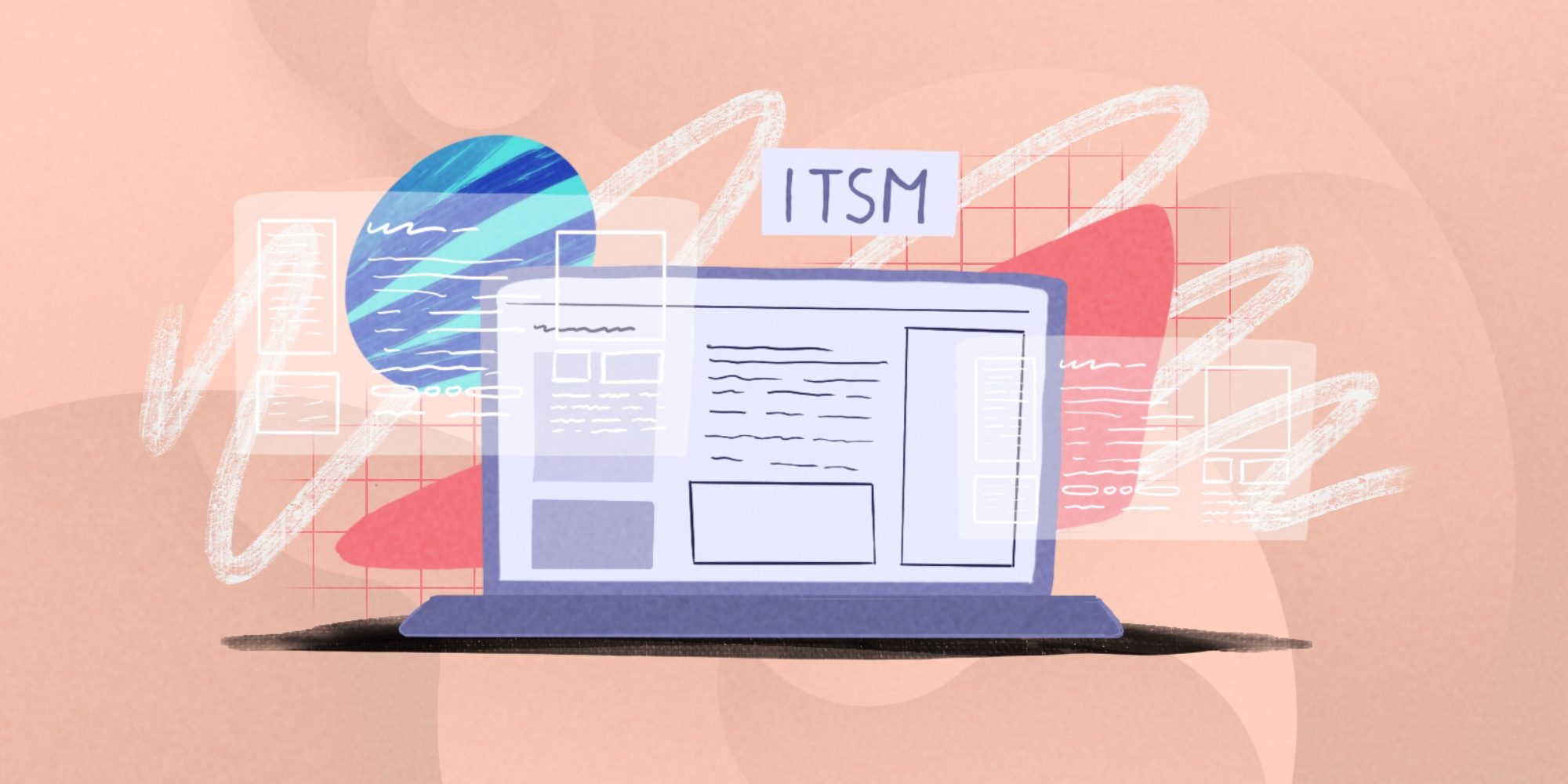 With so much information that's repurposed, repackaged, and frankly, not worth even a passing glance, it makes sense to be a bit cynical when it comes to blog content. When everybody seems to be ...