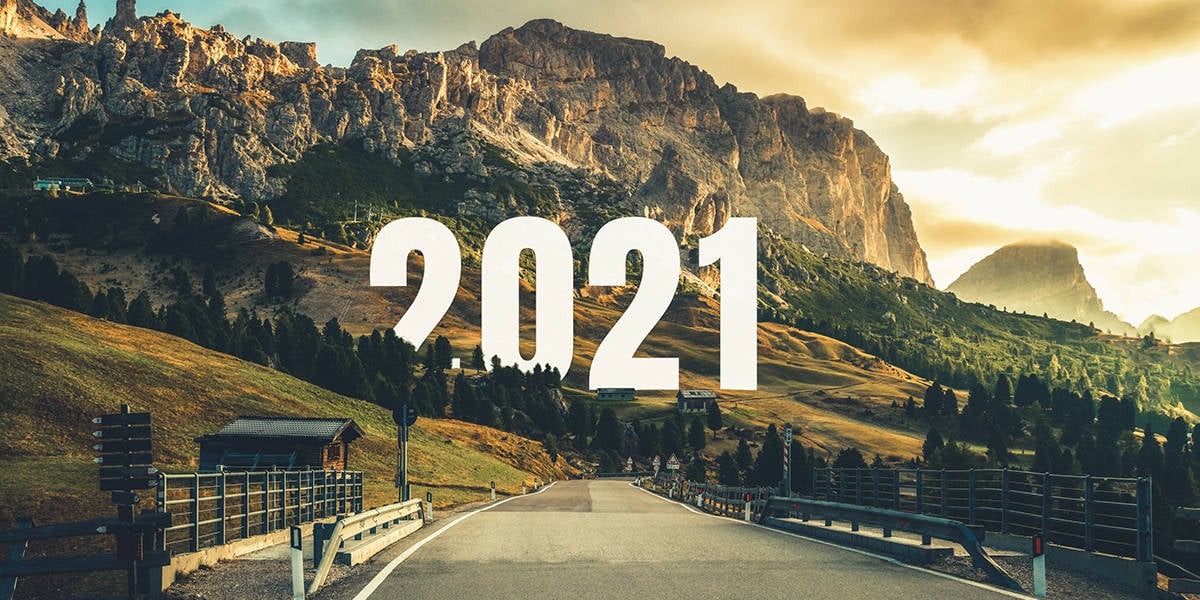 I think we can all agree that the best thing about 2020 is that it's over. I for one am embracing the "new year, new mindset idea," so this blog is about ten things you can do to make life in 2021 a ...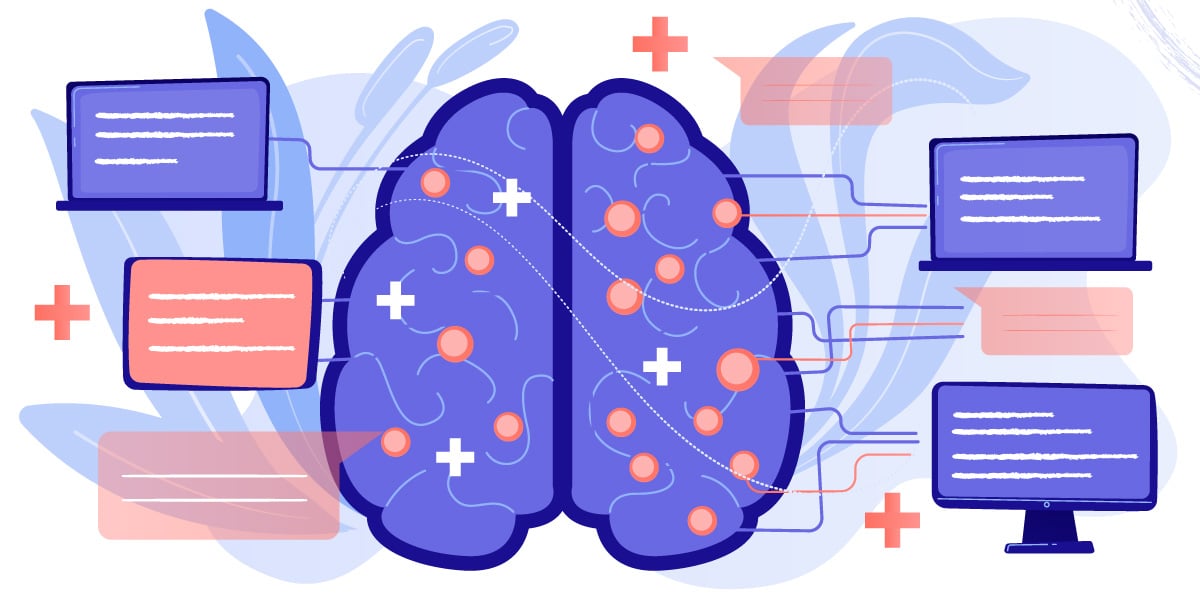 A while ago, I blogged about some useful improvements to our InvGate Knowledge Base, and how they'd better help your organization. If you missed it, you can read about it here. But, long story ...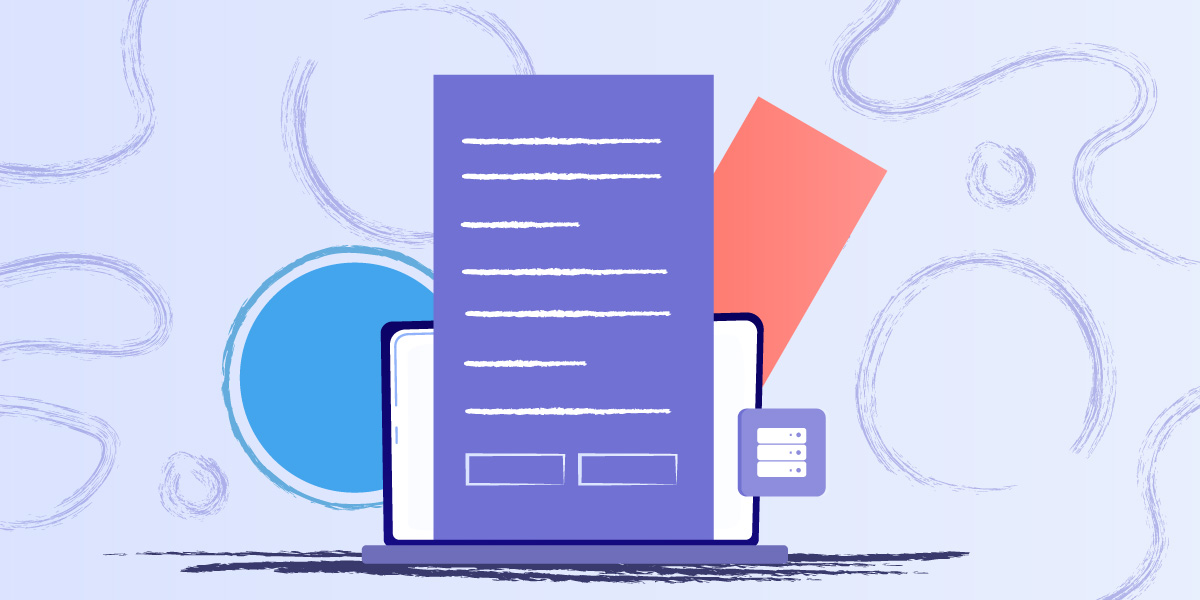 If you've been using a Service Desk, I'm pretty sure you're well aware of what a Knowledge Base is and all the great benefits it provides. If you're not, then you're missing out on one of the ...